A city known for its history, shopping and nightlife, Leeds is a top choice for a UK holiday. There is plenty to keep you busy in this West Yorkshire city so take a look at our favourite things to do in Leeds.
Harewood House and Gardens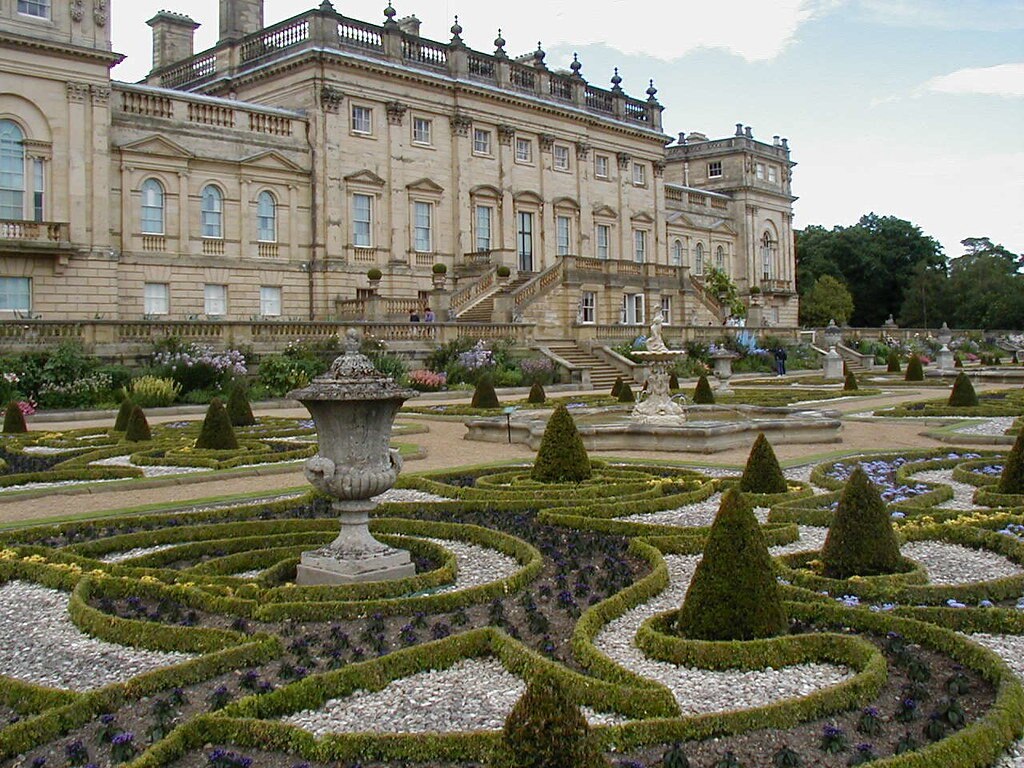 Photo by puffin11k on Flickr__With its status as a Treasure House of England, Harewood House should be the first stop on any Leeds itinerary. The house is set within 100 acres of gardens designed by Capability Brown. Once you've walked through the opulent state rooms, stop by the rare birds garden where you can see Humboldt penguins and Chilean flamingos.
Royal Armouries Museum
The Royal Armouries Museum showcases historical weapons and armour, with five different floors to explore. This 8,500-piece collection was housed in the Tower of London before being moved to its permanent home in Leeds in 1996. You can expect to see rare objects with origins ranging from Europe to Japan.
Kirkstall Abbey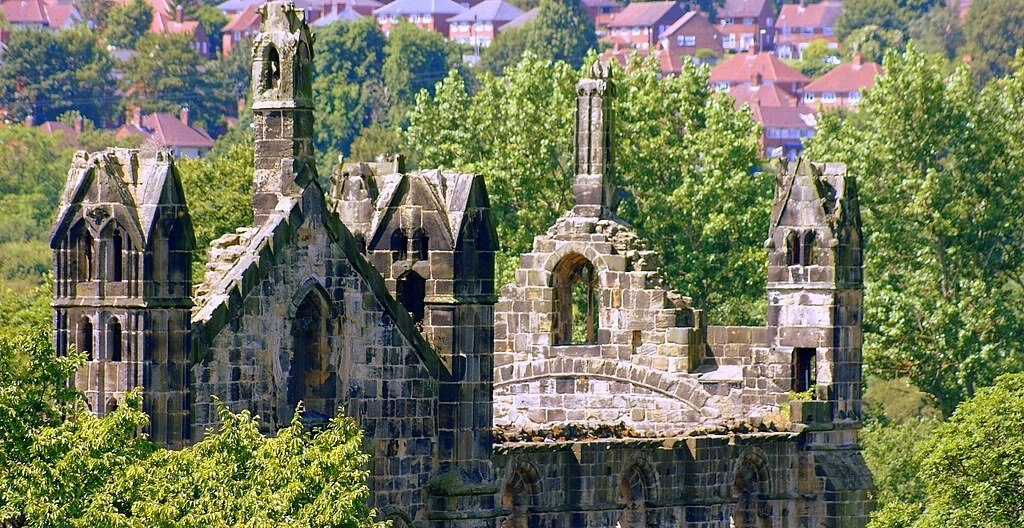 Photo by Mark Stevenson on FlickrVisitors to Kirkstall Abbey can witness over 800 years of history, as these dramatic ruins date back to 1152. It's one of the most complete Cistercian monasteries in the country, and the on-site visitor centre delves deeper into the daily activities of the monks that once lived here.
Leeds Kirkgate Market
Shopping fans will adore Leeds Kirkgate Market, which is one of the largest covered markets in Europe with over 800 stalls to peruse. There are traders selling everything from clothing to fresh food. This market also happens to be the birthplace of the now-iconic Marks and Spencer supermarket chain, which was founded here in 1884.
Ilkley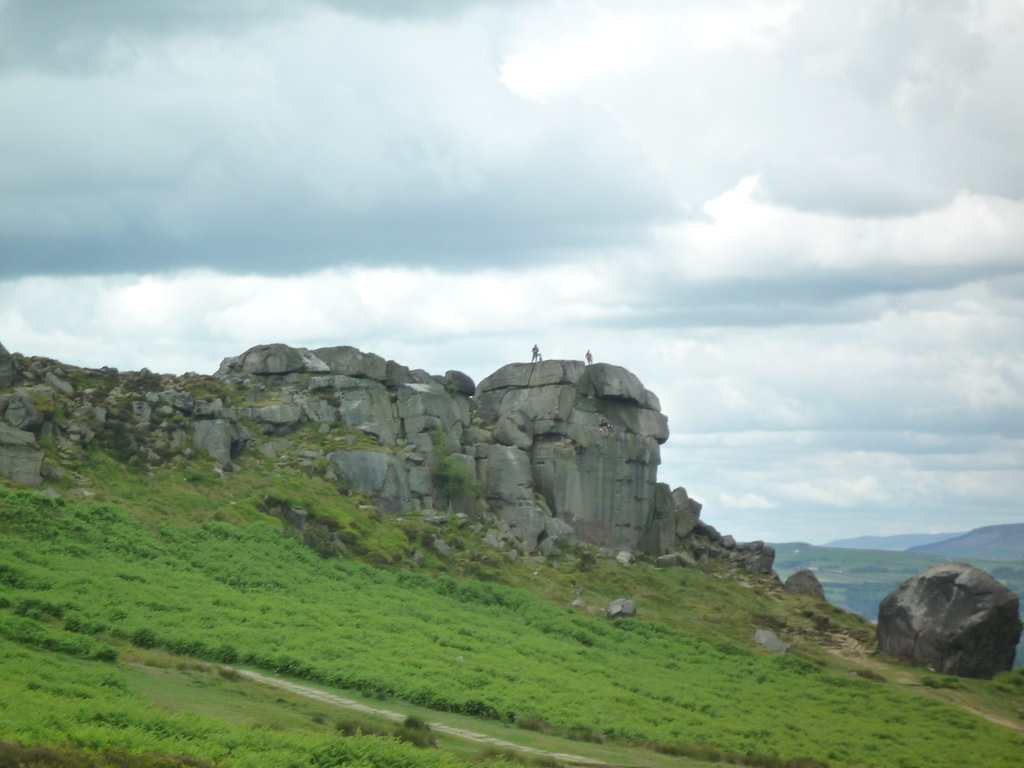 Photo by Tejvan Pettinger on FlickrRent a car in Leeds and take the 40-minute drive to Ilkley, an unmissable spa town situated at the south end of the Yorkshire Dales. There is much to do in this photogenic place, including afternoon tea at a traditional tea room, scrambling up to Cow and Calf rocks or lengthy strolls around Ilkley Moor.
Henry Moore Institute
English sculptor Henry Moore started his training in Leeds, so it feels apt that the city hosts what can only be seen as a celebration of sculpture. The Henry Moore Institute has a vast collection of historical and contemporary sculptures, and - for those who want to see even more art - Leeds Art Gallery is right next door.
Leeds Corn Exchange
Photo by Jack Niles on Unsplash
Leeds Corn Exchange is one of the most stunning buildings you can visit in Leeds, with a breath-taking domed ceiling. While this venue no longer operates as a corn trading centre, the site reopened as a hub for independent shops and eateries in 2008, making it the perfect place to while away a few hours.
Roundhay Park
There is something for everyone at Roundhay Park, where visitors can find formal gardens, lakes, sports pitches and much more. The park is also home to Tropical World, a series of glasshouses that recreates climates from around the world. Don't miss out on the chance to see the family of resident meerkats here.
West Leeds Activity Centre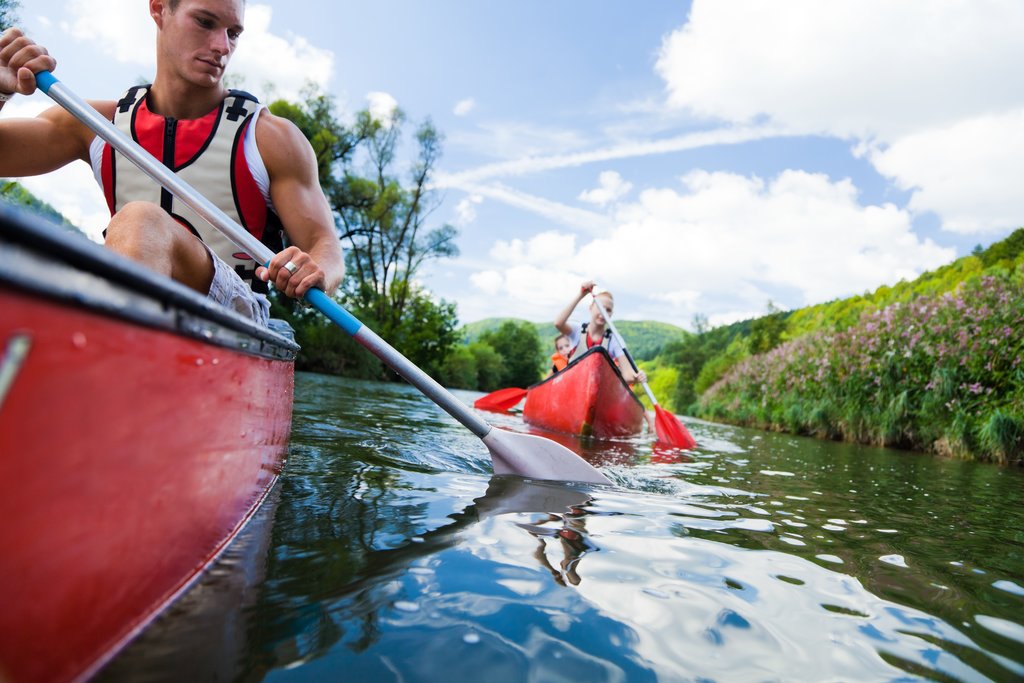 Photo by Razvan Chisu on Unsplash
If you're travelling with children, West Leeds Activity Centre is a great place to do something unique with the whole family. The centre allows guests to try their hand at numerous outdoor pursuits, such as orienteering, climbing, canoeing and archery. Just make sure to book your chosen activity in advance.
The Grand Theatre
Conclude a sightseeing day in Leeds with a show at the Grand Theatre. This colossal venue seats up to 1,500 spectators and has a regular line up of opera, musicals, ballet and comedy. With its location in the city centre, the theatre is surrounded by numerous restaurants and bars for pre- and post-show festivities.
Ready to start planning your stay? With so many things to do in this city, you're guaranteed to have an amazing holiday in Leeds.