A cultural and historic hub, the city of Bristol is perfect for a city break or weekend holiday. With fantastic nightlife, contemporary galleries, a vibrant restaurant scene, and some of the country's best street art, Bristol is definitely worth exploring. Here are our favourite things to do in Bristol!
Things to Do in Bristol
We The Curious
Formally known as the At-Bristol Science Centre, this interactive museum is recommended for all ages. Its aim is to make science accessible to everyone, creating a culture of curiosity. This museum is not for the passive visitor; it encourages everyone to participate and get involved with its many exhibitions. An afternoon at We The Curious is a fun and exciting introduction to Bristol.
Smoke & Mirrors
A visit to Smoke & Mirrors theatre pub is an excellent addition to your holiday in Bristol. Though it touts itself as a hidden gem, the secret is definitely out: this is the place to be if you want a lively evening. While you may just want to head here for the atmosphere and the food, the real magic happens... well, when the real magic happens, as the venue hosts regular comedy and magic shows. Definitely check out Smoke & Mirrors for some classic entertainment when you're in Bristol.
Street Art
As mentioned, Bristol is home to some of England's best street art. With an ever-changing array of art running the gamut from political to comedic to simply beautiful, your Bristol hotel is never too far from some noteworthy pieces. Make sure to seek out any of Banksy's originals (he's originally from Bristol). Not sure where to start? There are plenty of street art tours in the city worth checking out.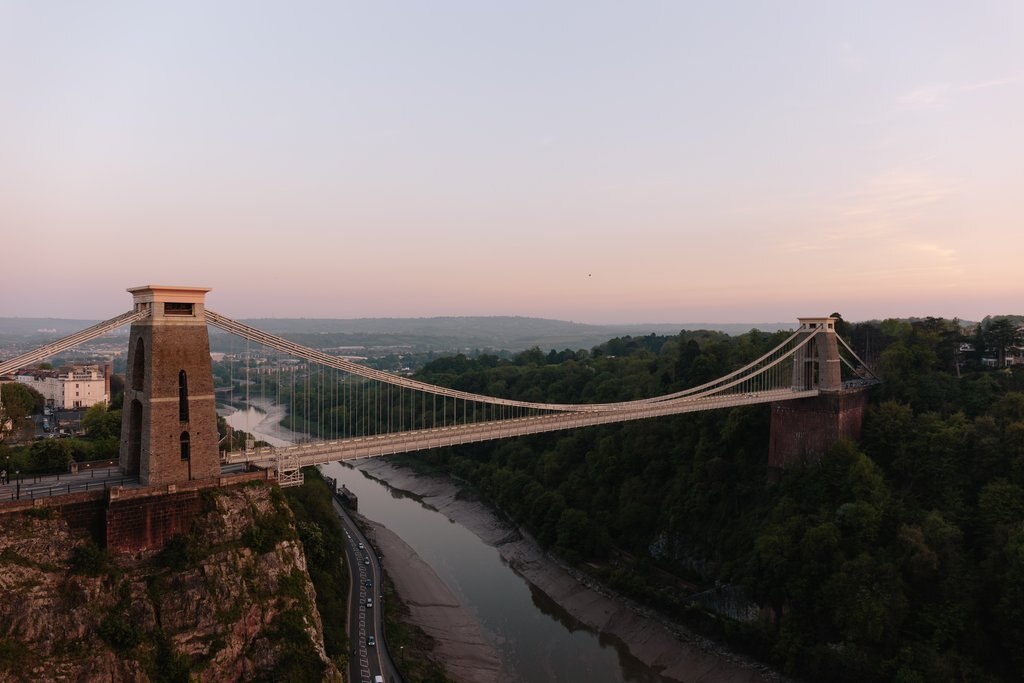 Clifton Suspension Bridge
For a glimpse of a feat of architecture, or for some outstanding views overlooking Bristol, head to the Clifton Suspension Bridge. Built in 1836, this 702-foot-long, 250-foot-high bridge is one of the most amazing examples of 19th century engineering. Whether you walk or drive over the bridge, it's certainly worth a visit when you're in Bristol.
M Shed
This interactive museum is another one that should make your Bristol itinerary. Far from ordinary, M Shed brings together a series of visual arts and artefacts - film, photographs, and displays - to share the unique story of the city of Bristol. Forget what you think about history museums... M Shed allows us to see Bristol's history in an engaging and memorable way.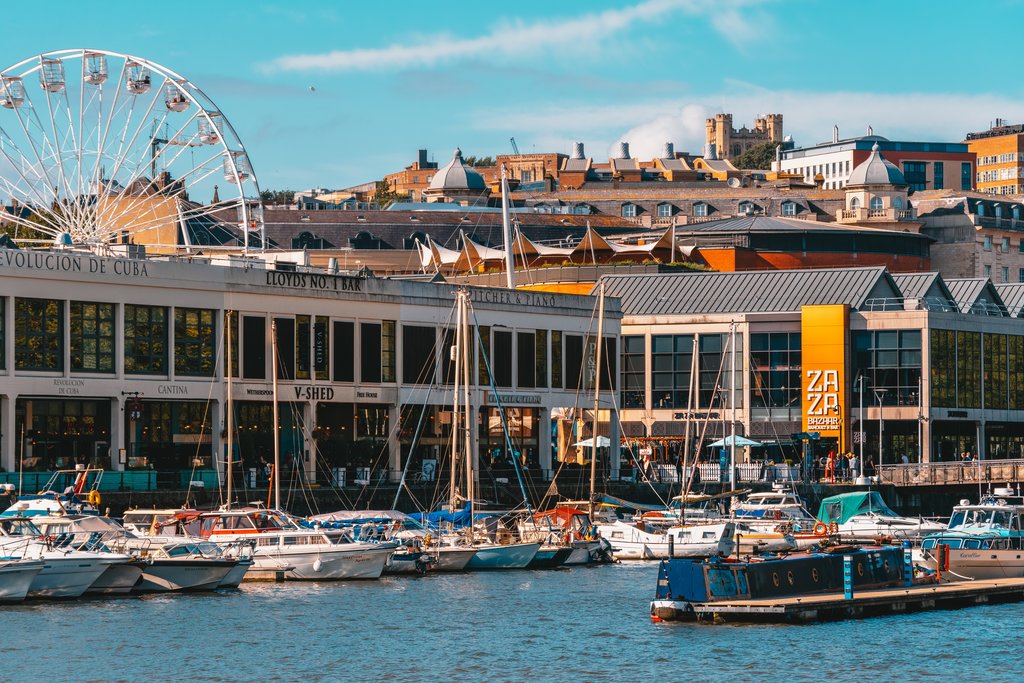 Bristol Ferry Boats
One of the best ways to see Bristol is from the water. With a rich maritime history, there's plenty to glean from taking a tour on one of the Bristol Ferry Boats. With hop-on/hop-off options, you can use the ferry as your mode of transportation as well as a sightseeing tour. It's definitely one of the most fun things to do in Bristol!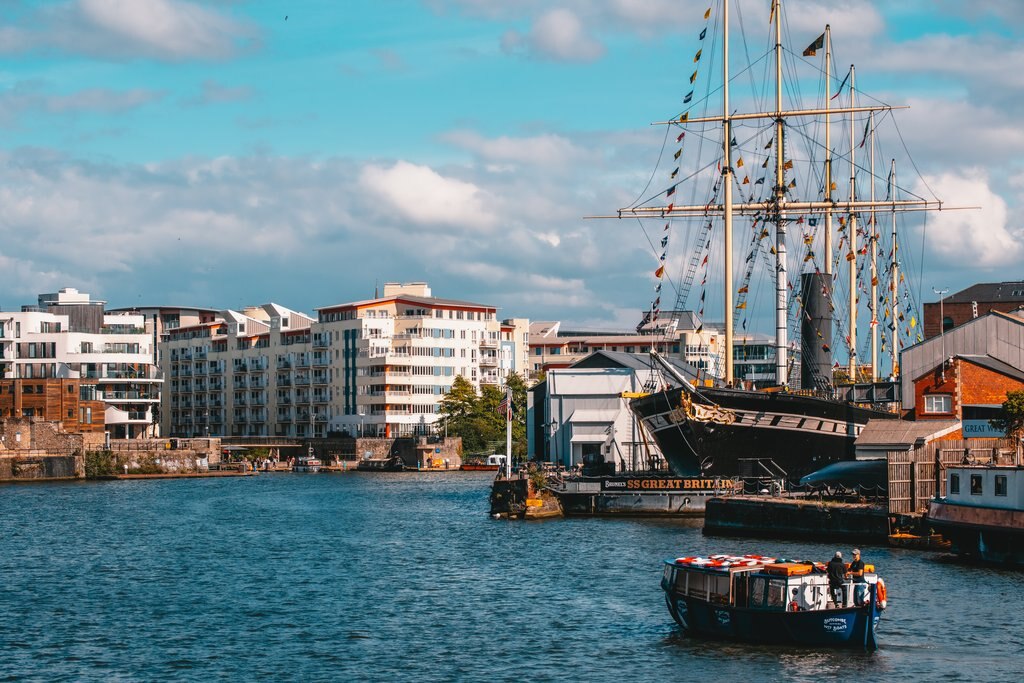 Brunel's SS Great Britain
Often cited as Bristol's most popular tourist attraction, Brunel's SS Great Britain is a fantastic option for things to do in the city. Permanently docked in Bristol Harbour and repurposed into a museum, this ship was once the longest passenger ship in the world, regularly bringing passengers between Bristol and New York. With an incredibly rich history, the SS Great Britain is worth spending a few hours exploring.
That's it for our list of things to do in Bristol... so what are you waiting for? Book your holiday to Bristol today!