The friendly city of Belfast in Northern Ireland is a wonderful place for all the family. Here are a few of our favourite things to do in Belfast with kids.
W5
W5 is an incredible science and discovery centre on Queen's Quay, a short walk from the city centre.
There are over 250 interactive exhibits, spread over 6 themed areas. On the ground floor you can Meet Robothespian a life-sized, interactive robot and kids aged 3 - 11 will love the Spacebase, where they can race to the top of a giant rocket and become a space explorer.
There's also a VR Zone and a MED-Lab where you can journey through the human body to understand biomedical science. The under 8's will love Discovery which holds over 50 exhibits and if you're feeling energetic, you can have a go on Climbit, a sculpture and climbing maze.
Both big and small kids will love AMAZE, an immersive exhibition space that uses large-multi-screen projections and sounds to take you on an experiential journey.
Over Christmas period you can visit Snowtown where you can experience the sights and smells of Christmas, take a walk down Santa Street, reminiscent of Christmases gone by and meet Santa and the elves at Santa's Workshop! A truly magical experience.
Book online for the best prices and to ensure availability.
There are lots of family-friendly hotels in Belfast, so why not make a whole weekend of it!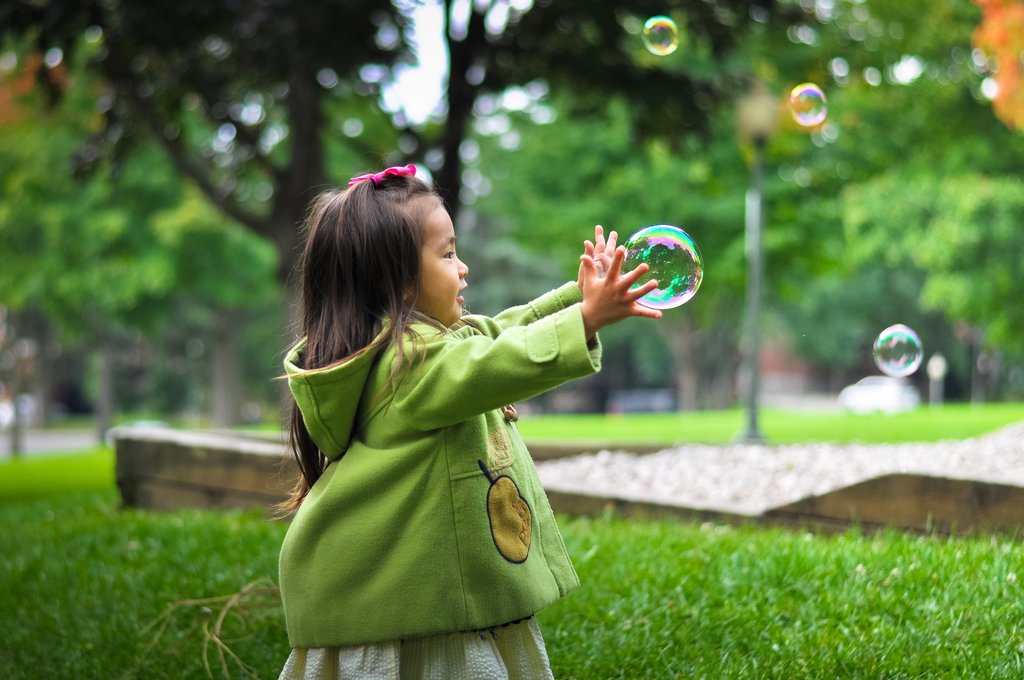 Colin Glen Forest Park
Colin Glen Forest Park, located south-west of the city is a great day out for all the family.
Kids will love their magical Gruffalo Trail, which has character sculptures that bring the story to life and it's the perfect place to capture some memories - so don't forget to bring your camera!
The trail lies in a beautiful forest setting, allowing you to get some exercise and enjoy nature on your family day out.
You can also book guided tours through the park for the ultimate Gruffalo Trail experience.
Lost City Adventure Golf
Kids and adults alike will love the Lost City Adventure Golf centre, with two different courses to enjoy. Compete for Inca Gold on Sunken Skull Ridge and test your skills on Explorer Falls.
As you make your way around the courses, you will face obstacles such as moving rocks and a Bengal Tiger, whilst thunder and lightning special effects create atmosphere overhead.
If you need a break, there's also a café serving drinks and lots of tasty treats. The venue is also wheelchair and pushchair friendly, so everyone can have a go!
Aunt Sandra's Candy Factory
Be like kids in a candy store at Aunt Sandra's Candy Factory!
This is another great rainy day activity, where you can learn about the candy making process and sample some of the delicious chocolate, fudge and sweets as they're being made.
As well as visiting the factory, you can also take part in workshops held throughout the year.
HMS Caroline
Experience life at sea on HMS Caroline or 'Carry' for short, and learn about its role as the only survivor in the First World War's, the Battle of Jutland.
Located in Belfast's Titanic Quarter, this historic warship has been restored to its former glory and is now an interactive museum, with exhibits for all the family to learn what life was like for the sailors on the ship.
Visitors can see the Captain's Cabin, visit the noisy engine rooms and go to Signal School to learn some new sailor skills.
The site also includes a visitor centre, a mess and a maritime-themed children's play park with views across Belfast Harbour.
You can book HMS Caroline tickets in advance to ensure availability.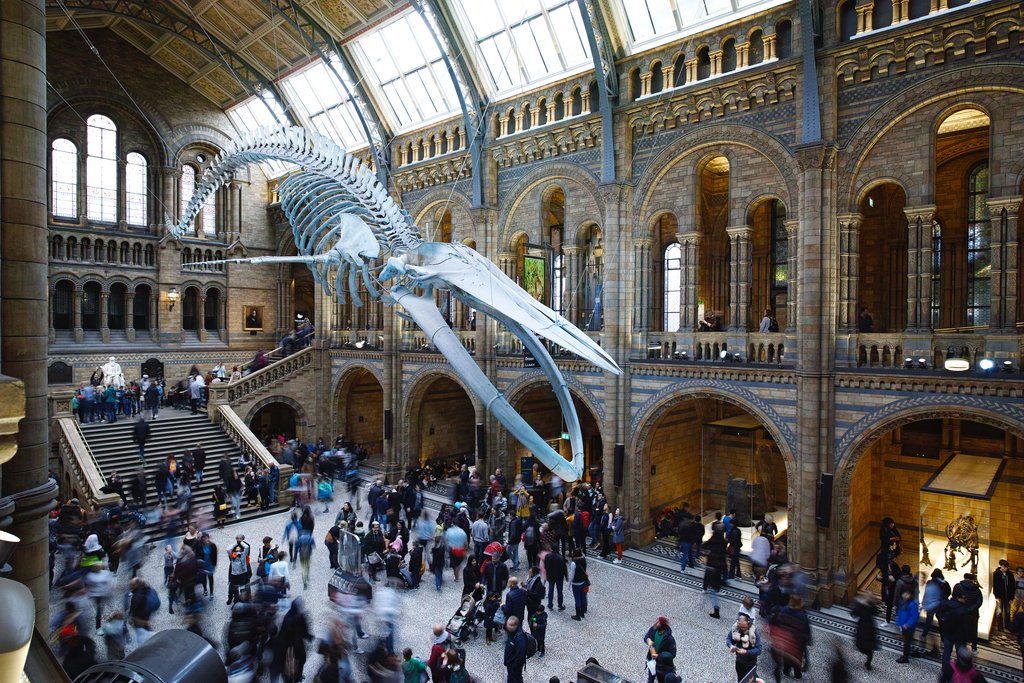 The Ulster Museum
No visit to Belfast would be complete without a visit to the Ulster Museum.
Learn about the history of Northern Ireland from the beginning of time to the present day. There are also exhibitions on dinosaurs, ancient Egypt and three interactive discovery zones which children can enjoy.
Admission is free so you can splurge on other things during your holiday in Belfast!
We Are Vertigo
We Are Vertigo is a collection of indoor adventure parks across the city, perfect for gloomy days.
There are a few different activities to choose from, including skiing and snowboarding, a high ropes course and a 'Gladiators' style inflatable assault course.
There's even an indoor skydiving facility, allowing you to feel the rush, without having to jump out of a plane.
Younger children will love the Alpine Swiss Play Village and older kids will get an adrenaline rush on the 40-metre-long zipline.
What are you waiting for? Book your family-friendly holiday to Belfast today!