Sometimes, a day of self-indulgence is all you need. Check out these five luxurious venues next time you're in Copenhagen; you won't be disappointed!
Nominated the 'best spa in Copenhagen' in 2015, Amazing Space offers not only incredibly relaxing surroundings, but also a range of luxurious skincare products, which are used in every treatment.
The spa is located in the cellar of the five-star Hotel d'Angleterre, but you don't have to be a hotel guest to enjoy a couple of hours of pure wellness bliss. The experienced team of spa therapists will tailor the experience just for you, but you can also choose one of the many holistic treatments from the menu.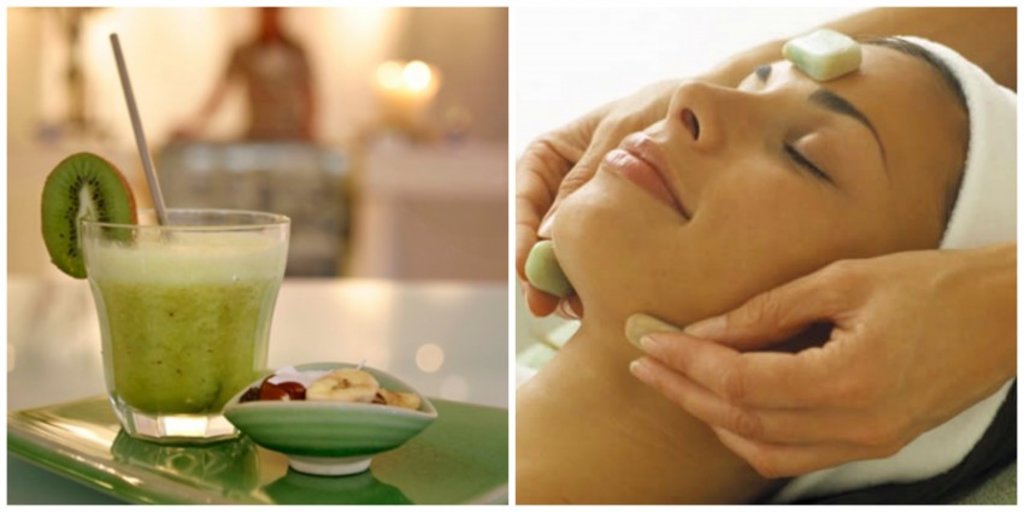 Probably one of the cosiest spas in Copenhagen, Complete Me is perfect for a 'lunch peel', a manicure or a facial that will undoubtedly leave your skin as smooth as never before. All senses are activated through scents, calming music and refreshing smoothies served before each treatment. I recommend the 'Complete Signature' treatment - a one-hour facial treatment including a stress-relieving massage.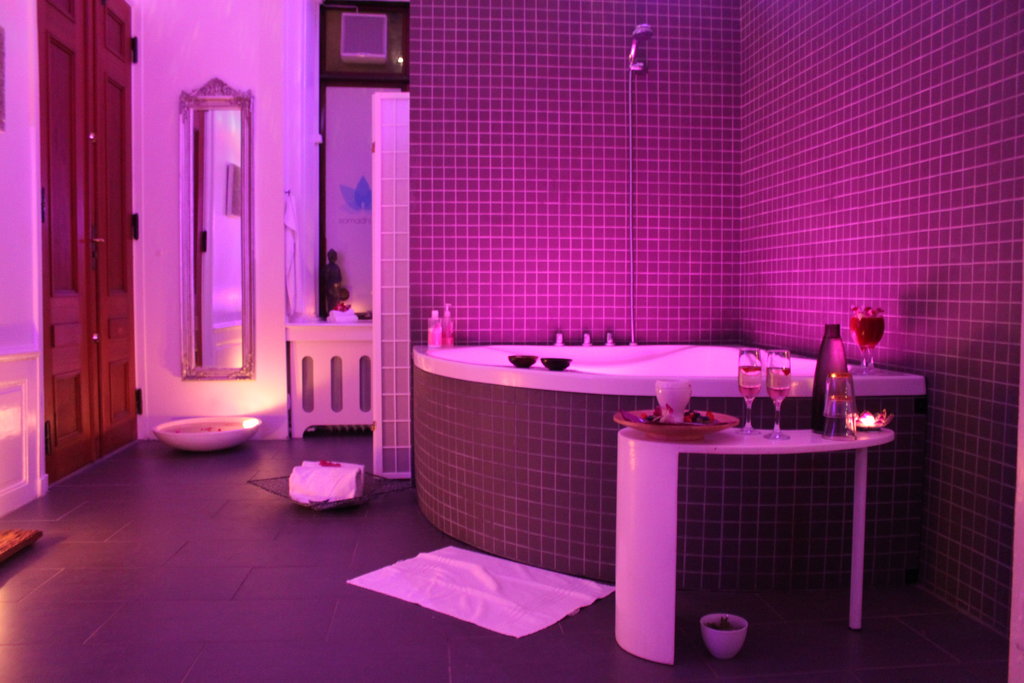 If you're looking for spa indulgence with a romantic twist, look no further! Samadhi Spa, located in the heart of Copenhagen, is a true oasis of calming wellness and spa treatments for both him and her. The settings are like an oriental fairytale with references to Eastern spa rituals, and there's nothing better than relaxing in the jacuzzi with a glass of champagne, followed by a massage. Bring a friend or your loved one - it completes the experience!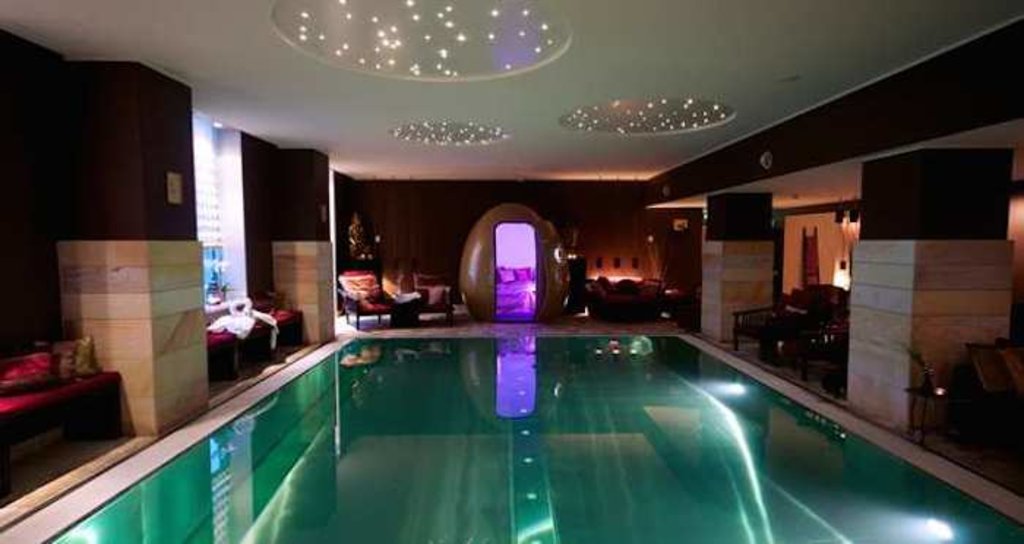 Stepping inside Ni'mat Spa is like stepping into Aladdin's cave. Calming scents fill the air while Buddha figurines and Oriental decorations adorn the rooms, and you'll immediately get the feeling that you want to stay here - forever. Ni'mat owns two spas in Copenhagen: one in the centre at Hotel King Arthur and one at the Hilton Copenhagen Airport Hotel. The latter is my favorite, as the view from the highest floor is quite amazing. Try the 'saunagus' - a one-hour sauna treatment with aromatic oils - or swim in the pool or enjoy a nap in the 'golden egg'. You'll feel like you've been reborn.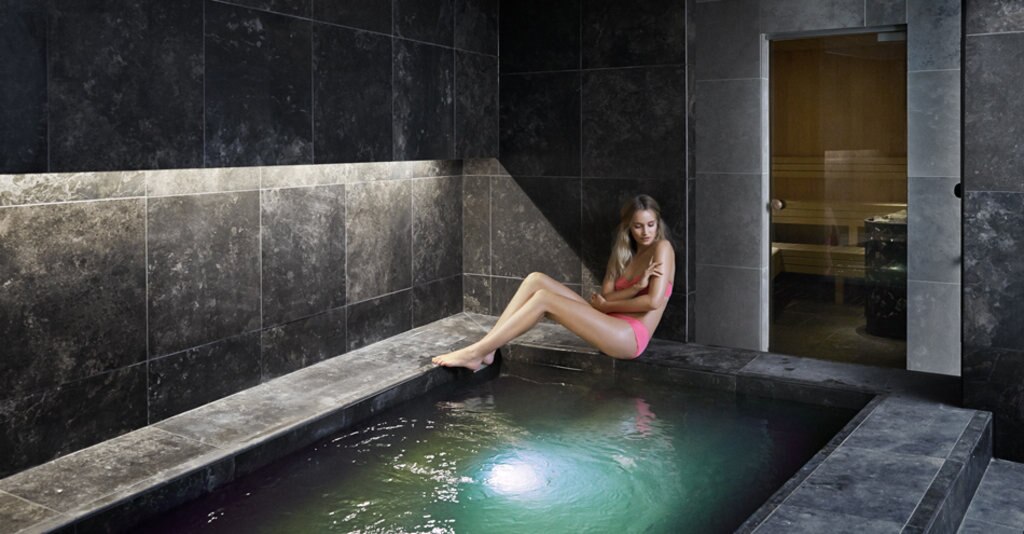 A modern, elegant spa in the city centre, Arndal offers a large selection of treatments. From 'saunagus' (a popular sauna treatment) to massage and luxurious fitness facilities, the spa focuses on health and wellbeing combined. Get in shape with one of the personal trainers or join the 'Summer Camp', which will transform your life in just five days through lectures, fitness programmes and dietary advice.
Already daydreaming about your spa experience in Copenhagen? Check out our hotel deals to start planning your luxurious getaway.