Everyone knows that Germany is famous for its beer, but what is less well known is that Berlin has become a key destination in the craft beer scene. Whether you're looking for a cold pilsner in a traditional German pub, a hoppy IPA in a microbrewery tap room, a lazy afternoon in the beer garden or a brewery tour, here's our guide to Berlin beer.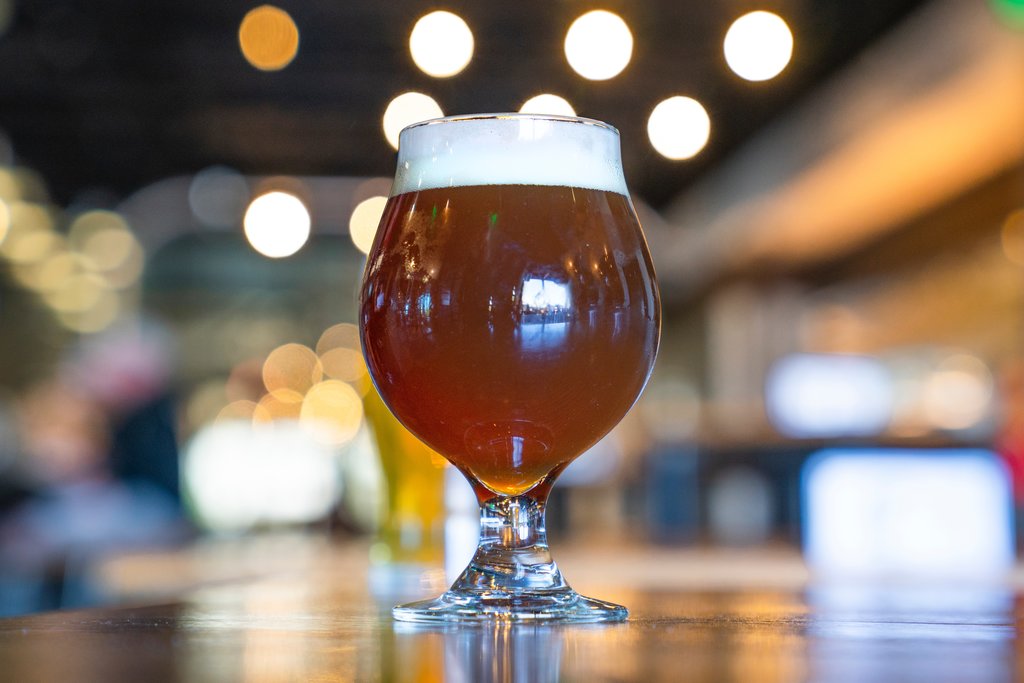 Beer Culture in Berlin
Traditionally, Berlin's pubs and beer gardens offer up a choice of pilsner, wheat beer or the local favourite Berliner Weisse, a sour beer served with a shot of fruit syrup. Over the past decade, however, the craft beer revolution has hit the German capital with full force. As a result, beer menus have become more adventurous and eclectic, with IPAs, Gose and other styles growing in popularity (especially in the tap rooms of local craft and microbreweries).
Must-Visit Bars and Pubs in Berlin
Zum Nussbaum
A classic Berlin hostelry, Zum Nussbaum lays claim to being the oldest pub in the city despite being a recreation - the original 16th century tavern was destroyed during the Second World War. This is an atmospheric spot in the heart of the historic Nikolaiviertel, with lots of wooden furniture, good beer on tap and hearty German cuisine on the menu.
Die Berliner Republik
On the banks of the River Spree, Die Berliner Republik is sort of a mix between a Berlin corner pub and a traditional German beer hall - with an outside terrace for when the weather is good. There are 18 different beers on tap, and the price changes depending on demand via their the beer stock exchange, which you'll find on screens above the bar.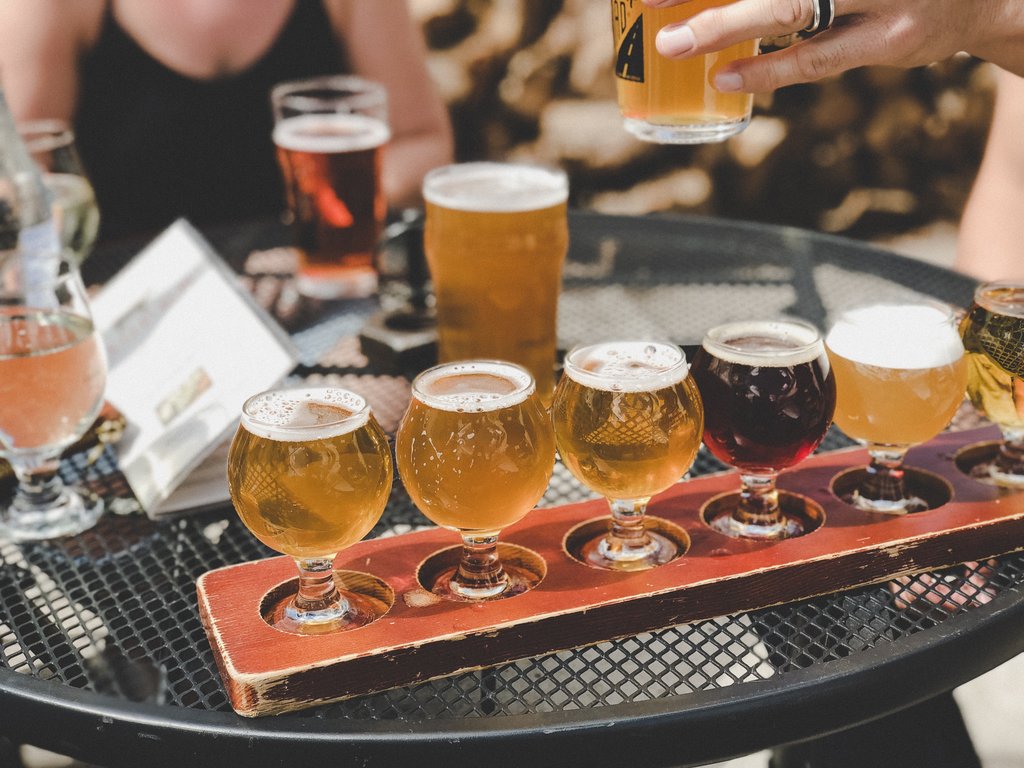 Kaschk
Occupying the ground floor of a futuristic-looking building in Mitte, Kaschk is one of the new wave of craft beer bars popping up in Berlin. It attracts a hip crowd for its ever-changing selection beers on tap, and it also serves excellent coffee. It's home to Germany's first shuffleboards, complete with sawdust and electronic scoreboards.
Prater Beer Garden
In the Prenzlauer Berg neighbourhood you'll find Berlin's oldest beer garden - the Prater has been serving beer under the shade of chestnut trees for over 150 years. The beer garden is usually open April-October, while the attached restaurant is open all year round.
Breweries to Visit in Berlin
BRLO Brwhouse
An interconnected collection of converted shipping containers close to the German Technical Museum is where you'll find the BRLO Brwhouse - it's extensive menu includes its own award-winning beers. If you want to see how it's done, BRLO Brwhouse offers tours in English on Wednesday, Friday, Saturday and Sunday.
Eschenbräu
One of the original microbreweries to open in Berlin, Eschenbräu is an unpretentious and friendly brewery taproom in the Wedding district, popular with local students, beer connoisseurs and wayward tourists alike. Ask about their seasonal specials, and enjoy beer in the open air during the summer in its beer garden.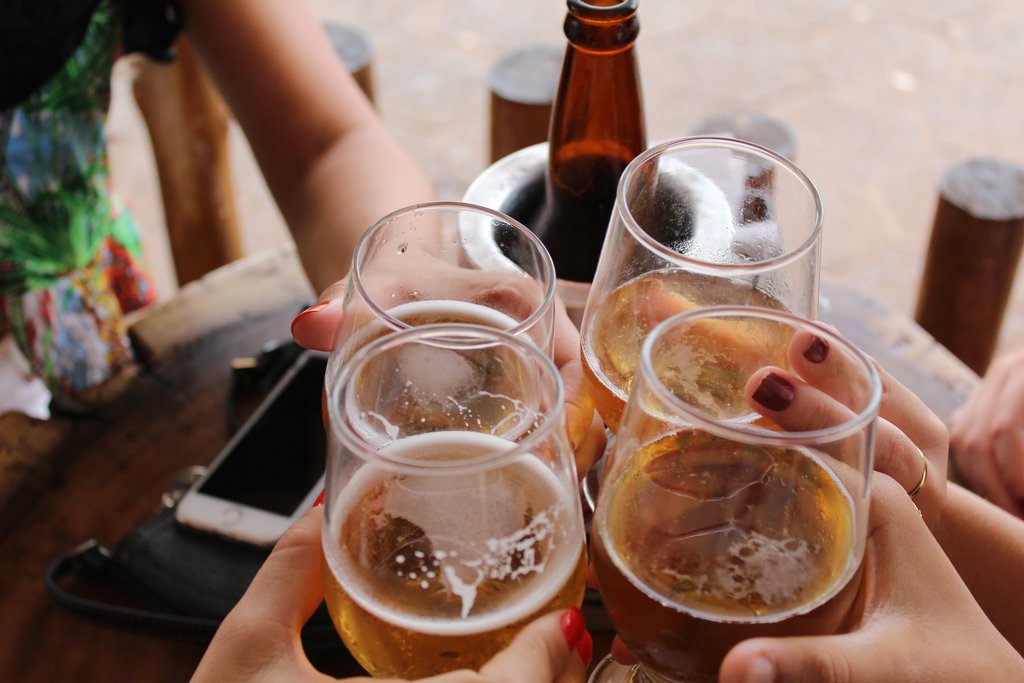 Vagabund Brauerei
Also in Wedding, the Vagabund Brauerei - which opened in 2011 - has become something of a firm favourite for local craft beer aficionados. As well as having its own beers on tap, it also has an extensive menu of craft beer from around the world. Finally, Vagabund Brauerei hosts brew courses if you'd like to have a go yourself.
Heidenpeters
Heidenpeters is a small craft brewery tucked away in the corner of Markthalle Neun, one of the historic market halls of Berlin and home to an interesting array of small traders and street food purveyors. The brewery is open Tuesday-Saturday - don't miss the weekly Street Food Thursday events.
Complete your Berlin Beer Experience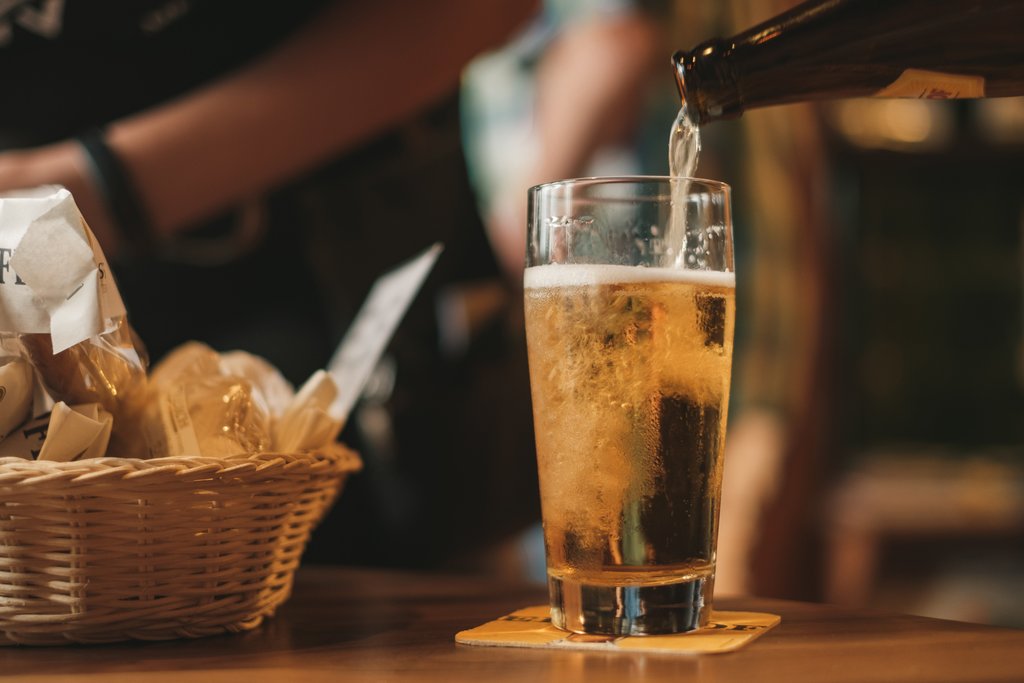 Take a Craft Beer Tour
With the rise of many new craft beer breweries and bars in the city, the choice can be somewhat overwhelming. Thankfully a number of different companies have created tours to help you get to the heart of the scene, usually including an overview of the brewing process, a selection of different locations in the city and, of course, a number of different beers to try.
Book it: Small-Group Craft Beer And Brewery Tour
Ride the Beer Bike in Berlin
Unashamedly one for the tourists, the Beer Bike combines sightseeing, a bit of exercise and, as the name suggests, plenty of beer. It's great fun if you are travelling with a group, and a novel, beer-inspired way of experiencing the German capital.
Looking for a place to stay? Take a look at our hotels in Berlin.