With its turquoise waters, soft sand and warm sunshine, it's no wonder that Ibiza is a popular destination for beachgoers. If you're travelling to Ibiza with the kids or just want a change of scenery from the beach, Ibiza is home to many fun water parks that provide a clean, safe place to unwind and cool off. Here are the best water parks in Ibiza.
1. Aguamar Waterpark
Located in downtown Playa d'en Bossa, the Aguamar Waterpark is a great place to play and relax in the sunshine. It's filled with thrilling water rides like the Black Hole and Kamikaze, as well as kiddie rides for smaller children, such as foam slides and an infant pool. The water park also has changing rooms and lockers, lawns for sunbathing with parasols and sun loungers, and seating areas where you can relax while the kids play. You can find plenty of restaurants in the park, or you could choose to have a family picnic in one of the many grassy picnic areas.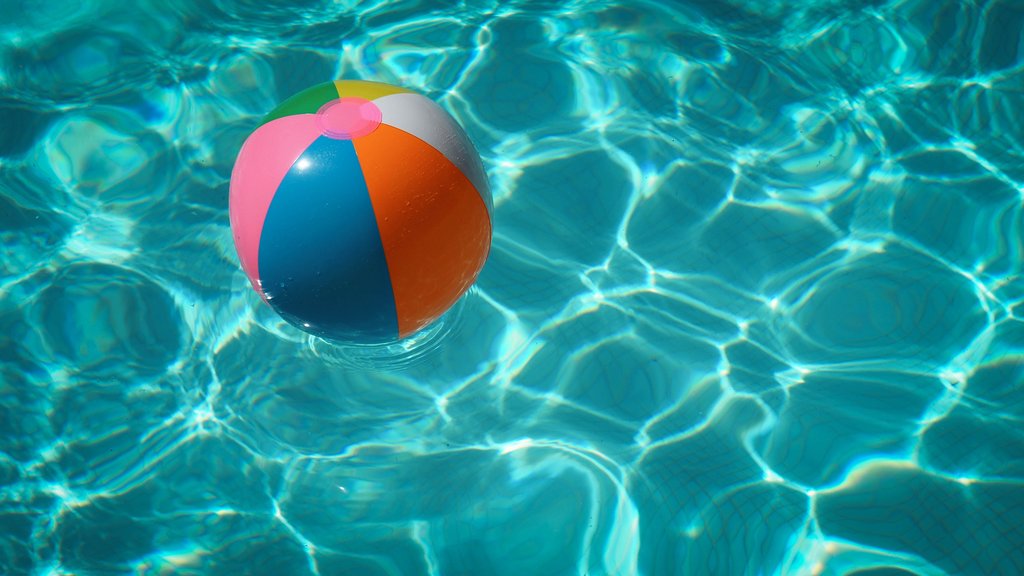 2. Surf Lounge Ibiza
While it's not technically a water park, the Surf Lounge Ibiza is the ultimate adult playground and features the only Flowrider wave machine on the island. The exciting wave simulator creates a variety of wave conditions to suit both beginner and advanced surfers looking for a little fun and exercise. The lounge also has surf instructors who can help you learn how to surf while you're on the ride.
In addition to the wave machine, Surf Lounge Ibiza also has a pool and Balinese sunbeds, a shop with swimwear, sports equipment and beach accessories, and a restaurant with quick bites and cocktails.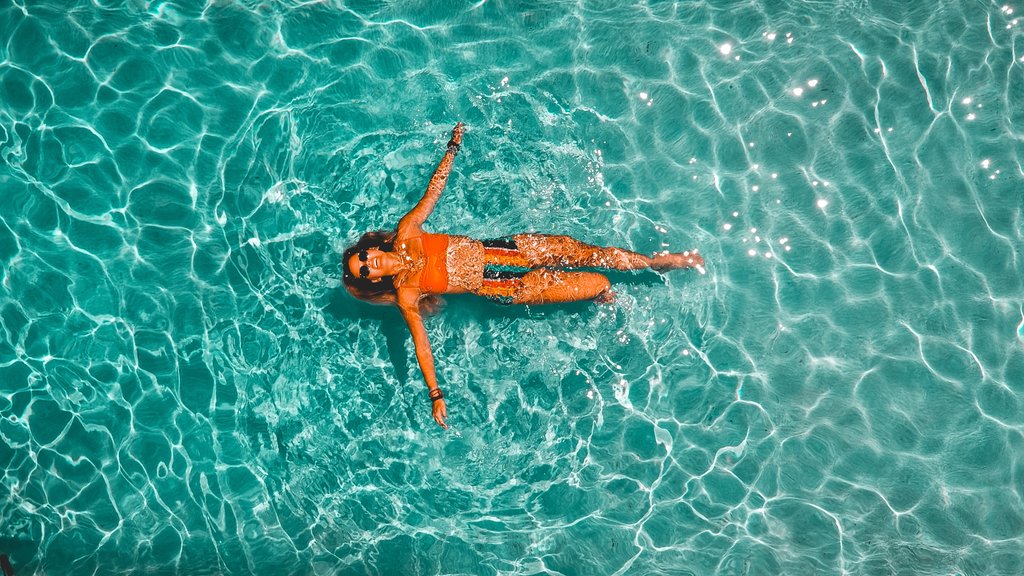 3. Sirenis Aquagames Waterpark
The spectacular Sirenis Aquagames Waterpark is a massive space with thrilling water rides, such as towers with multi-lane slides and high-speed open slides, and a free-fall slide tornado ride, as well as a themed children's play area with water slides and splash barrels with a Caribbean pirate them. The park also has a children's play area with water jets and sprinklers and a children's swimming pool with animal features and sprinklers.
4. Piruleto Park
Piruleto Park is one of the largest children's parks in Ibiza. Spanning 3,500 square metres of indoor and outdoor play areas, the park has a splash play area with sprinklers for fun in the sun. It also features other games and play areas that kids will enjoy, such as a football field, an assault course, a ball pool, trampolines, bouncy castles, basketball courts, swings and billiards. For refreshments, the park has a cafeteria and restaurant with complete menus.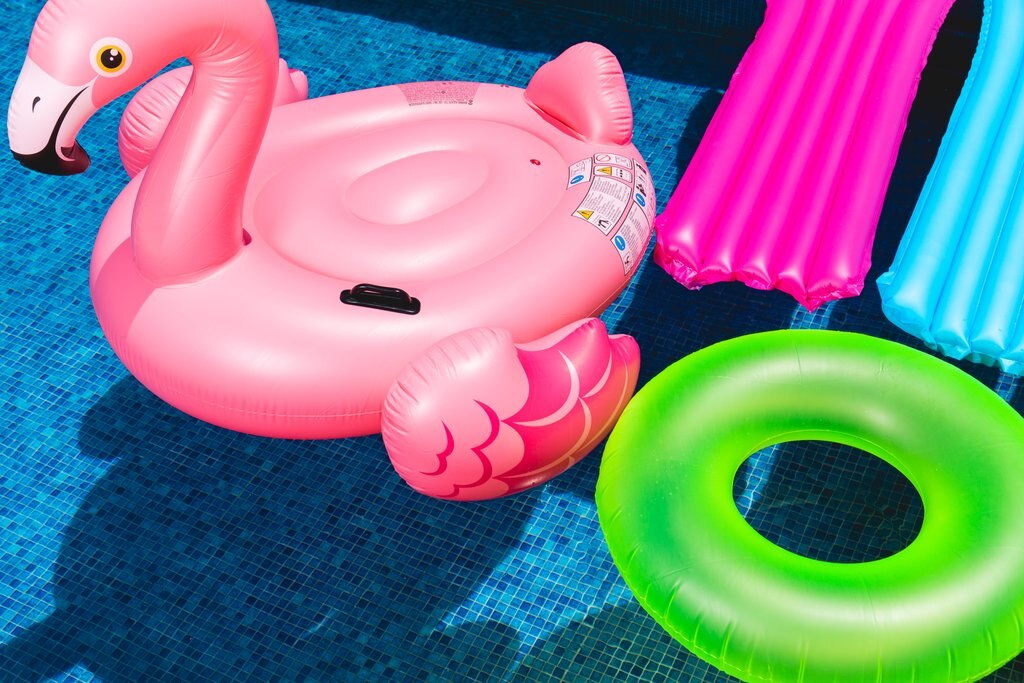 5. Ocean Mania Waterpark
Ocean Mania Waterpark is a unique and fun-filled attraction for all ages. Located in the bay of San Antonio across from Ocean Beach Ibiza, Ocean Mania has an inflatable playground for all ages. It features a massive inflatable slide in the bay, catapults, trampolines, rope swings and an outdoor swimming pool. You must be able to swim to visit Ocean Beach, but there are buoyancy aids for less-confident swimmers.
Ready for your trip?
Ibiza is an island paradise that draws many visitors with its pristine beaches and calm, clean water, but its array of water parks offer a different kind of adventure for kids and adults alike. If you're planning a trip to the island, visit Expedia to check out Ibiza holidays and get ready for your adventure!