If you've ever researched flights only to realise the price changes from day to day, you're not alone. Thankfully, figuring out the best time to book flights so that you're finding the best deal doesn't have to be difficult. Data specialists from both the Airlines Reporting Corporation (ARC) and Expedia Group have collaborated to analyse global travel pricing trends. While there's no guarantee that you'll always find the lowest price if you follow these guidelines, the data shows you may have better luck in finding the best deal if you know the best time to book a flight. It's also important to factor in the day you start your journey, whether booking a direct flight is best, and if bundling your hotel and flights is an option.
When it comes to knowing when to book a flight, we've got you covered.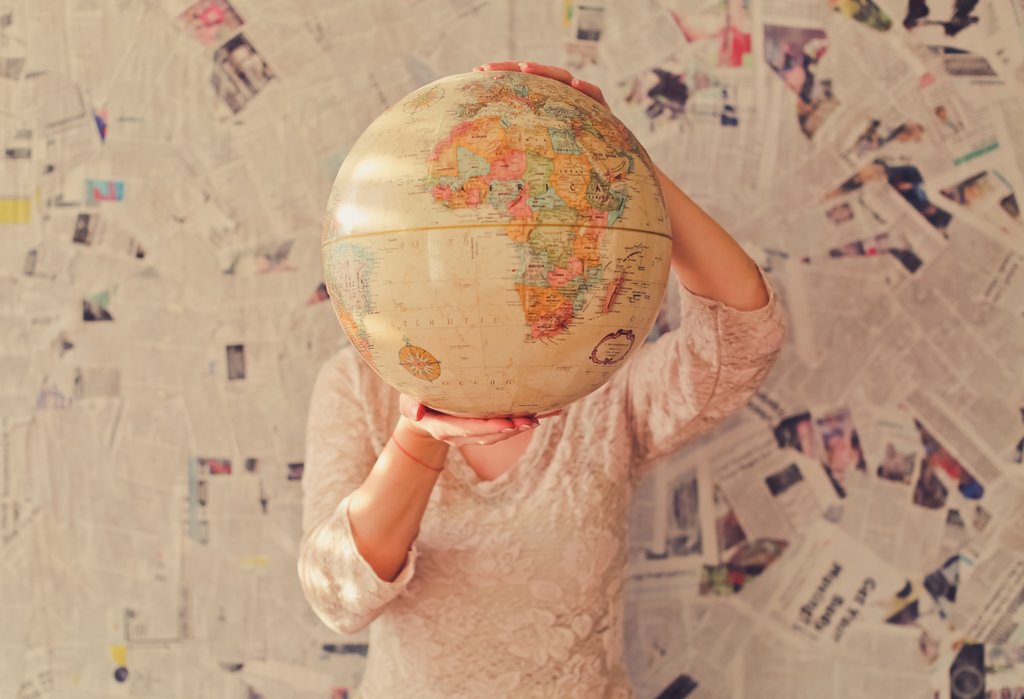 When is the best time to book flights?
According to the research by ARC and Expedia Group, the best time to book flights is three weeks in advance. While many travellers will want to book further in advance in order to guarantee travel dates, the data compiled shows that waiting until three weeks in advance to book is the "sweet spot" when it comes to finding the best deal on flights.
Contrary to popular belief, booking flights last minute is not necessarily the way to score a deal. The research shows that flight prices tend to rise as the departure date approaches. Whether you're looking for the best time to book long haul flights or flights closer to home, the data doesn't lie: make sure to book at least three weeks before your trip for the best deal.
What is the best day to book a flight?
While a lot of people believe that booking a flight mid-week is ideal, the data shows that booking flights on a weekend is actually best. In particular, booking flights on a Sunday proved to nab the lowest fares, with savings of up to 36% on some flights! And the most expensive days to book a flight? Thursdays and Fridays.
What is the cheapest day to start a journey?
Although we sometimes have no leeway over our travel dates, starting your journey on a Thursday or Friday showed to decrease many people's overall flight costs, sometimes by up to 10%. The most expensive day to start your journey is Sunday, when average ticket prices rise.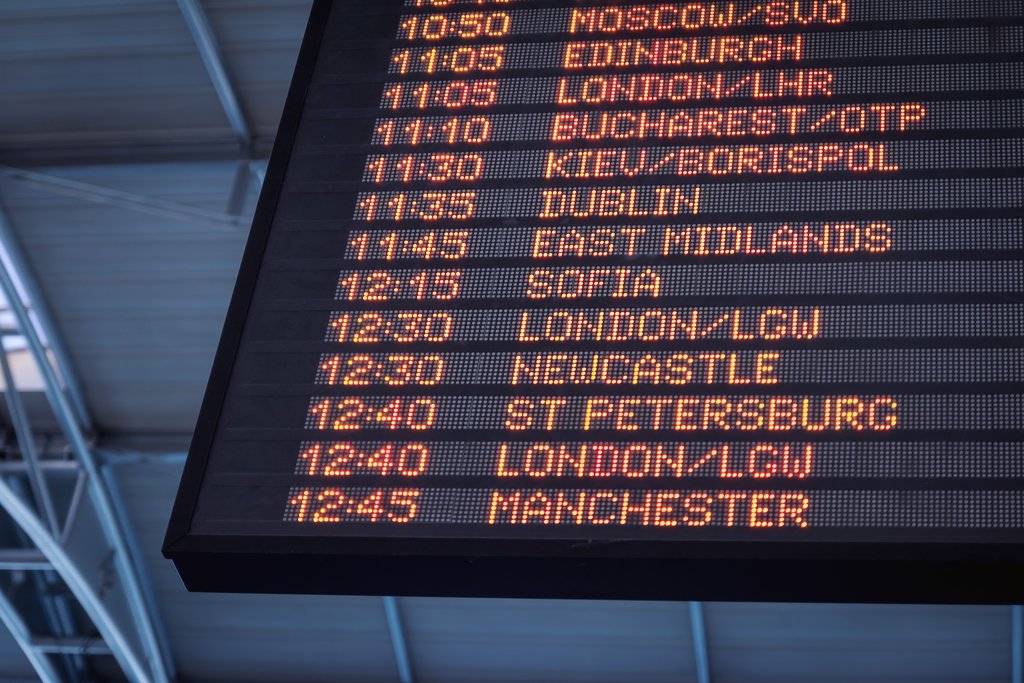 Is it cheaper to book a direct or indirect flight?
One would assume that it is cheaper to book indirect (or one-stop, or two-stop) flights, seeing as they aren't as convenient as direct flights. At the end of the day, the data revealed that the value is in the eye of the beholder (or in this case, the eye of the traveller). Some people may want to have a stop to break up the journey, while others appreciate the ease of a non-stop flight.
That being said, direct flights aren't always more expensive than indirect flights. Factors such as a new route, flying in low-season, or flying to a business destination over a weekend all come into play, and you might be able to score a great deal on a direct flight.
Is it cheaper to bundle your flight with your hotel?
In many cases, it can be a lot cheaper to bundle your flights and hotel. When you're booking with Expedia, for example, you can often find fantastic discounts by adding a flight to your hotel booking (in some cases, bundling your flight and hotel led to hotel savings of up to 43%).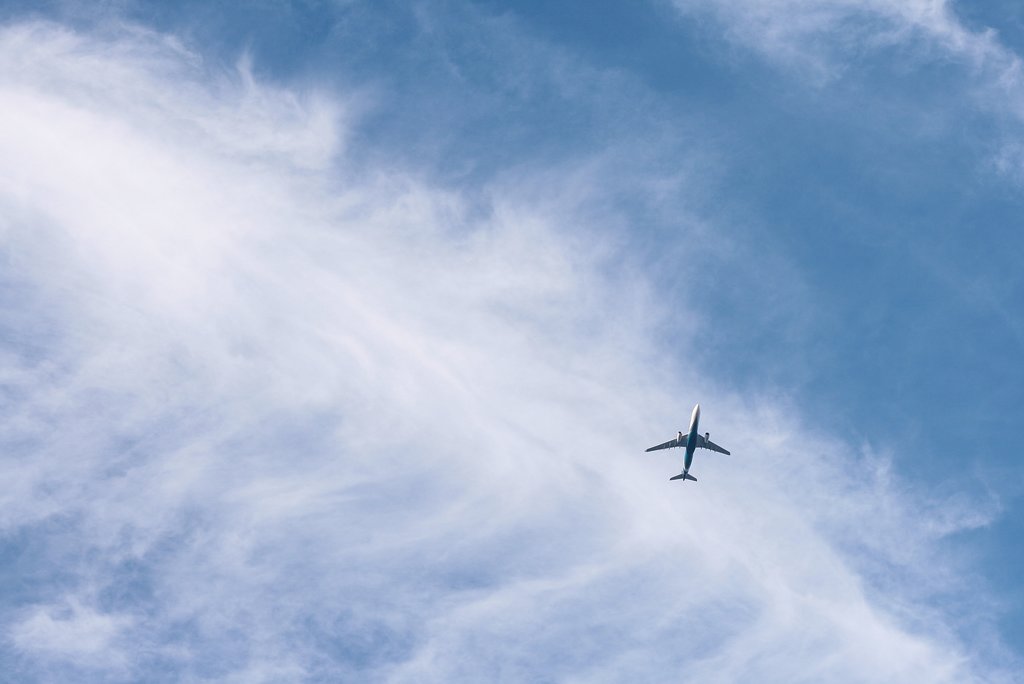 Whether we're flying domestically or internationally, a short trip or a long haul to the other side of the world, we all want to figure out the best time to book flights. Hopefully, with this new data, the best flight deal is just around the corner!
Author : Brenna Holeman