Now more than ever, it's important to consider the impact of your travels on our planet. Fortunately, hotels around the world are stepping up to the sustainability challenge. Here are some of the best eco-friendly hotels in the UK.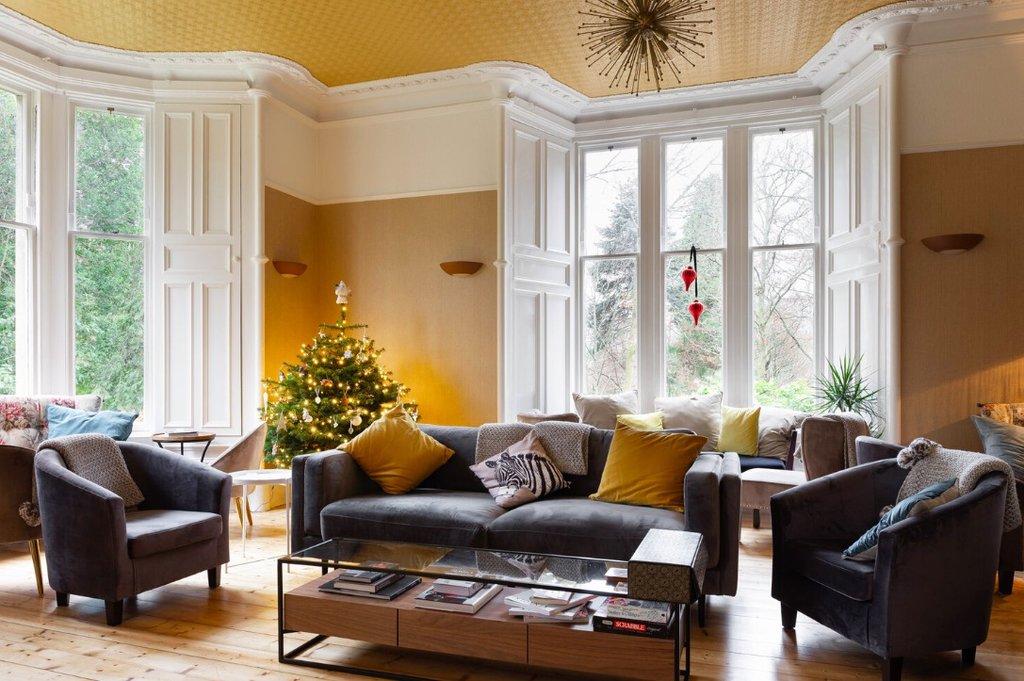 Saorsa 1875, Scotland
Soarsa 1875 is the UK's first 'fully-vegan hotel', a label which doesn't just apply to what's on the menu - everything at this hotel, from the toiletries to the bedding, is completely free of animal products. You needn't worry that you'll be left hungry either, the inspired menu will leave the most ardent meat eaters considering a plant-based lifestyle. The stylish hotel is located in the Victorian town of Pitlochry, surrounded by mountains and forests perfect for that dose of nature you've been craving.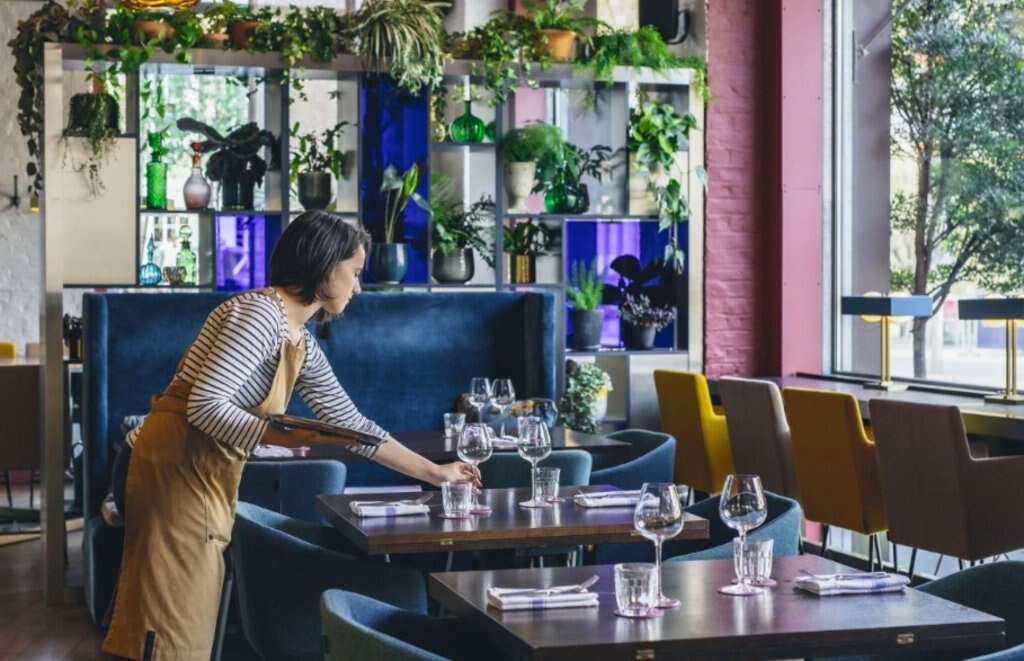 The Zetter Hotel, London
The Zetter Hotel is one of the finest eco-friendly hotels in the UK. Found in the heart of London's Clerkenwell district, not a stone has been left unturned when it comes to their sustainable credentials. The hotel was built using environmentally-sensitive materials and even has its own bore hole, which makes the building self-sustaining and is used for everything from flushing toilets to cooling rooms. Their in-house 'Green Team' have won awards for their green hotel initiatives including occupancy detection systems in bedrooms to ensure minimal energy is burned and a system that cuts off air-con the minute a window is opened.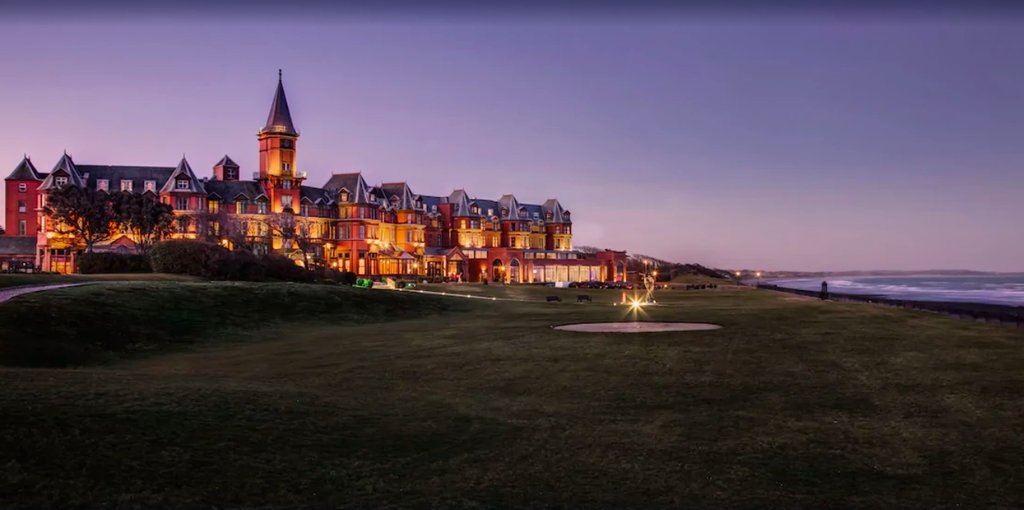 Slieve Donard Resort and Spa, Northern Ireland
Following a rigorous £15 million renovation this opulent Victorian five-star hotel is now considered one of the most environmentally-friendly hotels in the UK. Slieve Donard's forward-thinking initiatives include an on-site food waste processing plant, a wood-pellet boiler that powers their luxurious spa, and charging points for electric cars.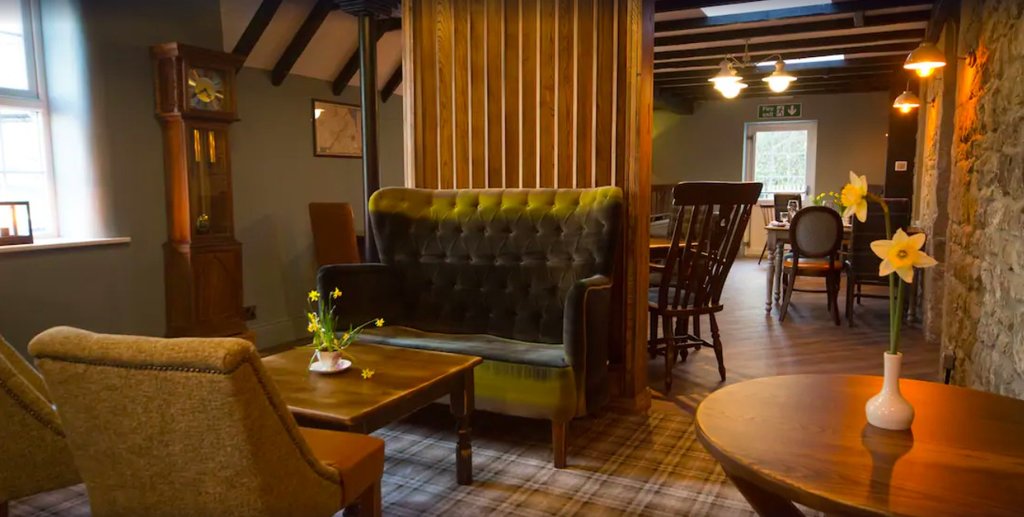 Battlesteads Hotel, Northumberland
The brains behind Battlesteads Hotel ensure sustainability is at the heart of everything they do, making it by far one of the best eco-friendly hotels in the UK. In addition to carbon-neutral heating and water, locally-sourced organic toiletries, and their own wormery to deal with food waste, many of the tasty treats served here are grown or produced on-site. Wander the grounds and you'll find their wild mushroom farm, located in a converted shipping container, extensive allotments and fruit trees, and you might even catch a whiff of salmon being smoked, or their home-made cheese being churned.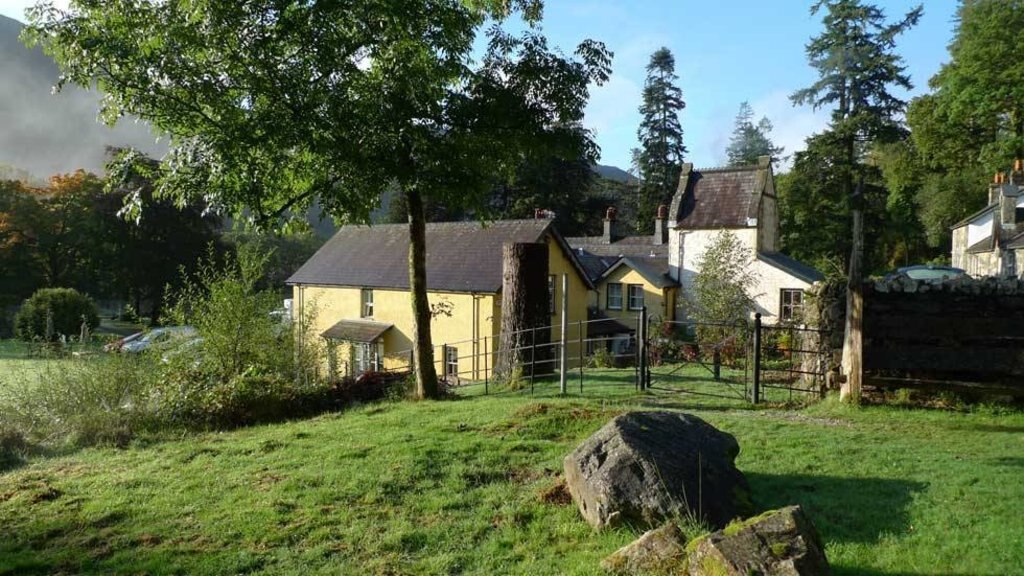 Craflwyn Hall, Wales
Craflwyn Hall is a National Trust-owned, eco-friendly guesthouse nestled in the foothills of Snowdonia. These guys participate in the Green Tourism Programme, which measures the property's impact on the environment, community, local economy and cultural heritage. After a long day of hiking in the surrounding countryside, fuelled by a locally-sourced lunchbox provided by the hotel, relax in their converted-stables, complete with underfloor heating.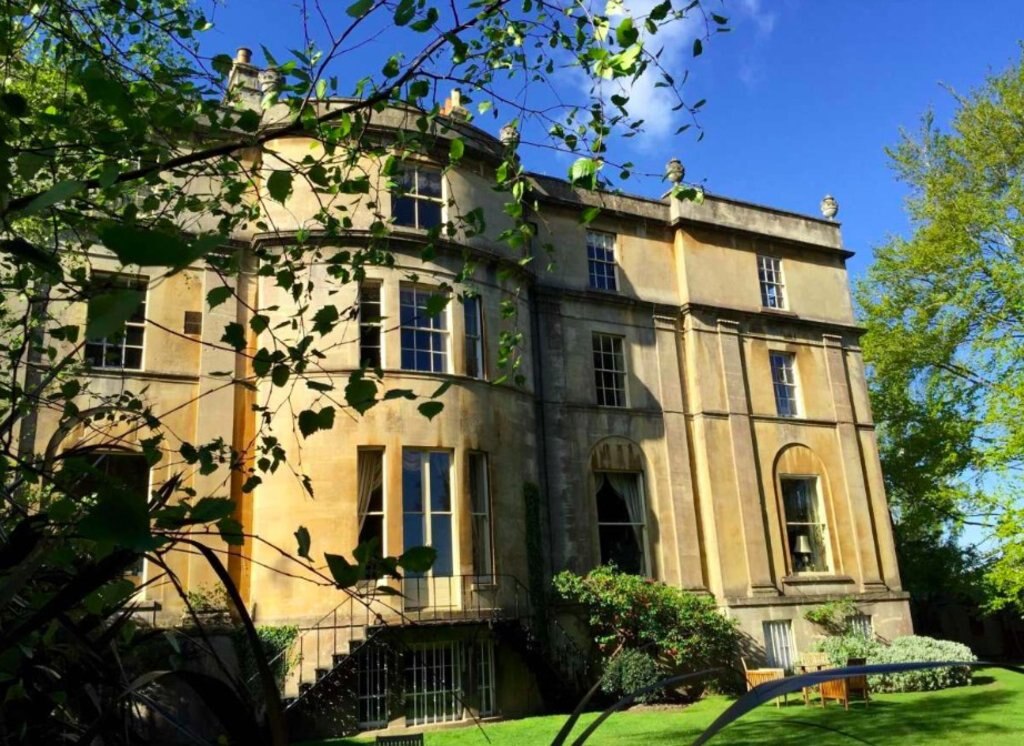 Bloomfield House, Bath
As one of the best eco-friendly hotels in the UK, Bloomfield House prides itself on providing 'classical eco-elegance'. Rooms are furnished with antiques, rather than new items, and all food served is organic, Fairtrade and sourced from local farmers and suppliers. This is a pet friendly spot too, so your furry friends needn't miss out on the getaway!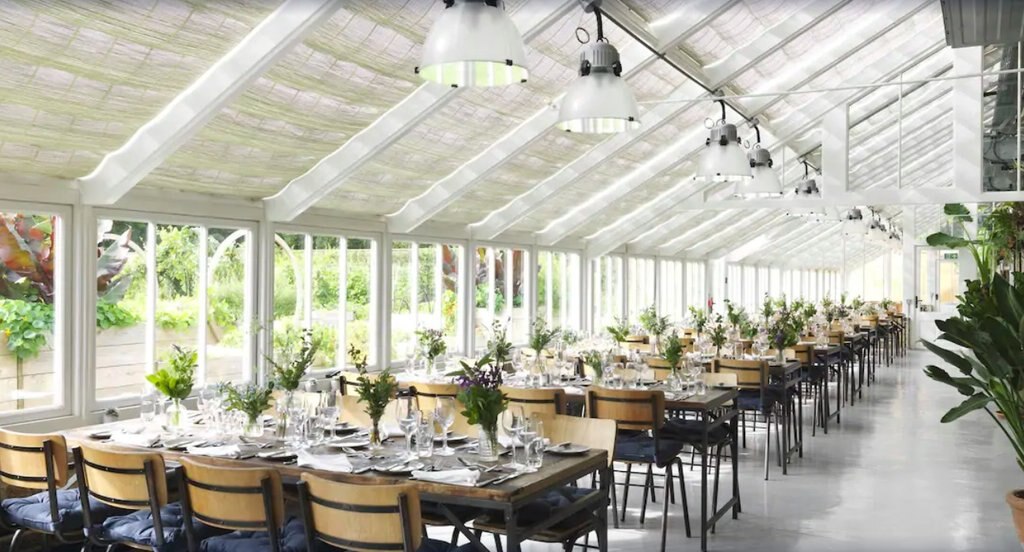 The Grove, Hertfordshire
Located in a lavish 300-acre estate, complete with 18-hole golf course, swimming pool and tennis courts, The Grove might only be 18-miles from central London, but it feels much further. Recent recipients of a Green Apple Environment Award, The Grove has proven its dedication to sustainability via replacing all single-use plastic, and establishing partnerships with charities like the New Hope Trust, to donate towels, linens and robes to the homeless.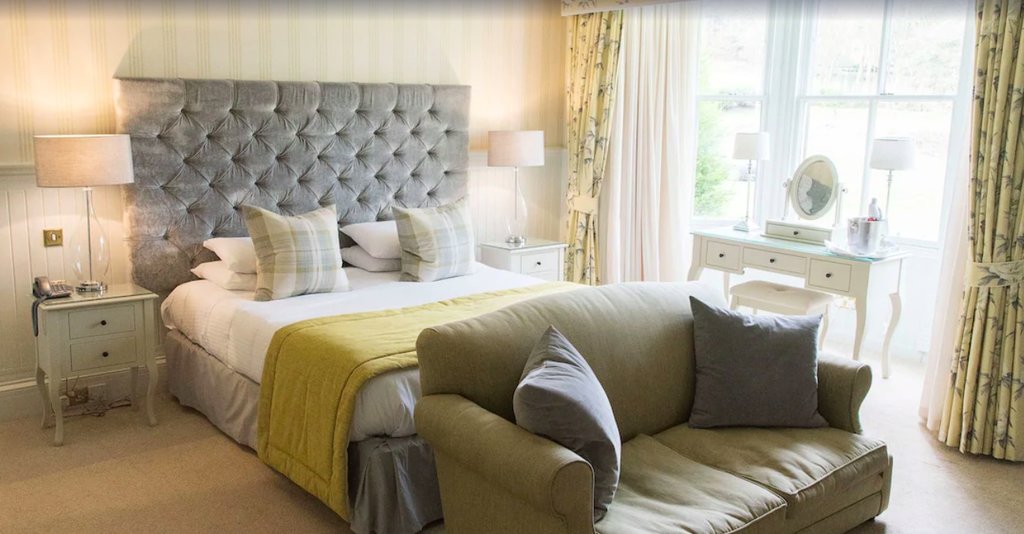 Balbirnie House, Scotland
Not only is Balbirnie House considered one of the UK's finest small luxury hotels, but it has also made serious moves in terms of sustainability. Single-use plastic has been eradicated, their menu changes with the seasons and all food is locally-sourced. They have also invested in green energy and in the pioneering work of Tesla. .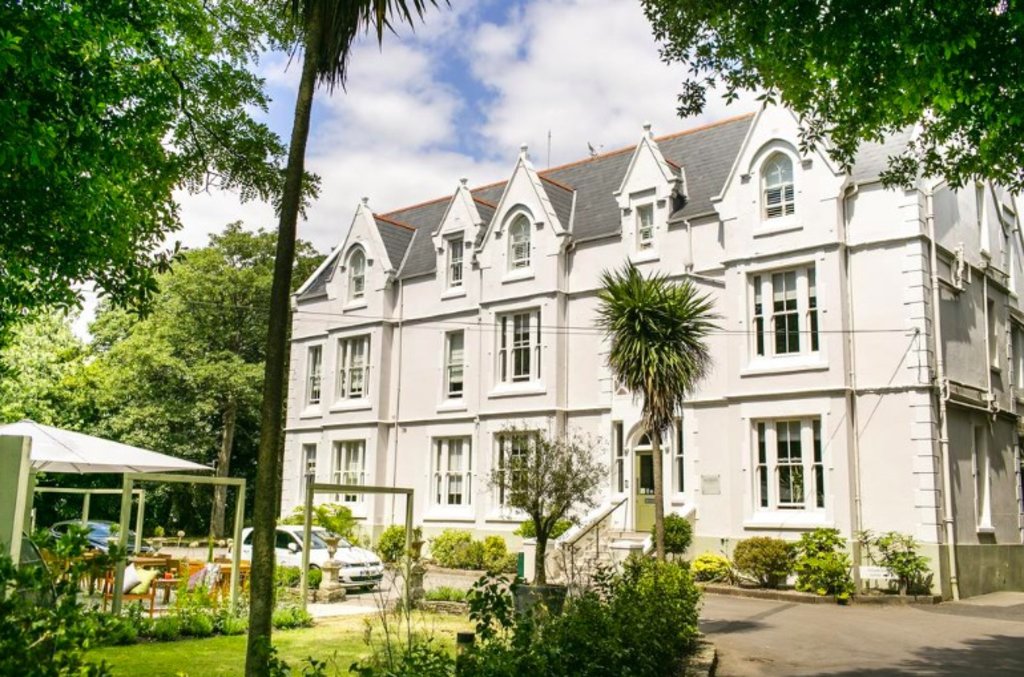 The Green House, Bournemouth
Aptly-named, The Green House is a 32-room Grade II Victorian Villa in the centre of Bournemouth, which prioritises the environment across the board and has won awards for its efforts. In the wonderfully-wild grounds of the hotel you'll spot bat and bird boxes and two beehives, which produce all of the honey used on-site. Arbor (Latin for tree), is their two rosette restaurant, run by a head chef who specialises in seasonal cooking, using only organic produce from local artisan suppliers. If you're seeking a place for a low-impact wedding, this is just the spot.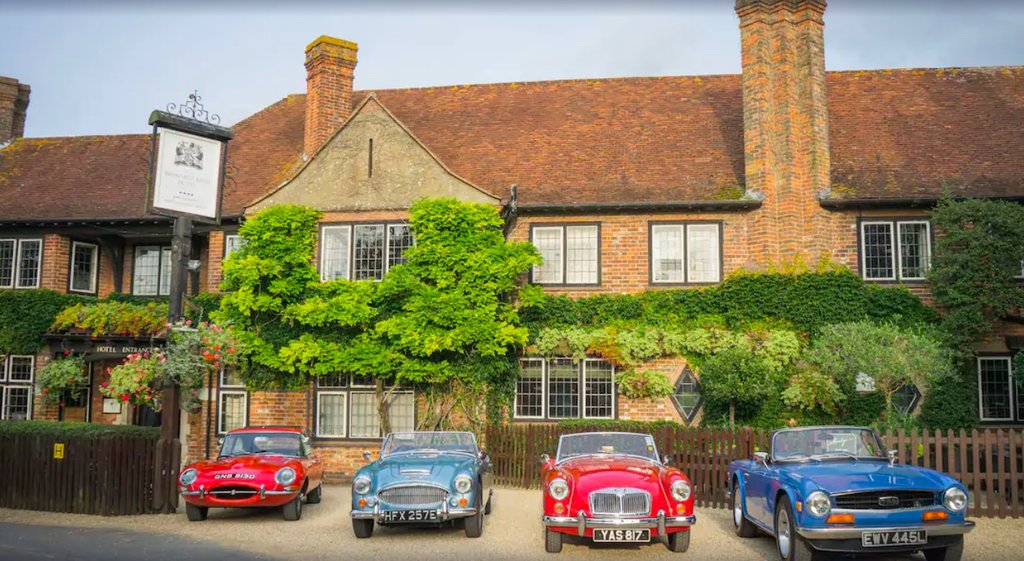 The Montagu Arms, New Forest
This idyllic family-owned guesthouse in the heart of the New Forest is known for its superb restaurant, The Terrace, headed by a Michelin-trained chef. The Montagu Arms either sources its food from New Forest suppliers, or grows its own sustainable produce on-site, which is cultivated and picked by their resident kitchen gardener. And, they only use eggs from their own hens, and recipes are designed to minimise food waste.
What are you waiting for, book your stay at one of the best eco-friendly hotels in the UK today!