One of the most amazing things about the United Kingdom is that you're never far from a new destination. Bristol is no exception... whether you're based in Bristol or simply visiting, there are many opportunities to take day trips that let you see even more of the UK. Here are some of our favourite day trips from Bristol!
The Best Day Trips from Bristol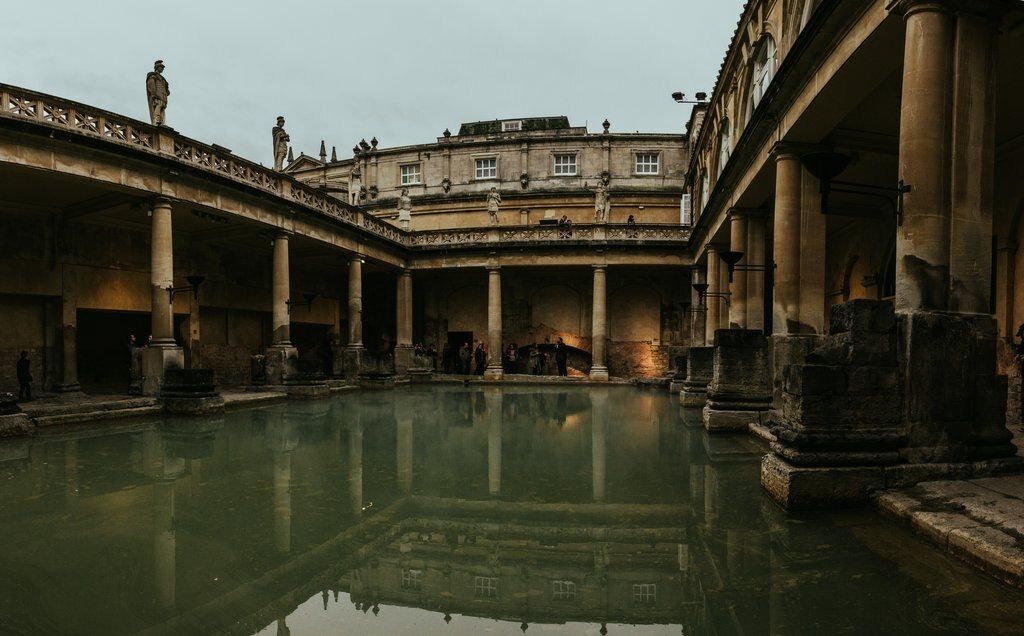 Bath
Perhaps the most obvious pick for a day trip from Bristol, the beautiful city of Bath should be high on your list if you haven't been before. With plenty of things to do in Bath for the whole family, you can either shop 'til you drop or check out the famous Roman baths that give the city its name.
How to get to Bath from Bristol: approximately 10 minutes by train, 30 minutes by car
Salisbury
History buffs will absolutely love Salisbury! A perfect day trip to take from Bristol, Salisbury offers a lot to do and see. Spend an afternoon wandering through its historic streets, checking out the medieval architecture along the way. You can't visit Salisbury without visiting the stunning Salisbury Cathedral, where you can even see one of the original Magna Cartas on display (only one of four surviving documents).
How to get to Salisbury from Bristol: approximately 70 minutes by train, 80 minutes by car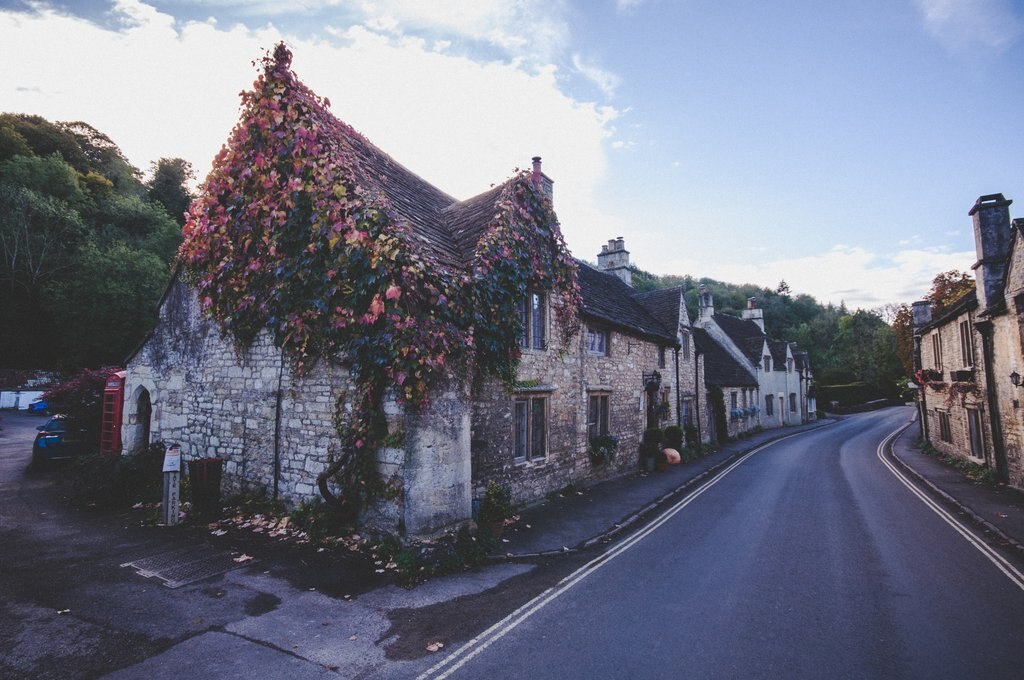 Castle Combe
One of the prettiest villages in the Cotswolds, Castle Combe is an excellent choice if you're looking for a day trip from Bristol. Often cited as one of the most photographed villages in England, its been the location of numerous film and television settings, and for good reason! Spend a day wandering through its picturesque streets to gawk at its medieval architecture. Just make sure to bring your camera!
How to get to Castle Combe from Bristol: approximately 75 minutes by train and bus, 30 minutes by car
Weston-super-Mare
This traditional British seaside town is perfect for a day trip from Bristol! Relive the classic seaside holiday with a walk down the pier, and make sure to tuck into one of the local restaurants for a seafood meal. If you're there in warmer weather, go for a peaceful stroll down Sand Bay, two miles north of the town.
How to get to Weston-super-Mare from Bristol: approximately 30 minutes by train, 35 minutes by car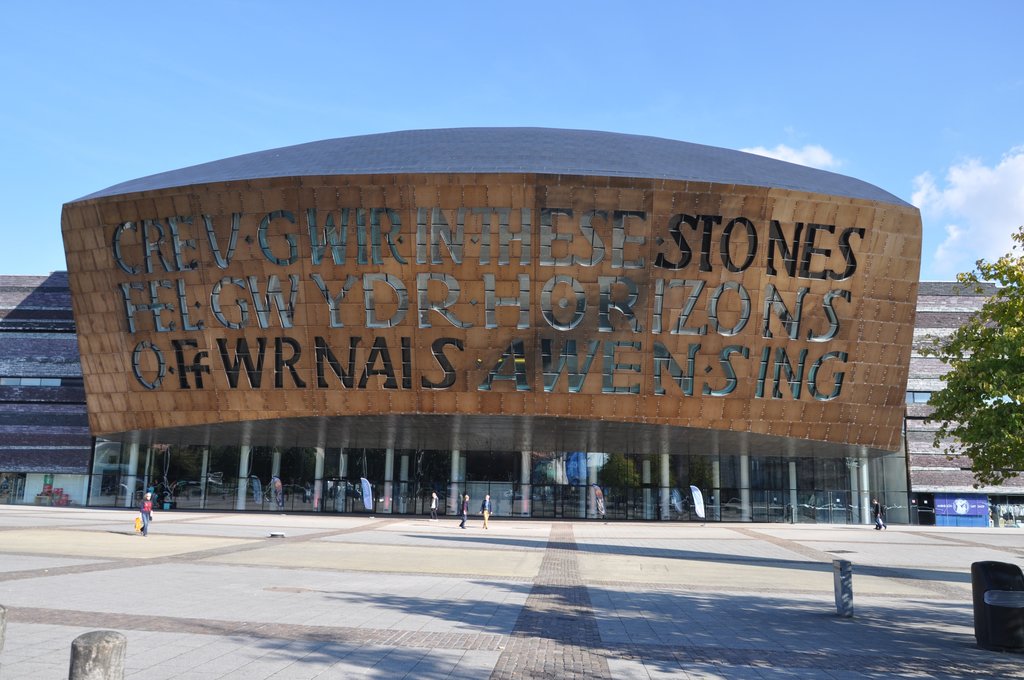 Cardiff
Who says you have to stay in England for a day trip from Bristol? Why not head to lively Cardiff, Wales, for a fun and memorable holiday! With plenty of things to do in Cardiff, including visiting Cardiff Castle, Llandaff Cathedral, Cardiff Central Market, and Bute Park, you can easily spend a day as a tourist in the Welsh capital.
How to get to Cardiff from Bristol: approximately 50 minutes by train, 45 minutes by car
Malvern
A lovely town to explore on a day trip from Bristol, Malvern is found at the foot of the Malvern Hills, a noted Area of Outstanding Natural Beauty in the UK. This makes it perfect for nature enthusiasts and hikers. The town itself is also beautiful, with medieval cottages and a large priory, while shoppers will also love its bountiful antique shops. You can't ask for much more in a day trip!
How to get to Malvern from Bristol: approximately 100 minutes by train, 70 minutes by car

Stonehenge
Though different than the others on this list as it's a prehistoric monument, not a village or town, we thought we'd be remiss not to mention one of England's most famous attractions: Stonehenge! Thankfully, it's fairly easy to visit this historic site from Bristol. Spend a day learning about the landmark and why it continues to enchant so many centuries after its construction.
How to get to Stonehenge from Bristol: approximately 70 minutes by car. If taking public transportation, you'll have to first take the train to Salisbury (approximately 70 minutes) and then take the Stonehenge tour bus to the site.
Looking for even more travel inspiration? Make sure to check out our Explore by Expedia homepage!