When many of us think of Liverpool, we think of The Beatles, and for good reason: Liverpool was the birthplace of the Fab Four! Here are some of the best Beatles attractions in Liverpool, many of which are within walking distance of your Liverpool hotel.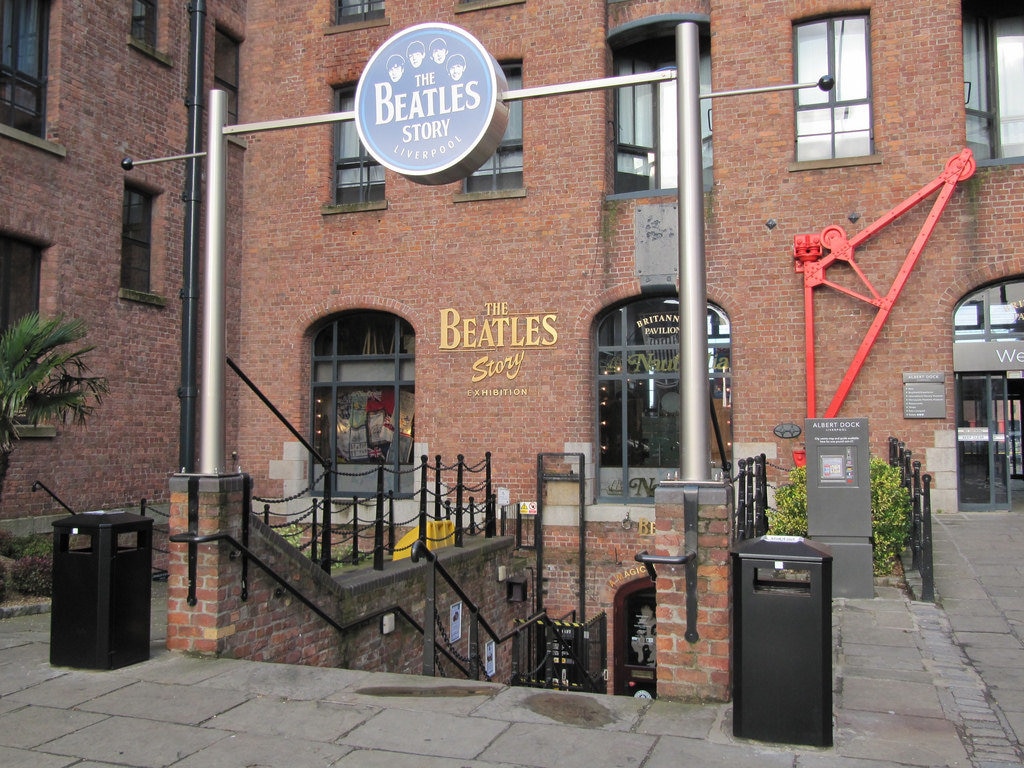 The Beatles Story
Found on the Albert Dock, this exhibition is perhaps the ultimate way to get The Beatles experience. With loads of memorabilia (including the original Strawberry Fields gate) and replicas of many of The Beatles' most famous locations, including The Cavern Club and Abbey Road studios. Make sure to spend a few hours at The Beatles Story - it's definitely worth it!
The Beatles Statue
Found on the Pier Head, this new statue commemorates the beginning of The Beatles, as it's based on a photoshoot taken in 1963 of the band walking along the Mersey. It's the perfect spot for a few photographs!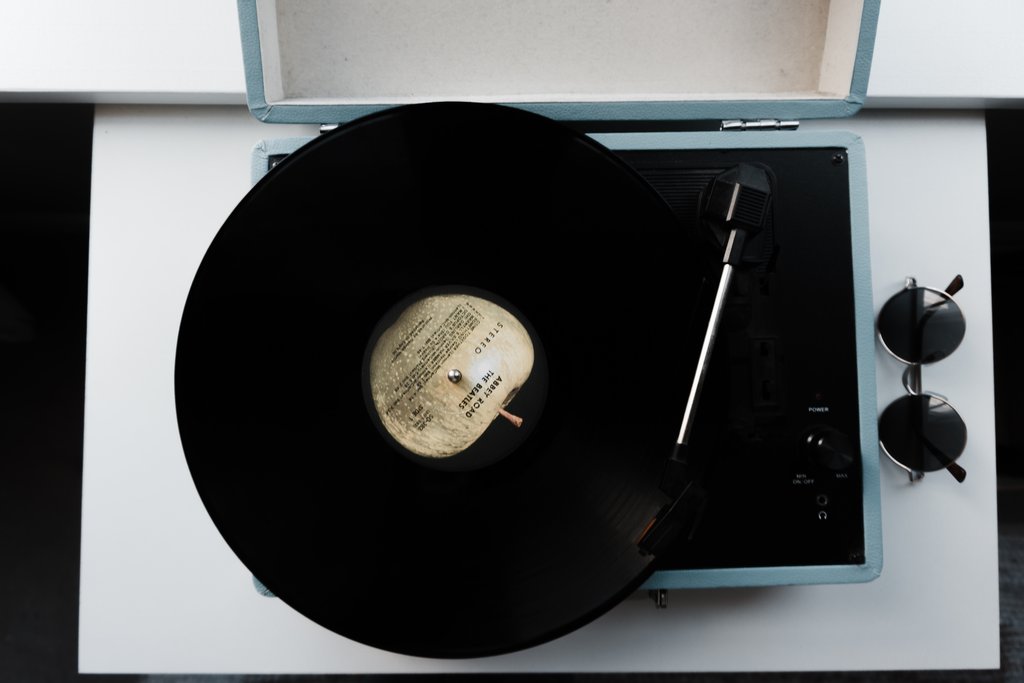 Strawberry Field
The 1967 Beatles hit "Strawberry Fields Forever" got its name from this Salvation Army orphanage. While the home has been demolished - it stayed open until the 1970s - today you can visit the gates of the former building that inspired John to write the song.
Casbah Coffee Club
Diehard fans know that before Ringo Starr was The Beatles' drummer, there was Pete Best. Best's family owned the Casbah Coffee Club that, although it was only open from 1959 to 1962, was one of the first spots the boys first performed as The Quarrymen, surely practicing for what was to come. Today it is a tourist attraction with many original artefacts.
Childhood Homes (Mendips & 20 Forthlin Road)
The childhood homes of Paul McCartney and John Lennon are open to the public (though pre-arranged tours). If you're a hardcore Beatles fan, being able to wander through the rooms where the lads first got together to write and practice is quite surreal!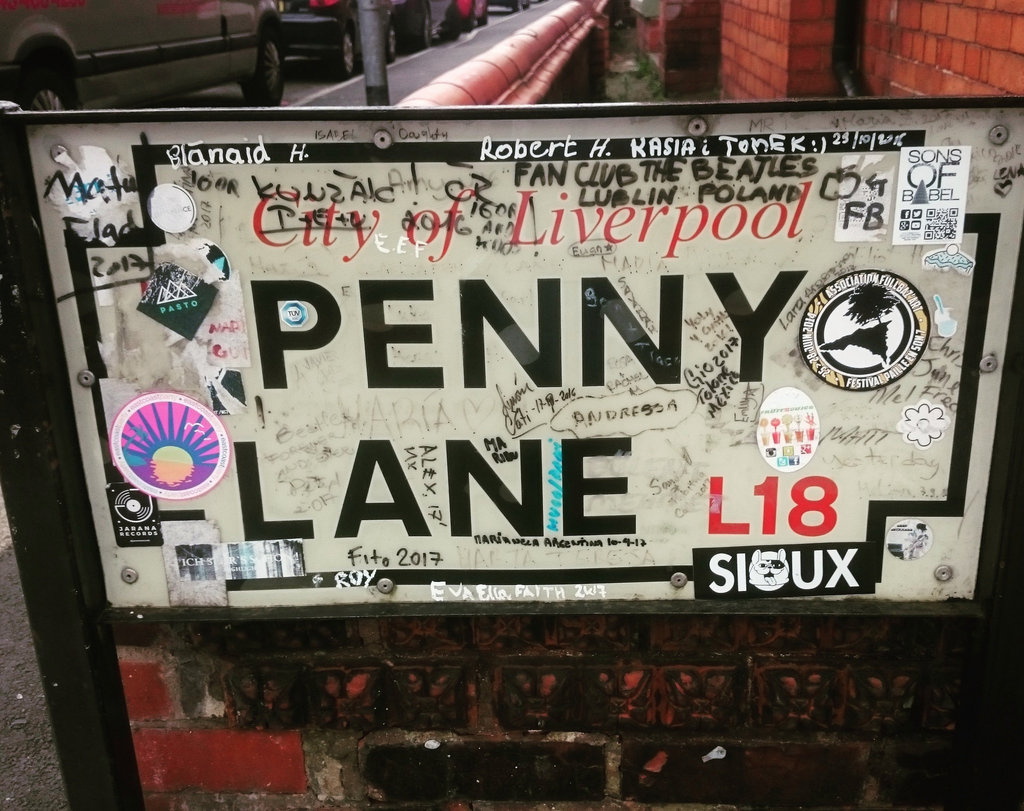 Penny Lane
Much like Strawberry Field, Penny Lane is a real place that inspired a song by The Beatles. John and Paul used to meet on this street to take the bus into town, but today is a place for a great photo op for any Beatles fan.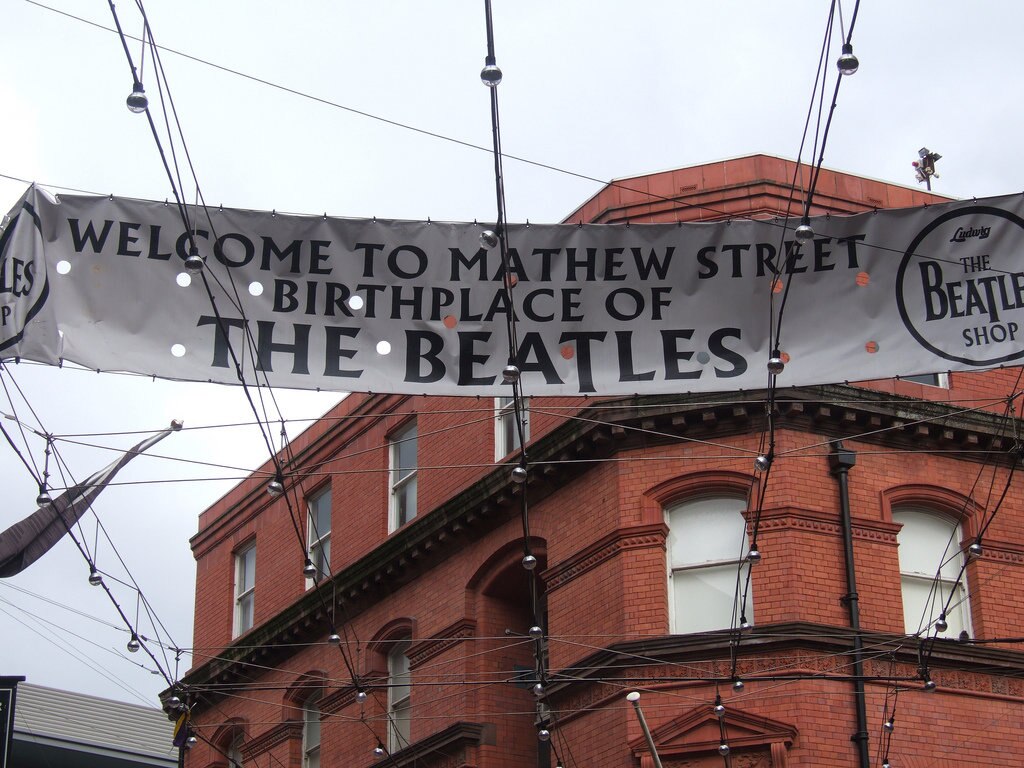 The Cavern Club
This list wouldn't be complete without mentioning The Cavern Club, found on Mathew Street, the place some say launched the band into the limelight! The Beatles gave their first performance ever at The Cavern Club on 9th February, 1961, and by the following year they were signed by legendary manager Brian Epstein after he caught them perform. The Cavern Club is filled with Beatles memorabilia and is still a functioning music venue, so make sure to catch a live show here and witness the magic of the club.
You can also book a private Liverpool Beatles tour or try a Liverpool and The Beatles Full-Day Rail tour.
Have you been to Liverpool? Are you a Beatles fan?