Steeped in history, beautiful Croatia has fast become a popular destination for those looking to explore culture, crystal clear seas and a Mediterranean cuisine and climate. That's why it was the perfect choice for one of our #expediaworldonaplate challenges.
Once again, you budding chefs were ready and willing to get involved, sharing Croatian dishes inspired by holidays and trying out brand new cooking experiences.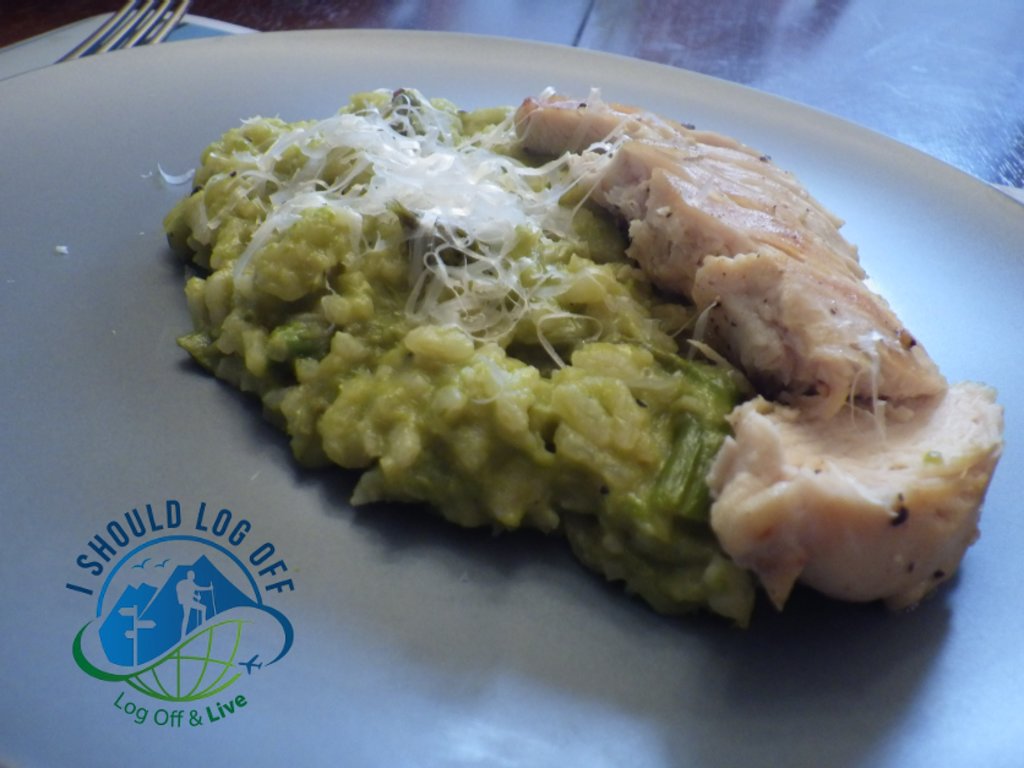 Jillian and Danny at I Should Log Off created their very own toddler-friendly dish in the form of Croatian risotto, adding asparagus for a fresh and authentic taste. Apparently less daunting than an Italian risotto, this is the perfect evening meal, combining Arborio rice, parmesan, asparagus and onion.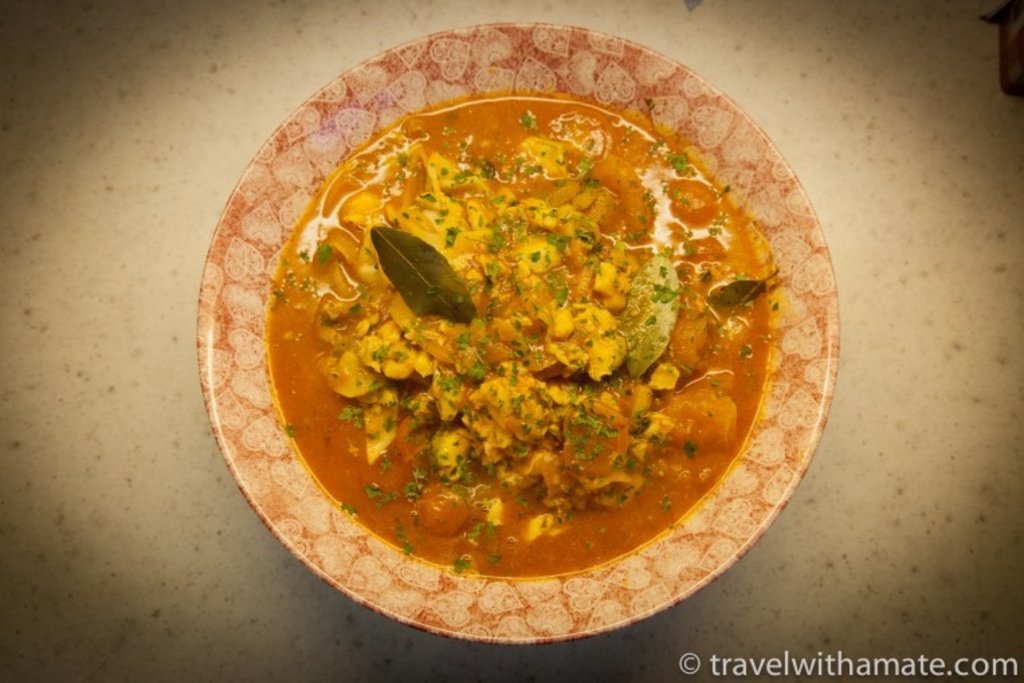 Using travel as the perfect excuse to try new cuisine, Matt at Travel with a Mate opted for a traditional brodet recipe for his challenge: a fish stew using an appetising combination of fresh white cod, mussels and shelled shrimp, with garlic, olive oil, white wine, citrus fruits, tomato and stock. Marinating is optional, but classic recipes suggest that it's very important in the process.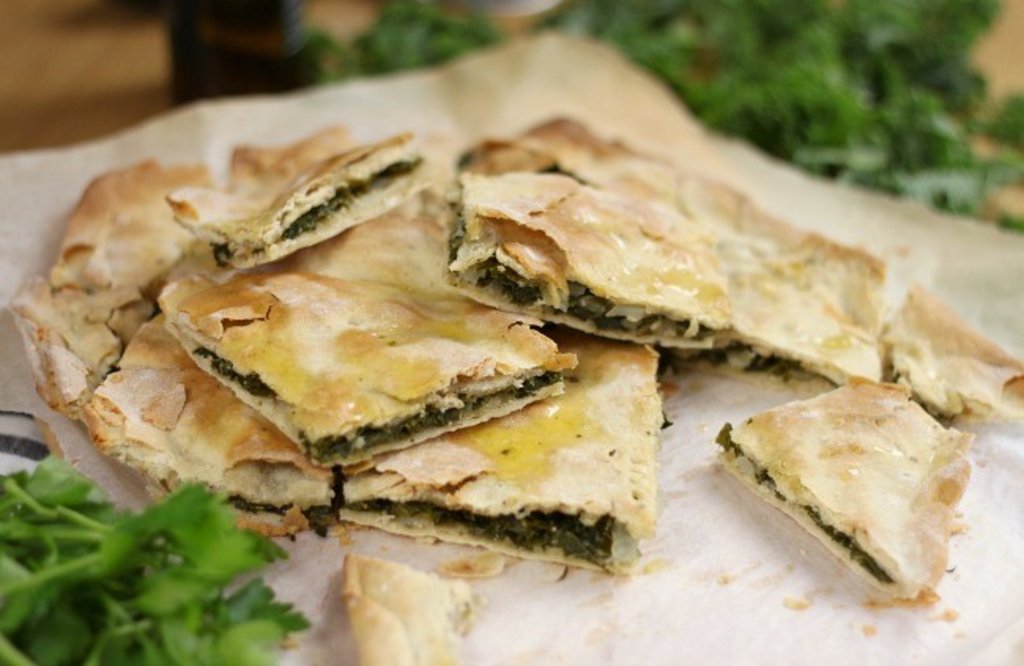 Becca, from Amuse Your Bouche, drew inspiration from her travels to Croatia in 2008 to make a delicious Croatian soparnik, or "kale pie" in English. A great snack for any vegetarian looking to try their hand at Croatian cooking, you may also like to try adding extra ingredients like tomatoes and mushrooms for a twist!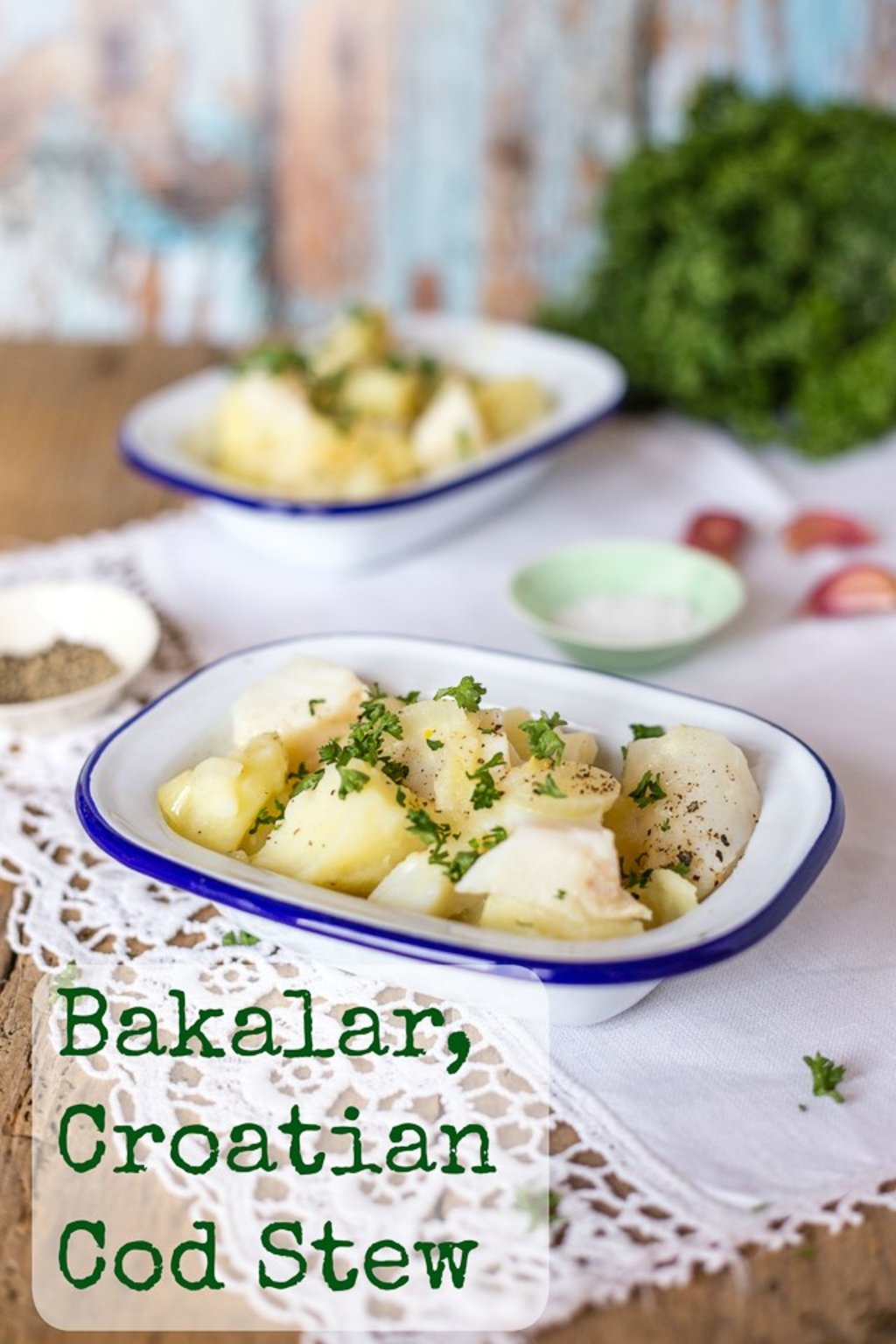 Fish is a staple ingredient of a Croatian diet, and Helen at Fuss Free Flavours used this as a base for her Bakalar, a Croatian cod stew.
After liberally coating the fish with salt, the fish is wrapped up loosely and left in the fridge to draw out the liquid and flavour. It is then transferred to a dish with boiled potatoes, onions, lemon juice and stock, and cooked until soft.
Have you created any inspirational Croatian dishes this month? Or are you waiting in anticipation for future world on a plate challenges?
Don't forget to tag your dishes with #expediaworldonaplate so we can see your creations!