You know the feeling. You're in a new city, you turn up at the shops ready to stock up and... they're shut. Opening times around the world vary, and they can be essential info before you travel - whether you're planning a trip around shopping or just want to know if you'll be able to get supplies after landing. So we've put together a guide to opening hours in top shopping cities around the world.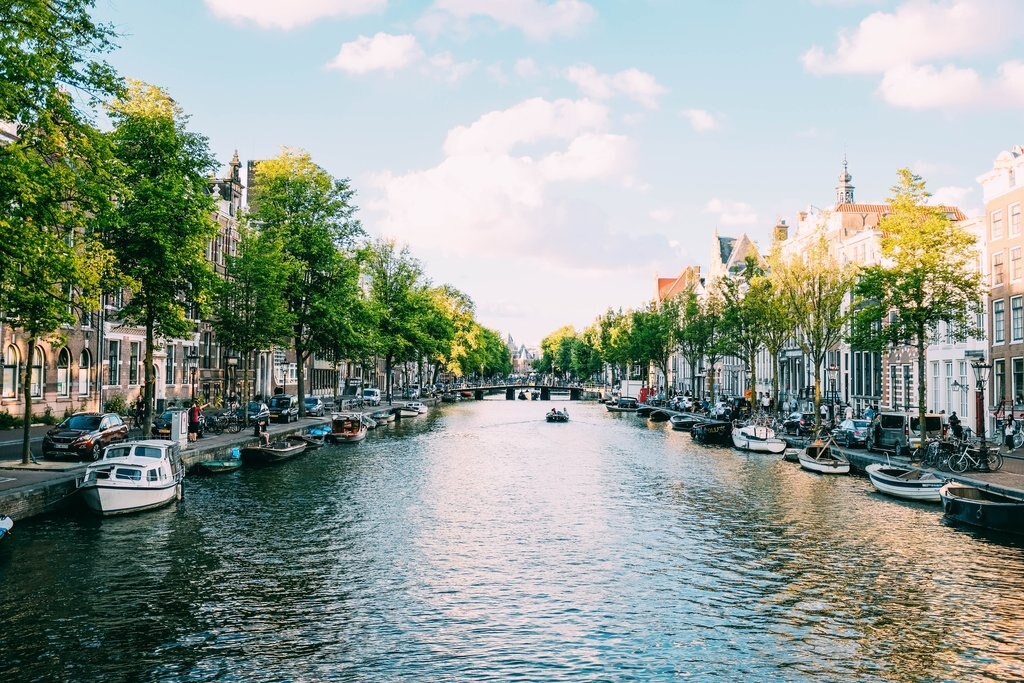 Amsterdam
Though they set their own individual hours, most stores in Amsterdam's main shopping areas will be open seven days a week. The thing to watch out for is late opening hours on Monday and Sunday; note that not all shops are open on Sundays. Thursday is the day for late-night shopping, with stores open until 9pm.
Monday: 11am-6pm
Tuesday, Wednesday, Friday, and Saturday: 9am/10am-6pm
Thursday: 9am/10am-9pm
Sunday: 12pm-6pm on and around Nieuwendijk, Kalverstraat and 9 Straatjes; elsewhere only a handful of shops will be open.
Barcelona
Barcelona shops tend to follow the typical rhythms of Spanish life, with a closing period around midday, so plan a shopping trip for the morning or late afternoon/early evening. For the most part, Sunday is still a day of rest in Barcelona - so make that your beach day.
Monday-Friday: 9am-1pm/2pm; 4.30pm-8pm/10pm
Saturday: Weekday hours, but smaller stores may only be open in the morning.
Sunday: Most shops are closed, aside from those in the most touristy areas such as Las Ramblas.
Berlin
From Monday to Saturday, shopping hours in Berlin are not restricted. On Sundays, however, the vast majority of shops are closed, but there are eight pre-defined Sundays a year when stores are allowed to open from 1pm until 8pm (two of these are always during Christmastime - also note that on Christmas Eve shops usually shut at 2pm).
Monday-Saturday: 8am/9am-8pm/9pm
Sunday: Closed, aside from eight specific dates when shops are open 1pm-6pm/8pm.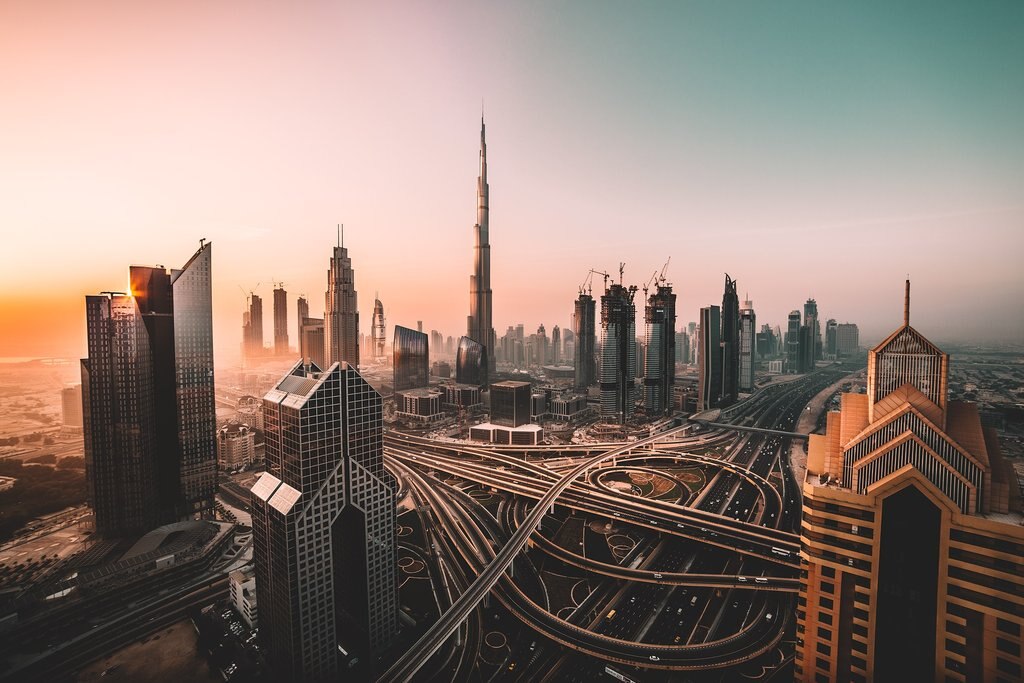 Dubai
Friday is a holy day in Dubai, so most places are closed for at least the morning. Malls tend to open 10am-10pm or even as late as midnight, whereas souks will be open 7am-midday (except on Friday) and then 5pm-7pm.
Saturday-Thursday: 10am-10pm/12am (malls); 7am-12pm; 5pm-7pm (souks)
Friday: Most stores are closed in the morning. Malls are open as usual.
Dublin
Dublin shops have standard hours throughout the week, with late-night openings on Thursdays. Sundays see most stores open, but only from midday. The major shopping centres and big department stores have longer hours and will be open until 8pm or 9pm daily in the week.
Monday-Wednesday and Friday-Saturday: 9am-6pm
Thursday: 9am-8pm
Sunday: 12pm-6pm
Edinburgh
Most shops in Edinburgh are open from 9am until 6pm with reduced hours on Sunday. On Thursday, stores stay open until 8pm. Along the busy Royal Mile and on Princes Street, souvenir and tourist shops tend to close at 8pm every day.
Monday-Wednesday and Friday-Saturday: 9am-6pm
Thursday: 9am-8pm
Sunday: 11am-5pm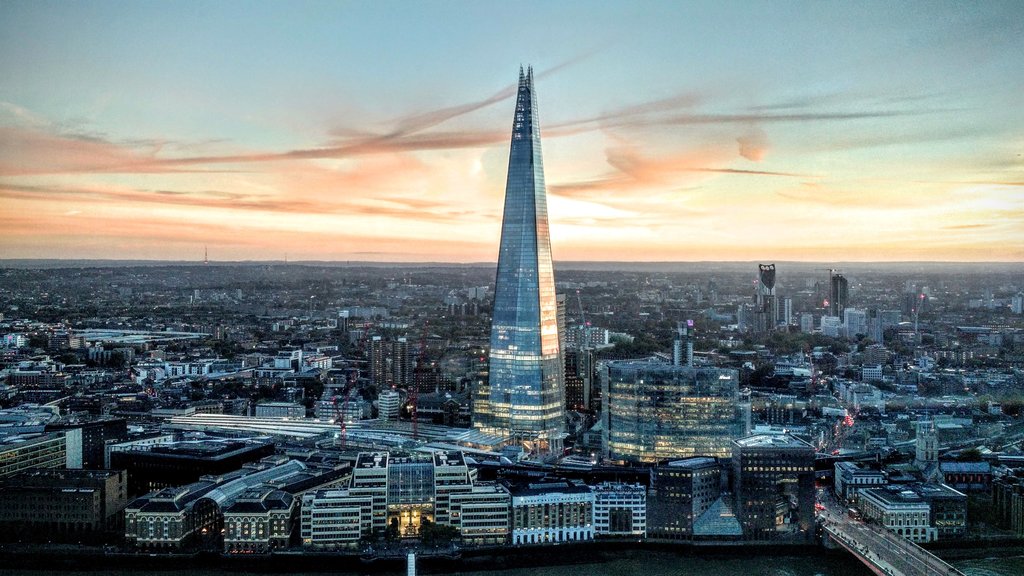 London
In London's key shopping areas, such as Oxford Street, stores are open from around 9am until 9pm every day except Sunday, when hours are generally 12pm until 6pm. Elsewhere, usual hours are from around 9:30am until 6pm. Thursday is a late-night shopping day, so many stores will extend their hours until 8pm (10pm for many shops on Oxford Street). Shopping centres such as Westfield are open until 9pm or 10pm every day (it's a good idea to check the times for individual shops if you are planning to go late though).
Monday-Wednesday and Friday-Saturday: 9am-6pm/9pm
Thursday: 9am-8pm/10pm
Sunday: 12pm-6pm
New York City
Opening hours in the city that never sleeps are as long as you'd expect. Corner stores and bodegas in Manhattan are often open 24/7, but most retail shops tend to open from 10am until 9pm, with slightly reduced hours on Sundays.
Monday-Saturday: 10am-9pm
Sunday: 11am-7pm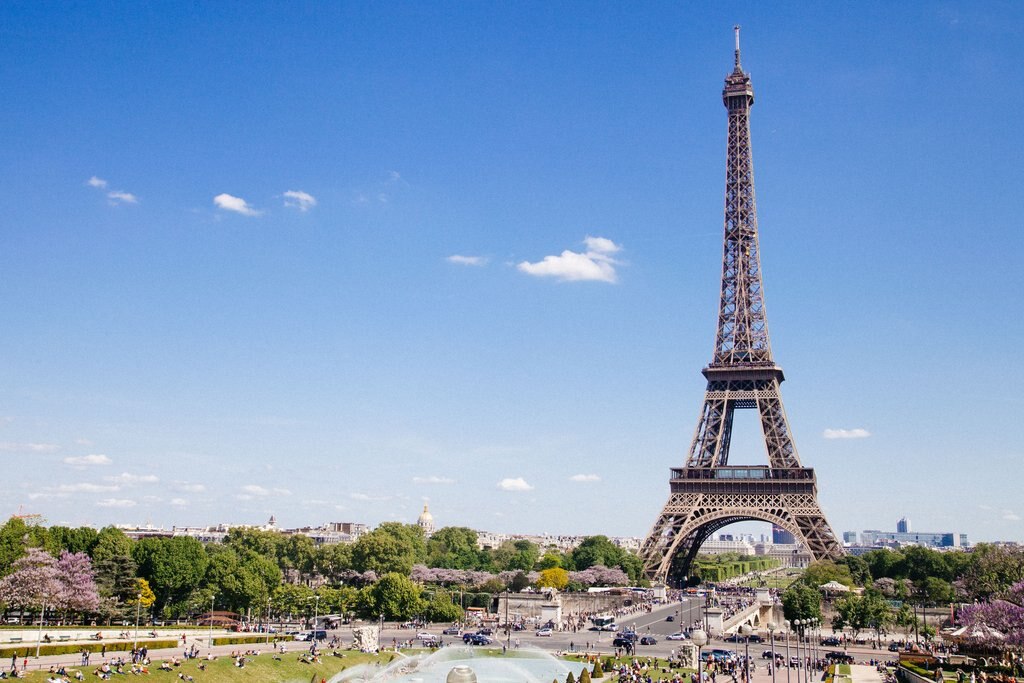 Paris
Standard hours in Paris are 9am until 7pm, though do note that smaller shops might be closed over lunchtime or on Mondays. These shops may also close for the summer holidays from mid-July until the end of August. Department stores have longer opening hours and don't close until 8pm or 9pm. More and more places are opening on Sundays and even those that do usually close will generally open their doors seven days a week during December.
Monday-Saturday: 9am-7pm
Sunday: 11am-7pm or closed. Expect most shops in the busiest parts of the city, such as the Champs-Elysées and the Marais, to be open on a Sunday.
Rome
Watch out for the lunchtime closure of shops in Rome, which is usually from 1pm until 4pm, though large high-street shops will stay open all day. On Sundays, shops will be open on the main high streets, while smaller independent stores will be closed. These stores are also likely to close throughout August, when Romans leave the city for their summer holidays.
Monday-Saturday: 9am-1pm; 4pm-8pm
Sunday: 10am-1pm; 4pm-8pm or closed
nnnnnnnnnn