The Lake District is closely linked to the Romantic poets of the 19th century, being home to some of the key writers of this era who addressed the beauty of nature and emotion in their work. Their romantic sentiments are easy to tap into when walking through these sublime hills. As well as long, rejuvenating hikes, our guide suggests plenty more things to do in the Lake District for couples.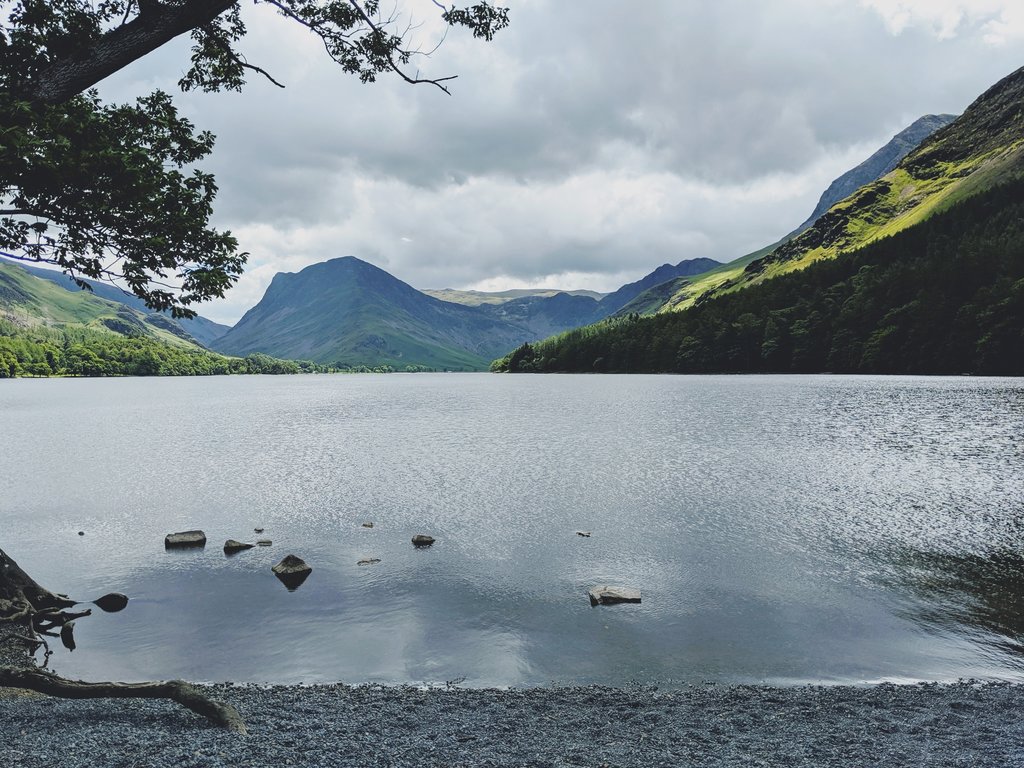 Wander (Not So) Lonely as a Cloud at Wordsworth's House
William Wordsworth is one of the most famous romantic poets and lived in Rydal Mount near Ambleside. He was here from 1813 to 1850 and it would be his final home. The house is still owned by the Wordsworth family and dates back to the 16th century.
You'll find family heirlooms and portraits inside the house and a beautiful five-acre garden - Wordsworth was an enthusiastic landscape gardener. After a wander, stop for tea and cake in the tearoom, which is open only during the summer months.
Book it: Take a full-day Wordsworth tour, including a stop at Rydal Mount
Take a Ride on a Vintage Steam Train
South of Windermere, you can hop on board a steam train that chugs between Lakeside and Haverthwaite Railway and Haverthwaite Station. For three and a half miles, you'll journey along the scenic banks of the River Leven.
The train operates between April and October, and we recommend you purchase a combined ticket as it also grants you access to a 'steamer' that sails across Lake Windermere.
Sail into the sunset
During the summer months, there are sunset Windermere cruises that depart from Bowness. Sail around the northern part of the lake as dusk sets in. You'll be on the water for an hour and a quarter, which is plenty of time to enjoy the moment and take a few snaps.
To note, it's a weather-dependent cruise, so there's no booking ahead. But that's no problem at all when you think about it. After all, isn't spontaneity much more romantic anyway?
Fine-Dine à Deux
Book a special dinner at one of the Lake District's top restaurants, including four with Michelin stars. Sample the tasting menu at L'Enclume in Cartmel, run by chef Simon Rogan - it has been the Good Food Guide's best restaurant in Britain for four years running. Also in Cartmel, Rogan & Co is L'Enclume's sister restaurant and has one Michelin star to its name. Instead of a tasting menu, they serve three-course meals.
HRiSHi at the Gilpin Hotel in Windermere is another Michelin-starred option, serving a fusion of European and Asian flavours, such as Morecambe bass with coconut and masala or softshell crab with sweet and sour Bombay celeriac and mango purée. The fourth Michelin restaurant is Forest Side Hotel in Grasmere, which specialises in local produce.
Soar Above the Lakes
It doesn't really get more romantic than a hot air balloon ride with champagne. Set off on a morning flight above the lakes and enjoy the three hours or so in the air, sipping fizz as you glide above the rolling hills. You can also catch an evening flight to watch the colours start to shift as the sun sets.
Watch a Play by the Water
On the banks of Derwentwater, Theatre by the Lake has been running since 1999, showing a series of plays between May and November each year. The theatre has 400 seats and there's a studio with capacity for 100. Arrive pre-show to enjoy the scenery and have a bite to eat at the Lakeside Café Restaurant, which has high windows and views across the lake.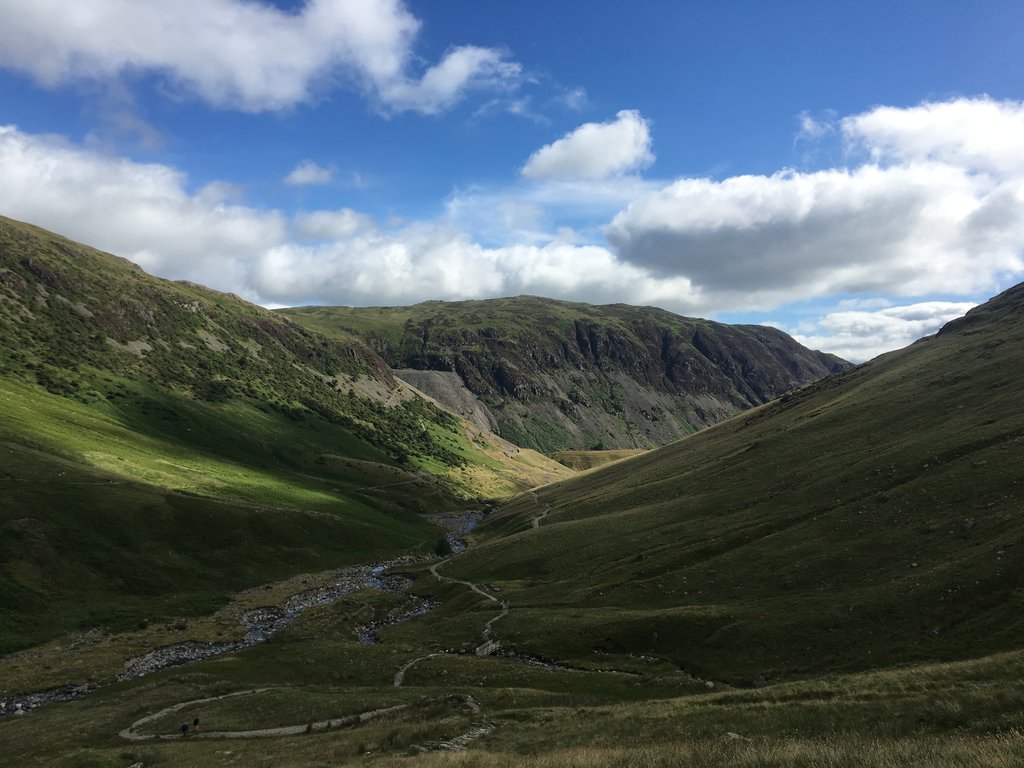 Get Lost on the Trails
One on the most popular things to in the Lake District is to hike in the hills and make the most of some of Britain's most beautiful landscapes. Amongst the most scenic are the trails around Windermere. Even in the busy summer months you'll be able to find quieter paths and spend some quality time as a couple.
If you fancy a full day out, pack a picnic lunch to enjoy by the lake. Other great hikes pass the bluebell-carpeted slopes of Rannerdale Knotts near Buttermere Lake, the Ravenglass estuary, and the Swinside stone circle near Duddon Valley. Book a guided hike if you're not sure of the routes and make sure you are properly prepared.
Saddle Up for a Horseback Adventure
For an alternative way to explore the Lake District, visit one of the many horse-riding centres, such as Rookin House, and go for a relaxing guided hack along the countryside trails. There are lots of places that cater to beginners, too, so there's no need to worry if you've never ridden before. If you and your partner are experienced riders, you can head out at a faster pace with a private guide.