With the highly anticipated birth of the royal baby happening a few days ago, we thought we'd celebrate Kate and Will's new family addition by highlighting our favourite royal spots in London. Whether you're keen on stately homes, castles or the outdoors, the capital offers numerous opportunities to find out more about the UK's regal history.
Buckingham Palace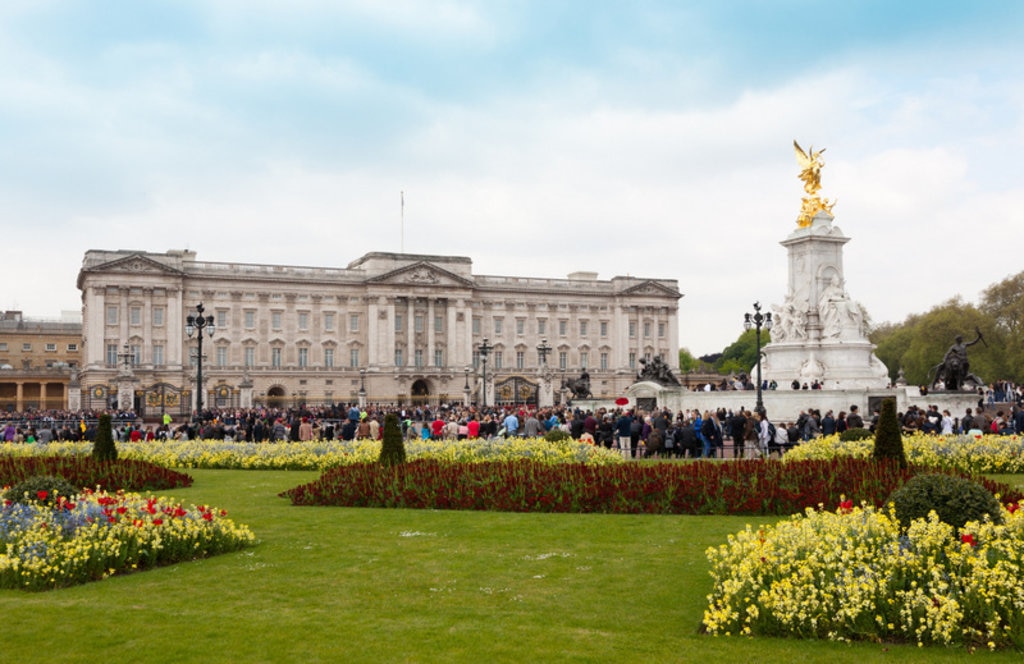 The official royal London residence deserves its top spot on this list. Consisting of a staggering 775 rooms in total, Buckingham Palace has been the home of every monarch since 1837. On a visit here, you'll get to see the State Rooms, which are used for official occasions, as well as the Picture Gallery, where you can take in artworks by Titian, Rembrandt and Rubens.
Top tip: Try to be at the palace for 11:30; if you're lucky, you'll witness the popular Changing of the Guard Ceremony.
Westminster Abbey
The admission price may be a little steep, but Westminster Abbey remains a priority stop on our royal trail. The reason is simple: monarchs have been crowned here since 1066, making the abbey one of the most important spots in the UK's royal history.
It's been a site for royal burials as well as happier occasions, including William and Catherine's wedding back in 2011. Westminster Abbey still runs daily services, so make sure to check out opening times before your visit.
Kensington Palace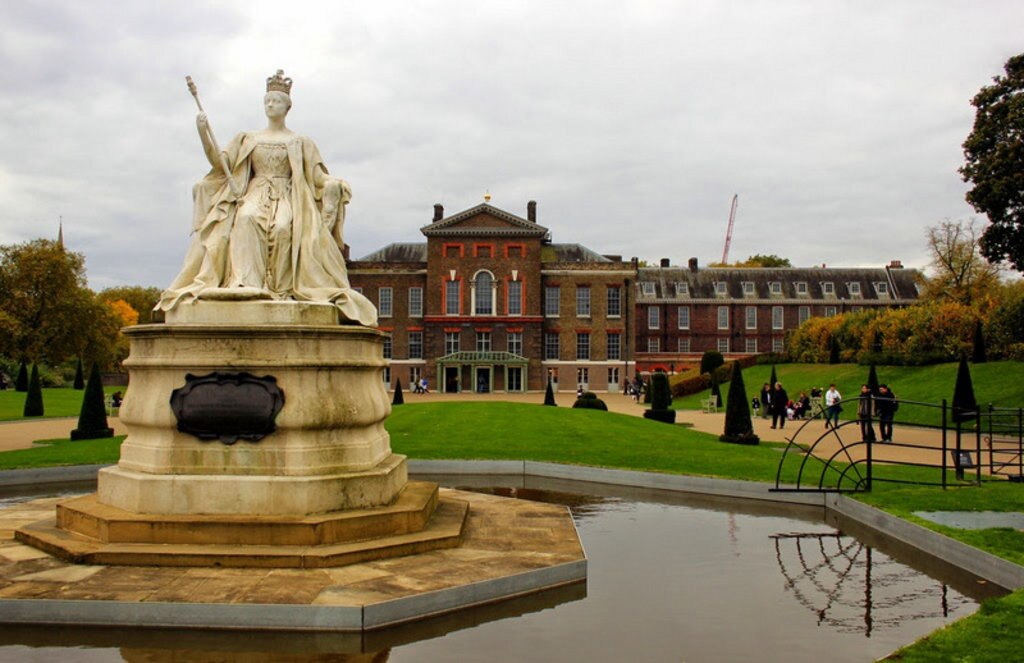 One of the capital's most underrated sights, there are many reasons to visit Kensington Palace. This 17th-Century building has served as the home of royalty including Queen Victoria, Princess Diana and, currently, Will and Kate.
Visitors have access to the recently renovated State Rooms and elaborate gardens, while exhibitions provide a glimpse into the daily lives of former monarchs, especially Queen Victoria.
Top tip: Go for a traditional afternoon tea at The Orangery; the location alone will make you feel like you've joined the royal ranks.
The Tower of London
One of the capital's more grisly royal spots, the Tower of London has worn numerous 'hats' throughout its 900-year lifespan. It's served as the Royal Mint, an armoury, a prison and even a zoo. Associated more often with the beheadings that once took place here, the Tower of London was actually a royal residence at one point and remains the home of the Crown Jewels - and all 23, 578 gems that make up this collection.
Be sure to get here early, as the place becomes packed in the afternoons and on weekends.
Hampton Court Palace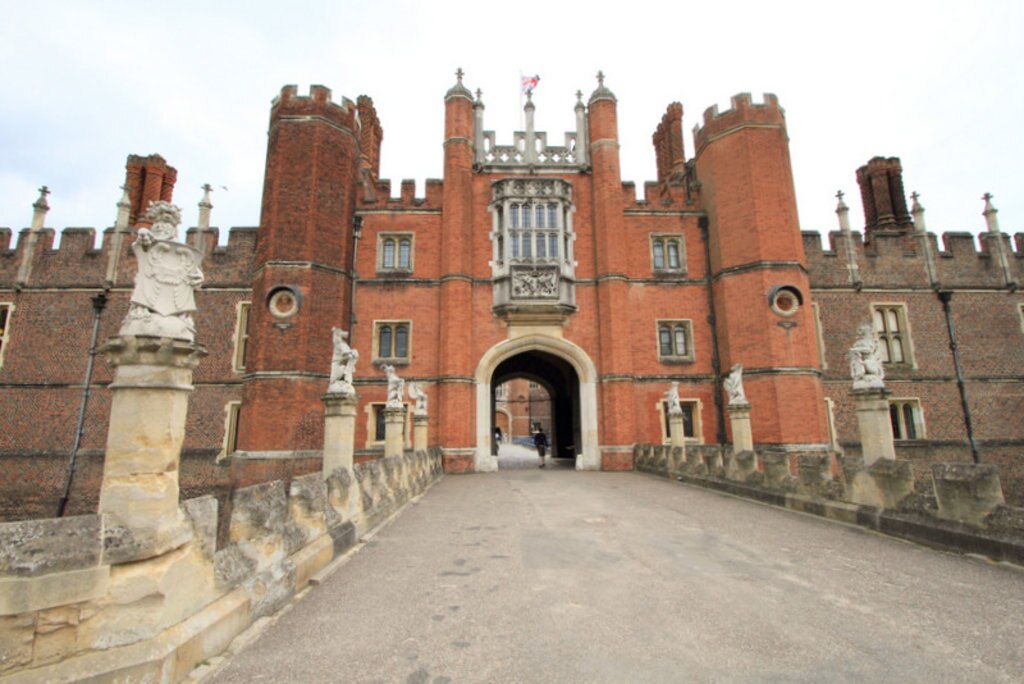 Slightly further afield, Hampton Court Palace was most famously the home of King Henry VIII. Consisting of grand halls, gallery rooms and extensive gardens (including a maze), an entire day could be spent discovering the secrets of these monarchs of yesteryear.
Watch out for the actors dressed in historical gear - you may just bump into Anne Boleyn or Henry himself as you wander around the grounds.
The Royal Parks
With eight parks to choose from (and just in time for the summer months too), you'll have a tough time picking just one to visit. There are the wild grounds of Richmond, home to a herd of deer; the hilly Greenwich Park; and the compact central green lung of St James's Park, complete with its infamous pelicans.
Although all of the Royal Parks are worthy of a stop, Hyde Park and Kensington Gardens have the highest concentration of royal monuments. There's the Albert Memorial, commissioned by Queen Victoria for her belated husband, as well as the Diana, Princess of Wales Memorial Fountain. For a more leisurely day out at Hyde Park, grab a picnic and enjoy the sunshine.
From picturesque parks to sumptuous palaces to formidable castles, we hope we've inspired you to take your own royal trail through the capital. Make a booking at one of our London hotels and start your regal adventure.