Whether you're unwinding in an outdoor jacuzzi while looking out onto the serene English countryside, or toasting a special anniversary in your suite after a night out on the town, a romantic night away with your significant other can be one of the best ways to reconnect and remember why you fell in love. The north of England has plenty of luxury retreats for couples looking to spend some quality time together says Dannielle Noonan, who manages the travel blog While I'm Young. Here are her recommendations, perfect for a weekend away with your other half.
---
Seaham Hall, Seaham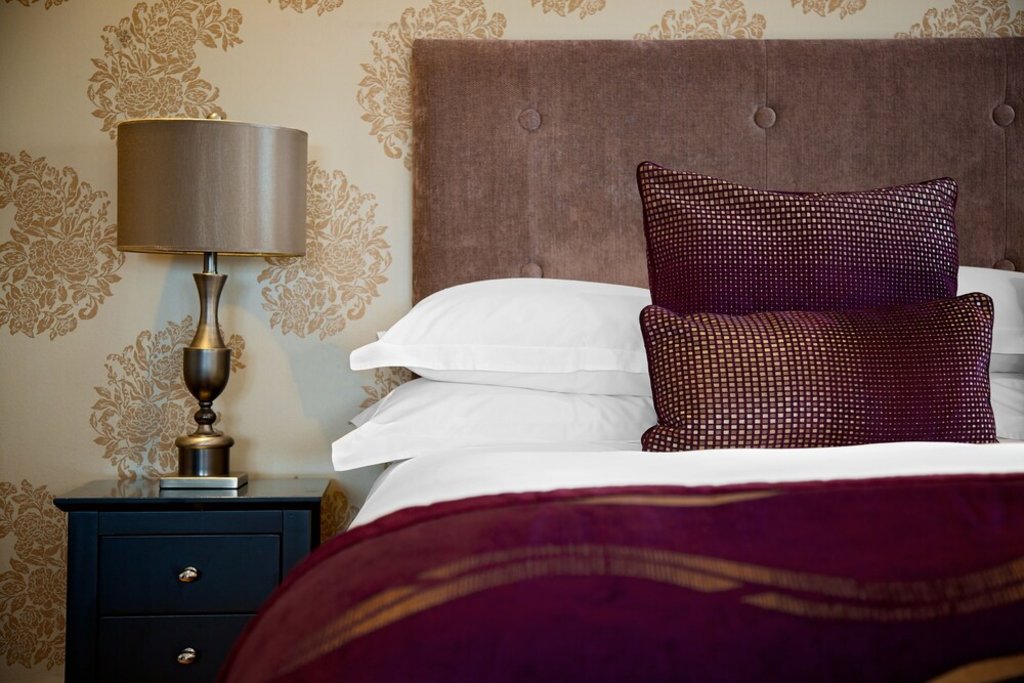 Located near the North East's rugged coastline and rich in romantic literary history, Seaham Hall in County Durham is the ideal place for a spa break with your partner. Lord Byron himself got married in this grand Georgian country house and today, each suite is individually styled with sumptuous furnishings and quirky decor. Couples can indulge in the tranquil spa, enjoy a cosy meal in the Ozone restaurant and take a moonlit stroll in the estate's manicured grounds. Seaham Hall's Garden Suites even have their own hot tubs, so you can look forward to a soak for two.
Have a look at our hotels in Seaham page for more options.
---
King Street Town House, Manchester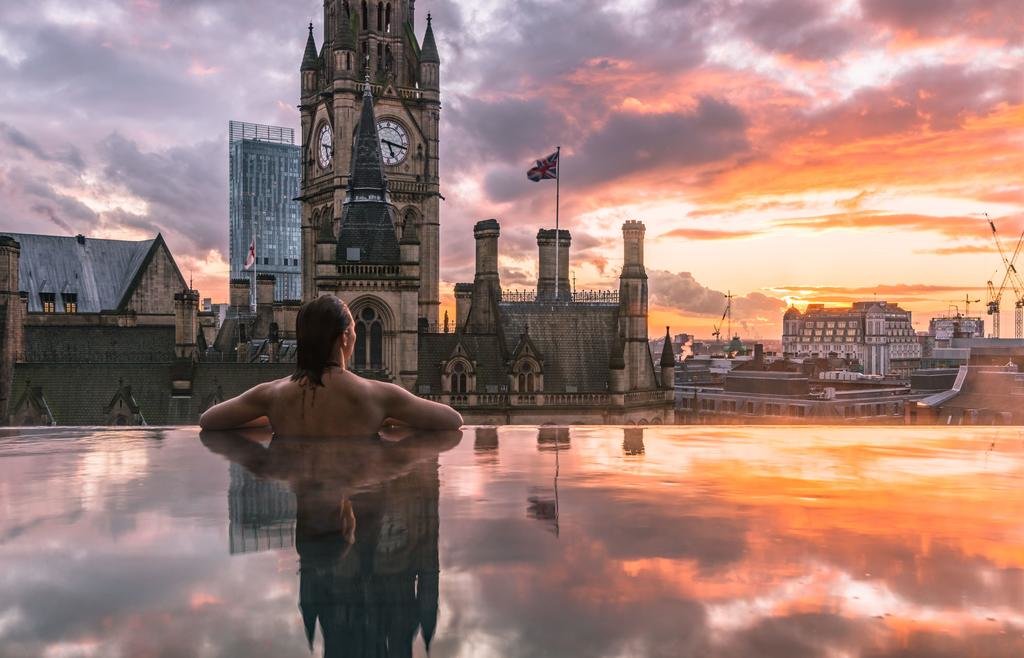 Imagine gazing out over Manchester's skyline as the sun sets on your stay at King Street Town House, all from the comfort of an open infinity spa pool on the seventh floor of the hotel. With an intimate private screening room and plenty of cosy chairs for cuddling in the plush Mezzanine Lounge, King Street Town House, based within a Italian renaissance building, also features its own unique vaulted brick ceiling wine cellar, where you can enlist the Consul of the Ordre des Coteaux de Champagne's services as your sommelier for the night.
Have a look at our hotels in Manchester page for more options.
---
30 James Street, Liverpool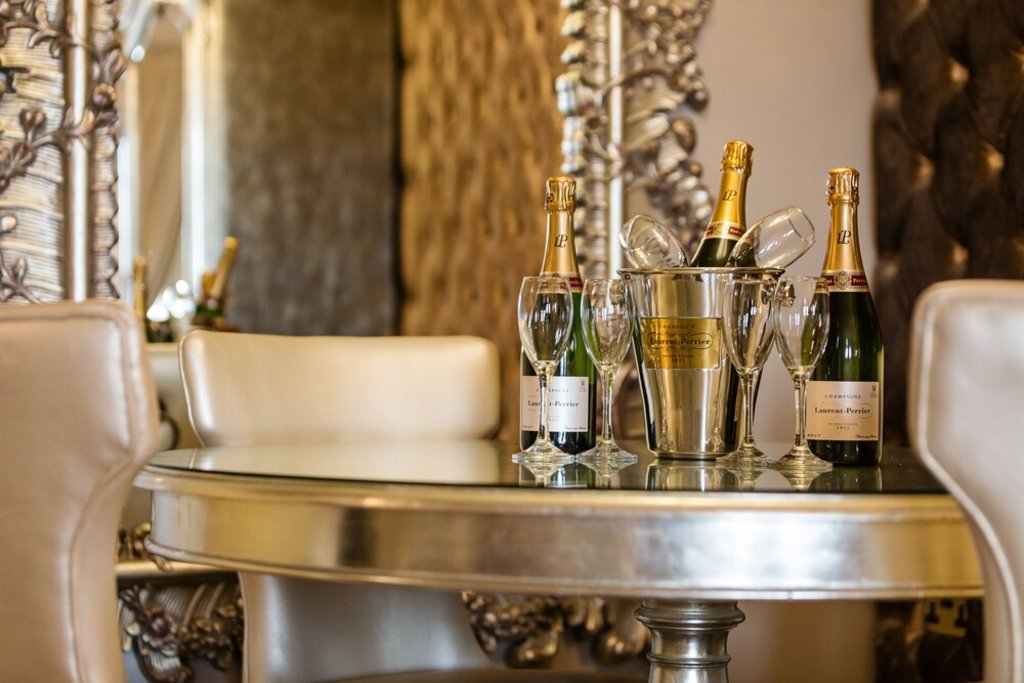 Jack and Rose's love story is one of the greatest to ever grace our screens, and what better way to pay homage to the tragic lovers than to stay in 30 James Street, whose history is intertwined with that of the Titanic? Immerse yourself in the glamour of past eras with a drink in Liverpool's first rooftop champagne bar, the Carpathia Bar and Restaurant, a nod to the vessel that rescued survivors. There's a luxury spa where you can have a couples massage and each room mirrors the splendour of the RMS Titanic.
Have a look at our hotels in Liverpool page for more options.
---
Marmadukes, York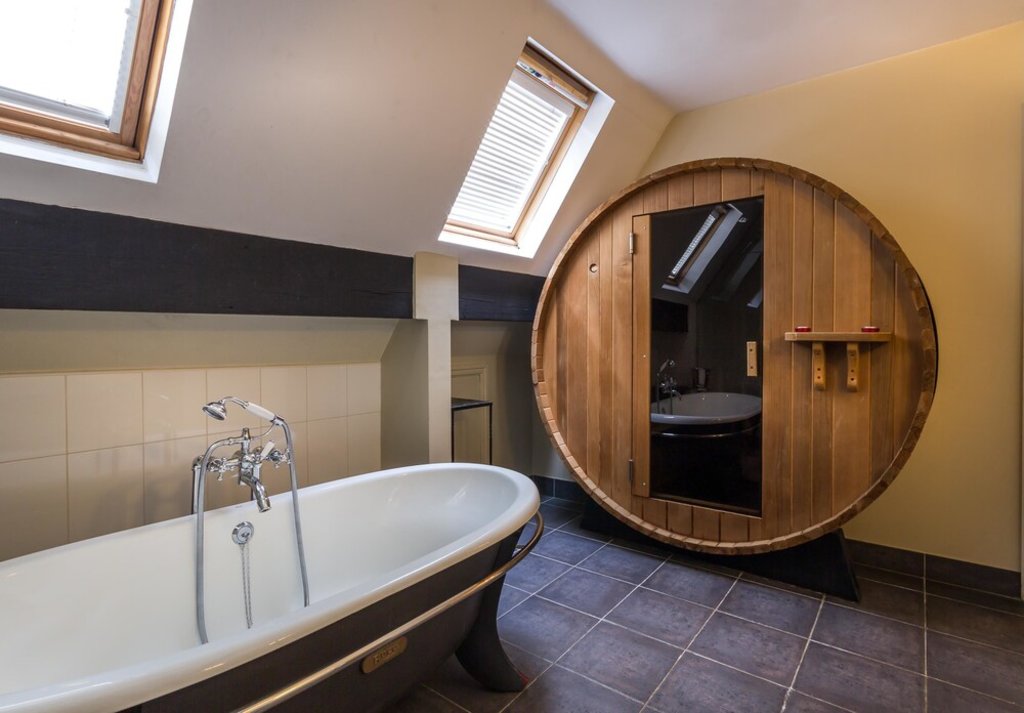 York is an ideal city for a romantic break 'Up North', with a maze of whimsical streets you can get lost in together. This Victorian style hotel is conveniently situated on a leafy street just outside the city walls. Perfect for couples, Marmadukes' Loft Suite has its own barrel sauna and roll-top bath. Couples who have a penchant for the finer things in life will love the grand four poster bed in another of the rooms. When hunger calls, the hotel's onsite restaurant serves delicious British cuisine featuring local produce.
Have a look at our hotels in York page for more options.
---
Crabwall Manor, Chester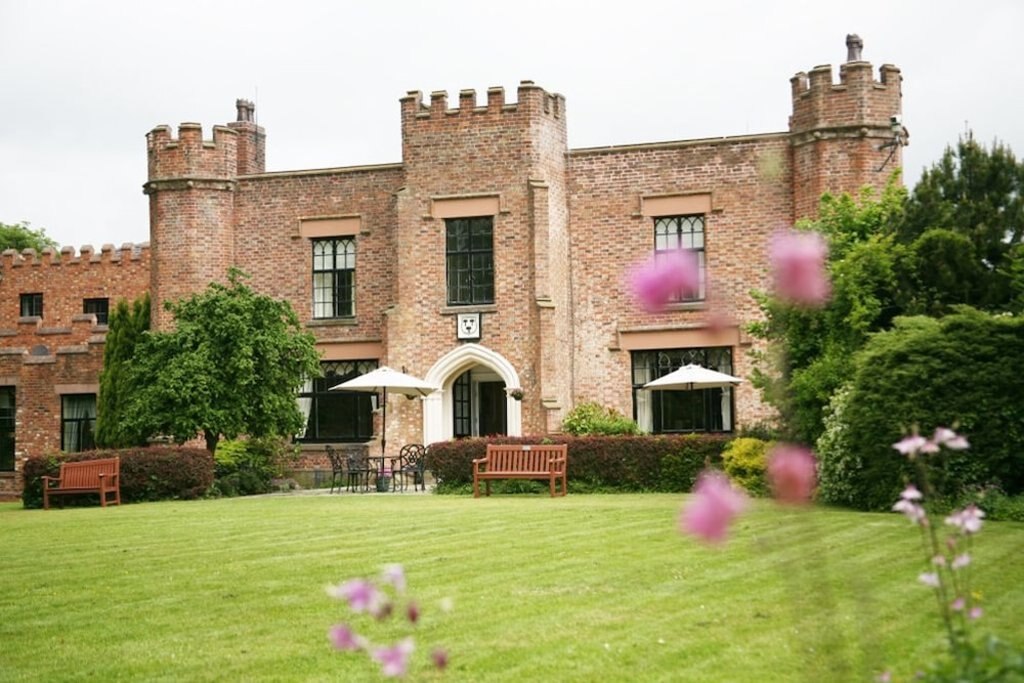 This elegant 12th century manor house nestled in peaceful surrounds offers couples suites with a spacious private lounge, intimate dining area and large en-suite bathroom. Crabwall Manor has a spa with its own indoor pool which is the perfect place to relax after a day exploring nearby Grosvenor Park together. After a sauna, couples can enjoy a romantic meal for two in The Earl of Chester Restaurant. There's also free parking, so no need for arguments when you're struggling to find a space.
Have a look at our hotels in Chester page for more options.