When I first moved to Walthamstow in east London, the last stop of the Victoria line, with Brixton at the opposite end, it was the poor relation of the more hip and happening east London locations of Hackney, Hoxton and Stoke Newington. The estate agent sold it to me as a place that was going to be the "next Islington", an area that has a thriving night-time economy with tables and chairs spilling out of the cafes and bars that line Upper Street.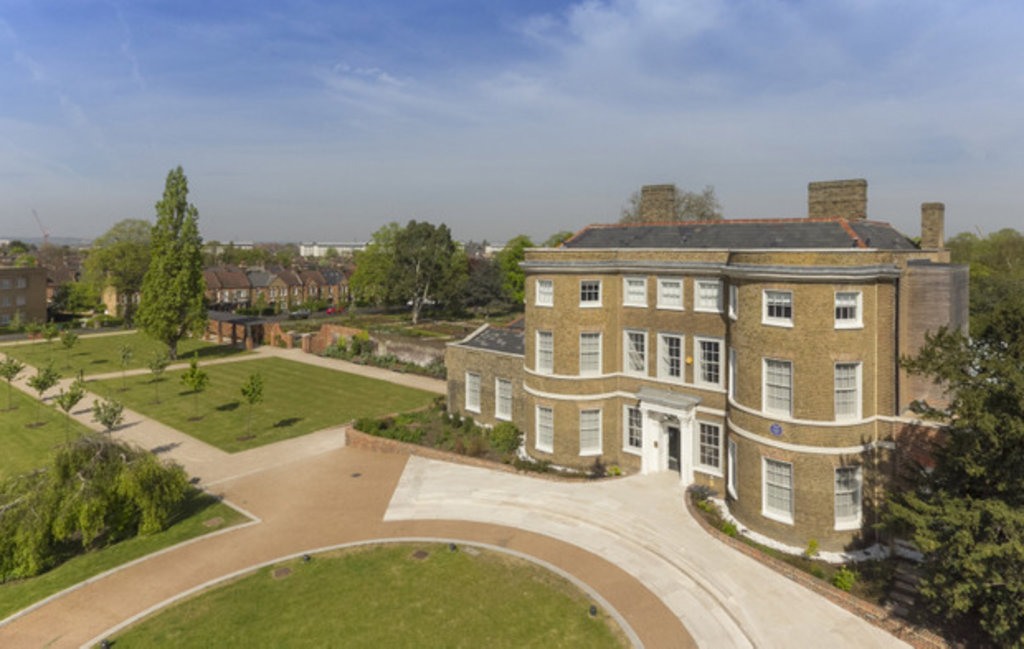 That was 15 years ago. For many years not much changed, in fact the independent bookshop at the end of my road closed down and a 99p shop opened in its place. The high street was eerily silent at night and all my drinking and socialising took place in central London. I took use of the excellent night bus connections to the area to come home as late as possible.
Then something began to change...
As the artists and musicians, photographers and graphic designers, actors and dancers all got priced out of the more desirable neighbouring areas, they came to make their home in the "Stow".
The E17 Art Trail started up in 2004, inviting people into the homes and work spaces of some of these creative folk. In-the-know locals started using the twitter hashtag, #Awesomestow, to promote the area. The William Morris Gallery (Lloyd Road, London E17 4PP), which had lain dormant for years, underwent a major redevelopment in 2011/12 and is now an inspiring museum of 19th-century design. And then, suddenly, the dodgy, scruffy pubs started to tidy themselves up (in a battered leather sofa kind of way) and start serving hummus. The Wild Card Brewery (Shernhall Street, London E17 9HQ) opened, so did a Swedish cafe, Bygga Bo (8 Chingford Road, London E17 4PJ), and then, finally, Walthamstow began to get the long-heralded night-time economy when Empire opened a brand new 9-screen cinema in the town centre at the end of last year. A friendly and welcoming Pizza Express and Nandos opened at street level, and, yes, finally, space for pavement tables and chairs.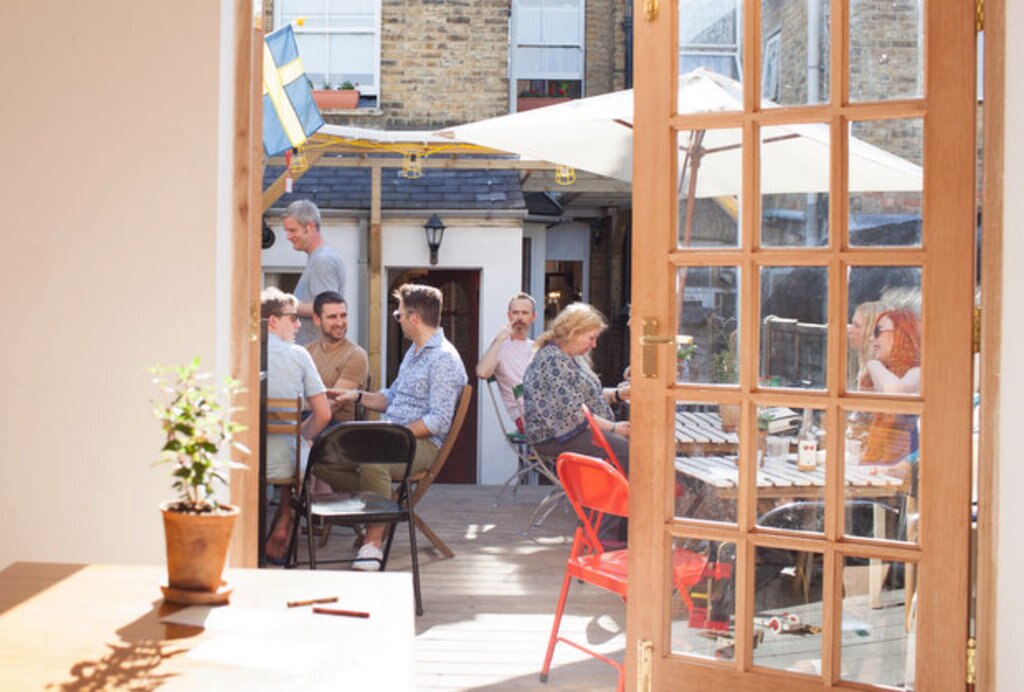 Walthamstow is now worthy of being on the tourist map. You can easily while away a pleasant day here. Come on a Saturday to experience the longest street market in Europe selling everything from thermal underwear and £5 handbags, to metres of fabric and printer ink. You can also get plenty of fruit and veg for £1 a bowl. In fact, Walthamstow, with its market, was the model for Walford in EastEnders (Walford being a conflation of Walthamstow and Stratford).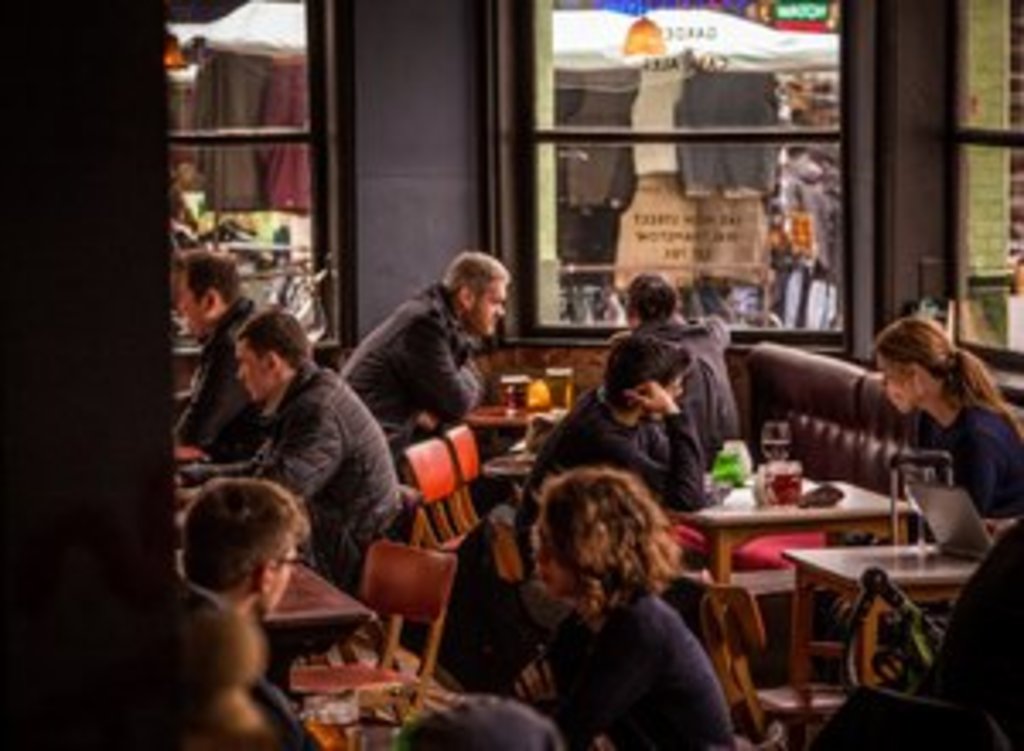 While you are strolling down the high street stop off for lunch at the newly refurbished Chequers pub (145 High Street, London, E17 7BX), which serves huge plates of ribs and local real ale, or for a real taste of the East End, try Manze's pie and mash shop (76 High Street, London E17 7LD), which still has the original signage, tiling, booths and huge gilt till.
Then wander down to Lloyd Park, past the William Morris Gallery, and stop off at the Bell Pub (617 Forest Road, London E17 4NE), which has also recently received an uplift. It's a very family-friendly place offering colouring to the kids and good sized child portions of their imaginative menu.
Make your way to the "village", where you'll find rows of 16th-century alms houses with floral front gardens leading up to the 12th-century St Mary's Parish church and cemetery. Opposite here is a very old wood-beamed 15th-century house marking the corner of Orford road. This road is the artery of the village, lined with chi-chi eateries and little boutiques and vintage shops. Go for a drink or a meal at Eat 17 (28-30 Orford Road, London E179NJ), which is run by the same people who own the Spar next door that sells red velvet cupcakes and stone-baked pizza. The restaurant has become the hub of the neighbourhood, serving locally sourced ingredients. It's also the place where the famous Walthamstow bacon jam was created.
Just a short stroll will take you back to the tube, bus and overground station, where you will find connections to all of London - you can get to Liverpool Street and Kings Cross in 15 minutes on the overground and tube. Feel smug that you have experienced an area few tourists get to see and had a taste of a real London neighbourhood.
Want to explore Walthamstow? Book your hotel in London here.
Like this piece? You might also be interested in these ones:
London: Sun-seekers Head For Roof Terraces