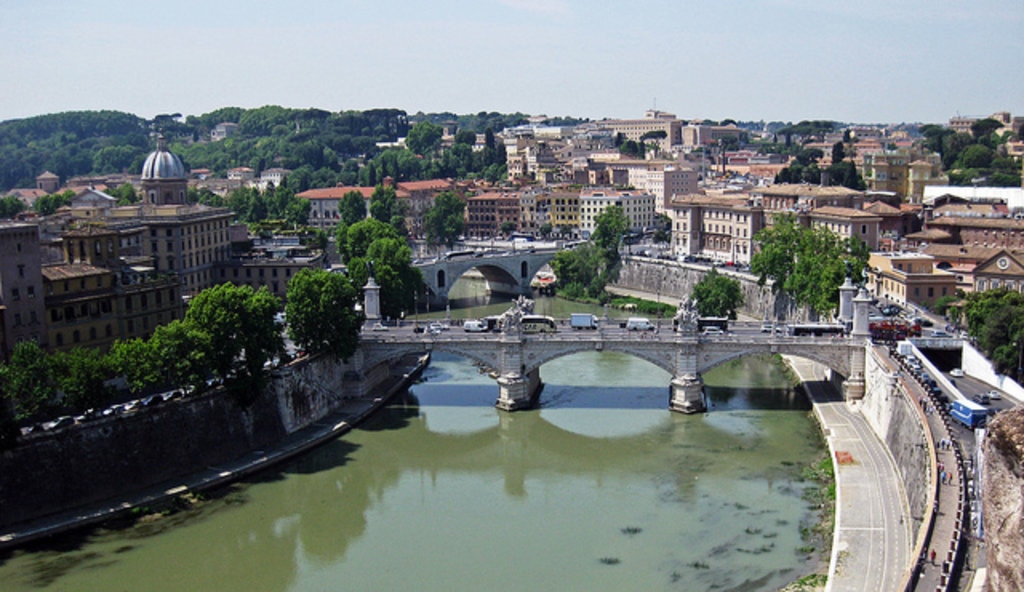 Flying directly into Rome is one of the easiest and fastest ways to access not only to the sights of Italy's ancient capital, but the picturesque countryside of Lazio beyond.
When flying to Rome you have two choices: touch down in Fiumicino International airport (Leonardo da Vinci International Airport) or Rome Ciampino Airport. Both host flights to and from the UK, and although Fiumicino was once the more popular choice, Ciampino is now a favoured alternative, especially since the introduction of their Ryanair service. Below is our comprehensive guide to transfers to and from the two airports of Rome. Whether you prefer to travel by bus, train or taxi, there are plenty of options to ensure an easy, stress-free onward journey.
Leonardo da Vinci International Airport-Fiumicino Airport (FCO)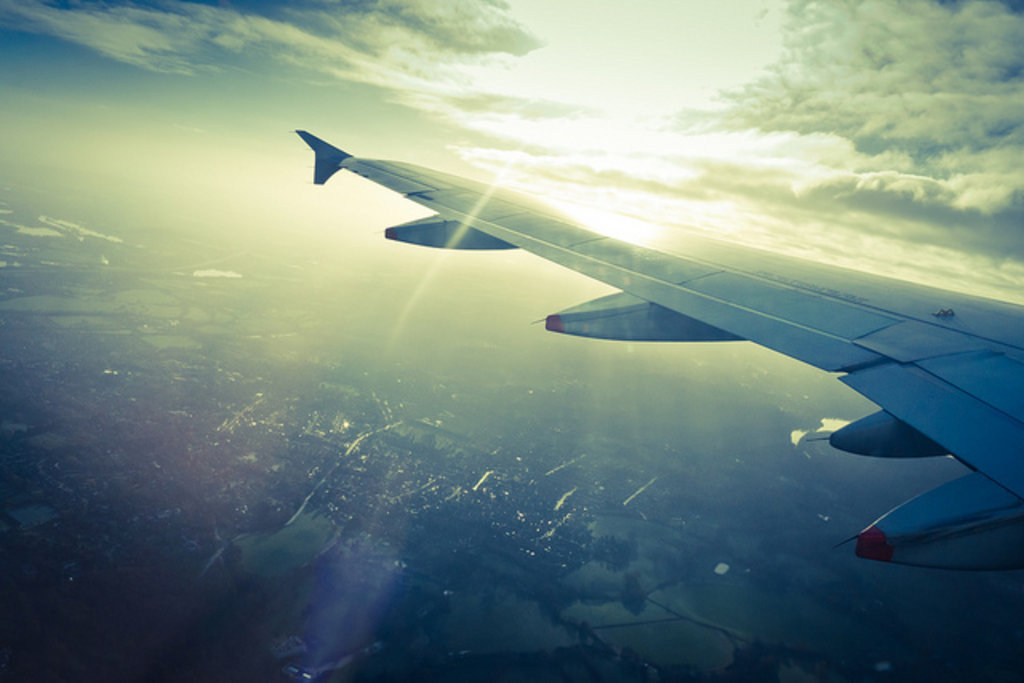 Fiumicino airport is Italy's largest airport with approximately 30 million passengers each year. Opened in 1956, the airport has undergone several expansion works since and hosts plenty of top name stores like Victoria's Secret and upscale Italian restaurants serving local cuisine. Situated approximately 29 km outside Rome's city centre, there are numerous transfer options available to make your journey to the Italian capital as simple as possible.
Terravision shuttle
Available for arrival and departure transfers, the Terravision shuttle bus will take you from the airport directly into Rome city centre in approximately 40 minutes. Starting from a small fee of €4.00, the buses pick up from the terminals every 20 minutes. This means you should literally be able to step off your flight, onto the bus - this is certainly one of the most affordable and hassle-free options.
Train
Not a fan of buses? Avoid the rush-hour traffic with a direct train to Rome city centre, known as the Leonardo Express. Trips take approximately 30 minutes and tickets currently cost €11.00, which it's hard to complain about considering how comfortable the ultramodern trains are!
Taxi
If you've had a long flight and are just desperate to check in and chill, you can take a taxi from any of the arrival terminals directly to most Rome hotels in around 40 minutes (depending on hotel location). Make sure to only use official taxi cabs in Rome: these are white and will display a taximeter. Taxi prices vary depending on the time of day and distance, but the average price is around €50 to central Rome.
Ciampino Airport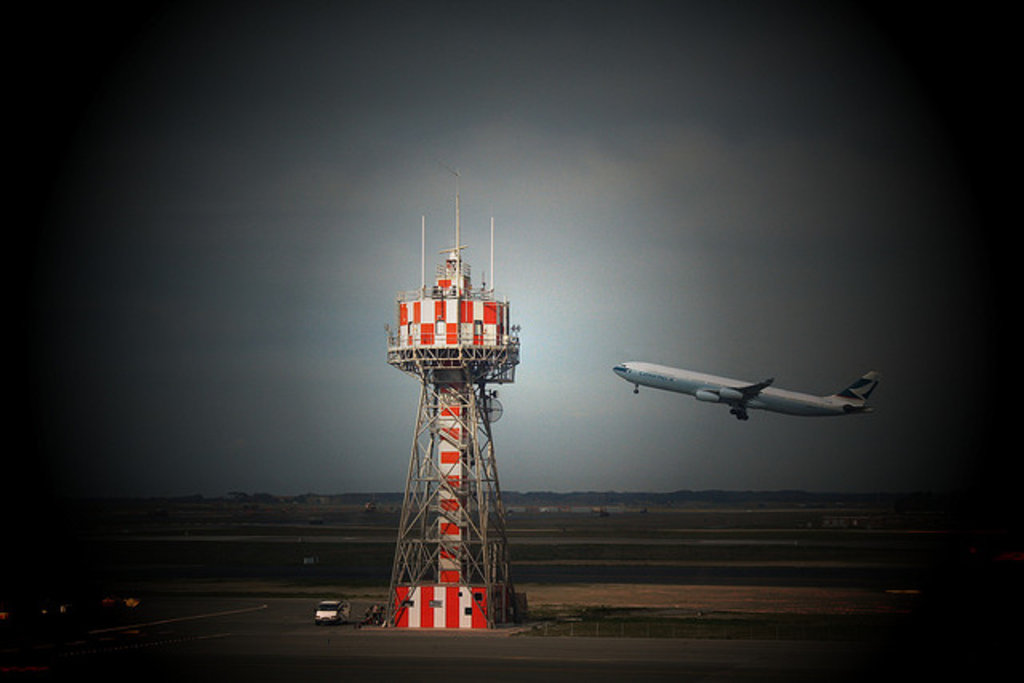 Ciampino airport is situated 7 miles southeast of central Rome. It welcomes around 2 million passengers each year meaning it's a lot less crowded than Fiumicino airport. Opened in 1916, it was Rome's main airport until 1960. Flights tend to be slightly cheaper when travelling to Ciampino and journey times from the airport to central Rome are slightly quicker. Check out the travel options below.
Train
Unlike Fiumicino airport, there's not a train station actually in the terminal, but Ciampino station is still at a handy distance from the airport. Take the Cotral/Schiaffini bus from the airport for €1 - it's only a short 5-minute journey - then take the train to Termini station for €1.50. Journey time is approximately 15 minutes. If you time it right, this can be the quickest and cheapest way to travel to Rome's city centre.
Bus
This option is definitely easier if you are carrying a lot of luggage or if you are looking for a more direct travel option. Several buses run directly from the airport to central Rome, these include ATRAL, COTRAL, SIT and Terravision. For approximately €5 each way you can travel to Rome in under half an hour, depending on traffic.
TIP: Purchase your tickets from one of the bus information booths opposite baggage claim in Ciampino. No need to reserve in advance.
Taxi
Taxis from Ciampino airport are also an alternative, which may be easier if travelling with young children. The price should be around €30, but taxi drivers may try and charge you more. We recommend asking for a price before getting in the cab.
*All prices are accurate as of December 2014.
Fancy a city break to Rome? Check out availability here.
Images by Alex, Benson and Wendy, used under Creative Comms Licence.