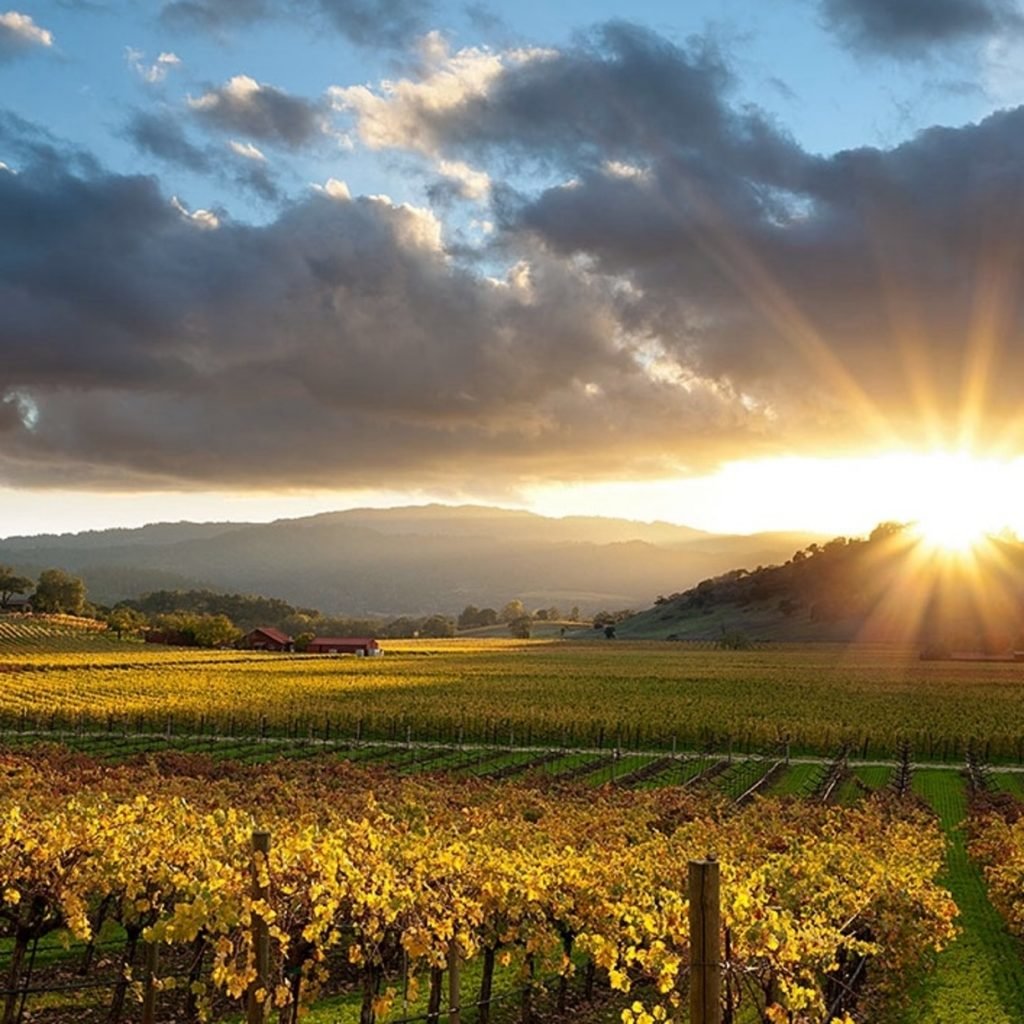 Book more than 3 weeks ahead for the best deals on flights and hotels.
Although waiting to the last minute can get you some great deals on hotels, you risk missing out on choice so for choice and great deals the best time to book is around 3-4 weeks ahead.
Equally, according to the Airline Reporting Corporation, purchasing airplane tickets 21 days or more in advance has shown some of the lowest ATPs for travel within a market-especially for trips within the United States and Europe. Some of these itineraries have been as much as 30 percent lower when booked three weeks before the departure date versus those booked closer to the departure date.
Potential savings on flights by booking over 3 weeks ahead:
Europe to US - 34%
Travel within Europe - 30%
Europe to Asia Pacific - 22%
A recent airfare search indicated that a ticket originating in Europe and heading to the United States cost approximately $1,962 when booked less than 21 days before departure but around $1,293 when booked more than three weeks in advance. That's a difference of $669.
RegionCurrencyAverage Ticket Price Less Than 21 daysGreater Than 21 daysPotential SavingsNordicsUSD$317.31$291.028%Southern EuropeEUR€364.50€356.482%Central EuropeEUR€450.53€398.7211%Intra-EuropeEUR€302.53€212.98-30%Europe to U.S.USD$1,962.42$1,293.0134%Europe to Asia PacificUSD$1,464.45$1,148.7822% Based on USD GBP exchange rate as of December 1, 2016 and sourced from the Wall Street Journal.
Book in January for Easter travels within Europe and for long haul travel to the US or Asia book around 6 months ahead.