From the charming canals and cobblestones of Amsterdam, to the idyllic beaches of the Balearic Islands and the buzzing streets of Berlin, Europe has long been a favoured destination for UK travellers. To keep up with the impact of holidaymakers, many countries have instituted tourist taxes, with the proceeds being used to help maintain the infrastructure of high-traffic areas, promote tourism and minimise long-term damage to landmarks and green spaces.
The taxes vary from country to country, with many being dependent on the price and class of the accommodation, and range from minimal flat taxes to percentages of the total room bill. Getting to grips with what you'll be expected to pay can be challenging, especially when travelling from country to country (or even city to city, in some instances), so it's helpful to research the tourist taxes associated with your holiday. In the list below, you'll find some information regarding tourist taxes* associated with some of the most popular destinations.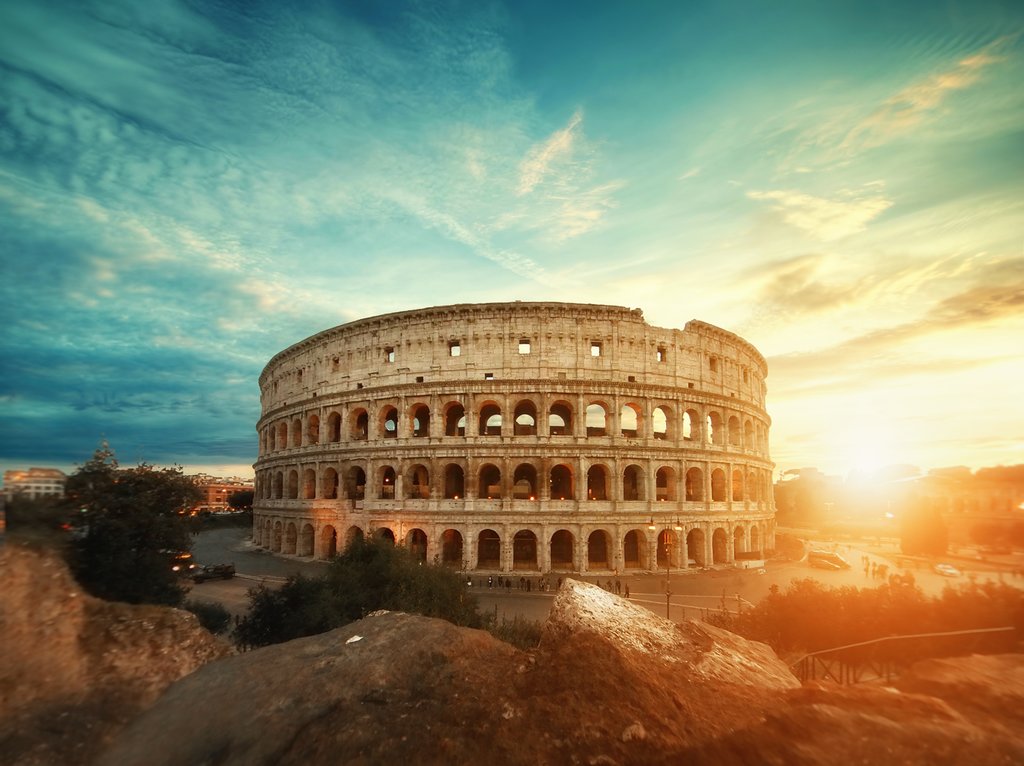 Tourist tax in Italy
Italy's tourist tax (tassa di soggiorno) is usually dependant on the location and quality of the property. If you're planning a holiday to Rome you can expect to pay between €3 and €7 per stay, while Venice has recently introduced a tax that can reach €10 during the high season.
Tourist tax in France
France's accommodation tax is known as "taxe de séjour", and is designed to help local councils cover tourist-related expenses, such as maintaining green spaces and infrastructure, manufacturing promotional brochures, paying seasonal workers and modernising popular tourist attractions. The tax depends on the region you're in, as well as the quality of the accommodation, and generally ranges from €0.20 to €4 per person, per night. Paris is a notable exception, as the city has imposed an additional 10% surcharge, meaning that each visitor will pay between €0.22 and €4.40 per night.
Tourist tax in Greece
Like France, Greece's tourist tax, known as an Overnight Stay Tax, is dependent on the standard of lodging you're booking. The tax is relatively recent, having been introduced in 2018, and helps defray some of the costs associated with travellers' footprints. The tax ranges from €0.50 per person in budget hotels and apartments to €4 a night in 5-star hotels.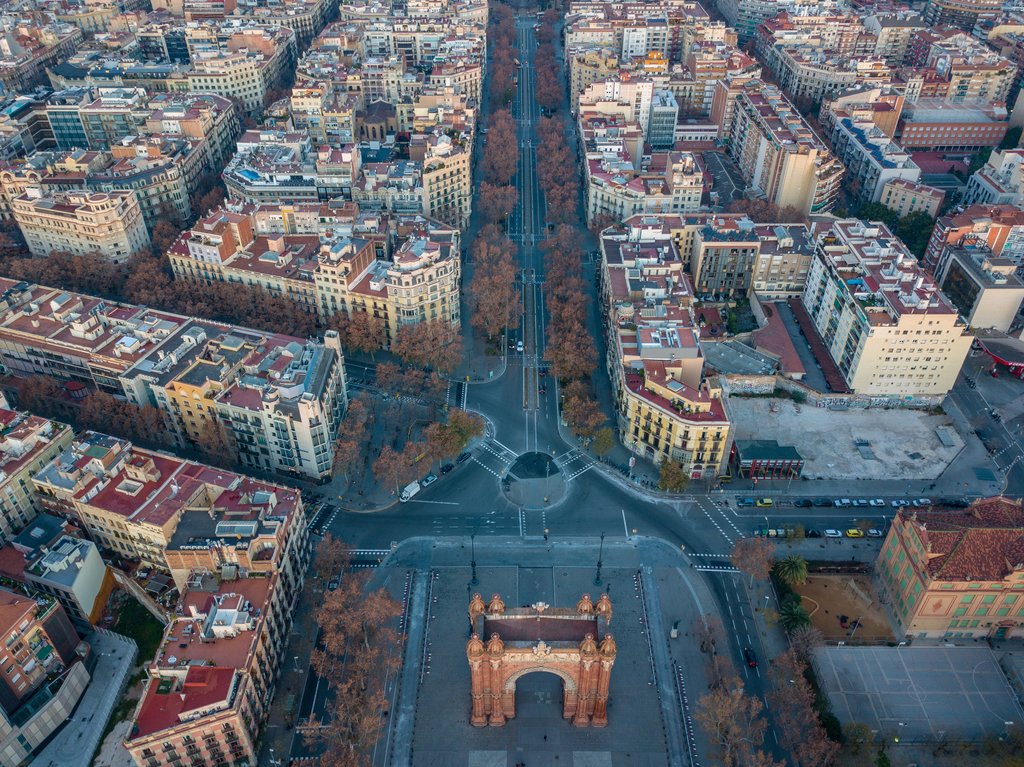 _Photo by Shai Pal on Unsplash_
Tourist tax in Spain
Spain is one of Europe's most popular destinations for UK travellers, and tourist taxes vary by area. Visitors planning a trip to Catalonia will be charged a tasa turistica of €0.45 for camping, villas and apartments, and up to €2.25 for upscale hotels and cruise ships. Those staying on the Balearic Islands will also be subject to a Sustainable Tourist Tax that fluctuates depending on the season, with taxes being halved between November and May. The Canary Islands and Madrid have yet to introduce a tourist tax.
Tourist tax in Portugal
Both Porto and Lisbon have introduced a modest Municipal Tourist Tax, ranging from €1 to €2 per person, per night, to help maintain local infrastructure. The Algarve has also voted to institute a similar tax on holidaymakers, but has yet to finalise the details.
Tourist tax in Germany
Germany has several different taxes that might apply to visitors planning city getaways, notably a bed tax (bettensteuer) and a culture tax (kulturförderabgabe). The taxes are dependent on the type, cost and location of your accommodation, and can average up to €5 per person or 5% of the room bill. Some cities, such as Berlin, waive the tax for business travellers, while Munich forgoes the tax altogether.
Tourist tax in Belgium
Tourist taxes in Belgium vary from city to city, and range from €2 in Bruges to €2.50 in Ghent. Brussels hotels add a city tax, which is calculated by the property's size and classification; you can check with your accommodation of choice for information on their specific tax rate.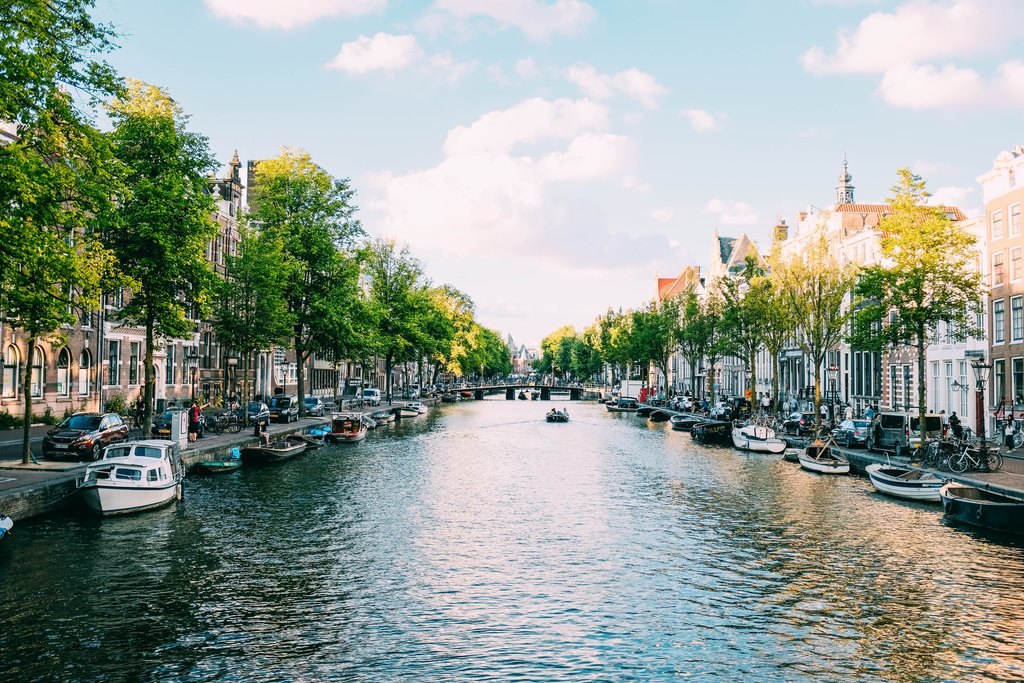 _Photo by Adrien Olichon on Unsplash_
Tourist tax in the Netherlands
If you're planning a stay in the Netherlands, you'll be expected to pay an accommodation tax called toeristenbelasting. The tax is applied in nearly every municipality in the country, but varies from place to place and accommodation to accommodation. Amsterdam is by far the country's most visited city, and as such it's introduced a tax to help defray the costs of upkeep associated with high volumes of traffic. Visitors to Amsterdam should be prepared to pay a tax equivalent to 7% of the room bill, and the tax is applicable to all accommodation, including private rentals, B&Bs and campsites.
Tourist tax in Switzerland
Like many other popular holiday destinations, Switzerland levies a tourist tax based on several factors, including the location and standard of the lodging. Visitors to Switzerland will be subject to a BA tax, the proceeds of which are used to help promote tourism and maintain well-visited areas, as well as a kurtaxe, which goes towards further improving the holiday experience for visitors. Although every locale can determine its own tax rate, each traveller should expect to pay around 2.5CHF per night, on average.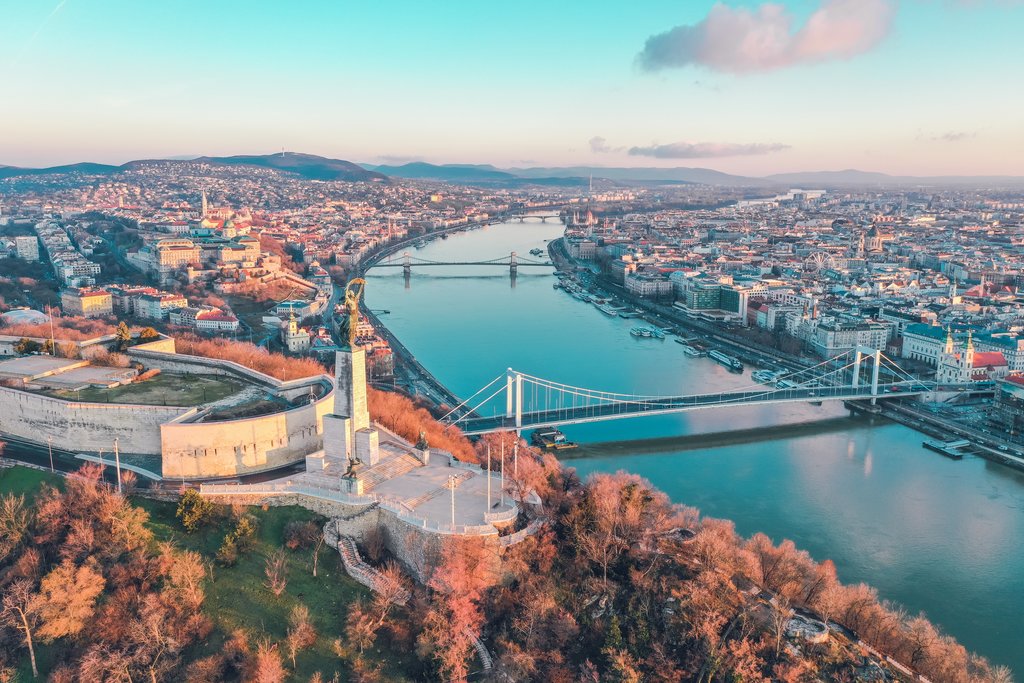 _Photo by Bence Balla-Schottner on Unsplash_
Tourist tax in Hungary
Unlike some of Europe's other popular destinations, Hungary's tourist tax (often called "city tax") is fairly straightforward, and you'll be expected to pay a flat 4% tax on all accommodation bookings in Budapest.
Whether you want to plan the perfect picnic in Paris, take a romantic wine tour of Sicily or dive into the deep end in Berlin, this guide is a good starting point to help you know what taxes to expect when planning your next holiday. It's also worth keeping in mind that not all countries will charge tourist taxes, and holidaymakers planning a getaway to Denmark, Norway, Andorra, Finland, Monaco or Cyprus will be pleased to discover that they can travel without paying a tourist tax.
*Tax amounts are valid as of June 2019 and may change.