Galway is a fun city with a great vibe. There's practically a pub on every street corner. So you don't have to walk far to have a good time. Galway is a feast for music lovers. I am a big fan of 'Trad': Irish traditional music and there a fair few pubs in town where you can soak in this wonderful music. My top tips for music pubs are the gothic Quays Pub where you can listen to a mix of trad and also rock and roll plus plus Taffes, where you can feast on traditional Irish food and have jig at one of the live music sessions at 5 and 930pm. Also during your stay, you are bound to have a stroll down Shop street where you encounter some of the city's most talented musicians, busking away.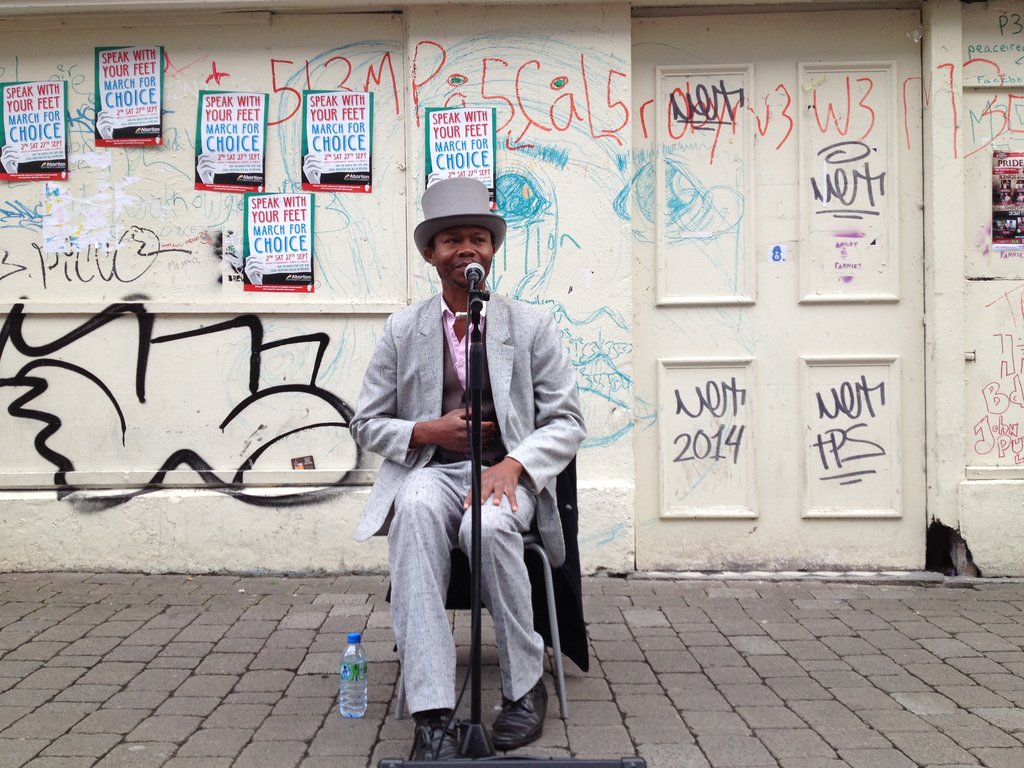 My favourite part of town is the Claddagh (Irish: an Cladach, meaning "the stony beach") just outside the Galway city boundaries where the Corrib River meets Galway Bay. Formerly a fishing community in Galway, the community has their own customs and rules. Exiled by the English from the city with the permission only to trade as fishermen, they eked out a bleak existence by trading with the visiting Spanish and French, selling their catch to them and living off just potatoes. They had their own school ( exists to this day) where they learnt the skills of their trade plus everyone received a formal education in the hope they would have a better life than their forefathers. Nowadays the Claddagh is popular with tourists from around the world who come to see the bay and the lovely view which surrounds the Claddagh.
Note: Great souvenir and gift to take home is the Claddagh Ring which is designed here and worn by people all over the world.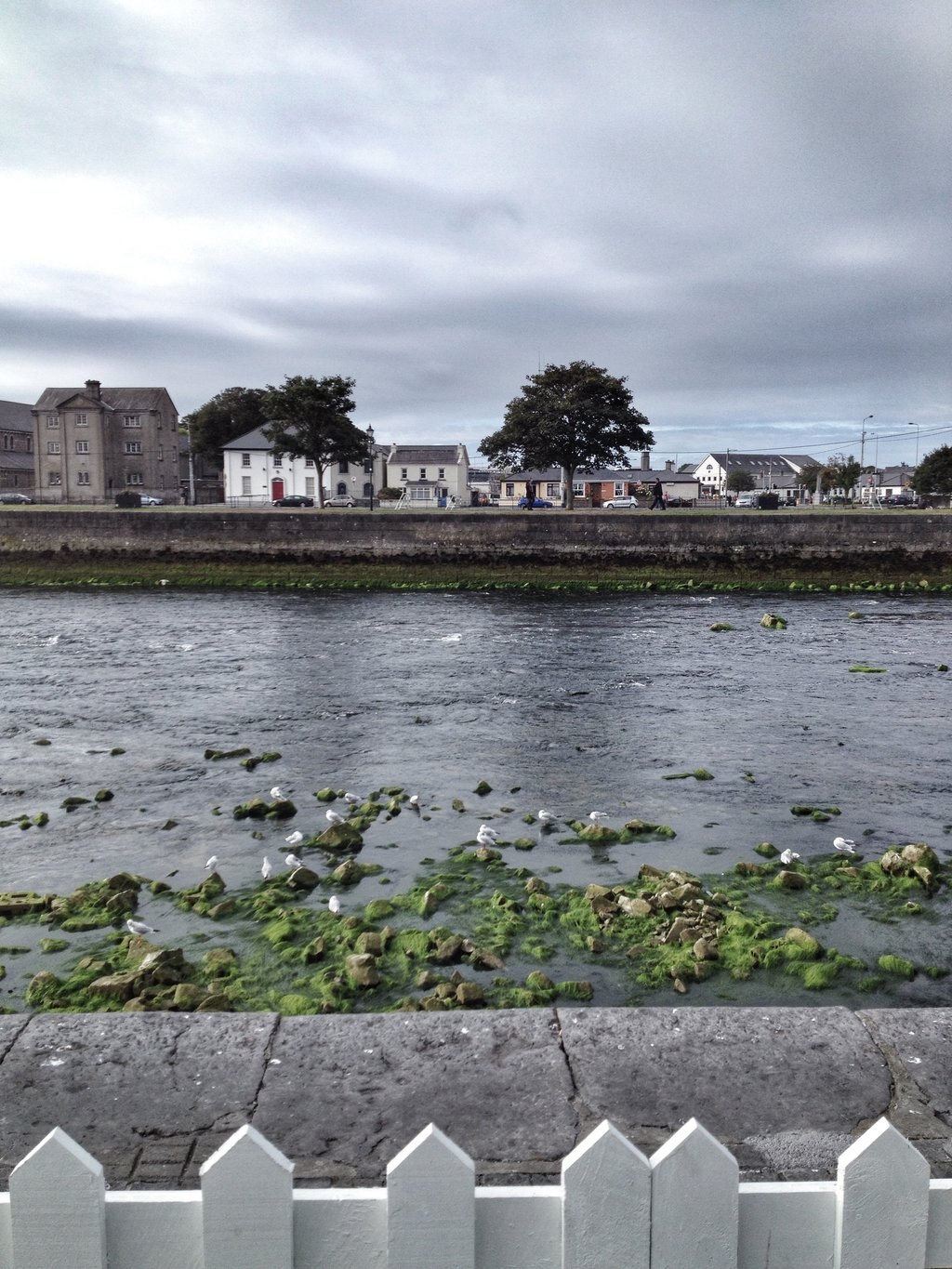 No trip to Galway is complete without a trip to the beautiful Aran Islands. ( Day trip with Aran Island Ferries including coach transfer to the ferry terminal from Galway city centre costs €32. 10% discount applies if you book online ). Three islands make up the Aran Islands: Inishmore, Inishmaan, and Inisheer the largest of which is Inishmore. It's a small island with colourful characters, quiet rugged charm and a stunning 2000 year old Iron age fort: Dún Aenghus. Hanging precauriously over a 300 foot cliff, you can feel the full fury of the stormy Atlantic Sea lashing against the black rocks below.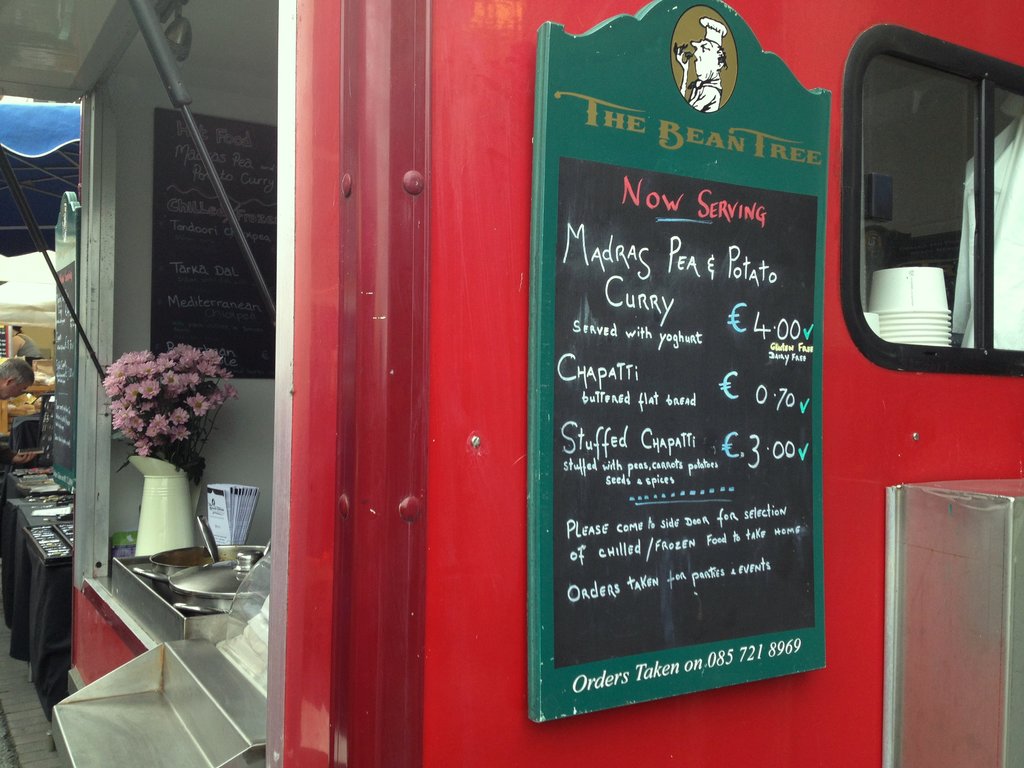 Galway is a foodies paradise so don't leave town without a visit to the Galway farmers market (Church Lane), during the weekend. At the farmers market you can try savoury crepes at 'Yummy Crepes' which include fillings like Feta Cheese, sundried tomatoes and basil pesto sauce (€6.50) Also don't miss the Bean Tree which does a lovely Madras Potato and Pea Curry ( €4.00) with chapatti's costing extra 70 cents. Also unmissable is Govinda's ( am showing my Indian roots here) which does a lovely Khichdi ( just like my mum's ) for just €4. Indian comfort food at it's best! Afterwards pop into Sheridans Cheesemongers for their fabulous selection of Irish and European cheeses (14-16 Churchyard Street; 353-91-564-829).
Finish your pilgrimage at Mcdonagh's , voted by RTE Ireland as the best chippy in Ireland. Why are they so good? They peel and chip their own potatoes on the premises. and fry them in lard as opposed to sunflower oil which gives that extra flavour.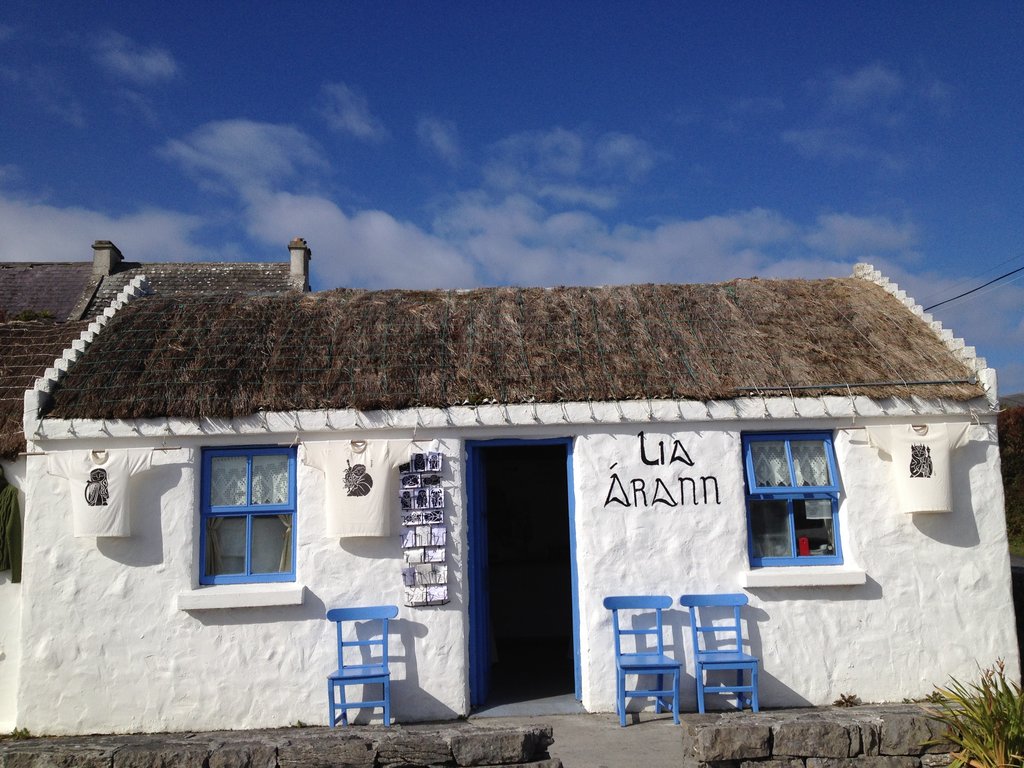 At every turn, there are pockets of amazing history. Right beside the farmers market I wondered into St. Nicholas' Collegiate Church (Church of Ireland) which I later discovered to be the largest medieval parish church in Ireland. Plus Christopher Columbus almost certainly worshipped here in 1477 on his way to the new world. Also pop into the limestone building of the AIB bank on Shop street, also known as Lynch's Castle. It is the oldest building in commercial use. The castle contains beautiful stone carvings on the exterior along with a number of decorative windows that dates back to the late 15th century.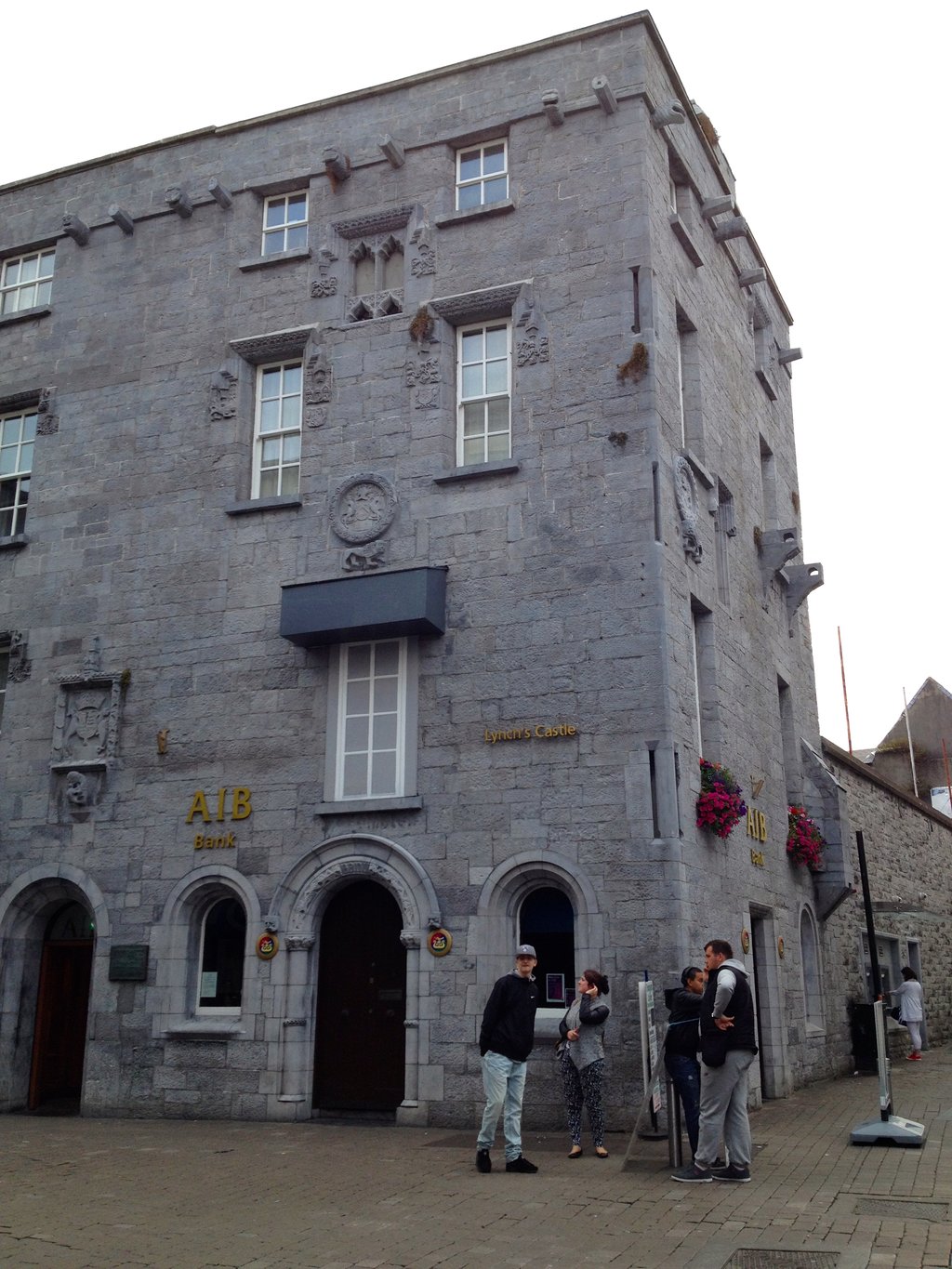 I stayed at the Ardawn House. This a family friendly B&B situated about a15 minute walk from the city centre. Owners Breda and Mike are ace hosts and have a wealth of knowledge about the area. The rooms are clean and comfortable. Wifi is fast and fantastic excellent. They prepare a fantastic Irish breakfast with locally sourced ingredients and homemade sodabread. Rooms are around the €85 for a double room.
Money Saving Tip
Walk everywhere in Galway. It's a small and compact city so all you need is a pair of boots.
Did You Know
The word 'lynching' apparently has its origins from this very building in Galway. The legend dictates that the son of a former mayor of Galway, James Lynch Fitz Stephen killed a Spaniard over a woman. As Chief magistrate of the city, the mayor imposed the death sentence on his son and was supposed to have executed his son.
Personal Highlight
Meeting a king. First time, I met one. It was during the Oyster Festival. His name is Micheal Lynskey. Alongside the king of Tory Island , he is one of the last kings of Ireland. He is the king of the Claddagh ,a former fishing community in Galway. If you're lucky while walking the streets of Claddagh, you may bump into him.