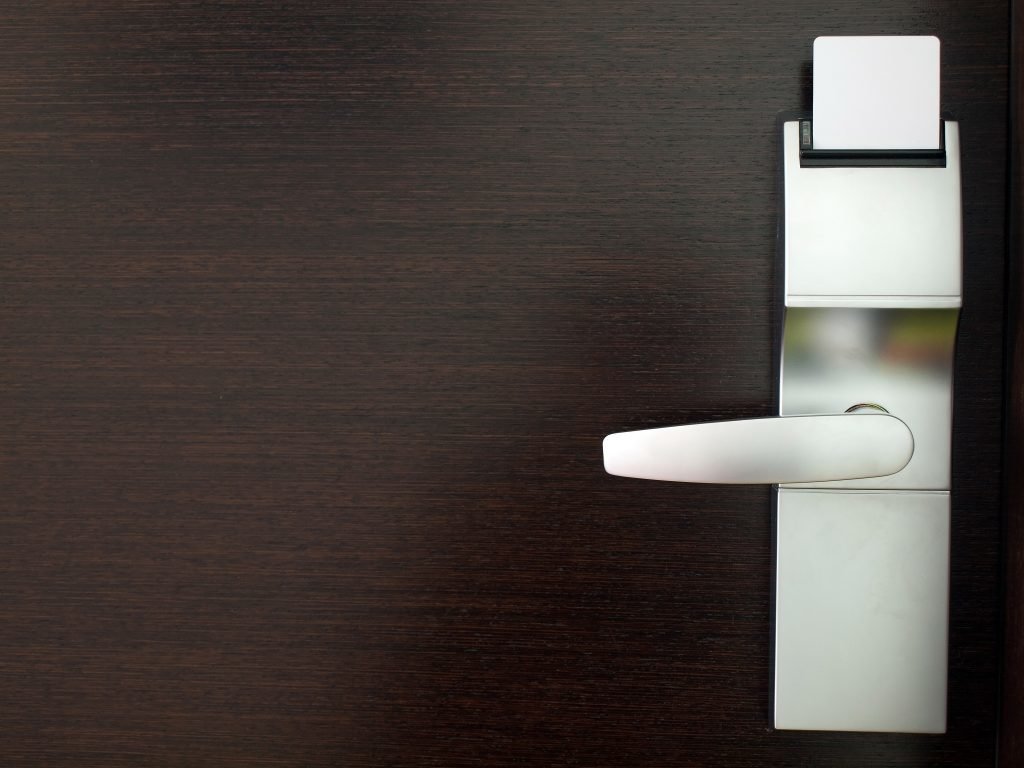 By including a Saturday night stay in your flight you can save up to 34% on average when travelling within Europe.
When travelling within specific regions of Europe, the savings can be even greater
74% for flights within Central Europe
57% within Southern Europe
49% within the Nordics
47% within the UK and Ireland
This makes sense when you consider that airlines often try to segment business vs leisure travellers by filing cheaper fares that require a Saturday night stay.
Domestically, Average Ticket Prices (ATPs) for itineraries that include Saturday night stays have been 19 percent lower than those without them. In Central Europe, ATPs for itineraries that include Saturdays have been 74 percent less. Here's a rundown on the impact of a Saturday stay by region.
One critical - but often overlooked - method to drive savings is for travellers to book their flight, hotel and/or rental car on an online travel agency simultaneously. Industry pricing rules permit "bundled," or "package" bookings to be offered at a steep discount, of over £140 on average and often exceeding it depending on the route in question.
Those savings can be lost if travellers book these elements independently, which is common; travellers often book flights immediately, then peruse hotel options and rental cars at their leisure. Package bookings remain the single easiest way for travellers to save hundreds on travel, both domestically and internationally.
However, _Expedia also offers special hotel discounts to customers who have booked a flight with us in the last week__, so even if you can't book both at the same time, there are still savings to be made by booking both flight and hotel with Expedia._
One final tip: By checking out the alternatives neighbourhoods you can save even more on your hotel.
Across the board, our experts fired back with advice to book hotel rooms in moneysaving alternate destinations that aren't too far from the downtowns or most popular areas of the cities in question. That, however, isn't the only benefit: The alternate destinations almost always are imbued with a sense of local culture-whether it's art, outdoors, restaurants, or locals who are happy to interact with visitors from afar.