From its fascinating historic sites and medieval ruins to its stunning museums and fortresses, it's no wonder York is such a popular traveller destination. If you want to experience all that York has to offer, the best way is to explore the city on foot. Here are 5 of the best walks around York to get an authentic feel for the city.
1. York City Walls
The York City Walls date back to Roman times and were built as a defence structure for the city. On average, the walls are 4 metres high and 1.8 metres wide, forming a rectangle around the city. The original walls were constructed around 71 A.D., though there have been repairs and restorations throughout the years. The walls have gatehouses designed to take tolls and restrict traffic and include Monk Bar, Bootham Bar, Micklegate Bar and Walmgate Bar.
Walking the entire distance of the walls is 4.5 kilometres and takes about 2 hours. It's easy enough for any skill level, though there are no accessibility ramps or service dogs allowed. Overall, the walk is gentle and includes some seating areas and small stairways to rest. Because the route is circular, you can start at any point. Along the way, you'll see checkpoints that give you some insight into the history of the walls and a map to follow along the path.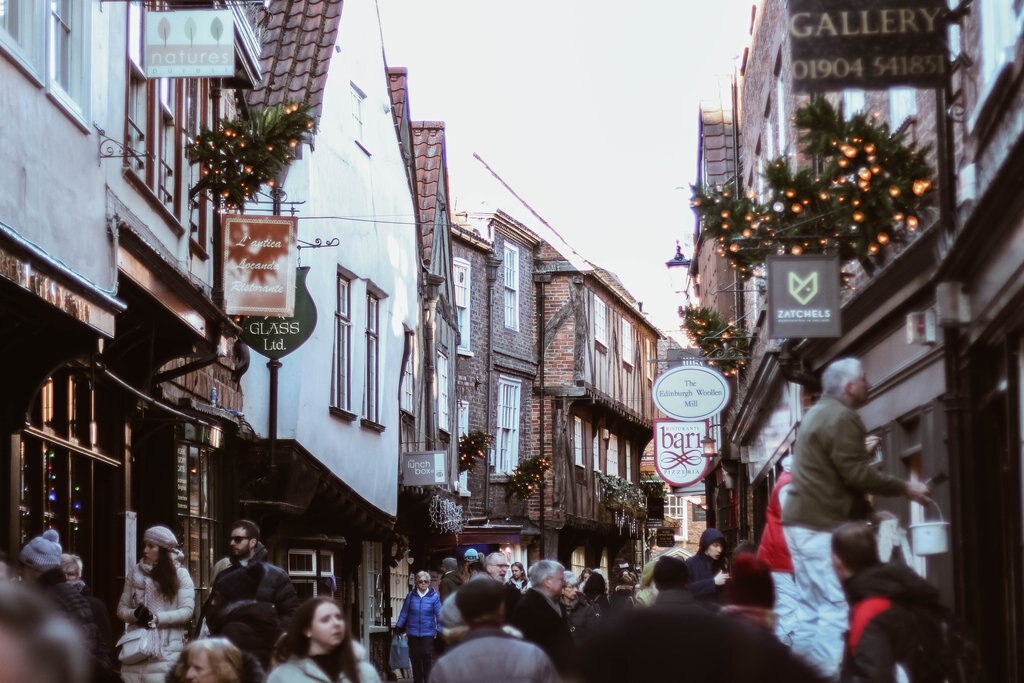 2. Shambles
The Shambles is a historic street with timbre-framed buildings that date back to the 14th century. Known as the Great Flesh Shambles, the street was once home to butcher shops and still contains remnants of the hooks and shelves used to display meet. Now, the street is home to a variety of shops, boutiques, restaurants and cafes, making it one of the city's most popular destinations.
Unlike other walks, there's no determined route to walk in Shambles. You can take your time exploring the street and checking out the old meat hooks and displays, window shopping and trying out snacks and coffee in the independent cafes along the way. If you want to visit a specific place, be sure to get the address because the buildings blend in. Best of all, Shambles is an easy walk with many places to rest, so it's suitable for all skill levels.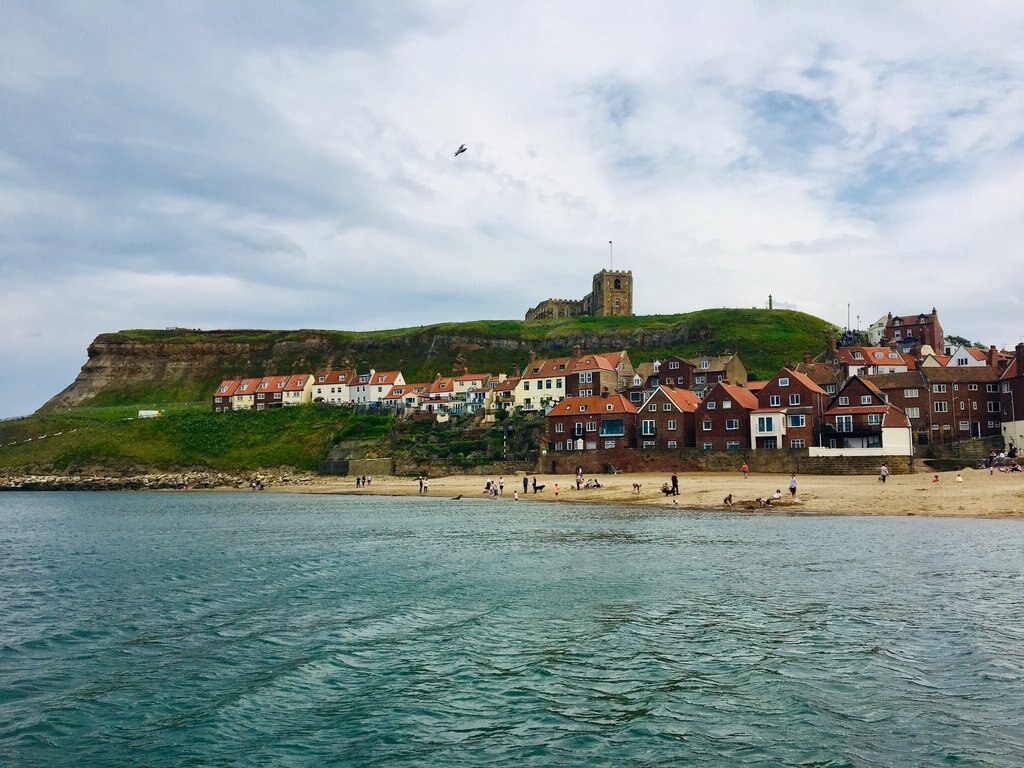 3. Robin Hood's Bay to Whitby
If you enjoy seaside views, Robin Hood's Bay to Whitby is the perfect walk to take in York. Starting at Robin Hood's Bay, you'll walk along the coast and pass such picturesque landmarks as historic lighthouses and the ruins of Whitby Abbey. There's a holiday park near Whitby Abbey as well, which is well worth exploring if you have the time. When you arrive in Whitby, you can take the X93 bus back to Robin Hood's Bay.
The coastal pathway is 9.6 kilometres and takes roughly 3 hours, but it's suitable for moderate skill levels. The path is well maintained with few grades, but be sure to be cautious if the ground is wet or slippery. Here are a detailed itinerary and map for the walk.
4. Filey
Filey is a stunning promontory with a scenic coastal walk that's perfect for light exercise and panoramic views. The beach stretches onward for most of the trail, and there are tales of smugglers, pirates and shipwrecks in the charming seaside villages. The shipwrecks are still popular dive sites for experienced divers and many fishermen enjoy angling off the natural rock platforms.
The coastal walk is an easy 8 kilometres and takes about 2 hours to complete. The path is maintained and generally safe, but it's best to be careful of slippery surfaces. You can start at the West Avenue car park and walk round trip. Discover more details and a map for the Filey coastal walk.
5. Scarborough Sea Cut
If you'd like to see a little land and water, the Scarborough Sea Cut takes you on an inland trail through tranquil woodlands, starting from the old sea cut above the canal. The trail takes you through the Raincliffe Woods, which are home to cycling paths, orienteering trails and an abundance of wildlife.
You can start the walk at Sea Cut, which can be reached via the Scalby Bridge. The Scarborough Sea Cut trails are generally easy and maintained, though they wind through the woods and interlink in different directions, so it's important to keep your bearings. There are low grades as well, so the trail isn't suitable for those with mobility issues. You can find more information and a map of the sea cut walk here.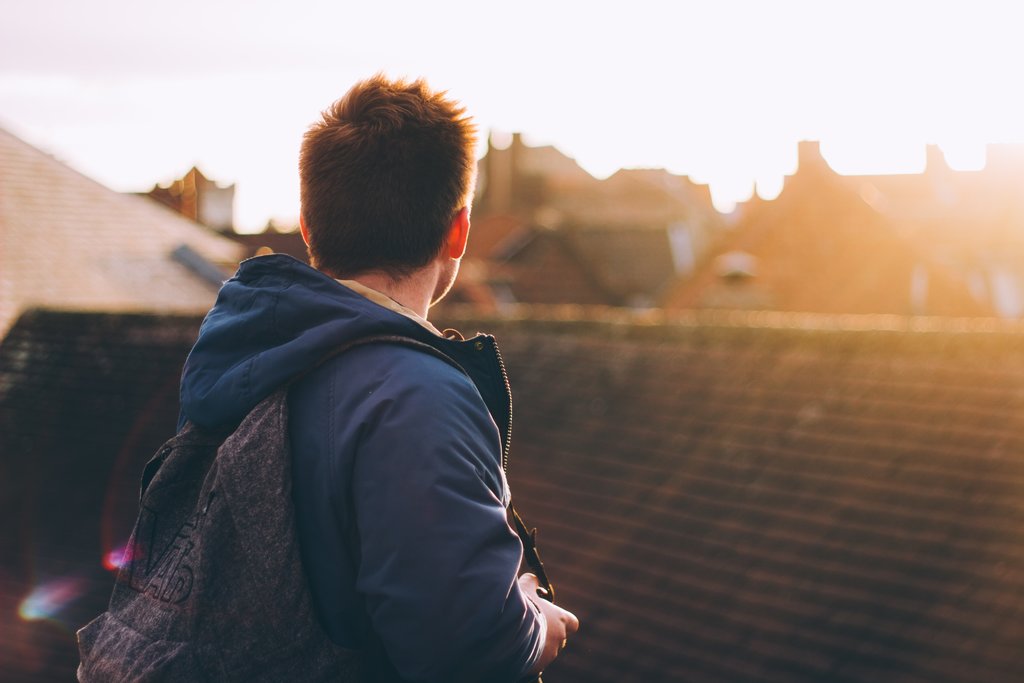 Plan your walk in York
If you're planning a trip to York, you should include one of these exciting walks on your itinerary for a memorable experience. Visit Expedia to check out York hotels and prepare for your adventure in this fun city.