Milan is a couture powerhouse, recognised internationally as one of the world's most influential fashion capitals. Home to the crème de la crème of clothing lines including Valentino, Versace, Dolce and Gabanna and Prada, it's a fashionista's paradise. Even if you're not in a buying mood, you can't complete a getaway to Milan without a visit to the fashion district.
The Rectangle of Gold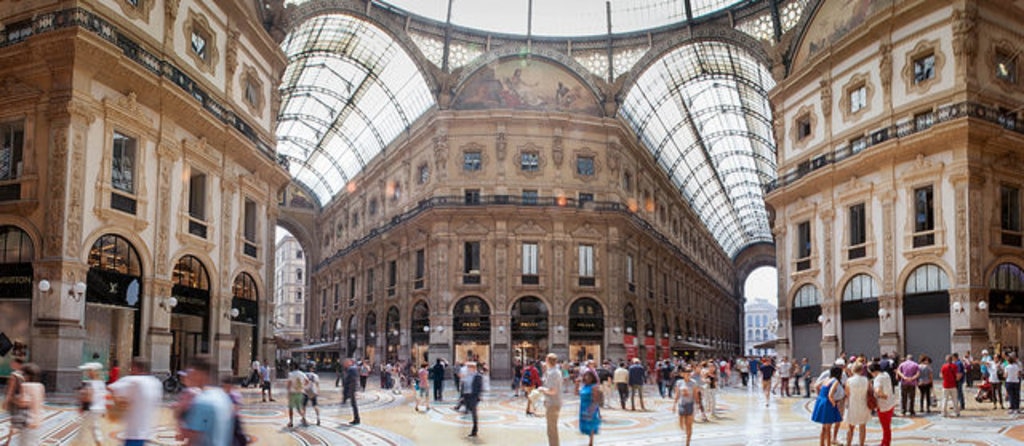 The Quadrilatero d'Oro in Milan is known as the 'rectangle of gold'. The high-class shopping district is regarded by fashion magazines Vogue and Elle as the most important fashion district in the world. The name actually refers to four adjoining streets north of Dumo on which numerous boutiques and retail outlets for the top class designers are situated. Here's a breakdown of what you will discover on each street:
Via Montenapoleone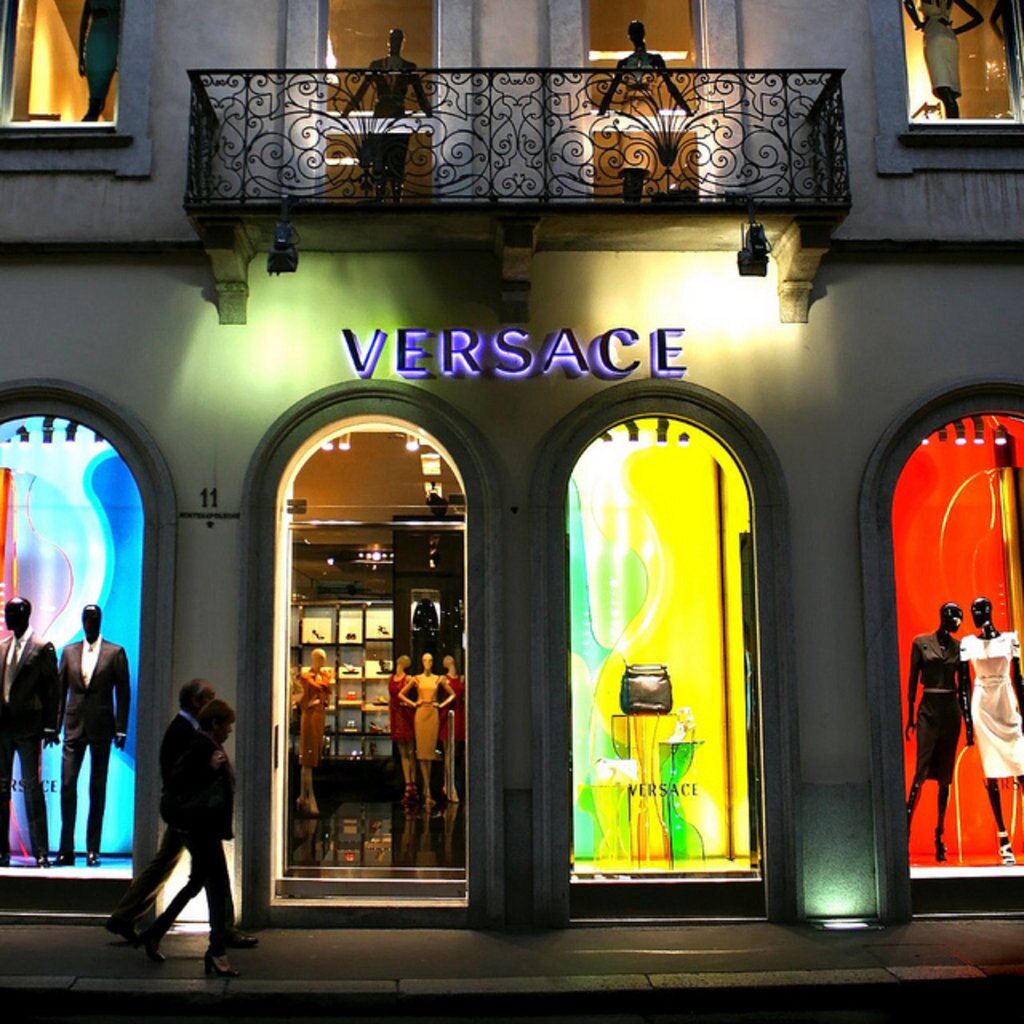 This upscale street was one of the first streets in Milan known for its luxury fashion, today it's the most important street in the district and is well-known for its ready-to-wear collections. The Gucci shop is situated here, alongside some of the most exclusive Italian shoe boutiques. The window displays are second-to-none, making this a lovely street for a nice stroll. Check out the Louis Vuitton, Gucci and Versace stores for the most recent lines. Even if your style's more Coco Chanel, this street is for you.
This street has more than just fashion stores however, you'll also find the Museo di Milano, a museum dedicated to the history of the city. And, when you've shopped and toured yourself out in Milan, we recommend that you drop into Caffe Cova for some traditional Milanese cakes and tea.
Via Manzoni
This street is home to Grand Hotel et de Milan and several impressive palazzi. In addition to the long list of retail shops, the Museo Poldi Pezzoli is located here. The museum displays a private collection from Gian Giacomi Pezzoli and his mother Rosa. The exhibition includes weaponry, glassworks, ceramics, jewellery and furnishings. A must see for all you art-enthusiasts.
Via della Spiga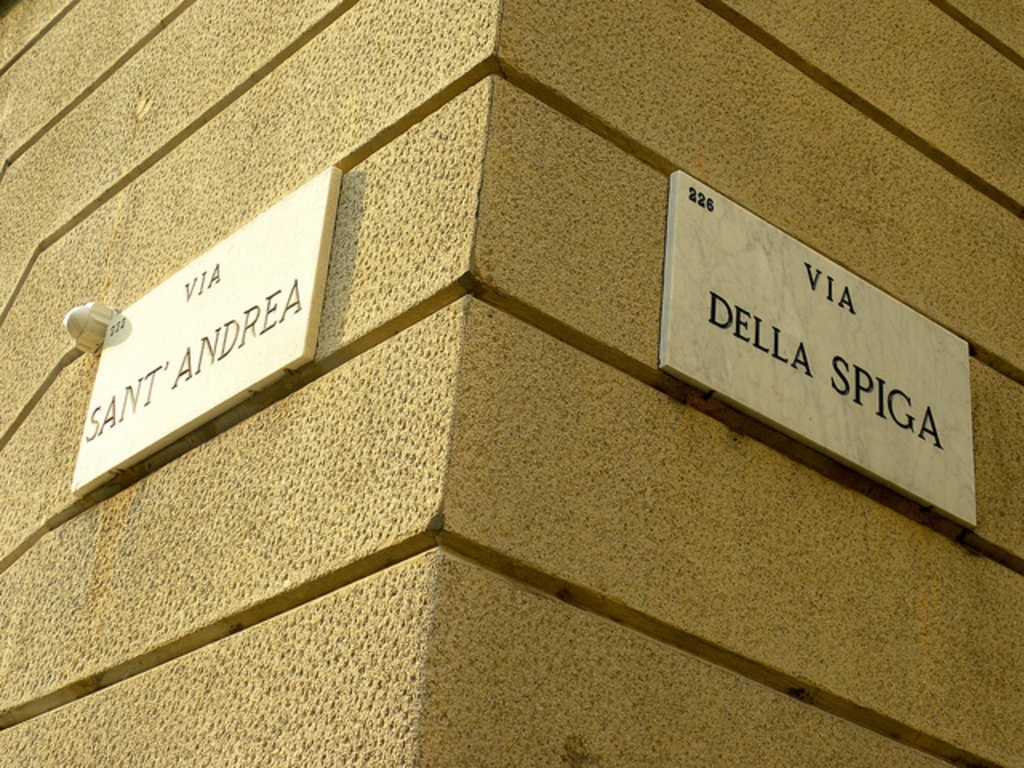 Here you will find stores for labels such as Bulgari, Krizia, Sergio Rossi and Dolce and Gabanna. You may not recognise some of the names on this street as many are very 'haute couture'. However, if you're looking for something unique and are willing to pay a pretty penny, this street is for you - many of the boutiques sell one-off exclusive items.
Outlets at Fidenza Village
Almost one step ahead of every other city, couture lines jump from catwalk to clothing rails in just a few weeks in Milan. This means that Milan is also home to some of the best designer outlets in the world - what's 'so last month' in Milan, may not have even hit the UK shelves!
So if you feel the price tags in Quadrilatero d'Oro are a bit over your budget, head on down to Fidenza Village. Situated just outside Milan this shopping village features over 100 designer boutiques that offer up to 70% off. These include Valentino, Paul Smith, Missoni and Michael Kors.
Don't worry if you're not really into shopping high fashion - Milan also has an amazing vintage scene where you can pick up something really unique.
Which designer boutiques are your favourite in Milan? Tell us in the comments box below.
Images by Dimitry, Mike, Jason, used under Creative Comms licence.