Devon offers a diverse mix of attractions and experiences, from fun family-friendly attractions to historic sites and soft-sand beaches. If you're planning a trip to Devon, use this definitive guide to Devon's top attractions to prepare for your holiday.
Crealy Theme Park & Resort
The award-winning Crealy Theme Park & Resort is a fantastic theme park with over 60 rides and activities, including animal experiences and live entertainment. The park includes themed rides like the Maximus roller coaster, which takes you through tunnels with Roman artefacts, and the Twister, a massive, thrilling coaster that reaches speeds of 30 mph. For a tamer time, you can enjoy a pirate ride on the Flying Dutchman or an aerial adventure on the Flying Machine. You'll find numerous water rides as well, such as fun slides and wave pools, and indoor play areas with games and obstacle courses.
Throughout the year, the theme park hosts different events and live shows, such as Christmas-themed performances and professional wrestling matches. Park hours and ticket prices vary throughout the year, but you can check the website to prepare for your trip dates. You can also save with advanced online booking or the Crealy Annual Pass. The park has many amenities, including lockers, baby changing stations, dog kennels for guide and assistance dogs, food and drink stands, and WiFi.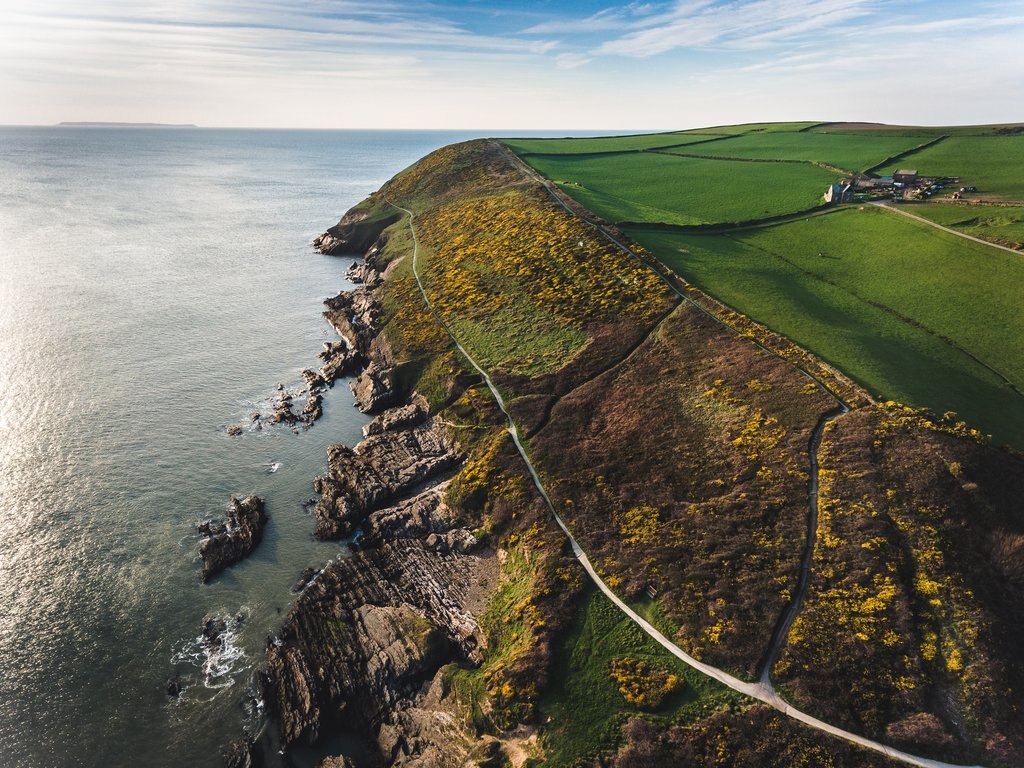 Royal Albert Memorial Museum & Art Gallery
The Royal Albert Memorial Museum & Art Gallery is a premier museum and art gallery with a vast collection of exhibits and artefacts covering natural history, British history and art. It offers valuable archaeological finds, global cultural antiquities, masterpieces of painting and sculpture, and natural history specimens, including preserved animals from all over the world. It also has a lively programme of exhibitions and activities for all ages throughout the year.
The museum can be reached by private or public transport. You can take the train to Central Station or St David's Station, or you can catch a bus to High Street or Queen Street. If you choose to drive, you can find city-centre parking at nearby shopping centres. Those with wheelchairs or mobility issues can use the ramp at the garden entrance. For a more in-depth museum experience, you can book a scheduled tour with an expert to learn about the exhibits and history. The museum is free to visit and keeps regular hours of 10 a.m. to 5 p.m. Tuesday through Sunday. It's closed Mondays and bank holidays.
National Trust Coleton Fishacre House and Garden
The Coleton Fishacre House and Garden is the country home of the D'Oyly Carte family and one of Devon's most popular attractions. The home is a wonder in itself, built during the 1920s in an arts and crafts style with an elegant, airy feel. Outside, you'll find a stunning garden with ponds and exotic plants from South Africa, New Zealand and the Mediterranean, all set against a backdrop of the beautiful coast.
The grounds have a cafe and a gift shop as well as a children's play area. Dogs are permitted on a lead. Guided tours are available for groups to learn more about the history of the home and grounds. Throughout the winter season, the grounds are open from Saturday to Sunday, with the exception of holidays and a few maintenance days. You can check times on the website to plan your trip.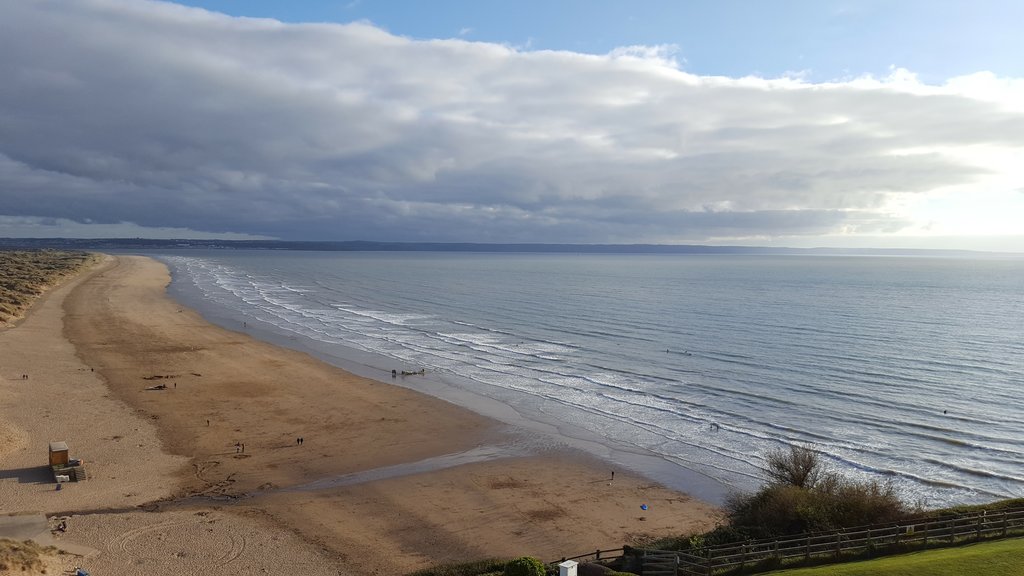 Saunton Sands
Saunton Sands is a gorgeous, golden-sand beach with a UNESCO Biosphere Reserve. The beach is popular with surfers of all skill levels, though its reliable waves are great for beginner surfers to learn. Families also enjoy the quiet, laid-back atmosphere of the beach and the shallow areas where children can swim safely.
The beach allows dogs all year and offers food outlets, shops and toilets. For those with mobility issues, Saunton Beach has an all-terrain wheelchair to allow full access to the beach areas and the shallow areas of the water. If you want to take in panoramic views of the coast, there's a pathway to Crow Point that's suitable for all skill levels.
Burgh Island
The iconic Burgh Island is across from the Devon coast and is accessible via a small strip of sand that's revealed at low tide. During high tide, you can reach the island on a fun sea tractor. The island is famed for its connection to Agatha Christie and its history as a haven for pirates and smugglers. It also has a stunning art deco hotel and numerous pristine beaches that are perfect for family days of sunbathing, swimming and building sandcastles. The island has an array of unique wildlife, a picnic site and chapel ruins to explore, as well as a restaurant at the Pilchard Inn. Best of all, Burgh Island is free to visit and is open year round.
Plan your trip to Devon
With this guide to Devon's top attractions, you're ready for your fun-filled holiday in this vibrant destination. Visit Expedia to discover great deals on Devon hotels to save on your trip and make the most of the experience!