Amsterdam's food scene is as deep and varied as the city's history. There are local snacks, confectionaries, classic national dishes and internationally-influenced cuisines to sample, from raw herring to Indonesian satay. Here are 12 unique Amsterdam foods you must try on a trip to the Dutch capital.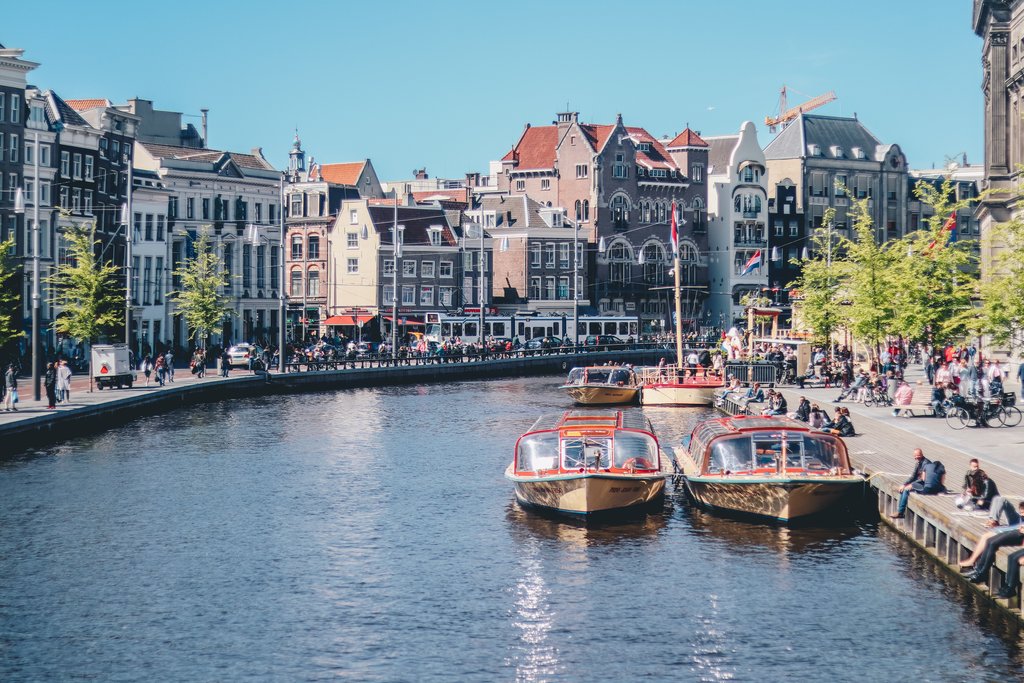 Stroopwafel
Amsterdam's favourite sweet snack is part waffle, part biscuit, part confectionary. Stroopwafel is made of a dense, baked dough joined with sticky caramel and pressed in a waffle iron to give it its trademark waffle-square grooves.
Kroket
The Dutch take on a classic croquette is a cylindrical - rather than round - deep-fried potato snack stuffed with meat ragout (usually beef and onion). Kroket became popular during the First World War as a practical way to use up leftover stews.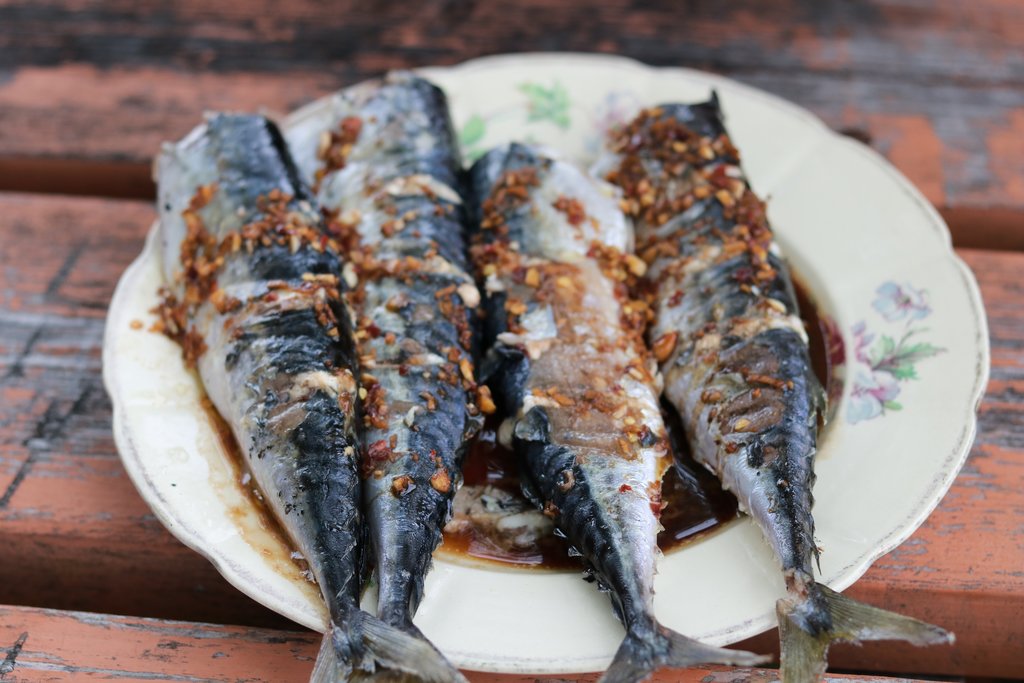 Herring
Salted preserved herring is a Dutch snack eaten as a street food all over Amsterdam. Though traditionally consumed by lowering the whole fish into your mouth, nowadays a lot of herring stalls prepare the fish by slicing it into bite-sized pieces and serving it garnished with onions and pickles.
Bitterballen
Though not bitter, these little snacks are in fact ball-shaped morsels designed to accompany beer (hence the 'bitter'). Bitterballen are usually made from beef and covered in breadcrumbs. They're then deep-fried until the centre is totally molten and usually served with other tasty bits.
Rijsttafel
The 19th-century Dutch colonial involvement in Indonesia naturally brought the southeast Asian country's rich culinary heritage back to Amsterdam. Today, Indonesian rijsttafel, or 'rice table', is a must-try Amsterdam food experience. Dozens of small plates (sometimes up to 40), such as sambals, satay and egg rolls, are shared by the table in a long, leisurely meal.
Poffertjes
Among the Netherlands' favourite dessert snacks are poffertjes, puffy dough balls that look a bit like miniature pancakes. To make them, batter is poured into a hot pan and left to rise and brown. They're drizzled with melted butter and topped with powdered sugar, which melt together over the hot cake in a delightfully gooey concoction. These sweet treats can be found all over Amsterdam, especially at markets during Christmas and New Year.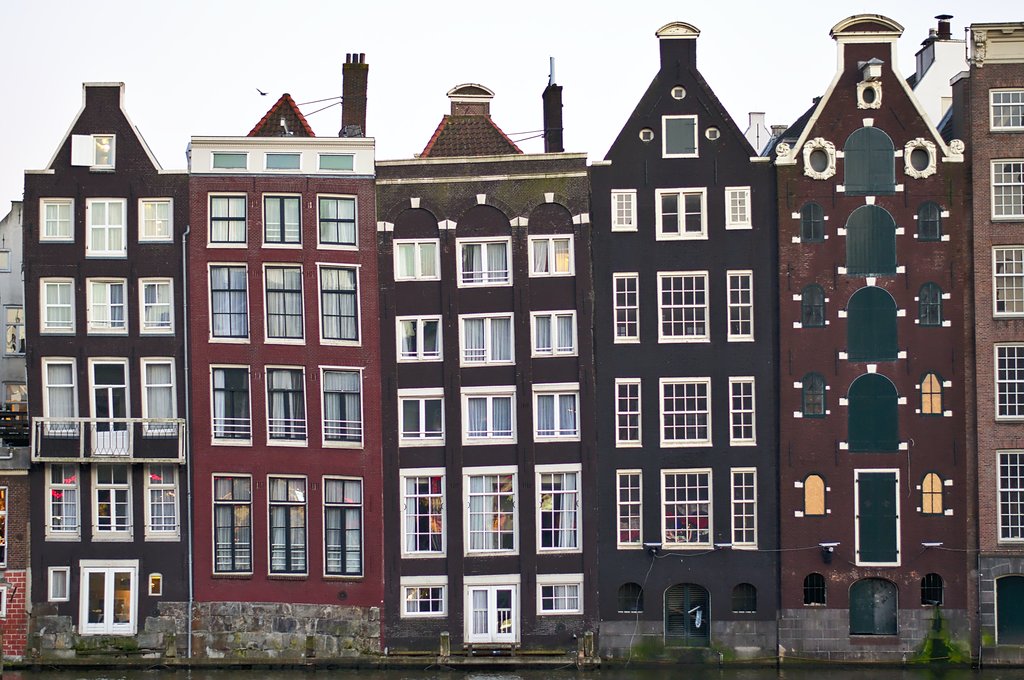 Spekkoek
Another wonder of Dutch-Indonesian fusion, spekkoek is a rich, layered spice cake that takes hours to make. In short, layer upon layer of sugar cake is baked individually, then stacked - sometimes up to 10 layers - and cooked together. The batter is infused up with Indonesian spices like cardamom, clove and cinnamon. The result is a striped cake that looks a little bit like pork belly, hence the name (which means 'bacon cake').
Kibbeling
With a decent stretch of coastline, it's no big surprise that fish is an integral part of the Dutch diet - and seafood is popular in the Dutch capital. In addition to the famous salted herring is kibbeling, a crispy battered, deep-fried cod (think the fish in fish and chips). In Amsterdam, kibbeling is usually served in smaller chunks as a street snack, with garlic mayo or tartare sauce for dipping.
Stamppot
An old-school Dutch way to use up your leftover veg was to boil and mix them up together with potatoes into a creamy, savoury mash. Stamppot comes in a few varieties, though the more traditional one utilises green and root vegetables like kale, carrot, spinach, turnip and onion. Often, a rookworst (smoked sausage) is plopped on top. Sometimes you'll find more adventurous versions of stamppot that incorporate fruit, beets or mushrooms.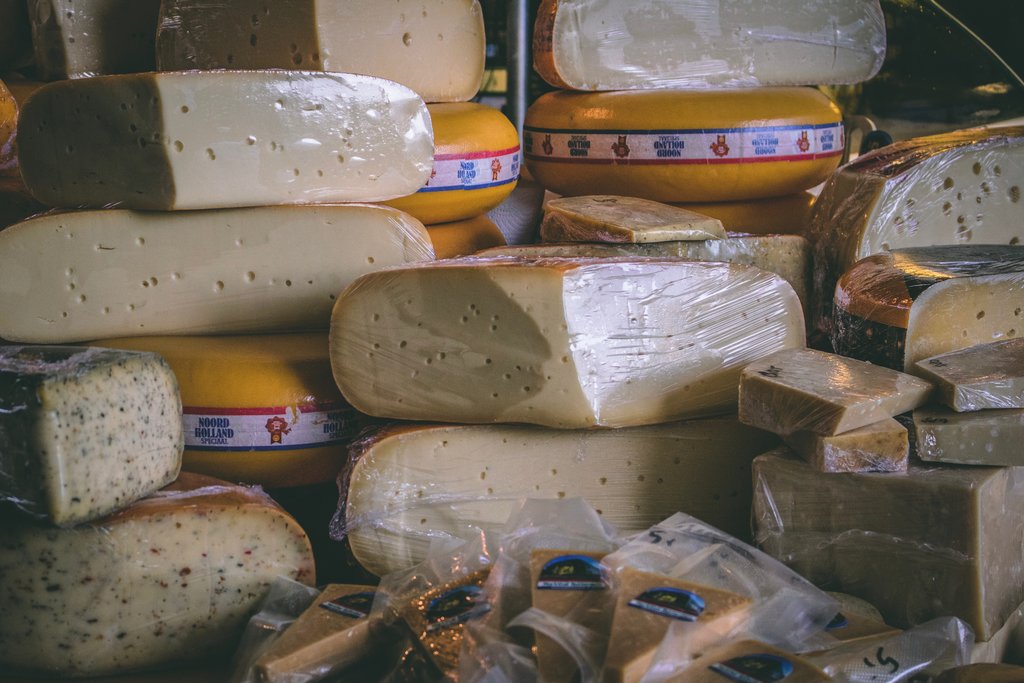 Old Amsterdam Cheese
A trip to the Netherlands wouldn't be complete without sampling one of the most famous Dutch products: cheese. Creamy-but-firm gouda - a variety of cow's milk cheese that's sometimes smoked - is the country's most popular. "Old Amsterdam" is a good cheese to look for. It's an aged gouda that's been ripened for about 18 months, giving it a rich colour and a sharp, nutty flavour.
Oorlog Fries
Patatje oorlog, or 'war fries', are the Dutch version of chips (and sometimes also called patat, friet or vlaamse frites). They are served in a paper cone and smothered in a messy combination of toppings; most often mayonnaise, raw onions and peanut or satay sauce - another Indonesian influence on Dutch cooking.
Tompoes
Tompoes (also spelled 'tompouce') is a sweet pastry cake that's a popular treat at birthdays and various celebrations, such as the Dutch national day, King's Day. Similar to a Napoleon cake, tompoes is like a fluffy sandwich of rectangular puff pastry pieces filled with sweet cream - and topped with bright orange icing (the national colour) and whipped cream.
Find somewhere to stay by checking out our hotels in Amsterdam.