These days, Copenhagen means gastronomical adventures on almost every street corner (well, almost...) But if you're only in the capital for a short period of time, there's one thing you simply have to taste: the national dish of 'smørrebrød' - impossible to pronounce, but so delightful! Here are my favorite places to get a traditional open-faced sandwich in Copenhagen.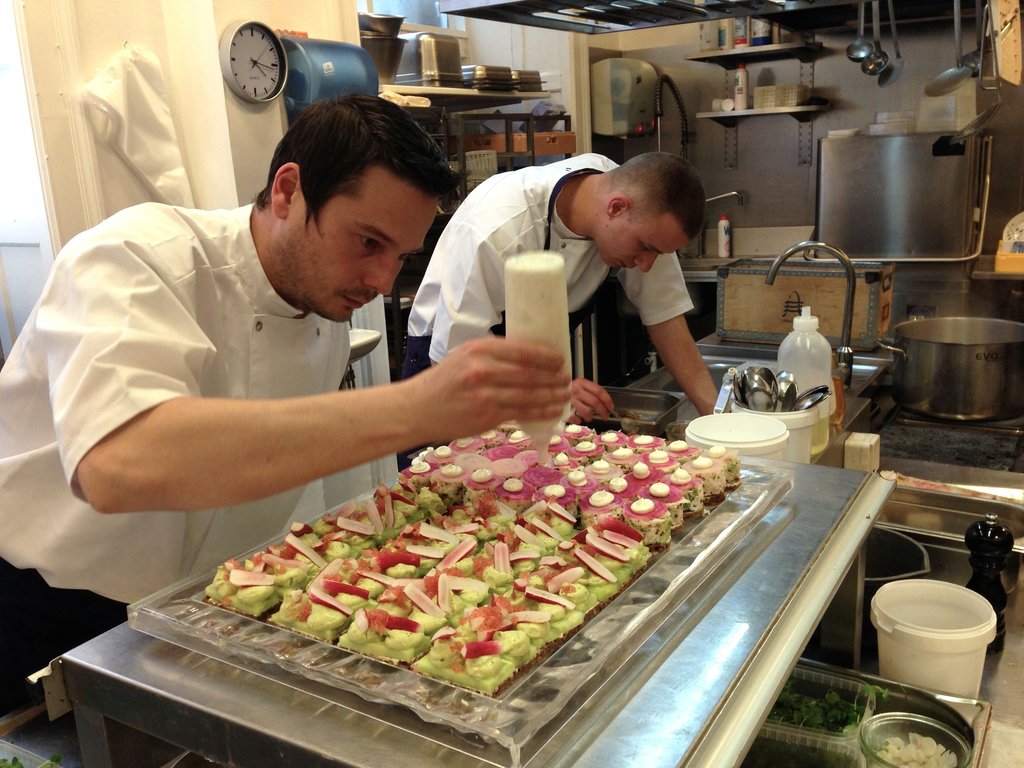 This is one of the oldest eateries in Copenhagen yet it still welcomes guests on a daily basis. Schønnemann is the place to go if you're looking for genuine Danish food served in traditional (read: old-fashioned) surroundings. This is a charming venue dating from 1877, where portions are generous and the interior reminds you a bit of your grandmother's house.
'Fleisch' is the German word for meat and that's exactly what the main ingredient is at this new hotspot in the Meat Packing District in Vesterbro. The venue combines three things in one: a butcher, a restaurant and a bar, making it an interesting choice for after-work drinks and snacks. Fleisch offers a refreshing take on traditional Danish food, and surely this concept appeals to any serious meat lover.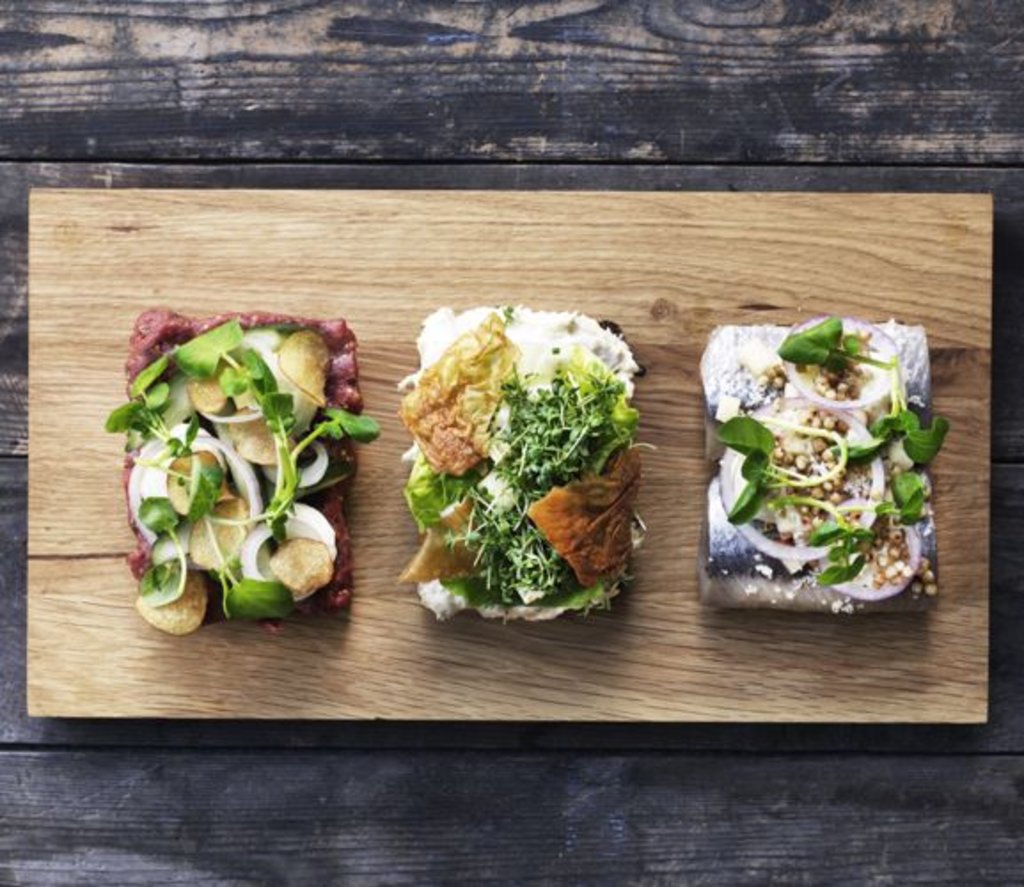 Lumskebugten
For decades, Lumskebugten has been the go-to place for business people craving a proper meal in between meetings. The restaurant is situated in the beautiful harbour area of Nordre Toldbod - something which is reflected in the interior of the restaurant as well. The maritime details such as paintings and ship models provide a unique and cosy atmosphere alongside the outstanding food and wine.
This traditional Danish restaurant is located in the heart of Copenhagen, and when it comes to traditional delicacies, the kitchen never disappoints. The open-faced sandwiches are the real thing here! I recommend visitors to drop by in December, where there's also a hearty selection of traditional Christmas food.
The inspiration for this restaurant derives from the beautiful, raw nature of the Danish island Bornholm, which is located between Denmark and Sweden. The menu offers a generous selection of open-faced sandwiches and all ingredients champion the local produce on Bornholm.
A newcomer to the traditional Danish restaurant scene, Royal Smushi Café provides its guests with appetising open-faced sandwiches, coffee and cake, but also stunning surroundings. In here, Danish design is just as important as the food - just take a look at the exclusive Arne Jacobsen leather chairs and the modern environment greeting you as you step inside. The restaurant is situated in Strøget - the main shopping street of Copenhagen.
Ready to hunt down Copenhagen's best smørrebrød? Check out our hotel deals to start planning your trip.