There's nothing that will upset a Dutchie more than mentioning you're going to the Netherlands and only stopping in Amsterdam for a holiday. While our capital city has more than enough to keep you entertained, it's not all the country has to offer.
Considering its small size and excellent train connections, there's really no excuse to stay rooted in Amsterdam for the entirety of your trip. Venture just outside its borders and see something many visitors never do. And where should you go, I hear you ask. Well, here are some of the places to consider for a day trip from Amsterdam.
Scheveningen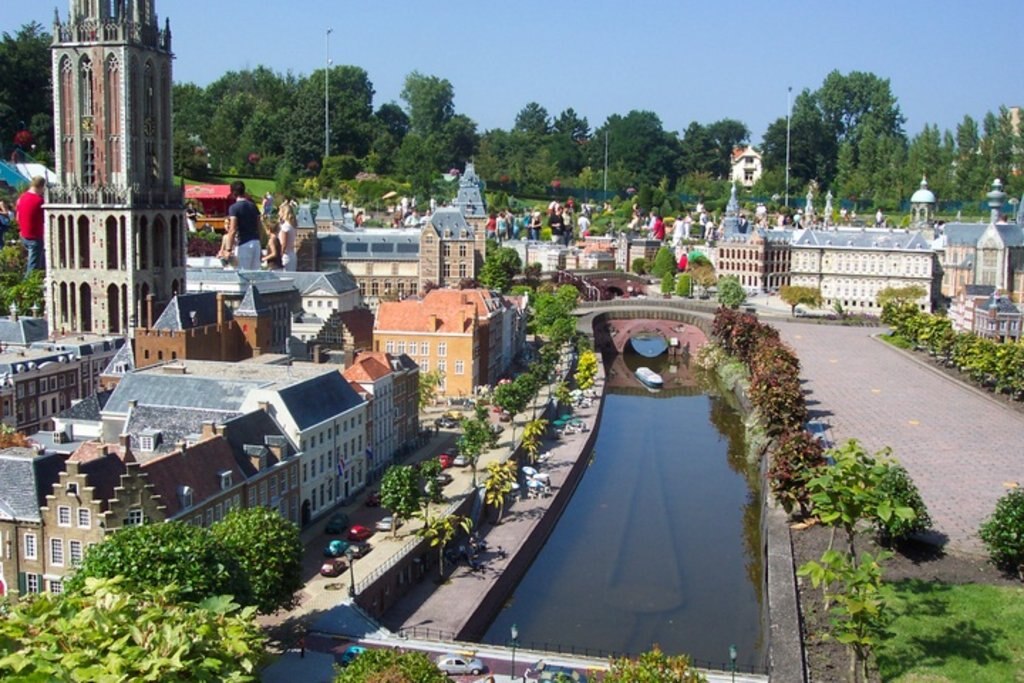 Madurodam is one of the Netherland's most loved attractions
Credit: cqui
The beach of Scheveningen is one of the most popular sandy stretches in the Netherlands. As soon as the sun is out, swathes of the population (including that of Germany) descend on this pretty beach and its iconic pier to soak up the rays.
While you're there, be sure to stop by one of my favourite places: Madurodam. This quirky park features miniature versions of many cities and landmarks in the Netherlands, and even a fully functioning model of Schiphol Airport. I remember visiting Madurodam as a child and being completely obsessed, but as an adult it's just as impressive.
Utrecht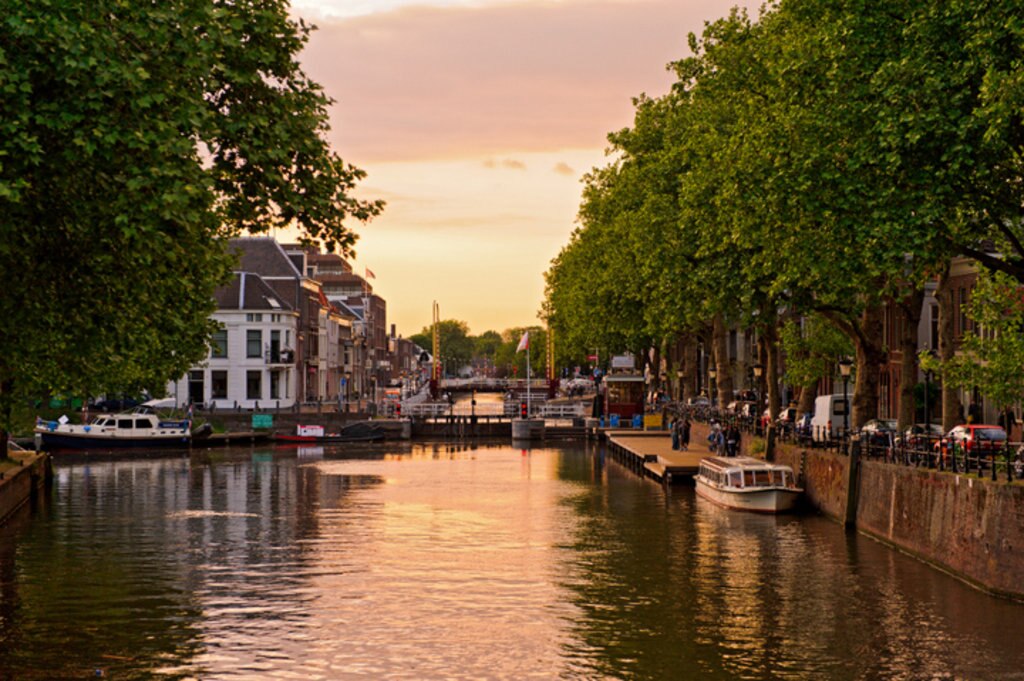 The charms of Utrecht have an Amsterdam feel about them
Credit: Tambako the Jaguar
This is one of the most underrated cities in the Netherlands and despite its position in the centre of the country, for some reason is has managed to stay largely undiscovered. Utrecht is often referred to as Amsterdam's little sister and it's easy to see why with all of the quaint canals and its historic city centre. But it does have its own claims to fame too, such as being home to the tallest church in the Netherlands: the Dome church.
When looking for a place to stop for lunch, I would definitely recommend either Café Olivier (which is housed inside an old church) or Lebowski, which has a trendy, youthful vibe and amazing lunch and dinner specials.
Volendam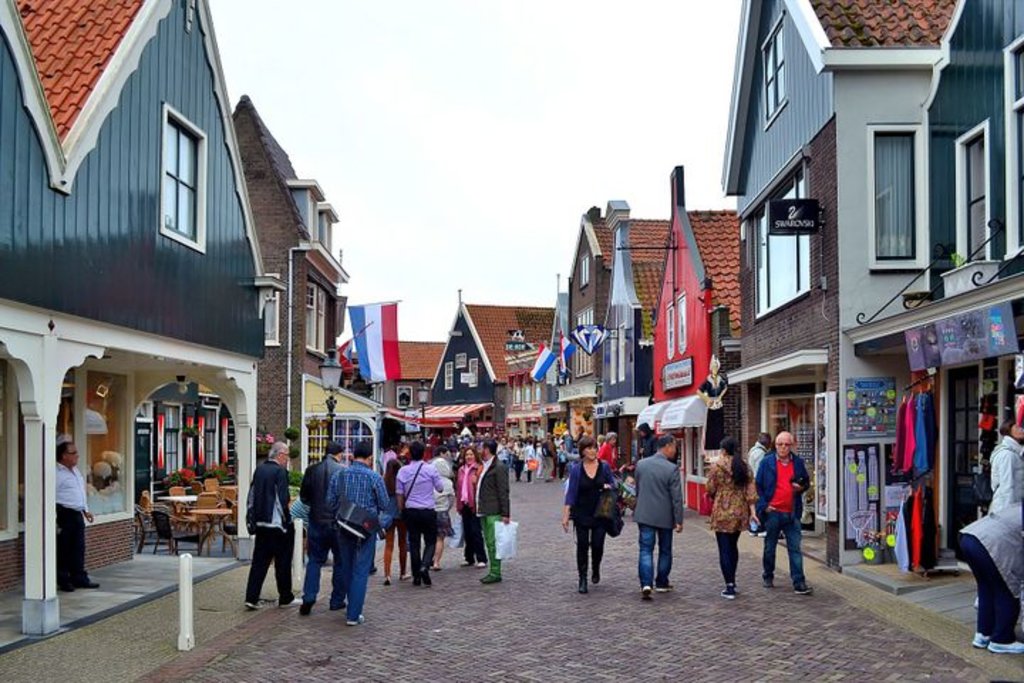 Credit: Juan Enrique Gilardi
Experience the charms of a traditional Dutch fisherman village in Volendam, north of Amsterdam. While the industry has largely moved on, the harbour is still full of old fishing boats and it's not uncommon to see people wearing traditional Dutch attire here. There are also plenty of museums to give visitors a glimpse into local life and the town's history.
For most Dutchies, this village is known for breeding an incredible number of Dutch singers, and it's a popular joke to assume they're all related to each other (some actually are).
Rotterdam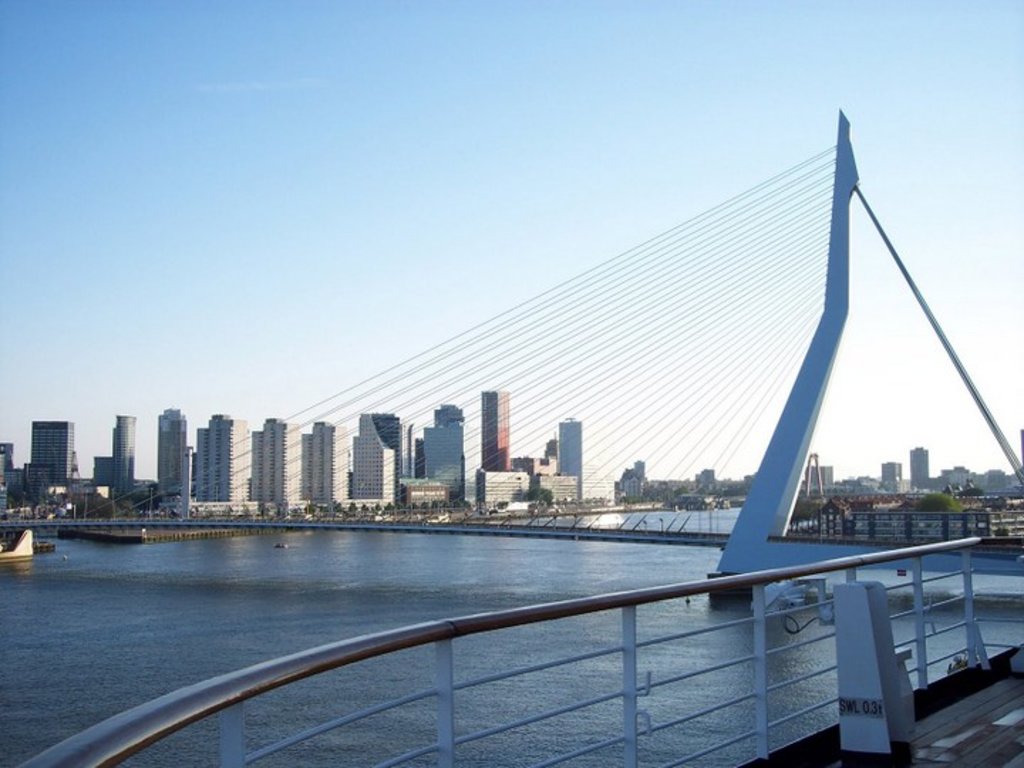 Rotterdam's modern exterior often hides its appeal from visitors
Credit: Paul DiBara
Aesthetically this is not the most beautiful city of the Netherlands, but it has a whole lot of heart. Largely flattened to the ground by the Germans during World War II, much of the architecture here is post-war style and the city has a rougher look to it than the capital. Where Amsterdam is a city that flaunts its good looks and charms, Rotterdam is more of a hard worker. But in recent years it has transformed itself into one of the most vibrant cities in the country and you're likely to see plenty of trendy, hipster locals cycling around the streets. Cocktail bars are popping up all over the city, the decks of ships have become dining hotspots, and it's even possible to abseil from the top of the Euromast tower. It's cool, to say the least.
Efteling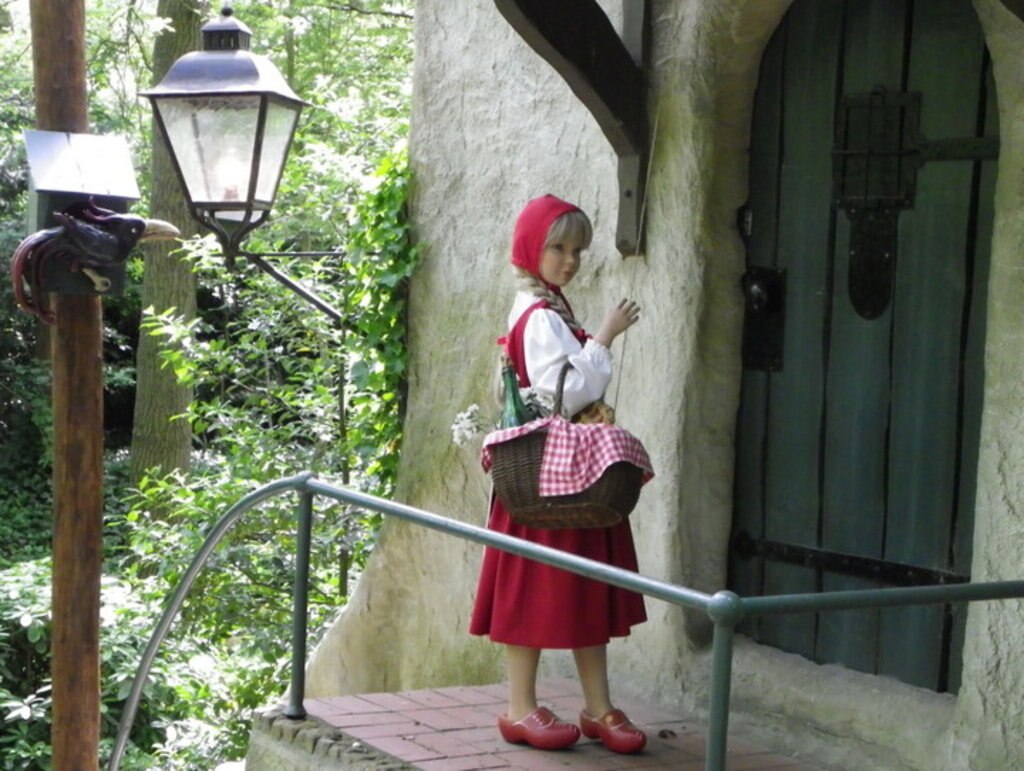 Credit: Bert Knottenbeld
Countless days in my childhood where spent in the Efteling amusement park, and I still think it's one of the best theme parks in Europe. Wandering through it feels like you've stepped into a story book and its fantasy theme lends itself more to enchanting experiences than thrilling rides (though they do deliver on that front too). All of the classic fairy tale characters are here, including Rapunzel, Rumpelstiltskin, Little Red Riding Hood and Hansel and Gretal.
It's easy to spend an entire day here and if that's not long enough, you can stay overnight as well.
Zaandam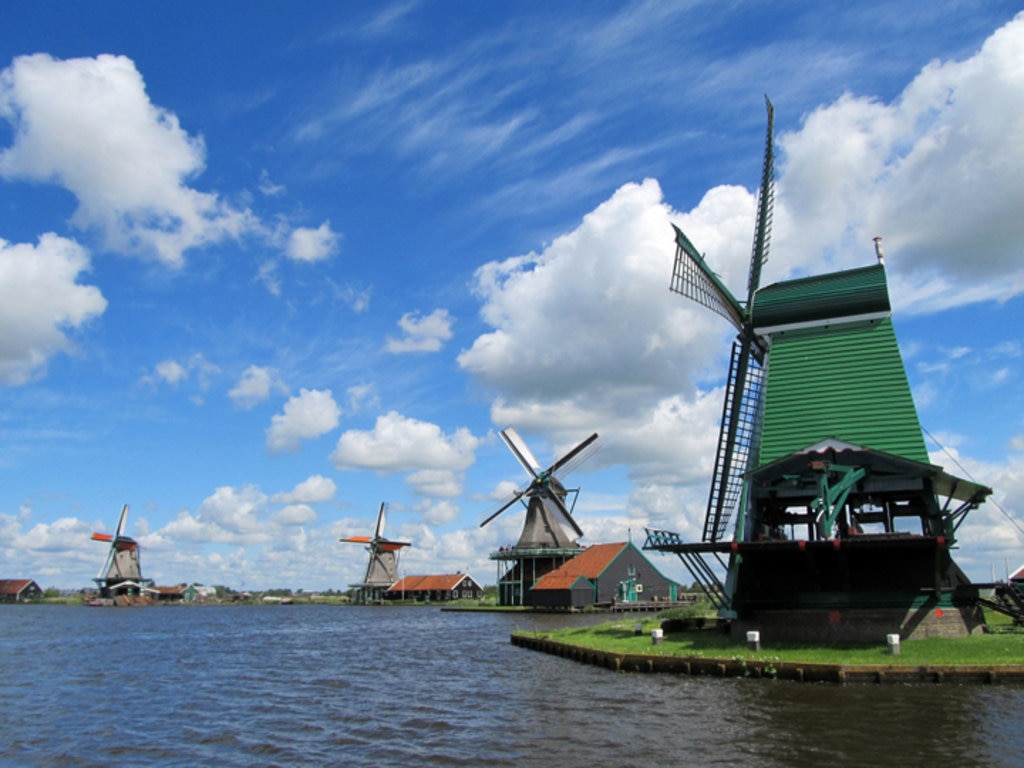 Credit: Daryl Mitchell
Zaandam has a lot going for it. Not only is it an adorable city, it's also where Zaanse Schans is located. Best known for its working windmills, this small community attracts around 1.5 million visitors every year. Its traditional Dutch houses and barns date back to the 18th and 19th centuries and were actually relocated to this site from around the Netherlands in the 1960s. Zaanse Schans was established as a means to preserve the traditional wooden building style.
While you're here, stop by the Inntel Hotel, which is easily the most iconic building in Zaandam. Pulling off a very clever balancing act, the building is made from many colourful Zaanse-style houses all piled on top of each other. Windows, walls and roofs jut out all over the place, yet it manages to remain totally charming.
Keukenhof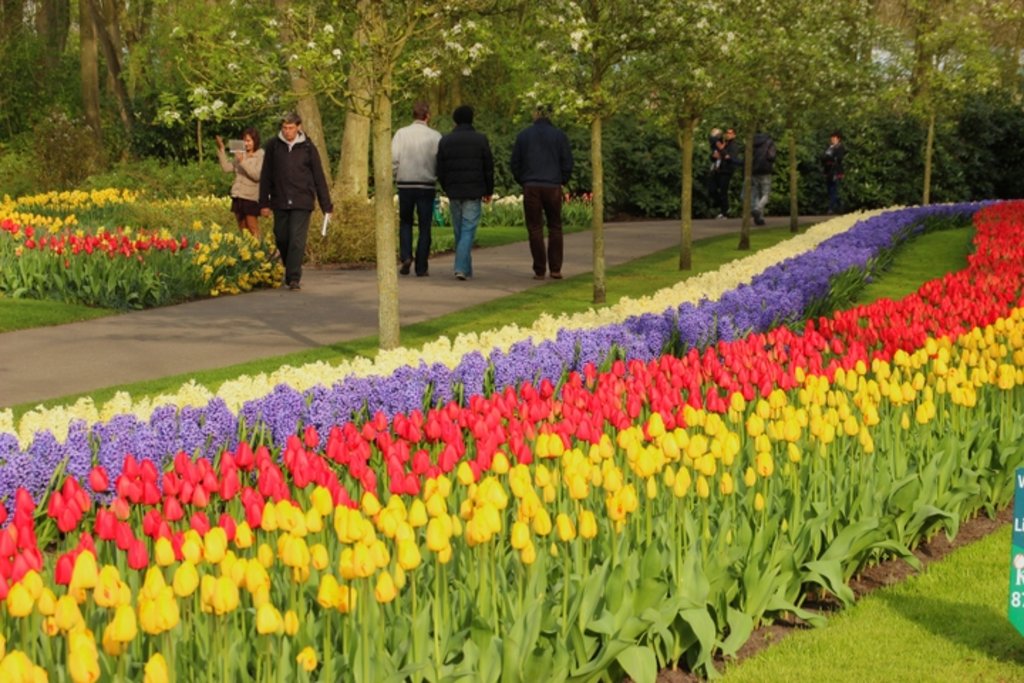 Credit: Kathi Rudminat
Tulips is really all you can say about Keukenhof. Every year, between the end of March and the end of May, over seven million carefully planted flowers bloom in this huge park. While not all of them are tulips, they are all beautifully coloured with a sea of mostly red, pink, purple, orange and yellow petals covering the ground. Having been meticulously planted, the blooms form what looks like flowing streams of flowers that photographs can't do justice. Many fields around the region are also covered in rainbows of tulips during the period.
Want to explore the Netherlands? Base yourself in one of our Amsterdam hotels and enjoy day trips to some of the country's other top destinations.
Like this piece? You might also be interested in these ones:
Amsterdam: The Nine Streets for Shopping