Red brick houses, warehouses converted into artsy cocktail bars and streets lined with specialist jewellers - the historic Jewellery Quarter in Birmingham is gaining a trendy reputation. It's still arguably the best place to buy engagement rings in the UK, but now there are plenty more reasons to visit too. Discover the highlights with our guide to the JQ - as it's affectionately known by locals.
Things to Do in the Jewellery Quarter
The historic streets in the Jewellery Quarter have a lot to tell you about both Birmingham's industrial past and its contemporary art scene. Make your way first to the Museum of the Jewellery Quarter in The Smith & Pepper Factory for a guided tour of its perfectly preserved workshop - it still looks today as it did when worker's downed tools in 1981. Later, visit the Pen Museum to learn how Birmingham's pen trade impacted communications worldwide or head to the restored Coffin Works.
If you're interested in art, there are several galleries within walking distance of St Paul's Square. Start at the RBSA, where a mix of paintings, ceramics, textiles, jewellery and more are on display and many of them are also for sale. Then, head around the corner to St Paul's Gallery to see a range of musical artefacts and original album art, with signed pieces by the likes of Pink Floyd, The Who and David Bowie. End the day at Ana Rocha bar and gallery, sipping fine wine while browsing its collection of contemporary art.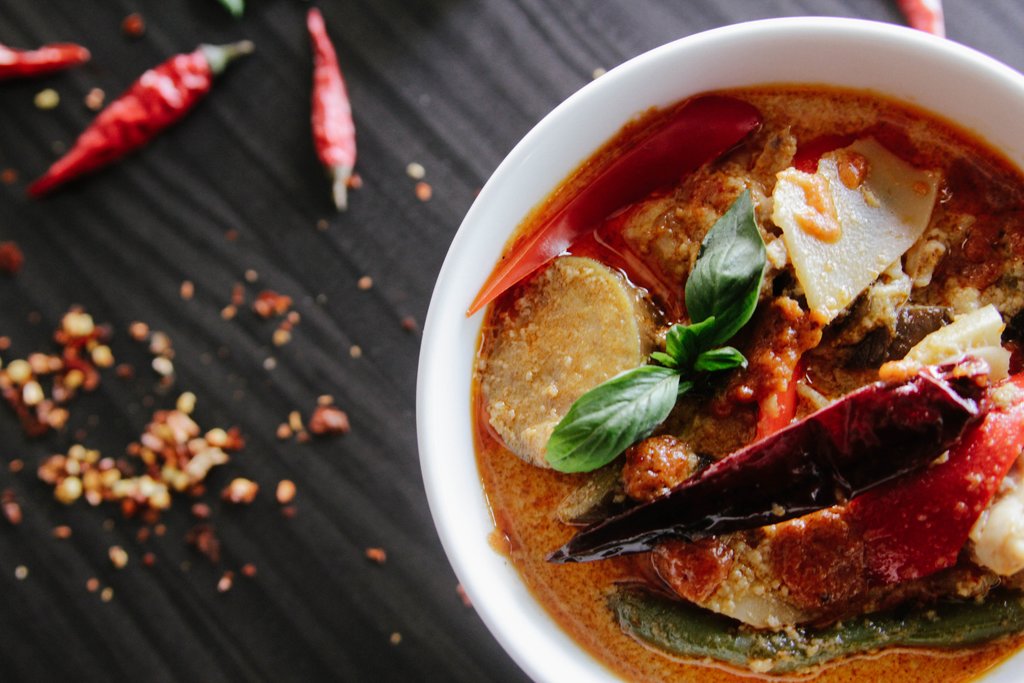 Where to Eat
For a small area, the Jewellery Quarter's narrow streets manage to cram in a lot of excellent dining options. The pizzas at Otto are freshly made and can be served with the restaurant's original Otto lager made by Burning Soul Brewery. For a more traditional Italian, try Cucina Rustica on a sunny day and sit outside on the terrace. If it's alfresco dining you're after, The Button Factory is also a popular haunt - it's got a roof garden. It serves brunch, lunch and dinner.
Birmingham is also well known for its Indian food, and the Jewellery Quarter has plenty of curry houses - often with more than your standard fare. Try Lasan Indian Restaurant and Cocktail Bar near St Paul's Square or the Viceroy Tandoori. Alternatively, for fine dining, Folium is a restaurant in a former printworks that's recommended in 2019's Michelin Guide. Think chic minimalist design and dishes to match, with fresh ingredients and a sustainable approach.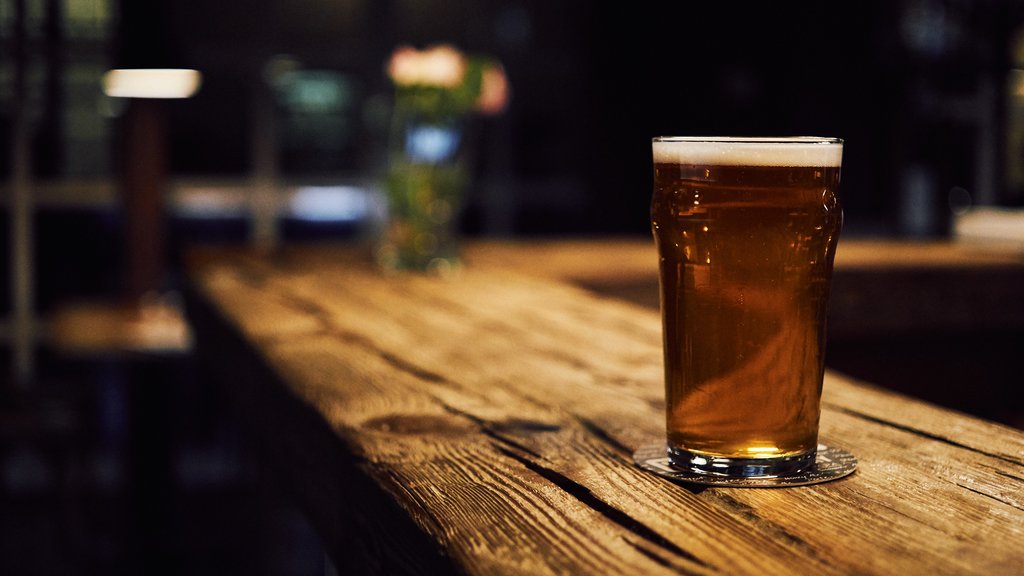 Where to Drink
Birmingham's nightlife is booming, and the Jewellery Quarter has some of the best independent bars in town. Begin by booking a table at 40 St Pauls, an intimate venue serving around 140 different gins that are presented on a wheel menu to help you find the perfect combination of spirit and garnish. Each glass is like a work of art with flower petals, fresh fruit and spices. If whisky is more your thing, try The Birmingham Whisky Club nearby and order a tasting tray of your favourite genres.
If you can't choose between cocktails and craft beers, head to The Vanguard bar and 1000 Trades. Upstairs, a Victorian workshop is now home to creative mixologists, while downstairs serves a worldwide selection of ales and ever-changing beers on tap. Alternatively, The Red Lion is a more traditional pub serving appetising food while you gaze at modern art presented next to flatscreen TVs showing the football. After dark, The Jam House is the place to be with live jazz, funk, blues, swing and a lively atmosphere.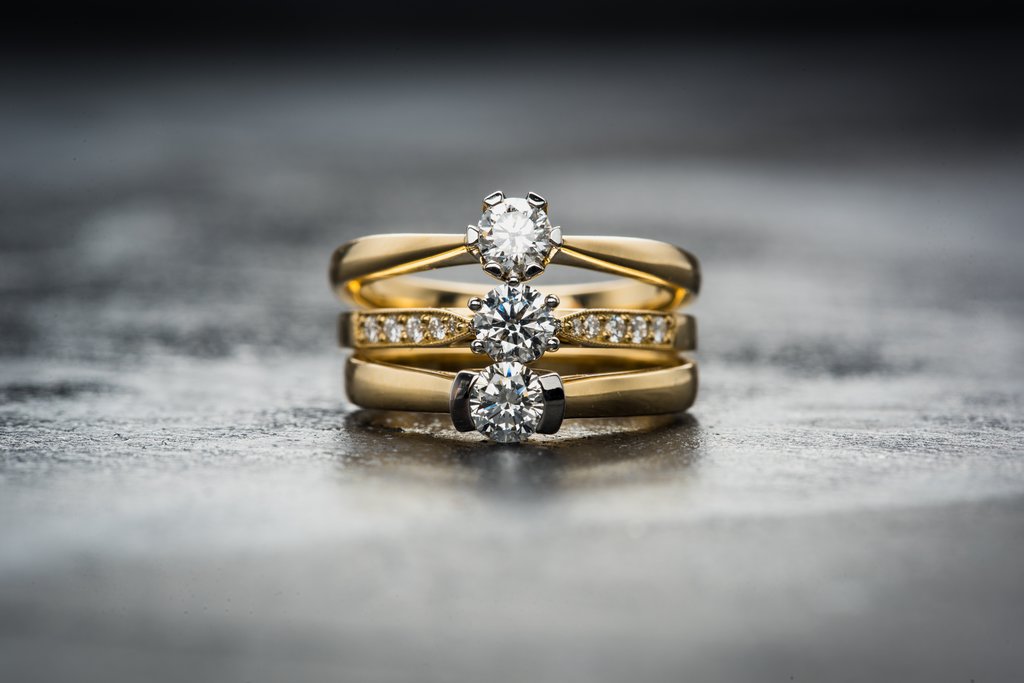 Where to Shop
Shopping in the Jewellery Quarter is all about the precious stones. Here, more than one hundred specialist jewellers craft their wares, with styles ranging from contemporary designers to traditional handmade jewellery. The area has been doing a sparkling trade for more than 500 years and while this may have reduced in size over the years, the quality remains exceptional. Start on Warstone Lane and then head up Vyse Street towards Victoria James Jewellers.
If you are seriously in the market for an engagement ring, shop around before you buy. Jewellery retailers here don't always look like they are anything special from the outside, but behind the plastic signs and awnings are often the skills of the UK's leading craftspeople. Keep an eye out for Marlow's Diamonds on Warstone Lane, Crystalink Jewellery on Hall Street, or Diamond Heaven on Vyse Street for some of the most established.
How to Visit
From Birmingham New Street Station, the Jewellery Quarter is around 20 minutes' walk, or you can take the metro for five stops. Once there, the pace slows down compared with the city centre, with tranquil St Pauls Square as a good introduction to the more village-like feel of the JQ. The grassy patch here makes a nice meeting point, and most of the area's attractions are within walking distance.
Make a weekend of it, with one of these hotels near the Jewellery Quarter in Birmingham.