Come spring, Birmingham is filled with fun festivals that range from arts and culture to food and drink. One of the most anticipated festivals of the season, the Birmingham Wine Festival brings together top wine producers and the city's most exciting venues for a few days of tastings and events. Find out all about the Birmingham Wine Weekend and plan your trip.
What is Birmingham Wine Weekend?
Birmingham Wine Weekend is an extended weekend of sipping wine in the city's top venues, such as stylish hotels and cosy wine bars. There are several wine-focused events as well, such as art and wine tours in art galleries, wine dinners, wine trivia, tastings and wine experiments at the wine lab. For entertainment, the festival has live DJs, musicians, dance workshops and more.
Birmingham Wine Weekend information
For 2020, the Birmingham Wine Weekend takes place from April 24 to 26. To attend, you simply purchase a wristband that's valid all weekend. Wristbands cost £9.21 to £11.37 and cover all the venues and events. You can also purchase wine cocktails, taster glasses, wine with canapes and additional perks at specific venues throughout the city. With your wristband, you can enjoy the entire weekend or just one evening's events.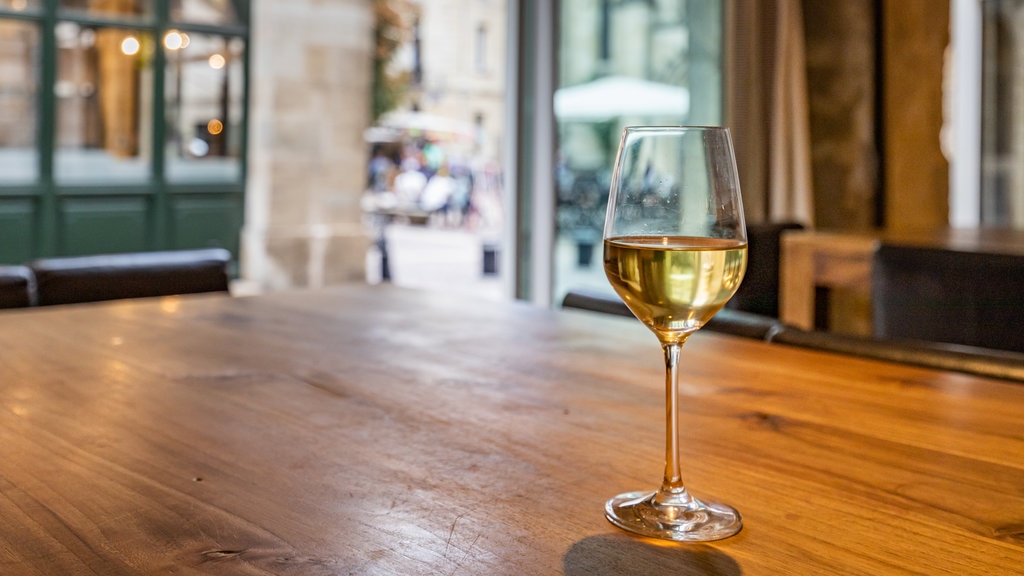 Whitenwine in stemmed glass on bar
Golden ticket drawing
In collaboration with Loki Wine, each wristband wearer is automatically entered into a drawing for Birmingham Wine Weekend. The prize is a glass of the first 100-point wine since 1985, the award-winning Sassicaia 2016. This fine Italian wine retails for over £350. As one of Italy's most-famous wines, Sassicaia 2016 is one of the original 'Super Tuscans' and one of the most sought-after bottles. The random drawing allows winners with the golden ticket to turn them in for a complimentary glass of Sassicaia 2016 at Loki Wine in the Great Western Arcade.
Where is Birmingham Wine Weekend?
Birmingham Wine Weekend 2020 starts at the wine weekend hub at Hotel du Vin. When you arrive, you trade your e-ticket for a wristband and a guidebook that shows you all the events and venues in the city. From there, you'll travel to some of the city's classic and emerging venues for your wine tastings and events. Some of the top spots include 1000 Trades, Birmingham Hippodrome, The Whisky Club, Churchills, Cosy Club, Fazenda, Harvey Nichols, Gaucho, Malmaison, Opus and The Rectory.
Call My Quaff
One of the weekend's highlighted events is Call My Quaff, which brings together a delicious dinner, wine tasting and comedy from Mr Phil Quimby as he describes the wine in compelling detail 3 different ways. When you taste the wines, you try to guess which description is correct and which ones are a bluff, racking up points over the course of the evening. If you get enough points, you could win some excellent prizes.
World Cup of Wine
The World Cup of Wine is one of the weekend's most exciting events. The wine company offers a tournament of tasting at 8 venues to decide on the best wine of the weekend. The event also has a sporting-era theme modelled after the '70s and '80s.
Wine masterclasses
During wine weekend, you can attend an array of masterclasses to learn more about wine and sample some of the best wines featured during the event. The masterclasses are held at different times and venues throughout the event and offer hours of sampling wines complemented by artisan cheeses.
Game of Rhones
For a bit of pop-culture fun and wine, you can join Jon Pinot of House Stark to drink your way around the fictional world of Westeros from 'Game of Thrones' and sample the finest wines. The tastings include 6 wines that correspond to the distinctive regions of Westeros, along with some puns and trivia.
Drink & Draw Singles Night
If you're single, nothing beats the Drink & Draw Singles Night during Birmingham Wine Weekend. Hosted by the Birmingham Museum & Art Gallery, the event has drawing implements for a night of creativity and a relaxed atmosphere with other singles. During the event, you'll also have a chance to sample the Edwardian Tearooms 2 BWW options.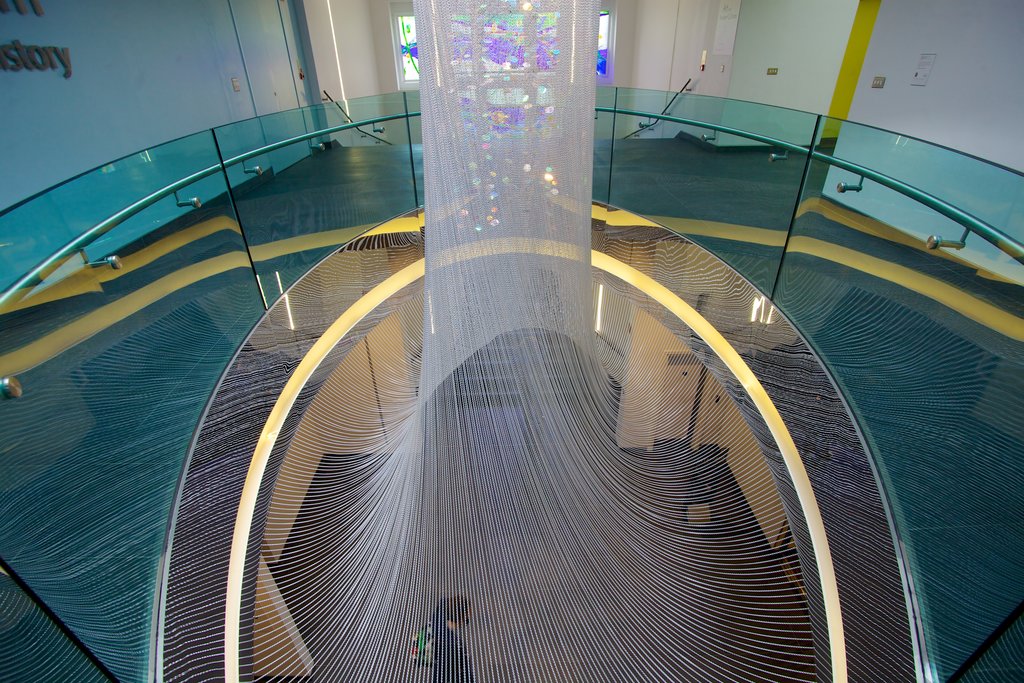 View from stairs innthe Birmingham Museum & Art Gallery
The Fizz Quiz
If you think you know everything about wine, the Fizz Quiz is a must-attend event. The Craft Fizz Quiz is held at the Craft English Garden and features 4 different sparkling wines from around Birmingham, with you playing a role in crowning the winner.
Plan your wine weekend
Birmingham Wine Weekend is one of the hottest events in the city and offers a relaxing weekend of fun, tastings and gourmet foods. If you're planning a trip to Birmingham to attend the Birmingham Wine Weekend, take a look at other fun things to do in Birmingham and find deals on Birmingham hotels from Expedia to save on the trip!