The Greek past is sometimes better known than its modern-day reality. As the birthplace of democracy and the Olympic Games, tangible reminders of the country's longstanding history and cultural contributions are everywhere. For starters, the work of famous Greek philosophers, playwrights, and poets line library shelves, and the Acropolis still stands regally above the city of Athens.
But the capital is a city in evolution where young creatives are injecting new ideas into an old way of life. While the classical history is ever-present, a new wave of contemporary eateries, galleries, and boutiques has hit the scene.
With everything from ancient monuments to chic cocktail bars, a city break in Athens will keep you busy from morning to night.
How can you see it all?
By staying very well caffeinated.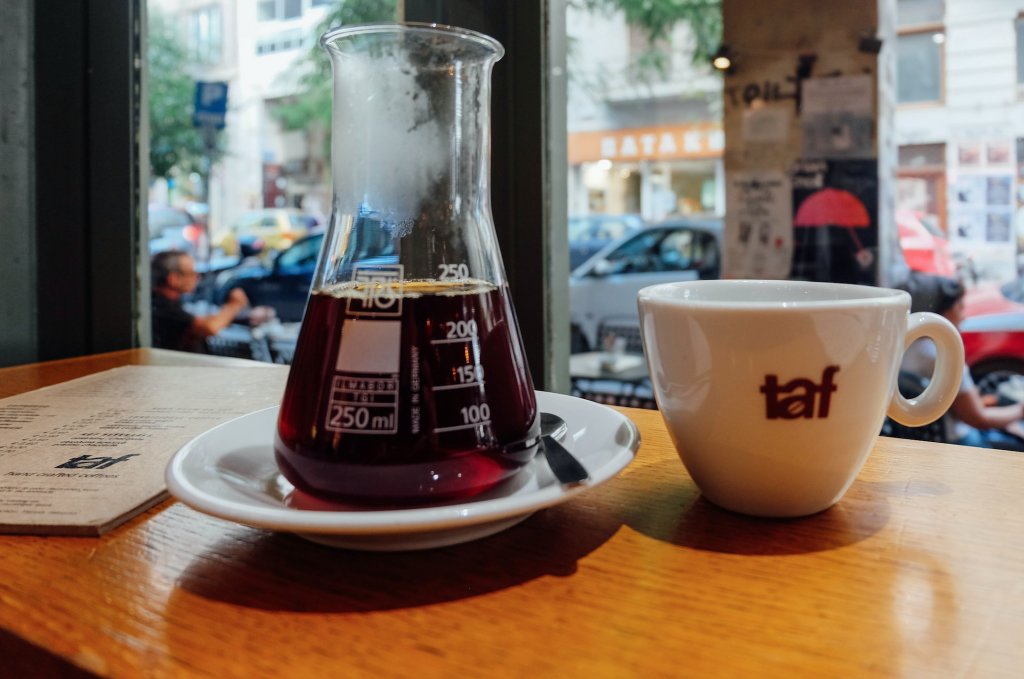 Old school traditional Greek coffee has a time and a place. The thickly boiled beverage is best sipped slowly to avoid the grounds that settle into the bottom of the cup.
However, the ancient city is starting to embrace a modern approach to coffee. Specialty coffee houses and thoughtful roasters are springing up on Athens' quiet alleyways.
Leading the coffee revolution in Greece is Taf (Emmanouil Mpenaki 7). The unfussy coffee shop is located on a quiet street in central Athens, and the clean design aesthetic is reflected in their minimalist approach to coffee. One of coffee shop's trademarks is their Taf direct programme - which sources beans directly from small scale producers around the world. That helps to ensure the quality of the coffee, but also guarantees that more income makes it into the pockets of farmers. The resulting roasts are deeply complex, so opt for a dripper style coffee to taste the nuance of flavours without any milk to distract you.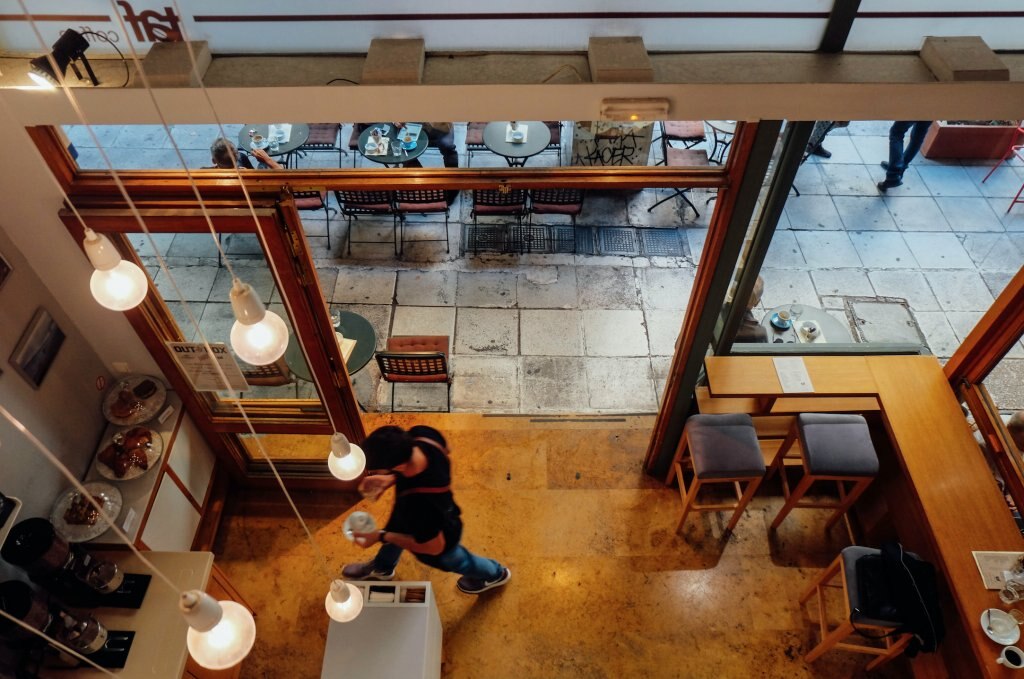 With a latte art winner on staff, you most definitely need to order a flat white when you stop into Mind the Cup (Aimiliou Veaki 29). But then again, you might prefer to opt for a slow drip cold brew and make a day out of café lounging once you see the modern warehouse style furnishings. Friendly staff are happy to run through the seasonal drinks and explain the philosophy of the onsite coffee roasting lab which keeps the shop well stocked with custom blends from Ethiopia and Central America. Save room for a slice of decadent chocolate cake to enjoy alongside your caffeine fix.
For a coffee shop that will also satisfying your lunch cravings, beeline to Just Made 33 (Evaggelistrias 33). The sleek glass counters are filled with contemporary sandwiches and snacks. But a focus on food does not mean that they skimp on the coffee culture. In case you have any doubts their motto is painted in red on the white brick wall: Caffeine is a Vitamin, Not a Drug. All the classic coffees are perfectly executed but Just Made 33 also pushes the traditional boundaries for beverages. The unique freddo cappuccino is necessary balm after a morning out under Athens' cloudless blue skies.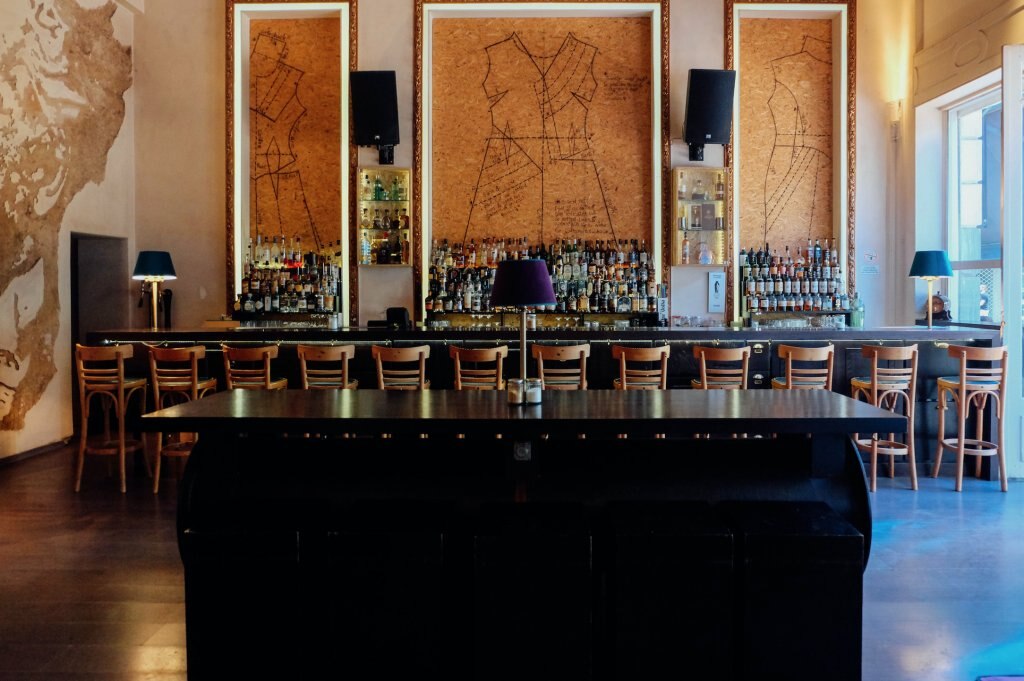 Once you've climbed the Acropolis, refuel and plan your next move at Tailor Made (2 Platia Agias Irinis). The gorgeous coffee shop in the central Monastiraki district of Athens doubles as one of the city's best cocktail bars. Grab an outside table and a single origin espresso. All the signature coffee is roasted onsite, in a small attic above the bar. After your caffeine fix, stay put as the sun sets. The buzzing square will soon fill with Athenians ready for a night out, and you can seamlessly transition from the coffee menu to the drinks card.
Where will you be sipping your coffee in Athens? Check out Expedia's 72-hour guide to Athens for more!