If you love to swim, snorkel or scuba dive in open water, there's no better place to pull on the fins than Australia's Great Barrier Reef, a fantastic addition to any holiday to Australia. The world's largest coral reef system spreads its whopping 2,900 individual reefs out through the Coral Sea off the coast of Queensland. The GBR is famously in poor health and under threat, so it's important to be as responsible as possible when you travel here. But that also means there's no time like the present to see it. Here are four brilliant bases for really good reef access.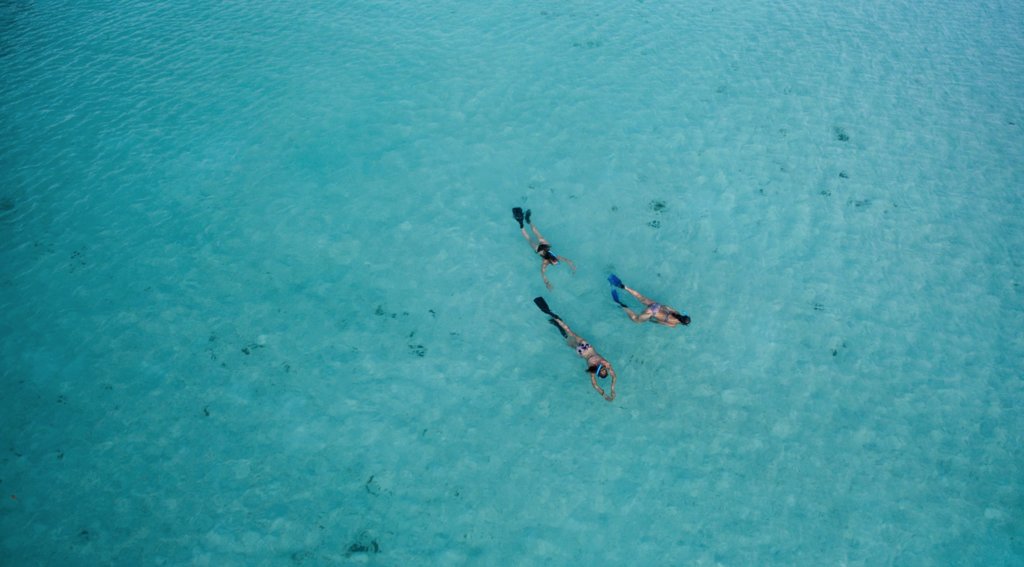 Port Douglas
The beach-lover's haven of Port Douglas offers dive and snorkel adventures to multiple reef sites, including Agincourt Reefs, a collection of ribbon reefs with at least 16 potential dive sites. As well as experiencing the reef's colourful corals and vibrant marine life, you could even encounter minke whales in the summer months.
If you enjoy swimming with or without your snorkel gear, the adults-only Shantara Resort has a lagoon-style pool with waterfall. For a quieter base just outside Port Douglas town, Dreamcatcher Apartments are steps from the beach by Alexandra Reefs. Or you could end your day the fancy way in a private plunge pool at the luxurious Niramaya Villas nearby.
Townsville
The tropical city of Townsville has one not-so-well-kept secret lurking off its coastline - the Yongala shipwreck, one of the best wreck-dive sites in the world. Submerged and sunk to the sandy ocean floor in 1911, this ship now provides a playground for the turtles, tropical fish, sea snakes and sharks that call this part of the reef home.
There's no shortage of hotels to choose from in this busy city. The bright, budget-friendly Rambutan offers dorm room, guest room and private villa accommodation options right in the centre (near the ReefHQ Aquarium and the Museum of Tropical Queensland). Or you could base yourself across the water on Magnetic Island, which has its own selection of reefs, plus a beautiful national park that's home to Northern Australia's largest colony of wild koalas. Take a look at Blue On Blue Apartment 1361 or Island Leisure Resort in Nelly Bay.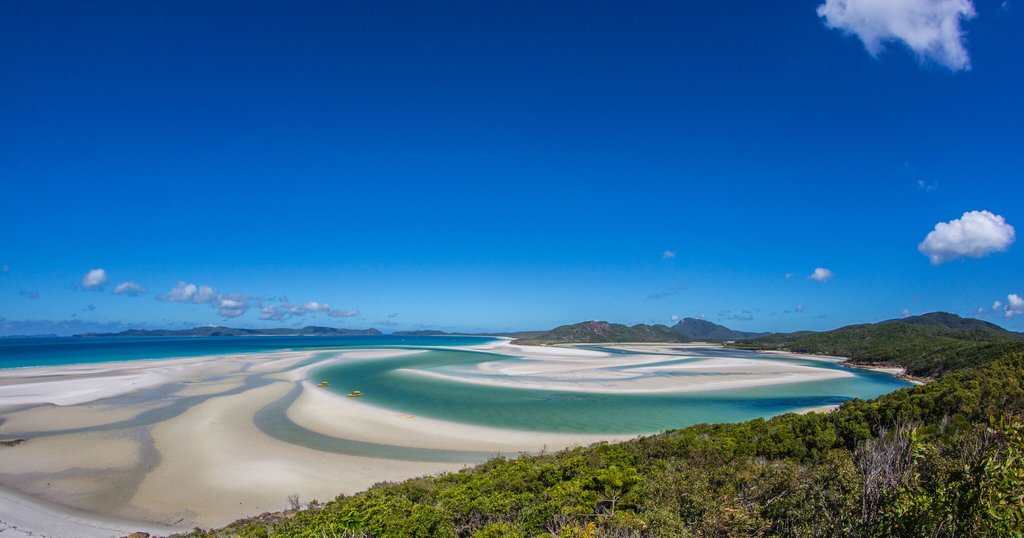 The Whitsundays
The 74 Whitsunday Islands sit at the heart of Great Barrier Reef territory, offering an incredible array of reef activities to suit all ages and ability levels. Snorkel cruises from Airlie Beach on the mainland are great for those who don't scuba, while non-swimmers and tentative little ones can 'walk the reef' at the coral gardens on Daydream Island. Conversely, daredevils can skydive over the reef for an adrenaline rush with the ultimate view. Add an endless choice of tiny talcum-powder beaches backed by dense, uninhabited rainforest and you've got a GBR base that's hard to beat.
Choose a hotel on island-gateway Airlie Beach and you'll position yourself perfectly to explore many of these magical little islands. The colourful Coral Sea Resort sits right at the water's edge, while simple accommodation at Whitsunday on the Beach sits beside Airlie Beach lagoon.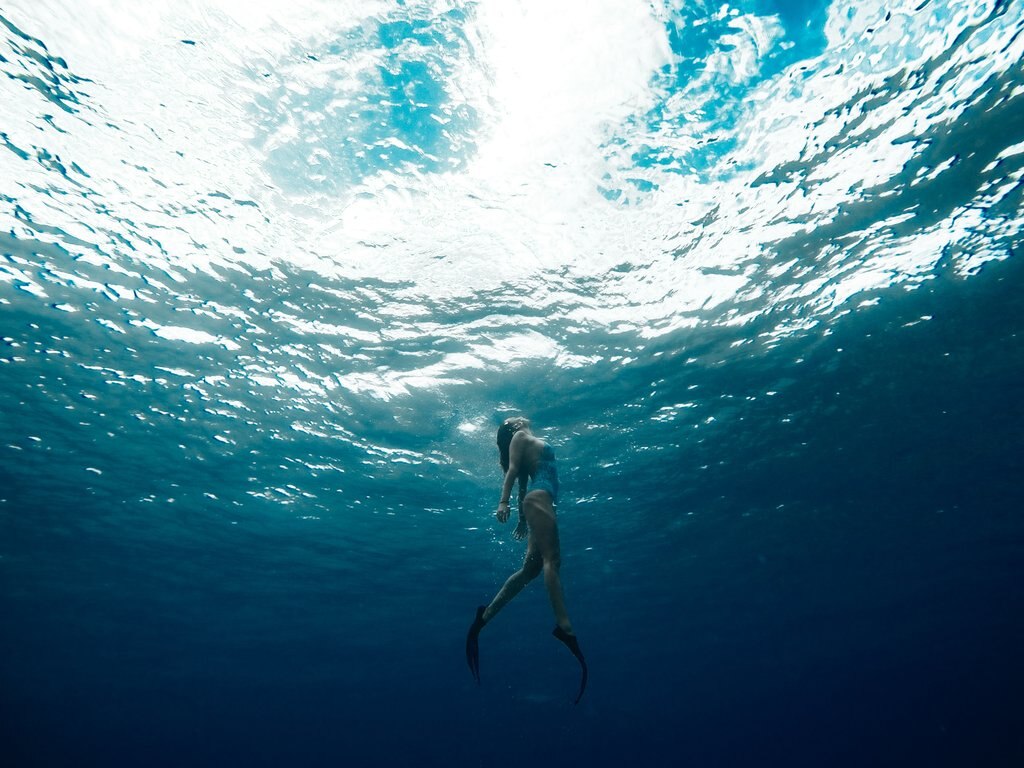 Cape Tribulation
Cape Tribulation is a remote rainforest spot that's perfect if you want to explore some wilderness away from the big beachfront hotels and tourist resorts. The accommodation here includes basic wooden shacks like Ferntree Rainforest Lodge and the jungle hut (complete with outdoor shower and composting toilet) at Rainforest Hideaway.
Highlights up here in Tropical North Queensland include Mackay and Undine Reefs, where you can snorkel with sea turtles, tropical fish, eagle rays and starfish.