Though most think of Paris when it comes to love and romance, Edinburgh is filled with many intimate and intriguing sights and an epic love history that sets the stage for a romantic holiday.
If you're looking for a new and different way to experience Valentine's Day, check out these 11 reasons to visit Edinburgh for Valentine's Day to enjoy a memorable couple's trip.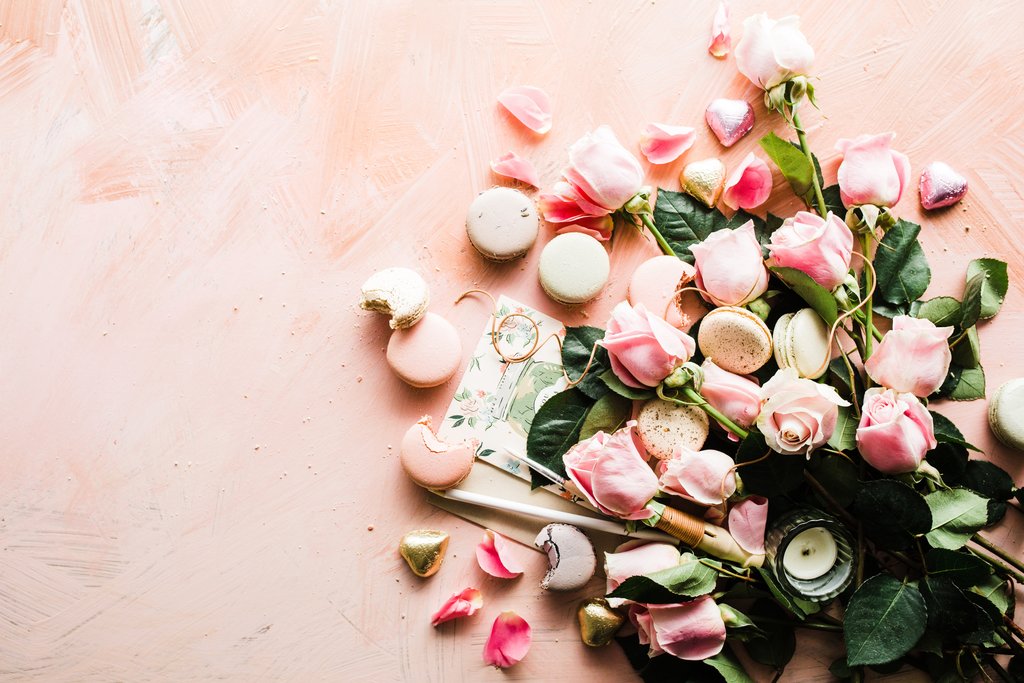 1. Romantic restaurants
For Valentine's Day, nothing is quite as romantic as enjoying a candlelit dinner in a high-end restaurant. Edinburgh is filled with lovely, romantic restaurants with a range of dining options. For a Michelin-starred restaurant, Castle Terrace is the top choice. Run by a local, the restaurant is growing in popularity and boasts one of the best menus in the city. There's also Ondine Restaurant, a luxurious seafood restaurant with an oyster bar and floor-to-ceiling windows showcasing views of dramatic Old Town architecture.
2. Tranquil gardens
Though Edinburgh can get windy, its stunning landscape and array of tranquil gardens are great for a romantic stroll with your partner. Holyrood Park is a good place to wander rugged highland terrain and take in the views of the cityscape, while the Royal Botanic Garden Edinburgh has plenty of lush indoor spaces, a glasshouse, a cafe and a restaurant. If you prefer more adventure, head into the countryside to explore areas near the lochs or Salisbury Crags.
3. Edinburgh Castle
Edinburgh Castle is a must for any trip to the city, but it's particularly lovely on Valentine's Day. The imposing fortress is perched on Castle Rock showcasing historic ruins, the Royal Palace, the Honours of Scotland and the Scottish National War Memorial.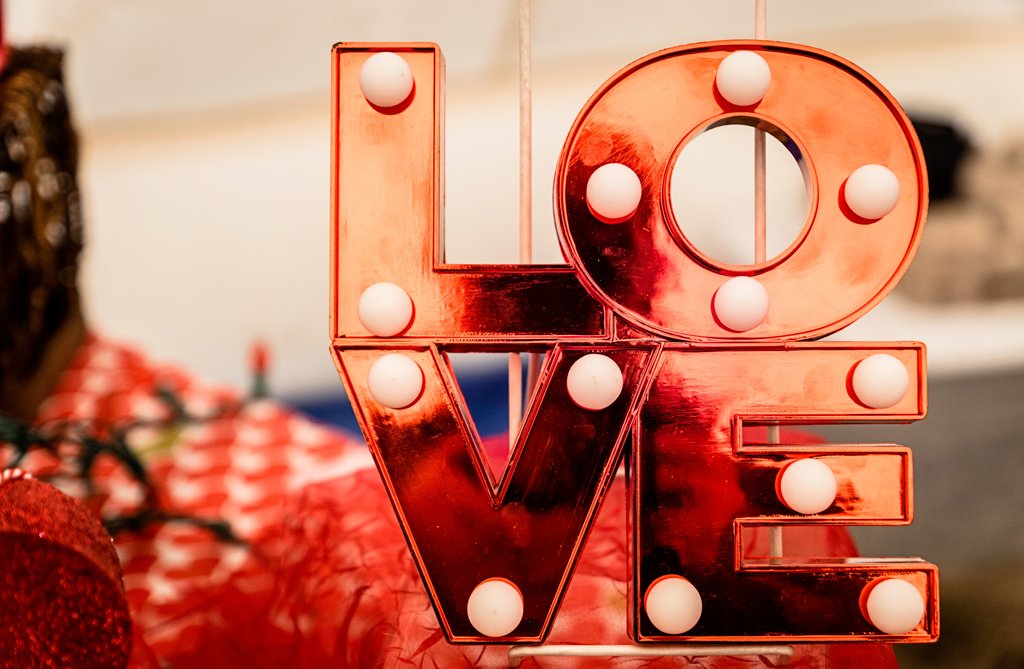 4. Water of Leith
The Water of Leith is one of the most picturesque areas of Edinburgh and is ideal for an intimate stroll away from the busyness of the city. In the afternoon, you can spend some time strolling along the water and taking in the sights of the city. Along the way, you'll see many restaurants and bars for dinner and cocktails. Be sure to bring your camera!
5. The Jazz Bar
If you're planning a romantic evening out, The Jazz Bar offers an intimate atmosphere and slow jazz tunes. The elegant and vintage-style jazz lounge has live entertainment from top jazz musicians, so you can relax at your table while you listen to the soothing instruments together.
6. Arthur's Seat
If you're up for a little adventure, wake up early for a sunrise hike to Arthur's Seat. The scenic hike is beautiful in itself, but when you reach the top, you'll see the gorgeous sunrise over the landscape. Best of all, the early morning is less crowded, so you'll practically have the place to yourself.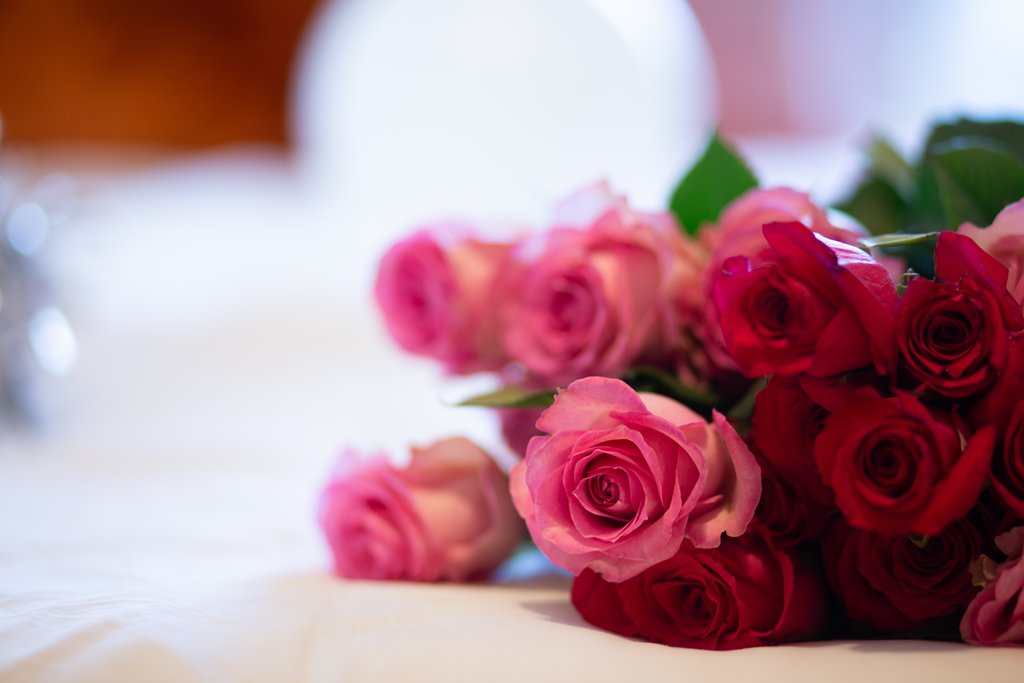 7. Cramond Beach
Even if it's too cold to swim, Cramond Beach has an enchanting atmosphere that's well worth the trip. Once you arrive, you can stroll along the water to take in the scenery and the crisp, cool sea air. There are plenty of other beaches near the city as well, so you can take a day and book a romantic horseback ride along the sand for a little more excitement.
8. Dominion Cinema
The Dominion Cinema is a historic and cosy cinema for a screening of a classic film and a relaxing, romantic afternoon. The cinema is known for its small, intimate screenings and reclining seats, so you can get some rest and relaxation together before a night on the town. Many restaurants are nearby as well, so you can have a quick bite before getting ready for your next excursion.
9. Edinburgh Zoo
The Edinburgh Zoo is home to famous lovers Yang Guang and Tian Tian, the U.K.'s only giant pandas. These two sweethearts are kept in separate enclosures but come together for the breeding season. The zoo has many other cute and cuddly animals you could see during your visit, perfect for a laid-back date.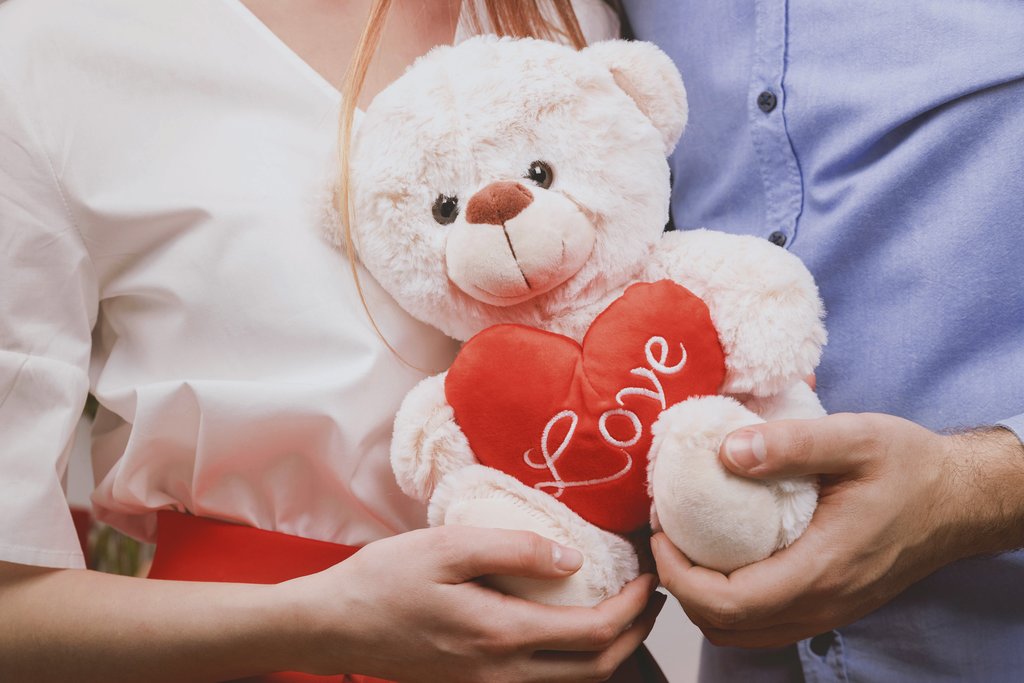 10. Royal Observatory Astronomy Evenings
From the start of winter to spring, you can visit the Royal Observatory for stargazing and a memorable, romantic experience. The long winter nights are perfect for viewing the stars, especially with the Royal Observatory's Meade telescopes. During your visit, the team will provide you with facts about what you see in the sky.
11. Ghost Tours
Edinburgh has a rich and tumultuous past. If you're looking for a less lovey-dovey and more offbeat Valentine's Day, you can choose from one of many ghost tours throughout the city that highlight its darker past. The combination of terrifying tales and dramatic Gothic architecture makes for an immersive and memorable experience with your partner.
Ready to plan your couple's trip?
Whether you want to wine and dine, sightsee or enjoy a night on the town, Edinburgh has a range of exciting and unforgettable experiences for a unique Valentine's Day with your loved one. When it's time to plan your trip, visit Expedia to check out romantic Edinburgh hotels and get ready to rekindle your love!
For more romantic ideas, take a look at things to do in Edinburgh for couples any time of year.