Though Barcelona may be known as a warm-weather destination, winter is one of the loveliest seasons in the city. It's a time when the throngs of tourists retreat and the locals retake their city for quiet, family moments and relaxation.
If you're considering a trip to this fabulous city, here are 10 reasons why you should visit Barcelona in winter.
1. Fewer crowds and cheaper travel
Barcelona is an alluring seaside retreat destination, but it can get crowded. In winter, it's much less crowded and restaurants and attractions have much shorter lines, so you're more likely to get in all the activities and experiences you want. Some highlights that are best seen in winter include the Sagrada Familia, Casa Batlló, and Park Güell. With the summer high season, travel and accommodation costs can skyrocket. In winter, fewer people are looking to travel to Barcelona, so you may be able to get cheap flights and hotel rooms to give yourself room in your budget to splurge during the trip.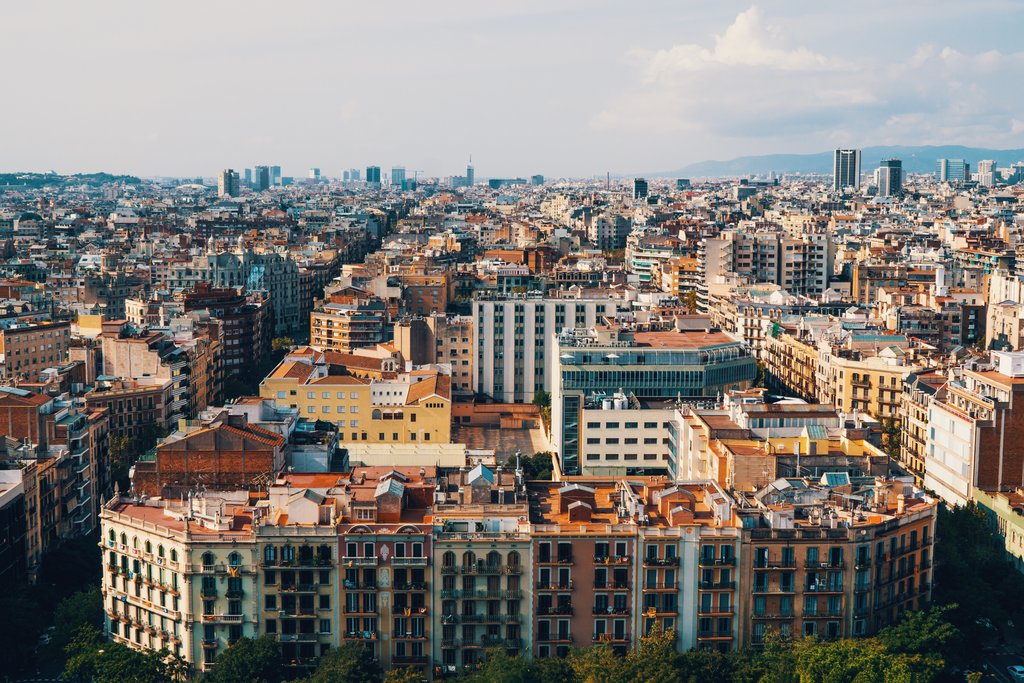 2. It's still sunny
Though the temperatures are cooler in winter months, there's still a bright blue sky and the sun still shines throughout Barcelona. This is the perfect weather to explore the attractions of Barcelona and get beautiful shots of its historic landmarks. Best of all, the Plaça de Catalunya square is turned into a huge ice rink in winter, so you can enjoy ice skating with the family under bright skies and sunshine.
3. You can ski or snowboard
While it may be too cold for the beach in winter, Barcelona is just a short distance from lovely ski areas where you can ski or snowboard. You can get there by bus for a cheap day pass, then all you need to do is rent your equipment for a fun winter outing.
4. You can experience Christmas events
Christmas is an important celebration in Spain, and many of the Catalan Christmas traditions are unique and magical all their own. You can visit Christmas markets to experience traditional holiday dishes and snacks, see the caganer in the nativity scenes throughout the city and play the Christmas lottery to get in the spirit of the season. Another popular tradition is the mythological character of Caga Tio, or a smiley-faced log that's placed in homes and other areas. On Christmas Eve or Christmas Day, children hit the log with sticks until they find their hidden gifts.
Though technically after Christmas, January 6th is an important day in the Catalan calendar. This event is the Day of the 3 Kings, which is celebrated with a procession and the 3 wise kings bringing chocolate treats and enchantment to the city. During this event, children scramble to give their letters to the kings and get treats thrown from the floats, and you can see spectacular holiday shows in the city centre.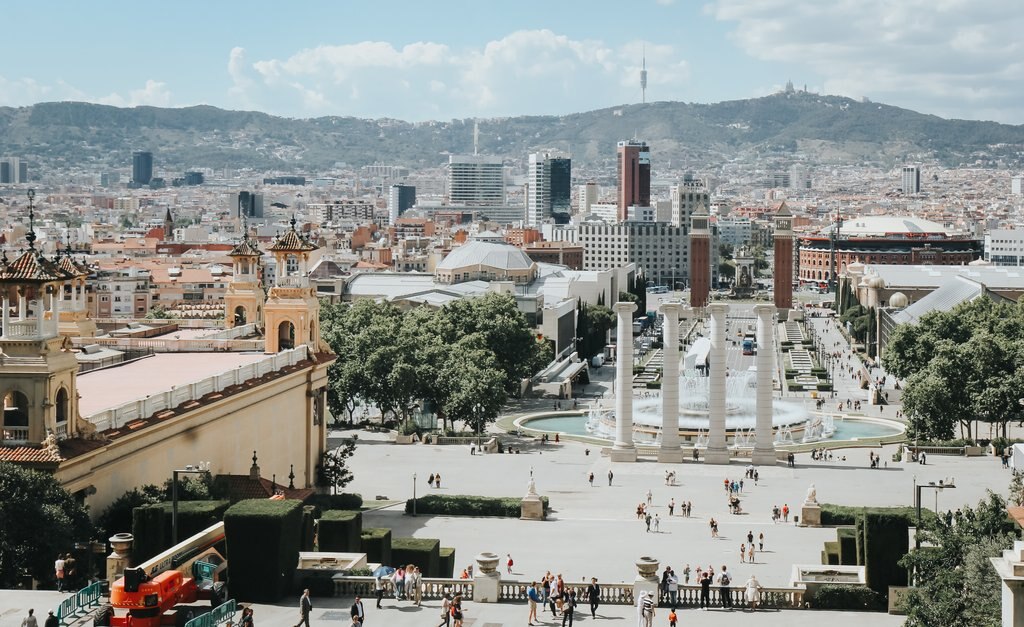 5. Museums have exhibitions
With summer tourists visiting Barcelona for the beach, many of the museums and art galleries hold off on their exhibits until the weather cools down. Places like the Centre de Cultura Contemporània and the Barcelona Museum of Contemporary Art host special exhibitions throughout autumn and winter, and you can enjoy a quiet atmosphere to see the permanent displays without the crowds.
6. You can try delicious traditional dishes
Winter in Barcelona brings a lot of traditional meals and Catalan delicacies that you'd be unlikely to experience the rest of the year. You can try dishes like escudella i carn d'olla, a meat and vegetable soup with shell pasta, and churros with dipping chocolate. It's also mushroom season, which means that you can find wild mushroom varieties at the local market, including rare varieties like rovellons.
7. You can see fashion trends in advance
Barcelona is a hub of modern fashion, so you'll always be ahead of the trends when you shop there. You can visit the upscale Paseo de Gracia to explore the newest styles in an array of shops suited to every budget. On top of that, this time of year usually brings holiday sales, so you can score great deals on designer goods.
8. It's the perfect time to hike Collserola
The cooler temperatures in winter are great for hiking the trails in Collserola. This large park has beautiful foliage, wildlife and archaeological sites like Iberian villages, so you can spend your time exploring without worrying about getting too hot.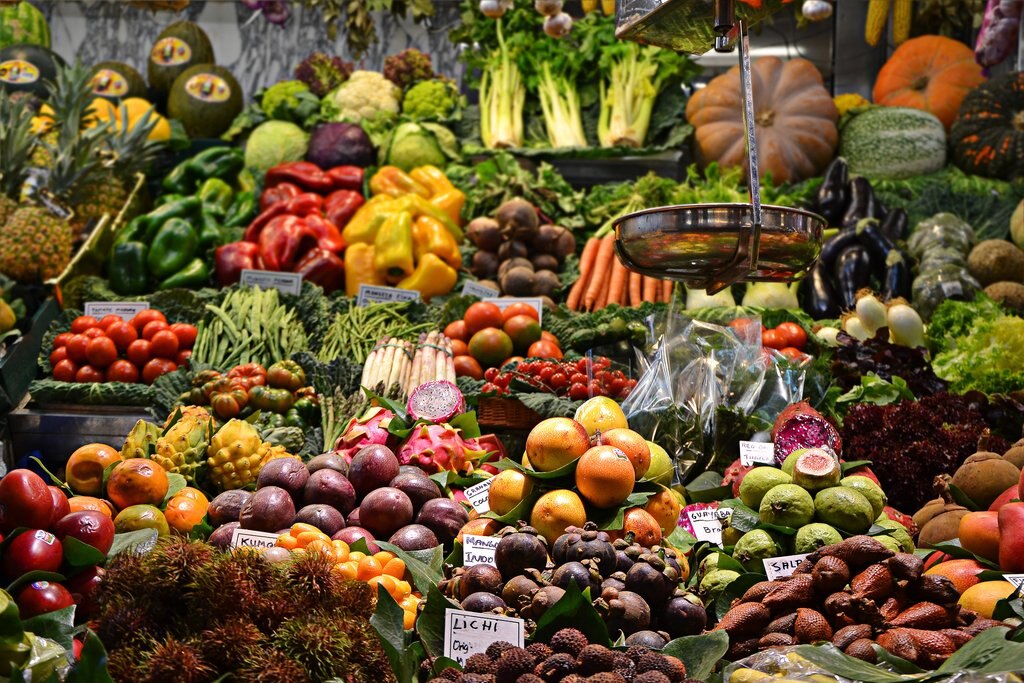 9. You can shop the Boqueria
The Boqueria market is often filled with travellers during the high season, but when the crowds retreat, you can experience the market as the locals do. This fantastic food market has excellent produce that's packaged to travel with you, and you can take the time to speak with vendors about produce recommendations and recipes.
10. The Gothic Quarter regains some intrigue
The Gothic Quarter is the oldest part of Barcelona and has an abundance of ancient landmarks and historic buildings. When the streets are crowded, it's difficult to appreciate the beauty and mystery of the location and its long history. Once the crowds go, however, you can spend a quiet afternoon wandering the passageways and gazing at the spectacular architecture at your own pace.
If you're planning a trip to Barcelona, consider making it a winter trip to enjoy all the city has to offer during the season. Expedia has great deals on Barcelona holidays to help you make the most of your experience!