Berlin is one of the most popular tourist destinations in the world. There's no shortage of things to see and do, especially if you want a unique night on the town. Rooftop bars in Berlin offer everything from sophisticated cocktails to beers in charming, quirky or elegant settings, all with views of the city's beautiful skyline. Take a look at 10 of the best rooftop bars in Berlin, and prepare for a memorable night out.
Monkey Bar
The Monkey Bar is a gorgeous rooftop setting on the 10th floor of the 25hours Hotel. The terrace is surrounded by glass and offers panoramic views of the city, including the Berlin Zoo next door. The scenery is wild and atmospheric, especially when you spot monkeys. The cocktails are just as exotic, with many island-inspired drinks with fresh, delicious spirits.
Meisterschueler
Part art gallery and part bar, the Meisterschueler is a unique drink spot with a stunning terrace and spectacular views of the river. During the day, you can sip coffee and eat cake in an intimate setting, and at night, the rooftop transforms into an evening hot spot with cocktails and contemporary artwork on display.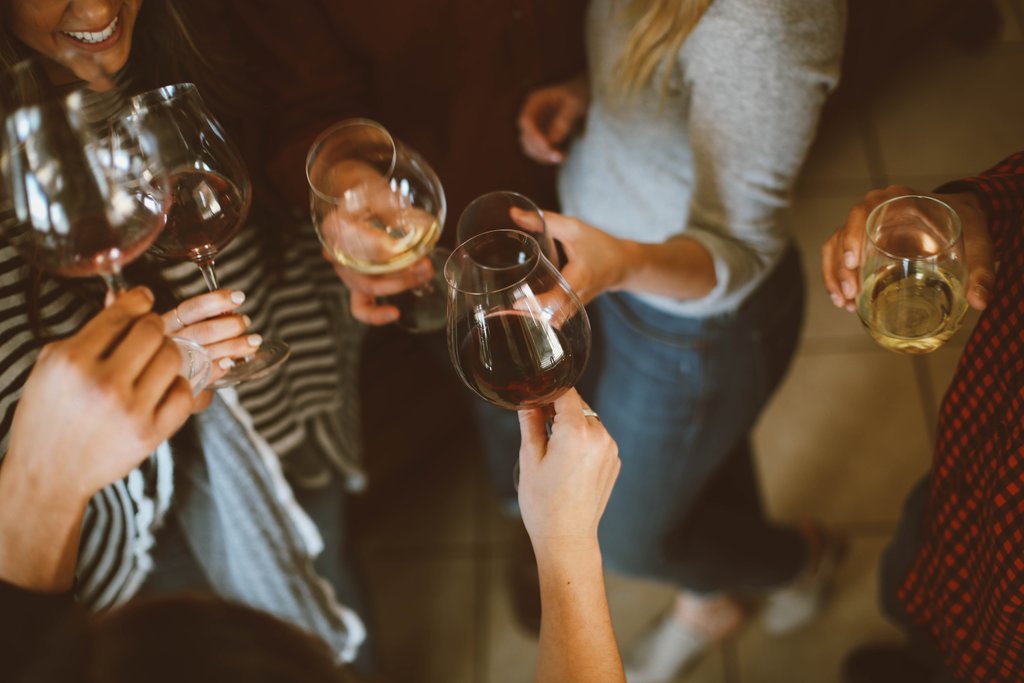 Puro Sky Lounge
For a sophisticated night out, visit the Puro Sky Lounge. With its romantic lighting and leather sofas, the three-storey bar and nightclub offers a VIP atmosphere and impressive panoramic city views from its 20th-floor rooftop terrace. There are many events at the bar, such as decade-themed parties and mixology classes.
Klunkerkranich
Located atop a parking garage, the bohemian Klunkerkranich is a rooftop garden terrace with green spaces and live entertainment from DJs, film screenings, markets, live concerts and book readings. Like the decor itself, the rooftop is a creative and cultural space that brings together urban and innovative people to enjoy a cold beer or cocktails with a full menu of food offerings. If you have the kids with you, Klunkerkranich is a family-friendly option during the day and even has a summer sandbox for the kids to play in.
Deck5
Deck5 is one of the highest rooftop bars in the city, but that's not its only unique feature. Located atop a shopping centre in a parking lot, Deck5 is a rooftop beach with lounge music, plants, comfortable seating, beds and delicious cocktails. There's also food in the summer, such as pizza and burgers. If you want a little island oasis on your trip to Berlin, Deck5 is the ideal place.
Gallery Rooftop Bar
The Gallery Rooftop Bar is a modern and stylish bar and lounge with massive windows that lead to the terrace. The rooftop bar serves champagne, beer, wine and specialty cocktails to be enjoyed on the terrace with views of the city's historic areas and the river.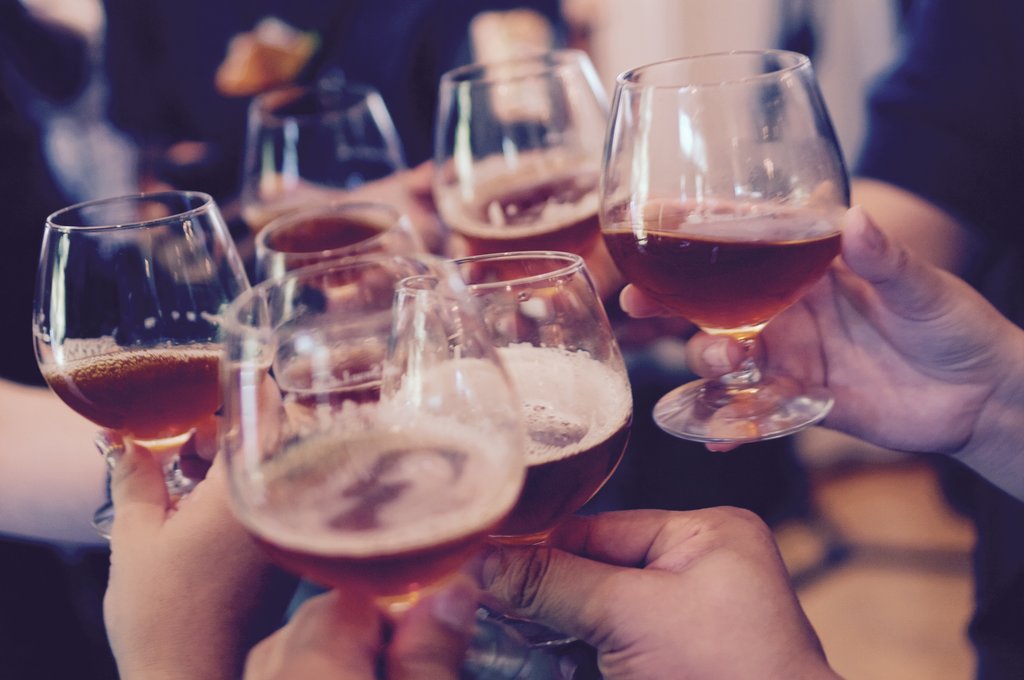 Roof Garden at House of Weekend
Found near Alexanderplatz, the Roof Garden at House of Weekend is a towering 17th-floor terrace with some of the best skyline views around. On warm evenings, you can attend summer-themed events like barbecue nights and musical performances. If the weather gets chilly or you want a change of scenery, you can head inside to the club for an energetic dance party.
Hotel AMANO
Right in the centre of Berlin, the Hotel AMANO rooftop terrace is a summer hangout with beautiful city views and excellent cocktails. The elegant terrace opens in the summer months to serve crafted cocktails. With its laid-back lounge vibe and a touch of sophistication, the Hotel AMANO terrace is a great choice for a relaxing evening of drinks and watching the sunset.
Hotel de Rome
Located atop the indulgent Hotel de Rome, the Hotel de Rome rooftop terrace is a classy spot for sunset city views and sophisticated cocktails. The rooftop is public and features soft furniture, homemade lemonade, iced tea and coffee, along with a wide selection of mixology drinks and champagne cocktails for a luxurious experience.
Get ready for your trip
From its historic sites and museums to its trendy nightlife and innovative bars, there's something for everyone in Berlin. If you're planning a trip, take a look at deals on Berlin holidays from Expedia, and be sure to spend a night at a few of these cool rooftop bars.