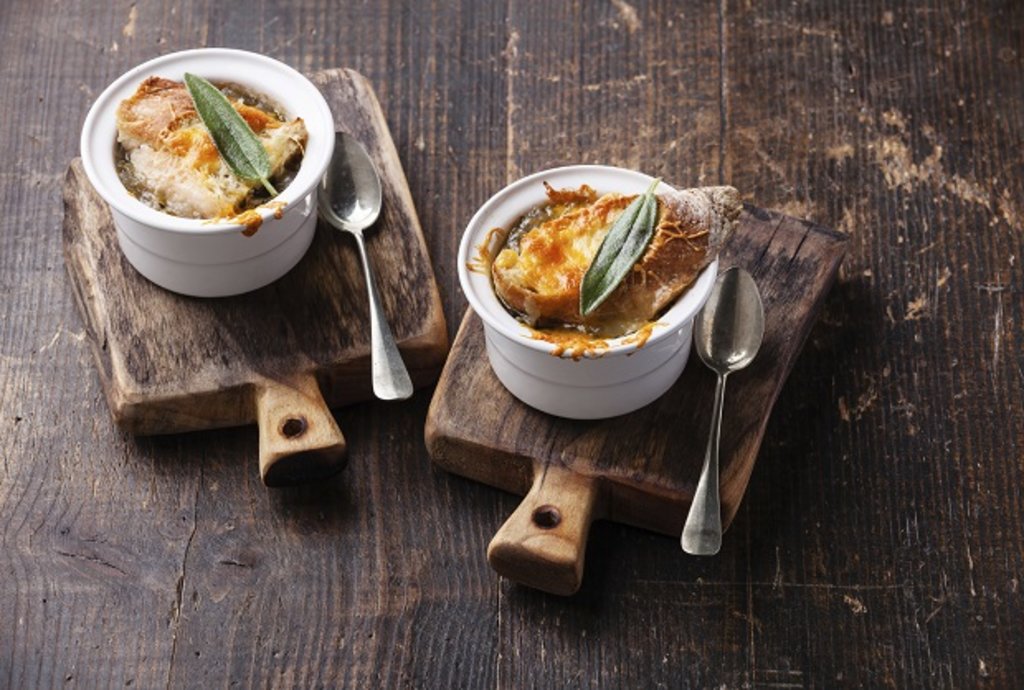 All over the world, French food is considered to be tres magnifique - some of the best on the globe, in fact. And when you consider some of the key staples that make up this most gastronomic of cuisines, it's no surprise.Treat yourself to a city break in France and have a gourmet break.
You can enjoy French culinary treats with our package holidays to France, from wholesome moules marinières, rich meats and melt-in-your-mouth macaroons: these varied dishes are what makes France such a foodie hotspot, and why we decided to include the country in our World on a Plate challenge!
We were delighted to see just how many people got involved, and how differently they interpreted such historic cuisine. Here are some of our favourite recipes.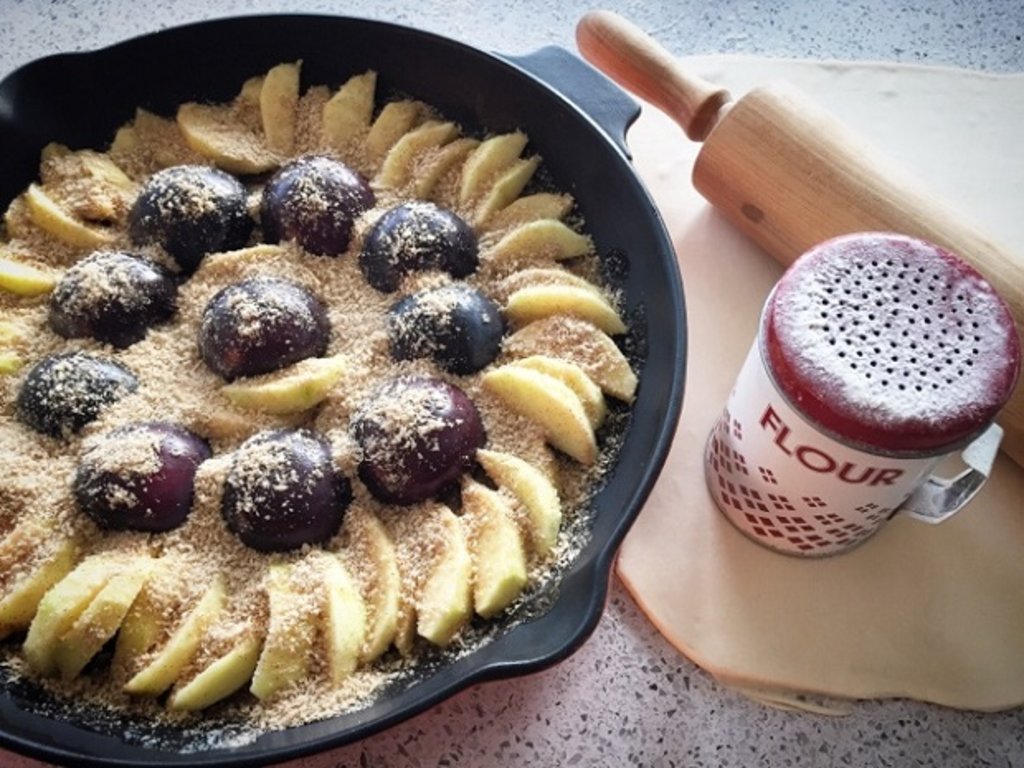 After reading about the history of this dish, Claire, from Foodie Quine, couldn't resist trying it out. Pairing luscious dessert apples and plums with cinnamon, almonds, ginger and marzipan, the resulting dish was a wonderfully comforting winter warmer.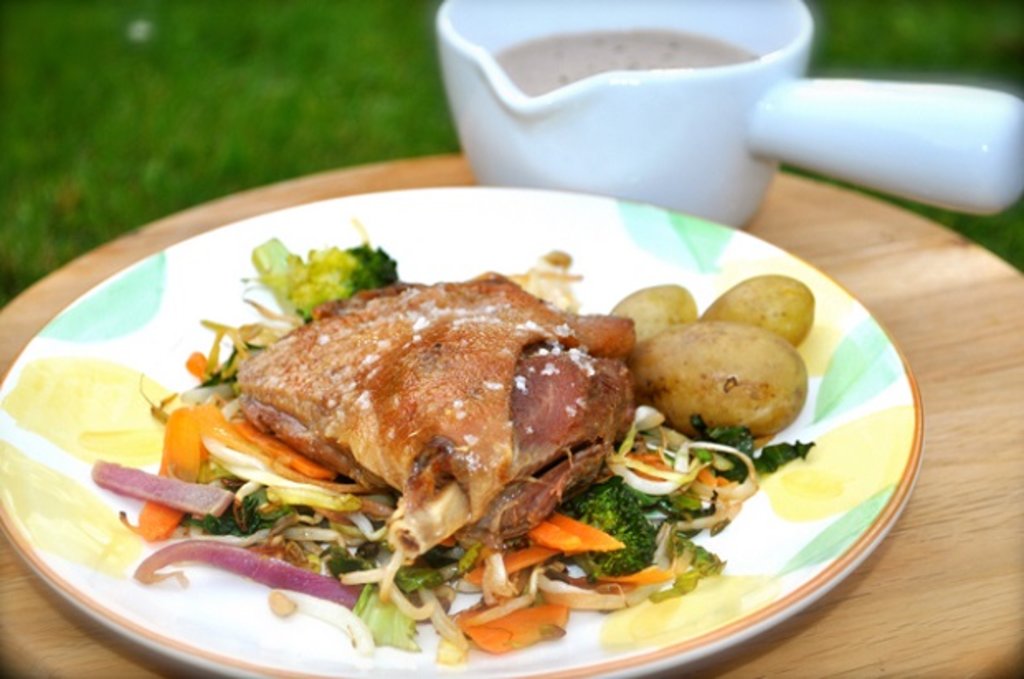 Duck is a well-known French favourite which Lesley, from Scottish Mum, decided to prepare for the World on a Plate challenge. However, rather than the usual duck parfait or duck a l'orange, Lesley gave her meat a twist, pairing it with fresh vegetables and a rich chestnut gravy. Delicious!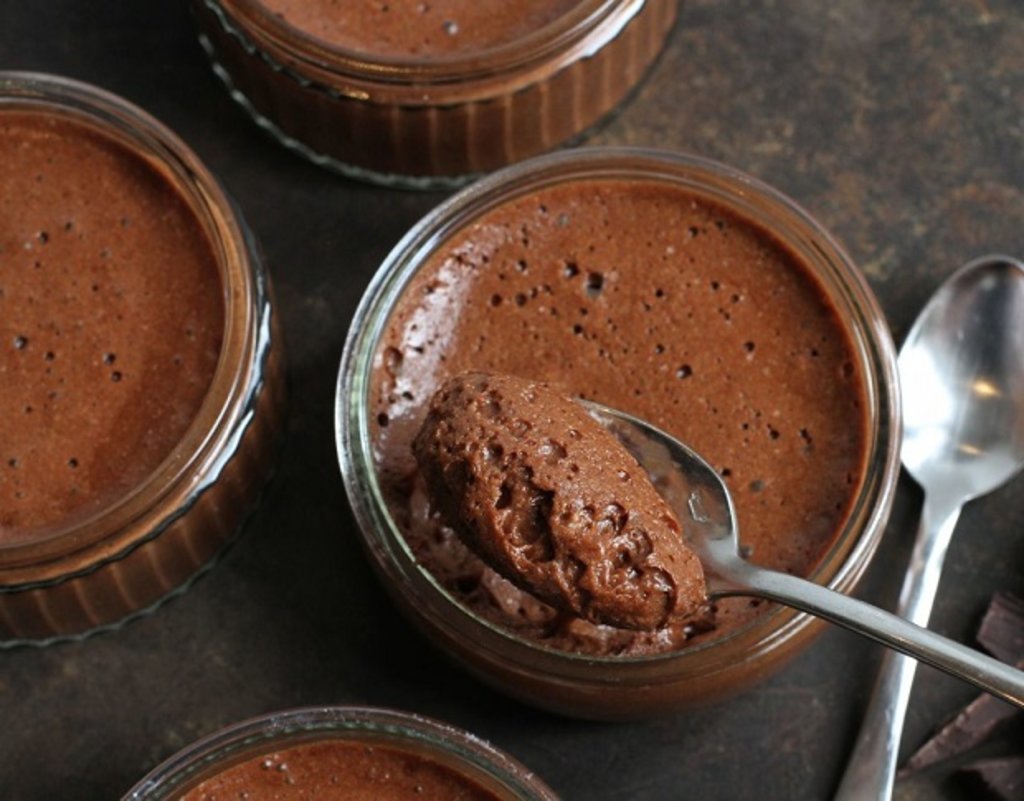 Made with Pink turned her World on a Plate dish into an ode to one of her favourite cities, creating a French chocolate mousse reminiscent of the kind she so enjoyed in Paris. Adapted from the legendary Julia Child's recipe, the end result incorporated salted butter, strong coffee, rum and vanilla to create a sweet and punchy taste sensation.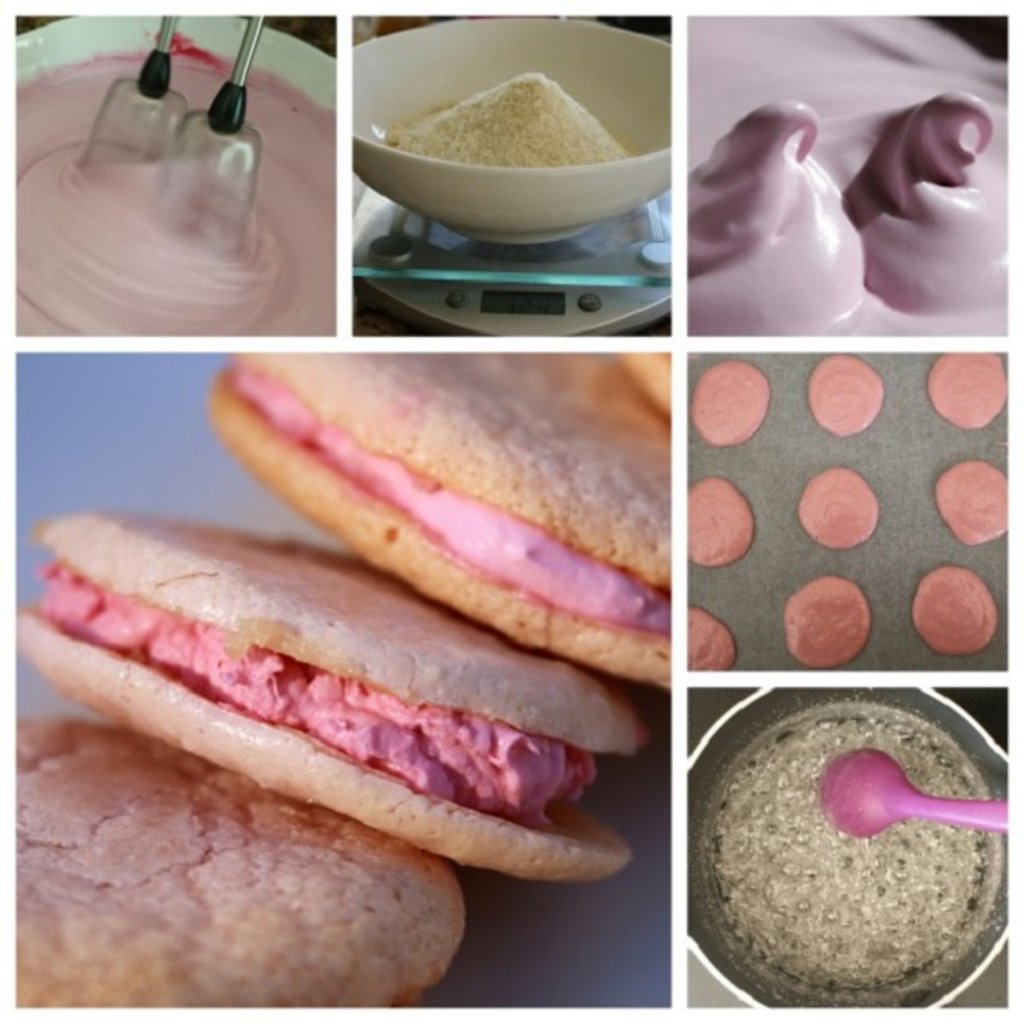 Emily, from Emily Luxton Travels, decided to whisk up a French classic... macaroons! A difficult one to get right first time, Emily baked admirably, finishing the session with a batch of delicious little pink macaroons: a colourful tribute to French patisserie.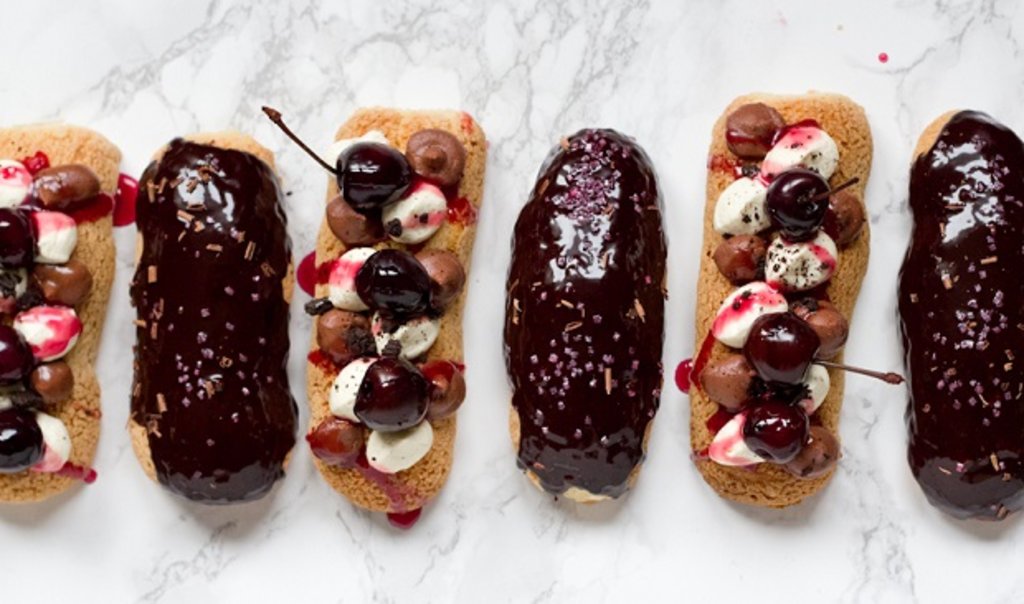 You know what they say: don't mess with a classic. Well, this isn't always the case, especially when you take a look at Steffi, of Always So Hungry's twist on the chocolate éclair. Gooey and decadent, some filled with cherry cream and some with chocolate, Steffi's eclairs were finished with fresh cherries, crumbled chocolate and, to our delight, even more cream.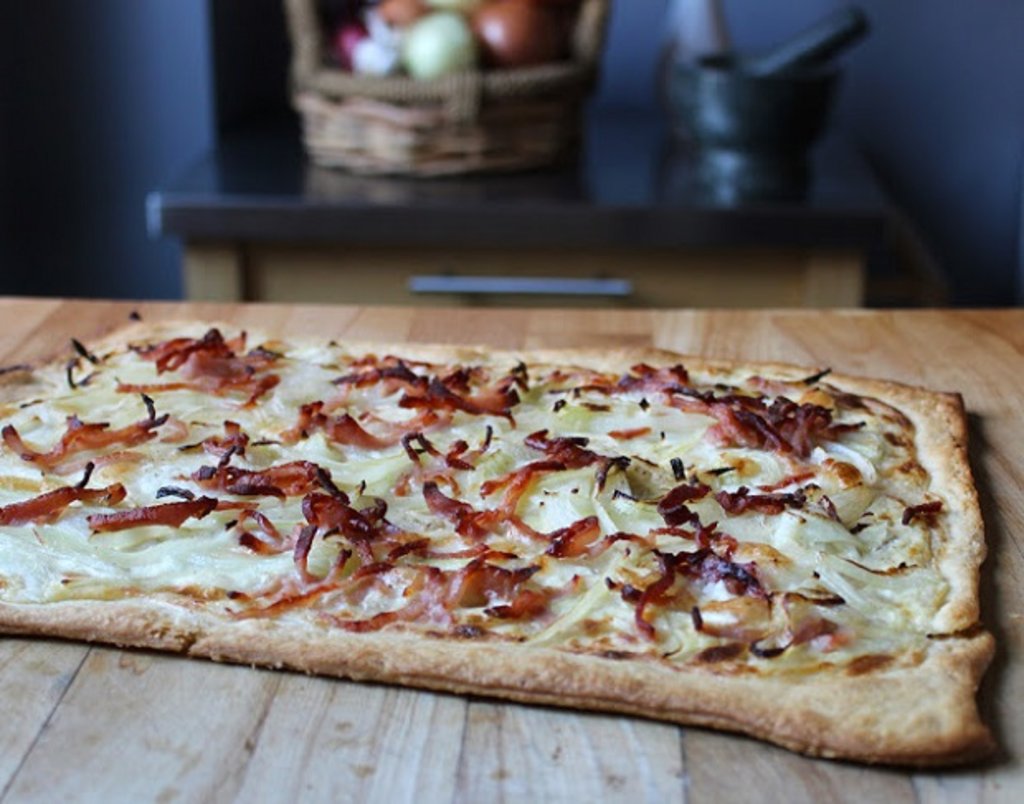 A French take on pizza that hails from Alsace, tarte flambée is a lesser-known dish. Thankfully, Jan from A Glug of Oil decided to give it pride of place in her World on a Plate challenge. Combining goat's cheese and smoked bacon to create a homely topping, Jan's recipe looks like just the thing to bring tarte flambée to a wider audience.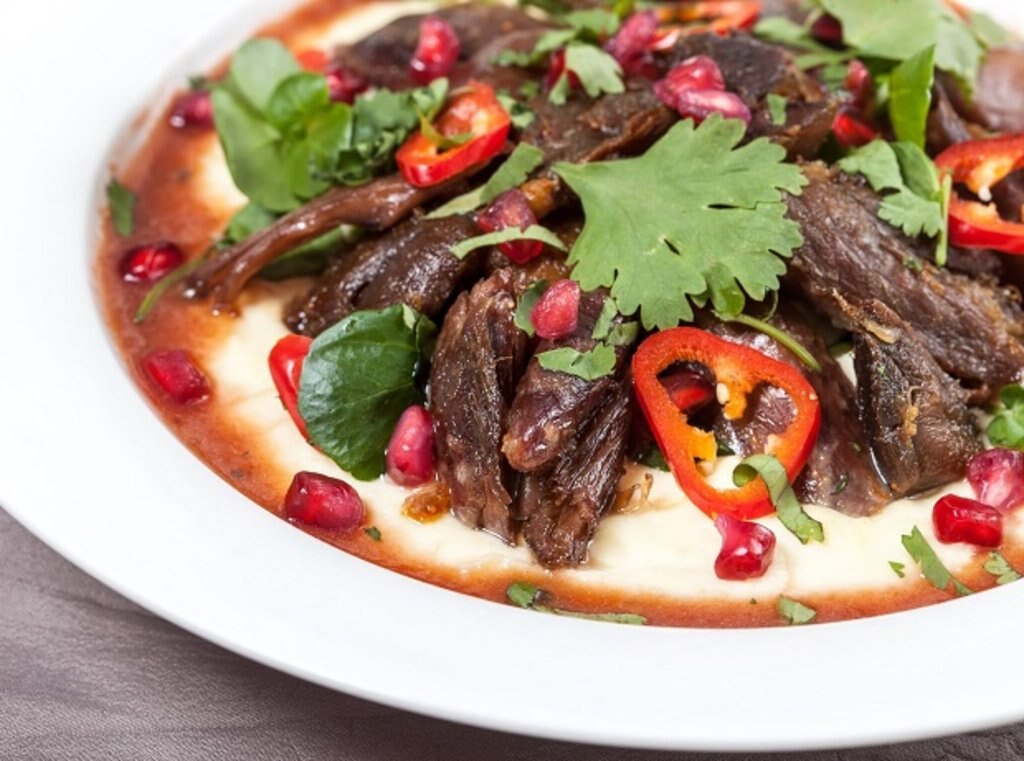 On a culinary high after visiting Paris, Rosie of A Little Lusciousness tried her hand at confit duck with plum sauce. Cooking the duck until just tender, and adding star anise and soy sauce to her plum sauce, Rosie succeeded in creating a French classic with an unconventional but oh-so-tasty twist.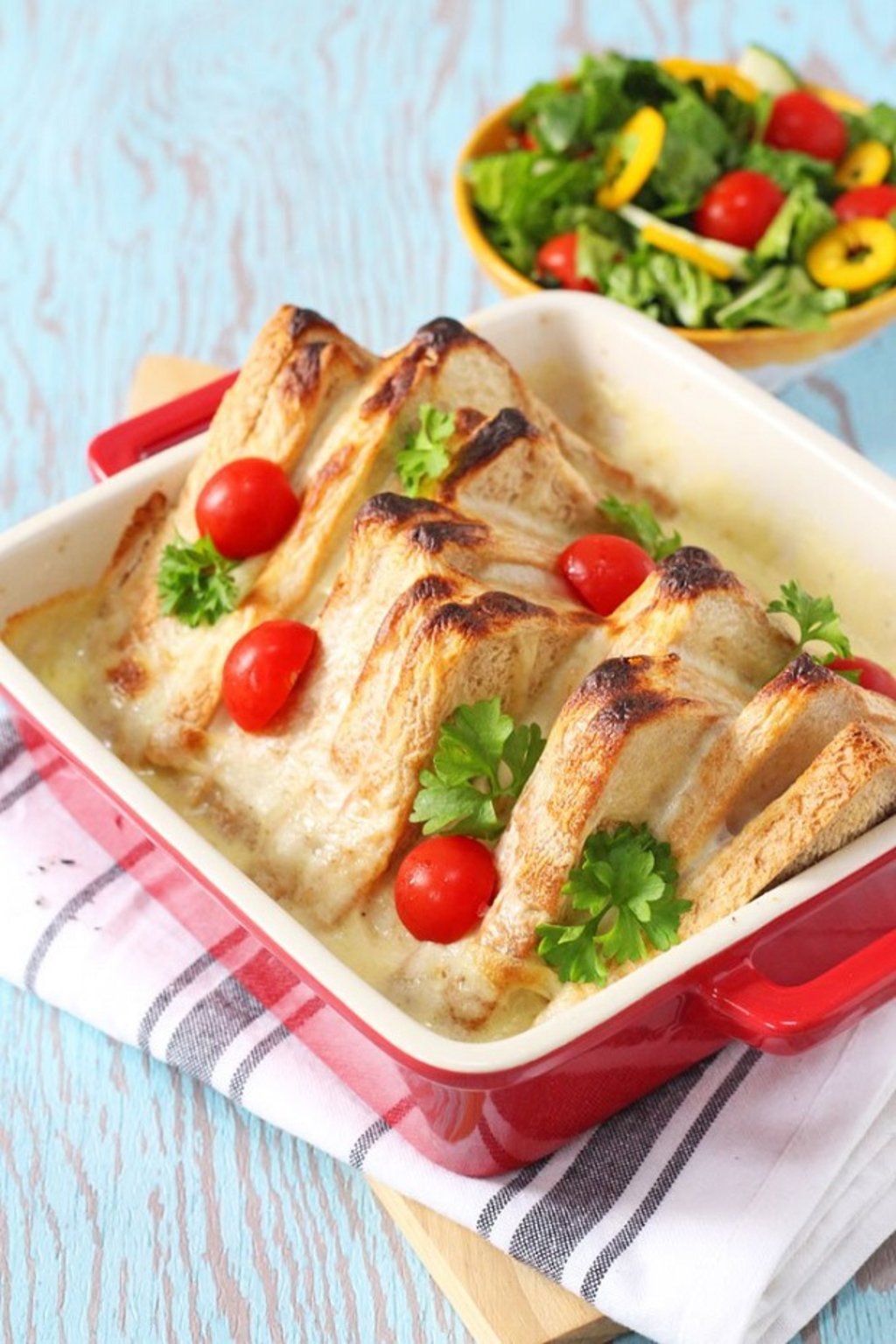 Another French-favourite-with-a-difference came from Ciara, AKA. My Fussy Eater. Turning the traditional recipe into a quick and easy dish that the whole family can enjoy, Ciara diagonally sliced ham, cheese and Dijon mustard sandwiches before arranging them in a casserole dish, pouring over homemade béchamel sauce and baking for around 10 minutes. Easy peasy!
Have you been getting involved with our World on a Plate challenge?
Whether you have been whipping up traditional French fare or putting a modern twist on classic dishes, don't forget to share your endeavours using #expediaworldonaplate