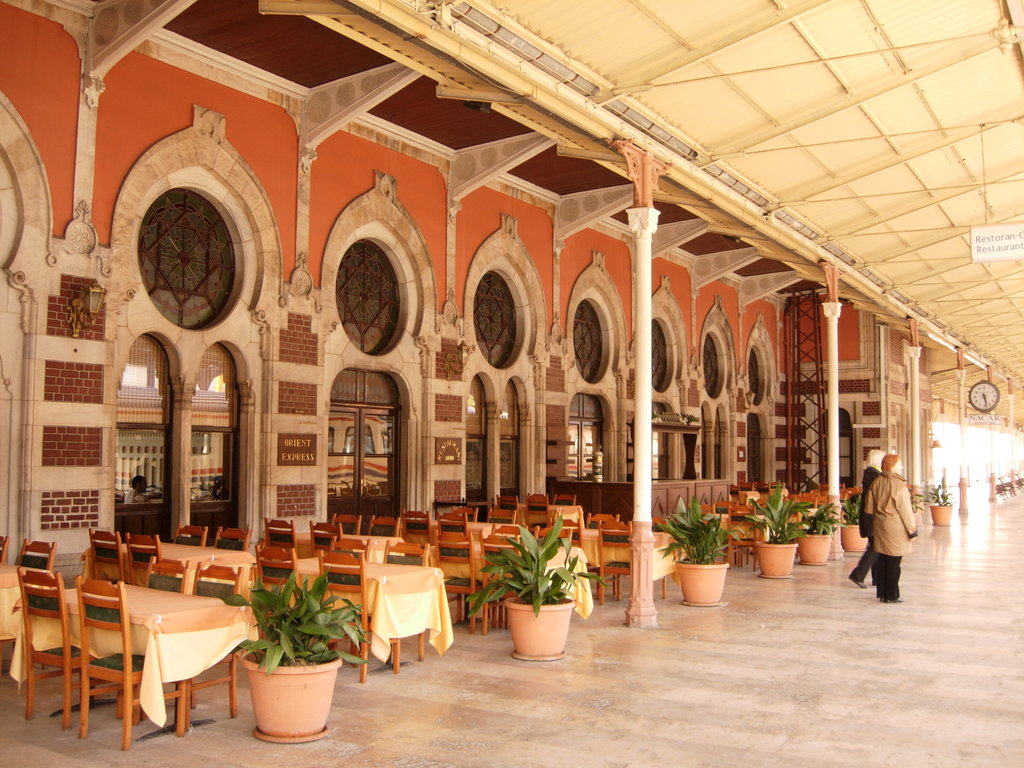 Whoever visits the most cosmopolitan city in Turkey will soon find out how easy it is to fall in love with its food, a beautiful mixture of Caucasian, Central Asian, Balkan and Mediterranean cuisine. There is a lot behind this city and its connection with food. This article shows you why Istanbul is a melting pot of cultures. Image: Istanbul by Maxpax
Modern Cuisine
Rooftop restaurants with amazing views across the Bosphorus and a very modern cuisine that fuses the best of the several worlds... Istanbul is today one of those destinations that always surprise travellers. Over the last few years Turkish chefs have been making the local food more accessible to people, that come from all over the world to taste those delights that still keep that Mediterranean and unmatched taste.
For those looking for a modern cuisine experience, these are some of the biggest names in town not to miss:
Park Fora: Seafood by the Bosphorus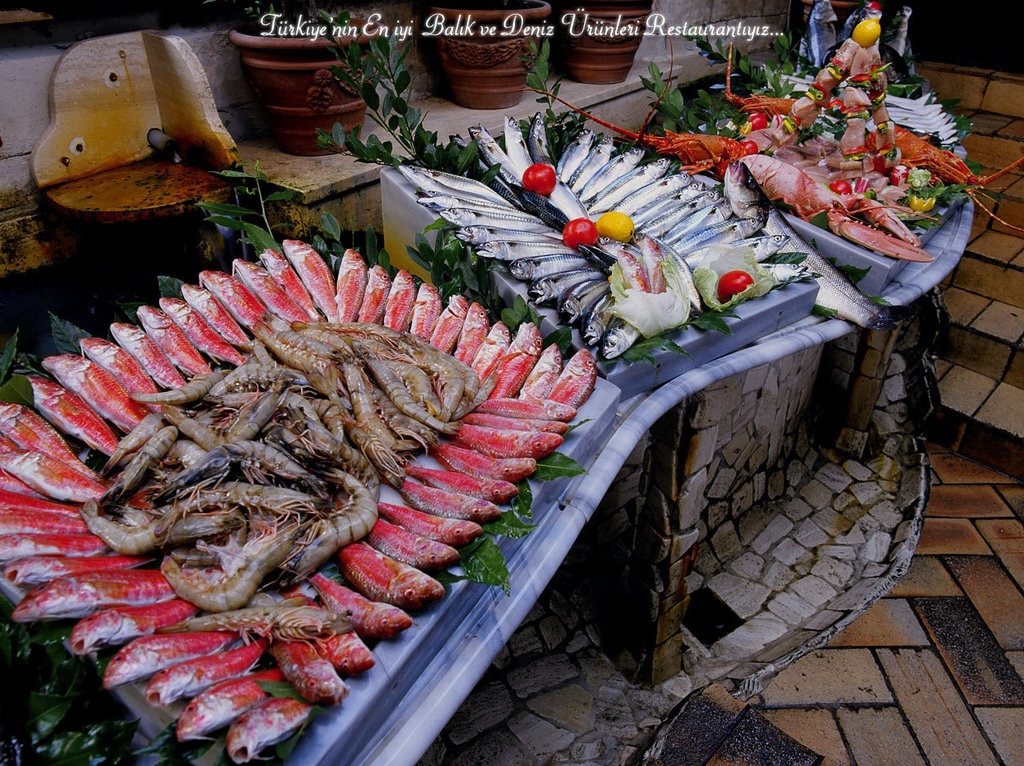 Image: Park Fora, Istanbul
Surrounded by the unique view of the Bosphorus, Park Fora is one of those places where it's easy to spend the whole afternoon after having some of the most delicious treasures of the sea. Managed by Ali Rıza Yılmaz and İlhan Çulha, Park Fora has gained an important reputation by offering a full menu of creative delights, as well as juicy wines from Italy, Spain, France and of course, Turkey.
Park Fora: Ortaköy Mh., Muallim Naci Cd No:54, Beşiktaş, Istanbul
Lokanta Maya: A sophisticated venue in the heart of Istanbul
Known for its super fresh calamari, Lokanta Maya is run by an American-educated Turkish female chef. Here the word delicatessen will take you to another level. Once you visit this venue you will easily realise that this place offers a very chic cuisine (You only have to look at the minimalist décor to confirm this). On the menu, visitors will be able to choose from a variety of healthy and creative dishes like the salad of baked beetroot, the stuffed leak and the sea-bass. Last but not least: Once you have your meal in front of you, don't forget to look at the Bosphorus.
Lokanta Maya: Kemankeş Caddesi 35/A, Karaköy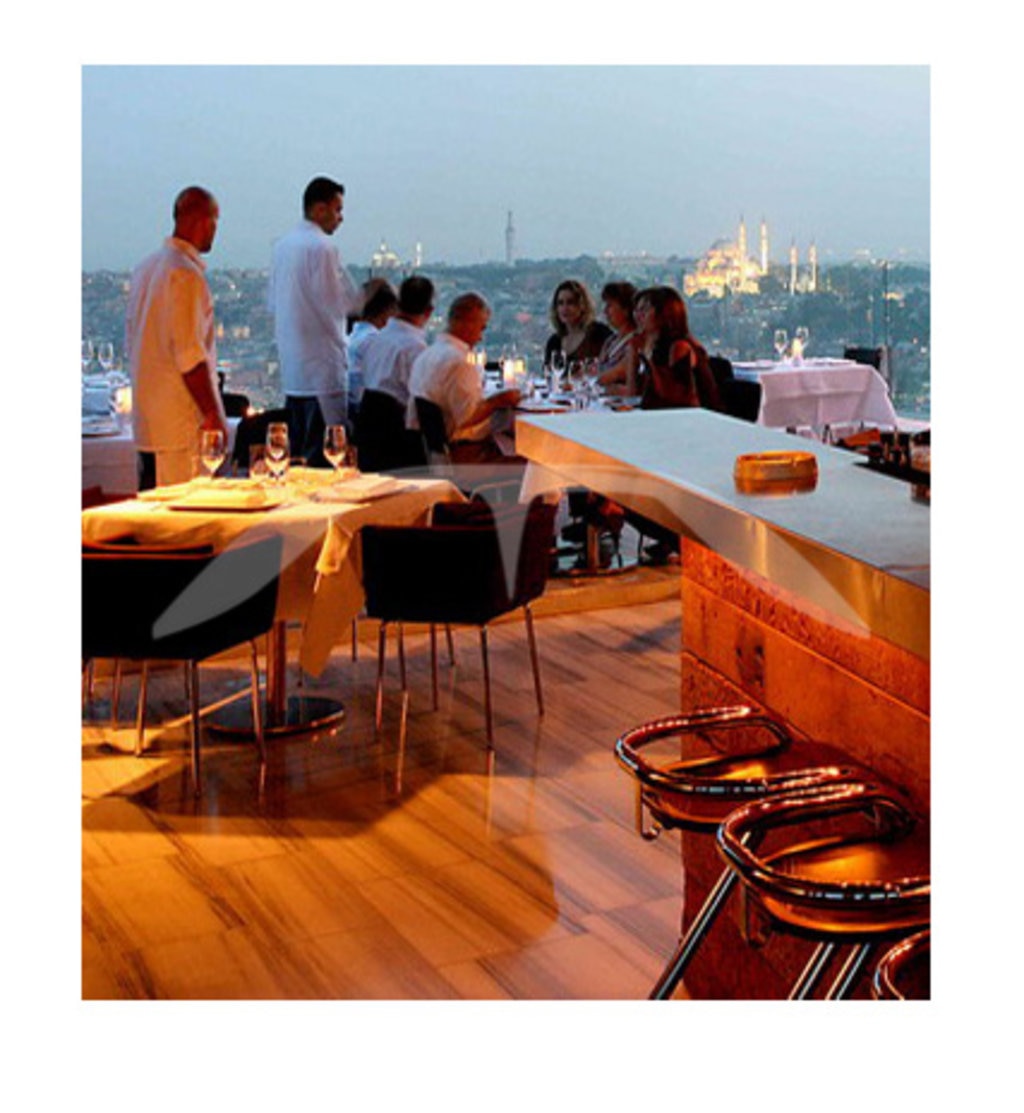 Mikla: A pioneering restaurant in Istanbul
Probably one of the most exotic restaurants available on the list, Mikla is well known for hiding a very exotic story behind it. Its chef-owner, Mehmet Gürs, who has a Turkish-Scandinavian background, pioneered the contemporary restaurant scene in Istanbul when he moved to the city in 1996. Mikla is famous among local foodies because of its art of combining the new techniques with the ancient flavour, something that doesn't surprise us since we knew that Gürs launched in 2012 its visionary New Anatolian Kitchen...
Mikla: Cafe Marmara Pera, Meşrutiyet Cd No:1, 34430 Beyoğlu, Turkey
Traditional Cuisine
Because Istanbul is nothing if not a city of contrasts, here is the other side of the coin. There is something called "lokantas" (local cafes) when it comes to discovering the traditional food experience. These are some of the restaurants where it´s possible to taste the old Anatolian cuisine.
Çiya Sofrasi: The best of the Gaziantep cuisine
If you love vegetarian food Ciya won't disappoint you. It has three small restaurants in the lively Kadikoy Market. This tiny cafe offers the most delicious treasures from Gaziantep, a city in southeast Turkey and is based in the historical Silk Road. It's possible here to try delicatessen from the sea as well as traditional Turkish cuisine in all of its levels.
Çiya Sofrasi: Güneşlibahçe Sokak 43, Kadıköy
Şahin Lokantasi: A pot of traditional flavours

It opened its doors in 1967 and since then it has become a real institution in the city when it comes to enjoying ancient Turkish delights and even better, the art of eating them. Behind the business we find Ismail Şahin, a man that has been keeping conversations going with customers for 32 years, definitely one of the key factors of the cafe´s success. Some of the delights in the menu are the çoban kavurma, the rice pilaf, the lentil soup and the Izmir Köf. This is definitely the place to visit if you want to feel like you are eating at home.
Şahin Lokantasi: Orhan Adli Apaydin Sokak 11/A, Beyoğlu
Nato Lokantasi: Local food for local people
This is one of the most popular places in the neighbourhood. Nato Lokantasi is one of those tiny places where you can spend hours and hours tasting local delicatessen such as salted vegetables, soup and meat dishes. Once you visited you won't mind to stay on your own as the menu is simply delicious! Apart from the food, you will also be enjoying locals' conversations and a real Turkish atmosphere.
Nato Lokantasi: Karanlik Firin Sokak 4, Karaköy
Are you ready to experience the Turkish food revolution?