By Expedia Team, on November 15, 2016
How to Spend 24 Hours in London
"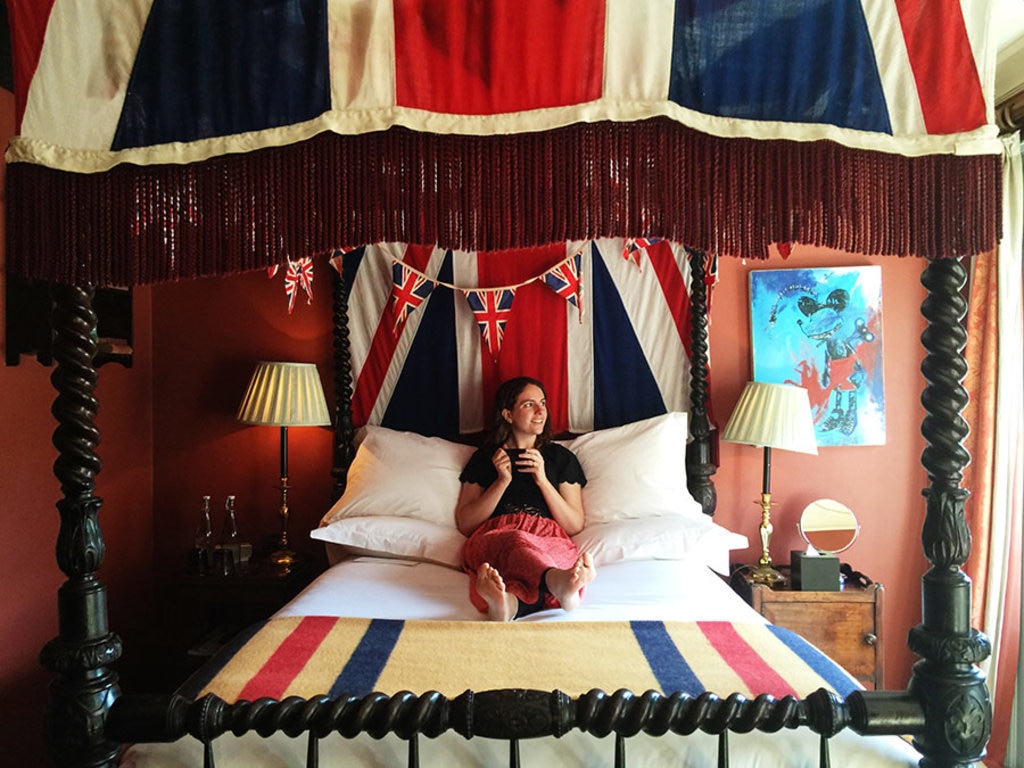 (Photo courtesy of Victoria Watts Kennedy)
There are some guaranteed places to spot tourists in London: Piccadilly, Westminster, Buckingham Palace, the list goes on. But there are more than eight million people who call London home, and it's generally away from the major tourist sights that you'll find these Londoners going about their lives. Of course, every Londoner has their own take on what to do in the city, but here's one way to spend 24 hours in London as a Londoner, all by our London Insider, Victoria. Take a look at the video below for her tips, and then read on for more information about all of her favourite spots.
<a href="https://www.youtube-nocookie.com/watch?v=AeEOW4QOyB0">https://www.youtube-nocookie.com/watch?v=AeEOW4QOyB0</a>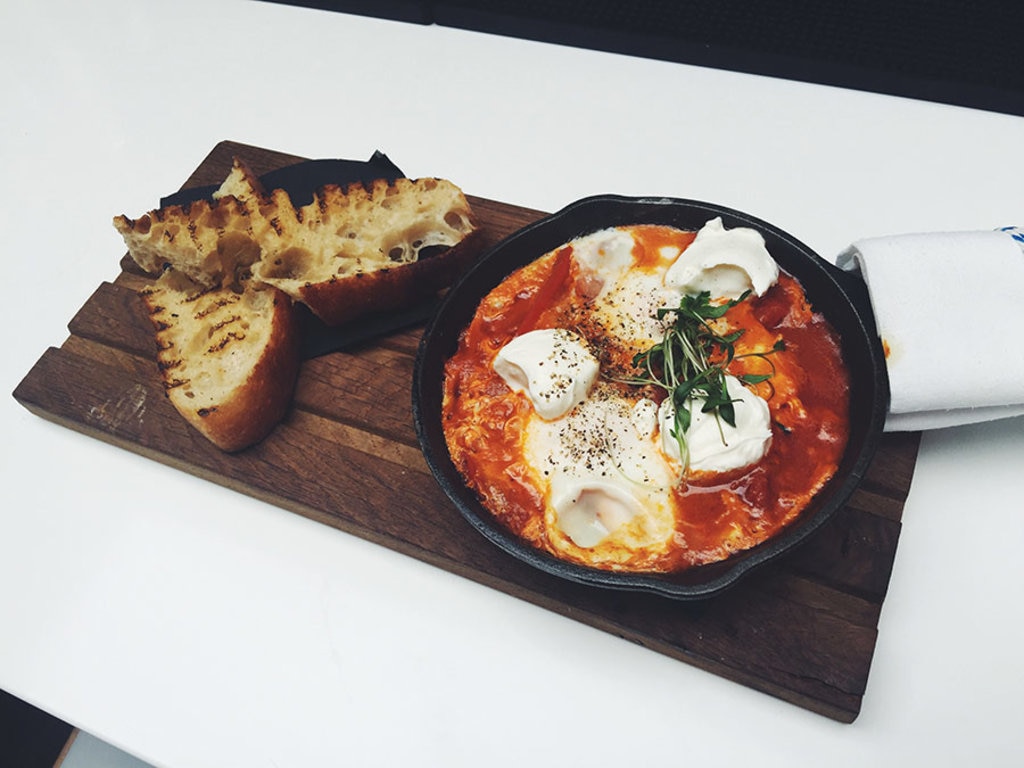 (Photo courtesy of Victoria Watts Kennedy)
### 1. Breakfast at Ottolenghi
A fried English breakfast isn't the only thing on offer in London (although we have some really good ones of those as well). There's food from all over the world in the capital, and breakfast and brunch get more inventive and prolific every year. One popular spot is Ottolenghi, a small chain of restaurants run by celebrity chef, Yotam Ottolenghi. At least one of Ottolenghi's cookbooks can be seen on many Londoners' bookshelves. The restaurants are good at any time of day, but breakfast is my favourite. The shakshuka is delicious. And while there, don't forget to get a cake – they're incredible.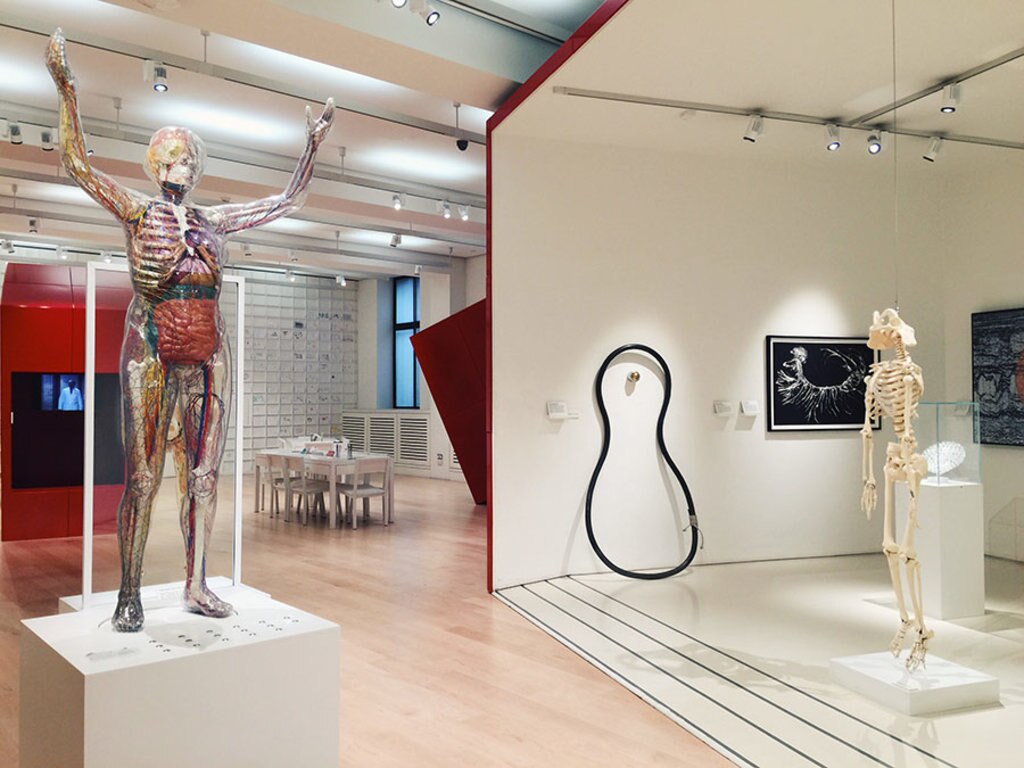 (Photo courtesy of Victoria Watts Kennedy)
###2. Wellcome Collection
London's museums aren't just for tourists, and we always keep an eye out for interesting exhibitions. There are plenty of lesser-known museums and galleries that tourists often miss in favour of the big hitters like the Natural History Museum and the Tate. One of my favourite museums in the city is the Wellcome Collection, which explore the connections between medicine, life and art in the past, present and future. There are two brilliant permanent collections exploring the history of medicine and its current state, as well as top-class temporary exhibitions, ranging from topics on drugs, mental health, and sexuality. One of the highlights is the new reading room, which is a cross between a gallery and a library; it's a wonderful place to explore.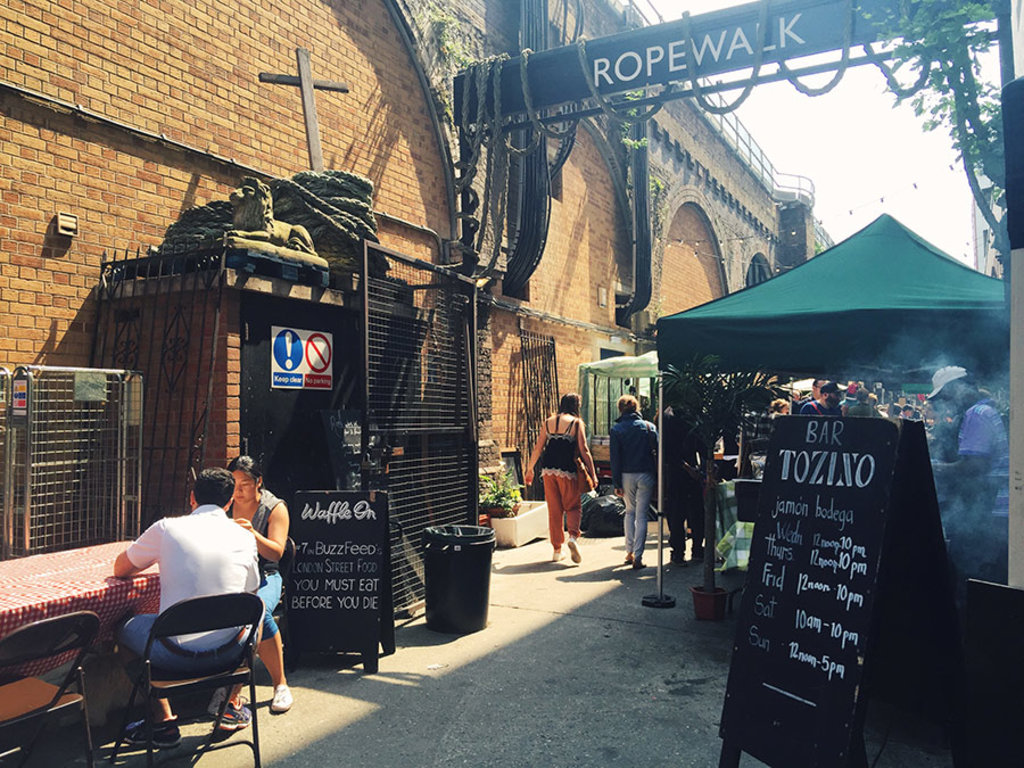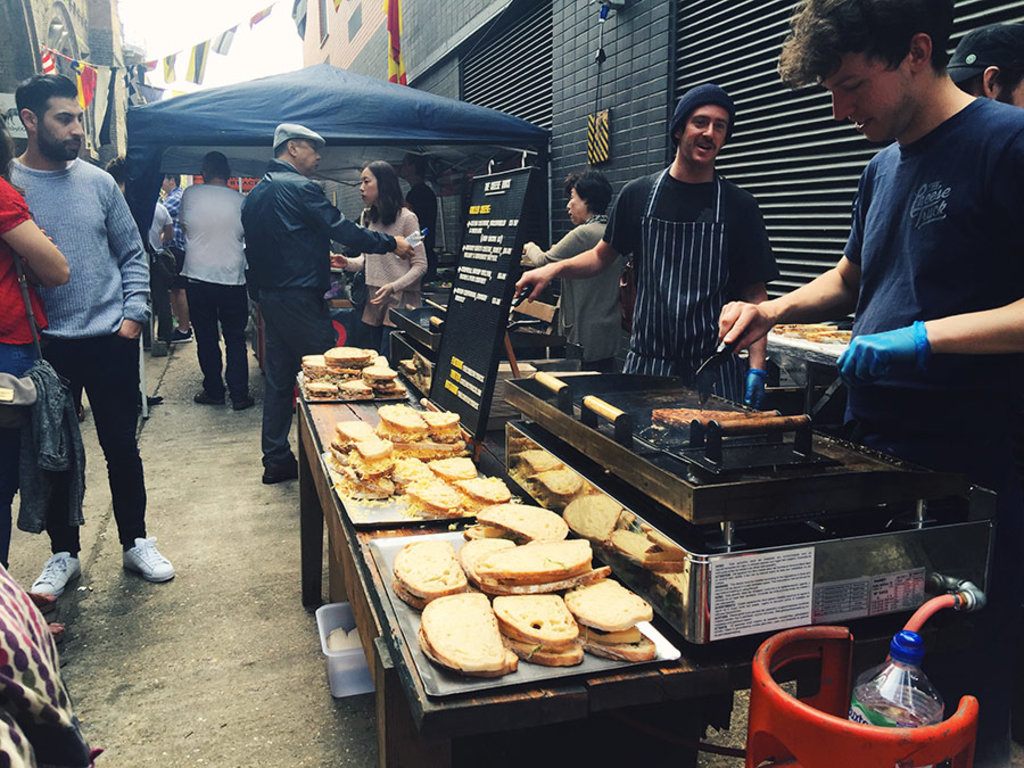 (Photos courtesy of Victoria Watts Kennedy)
###3. Maltby Street Market
Most visitors to the city know about Borough Market, but there are local neighbourhood markets in every corner of London, many competing with Borough for the range and quality of produce they offer. One of the best is Maltby Street Market (also known as Ropewalk), which is held on a little alleyway next to the railway arches in Bermondsey, not far from Tower Bridge. Many of the railway arches hold permanent restaurants, but at the weekends, the whole street comes alive with food stalls selling everything from locally-made gin to perfect grilled cheese sandwiches. Also be sure to pop into Lassco, a brilliant antiques store selling all sorts of unexpected treasures.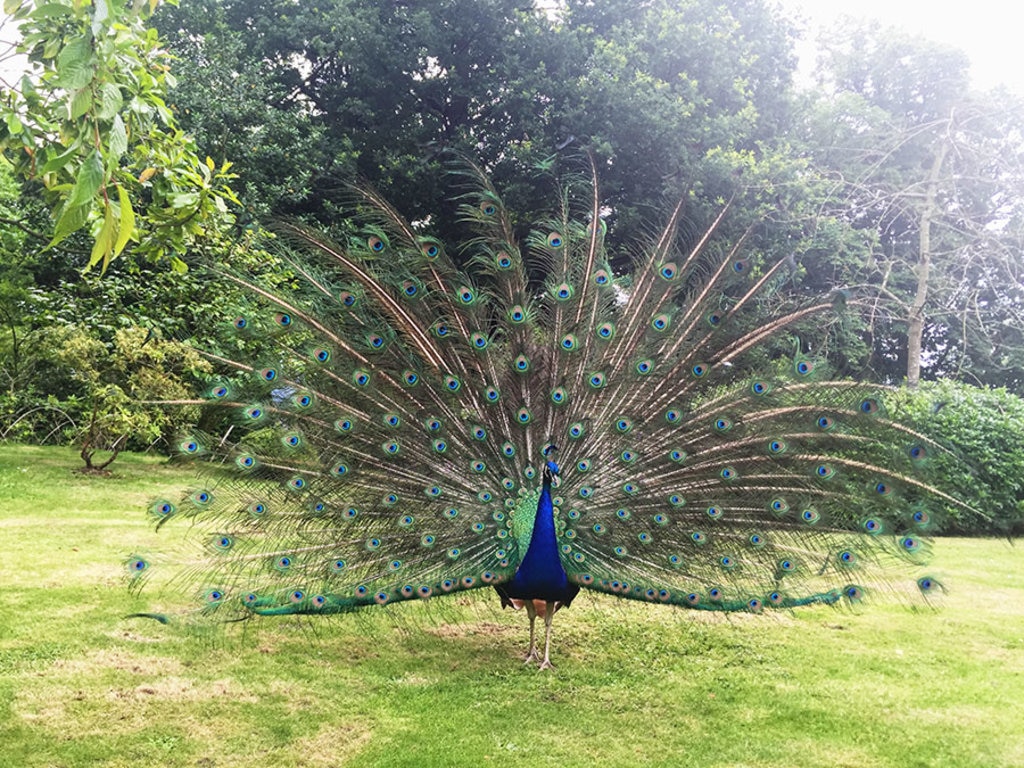 (Photo courtesy of Victoria Watts Kennedy)
###4. Holland Park
London is filled with green spaces, and every Londoner has a favourite park, be it a little local churchyard or one of the huge Royal Parks like Richmond. A good example is Holland Park in West London, which has a gorgeous Japanese garden where you'll often see peacocks. It's a lovely place to wander or relax and read a book.
###5. Blitz Vintage Shop
If you fancy some shopping, London has no end of excellent options, from high-end designer shops to local artisan stalls. I love the city's vintage shops, especially Blitz near Brick Lane. It's like a huge vintage department store, selling a huge array of carefully selected clothes, accessories and furniture. The setting is gorgeous, in an old cavernous warehouse, and there's also a little cafe at the front.
###6. Farm Girl
On a day out in London, you'l want to stop for a refuel along the way, and there are plenty of cafes to choose from. If you're in West London, I recommend Farm Girl, tucked away behind the bustling Portobello Road. It has a focus on healthy eating, so you'll see things like a coconut bacon BLT on the menu, alongside the meaty onglet steak and chips. It's worth stopping at, either for food or just a coffee.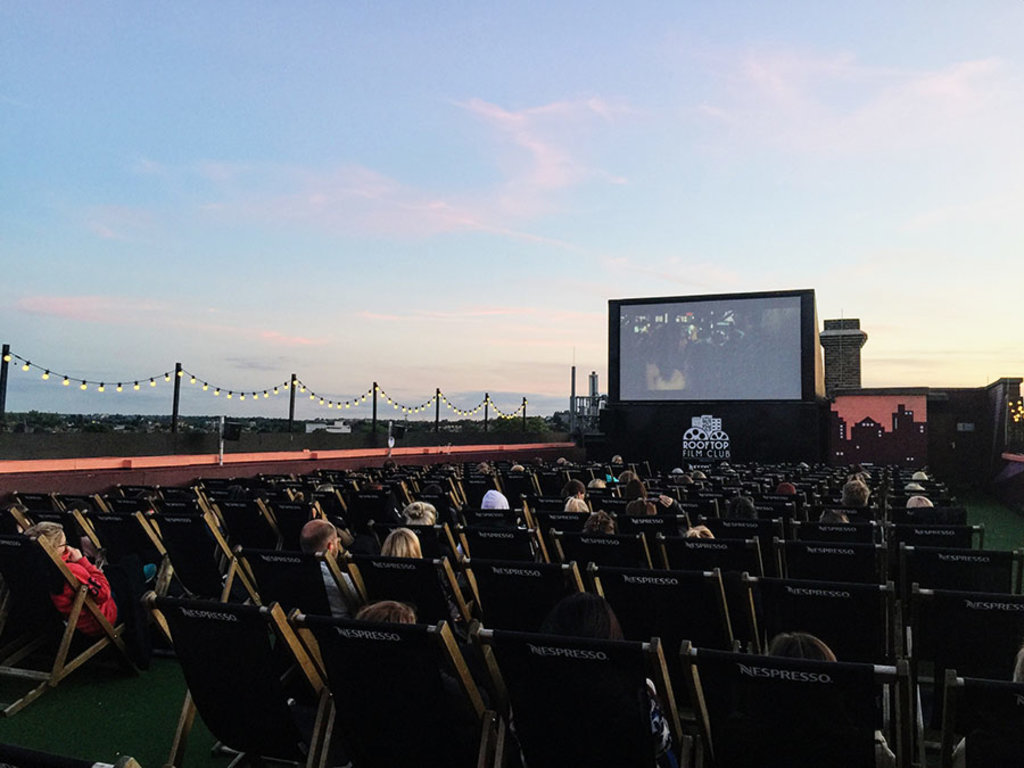 (Photo courtesy of Victoria Watts Kennedy)
###7. Rooftop Cinema
One of my favourite things to do on a London evening is to take trip to one of the city's rooftop cinemas, which open over the summer months. One of the best is the Bussey Building's Rooftop Film Club in Peckham, which has sweeping views across the city. It's a great place to sit back and watch an old favourite, or a modern classic, with London's skyline all around you. There's also a rooftop bar on the other side, serving cocktails and light meals.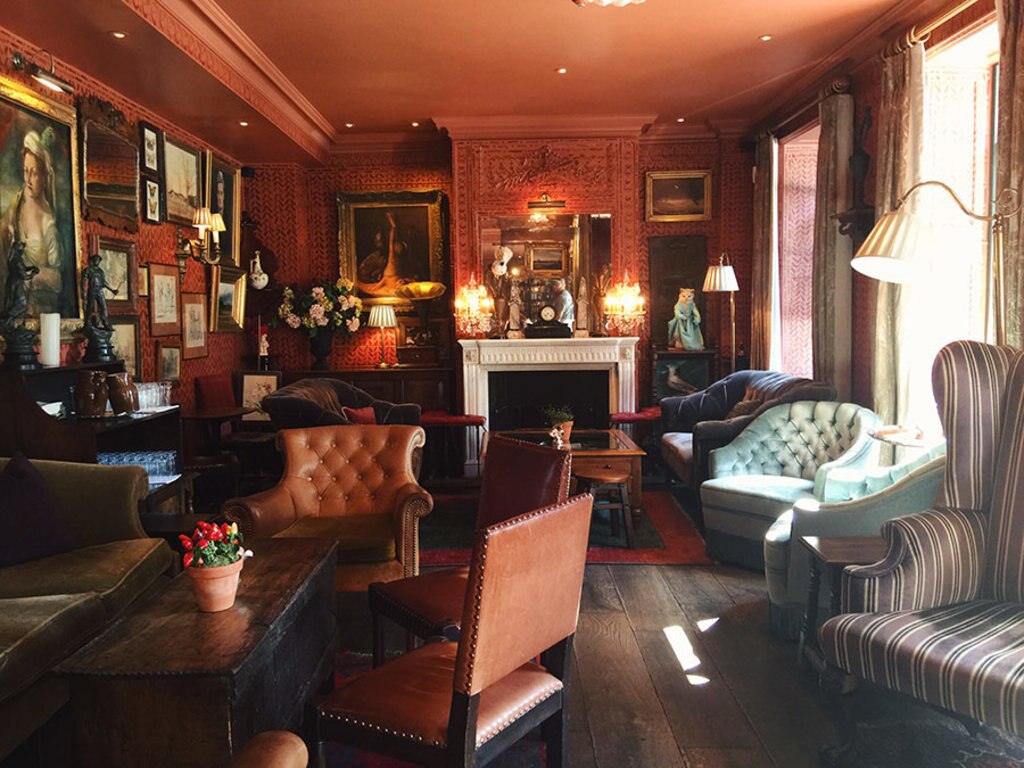 (Photo courtesy of Victoria Watts Kennedy)
###8. Zetter Townhouse cocktail bar
Finally, if you have the energy, head to one of London's many cocktail bars. A great option is the Zetter Townhouse in Clerkenwell, which serves up inventive cocktails in a beautiful, eccentric bar, filled with Victoriana, from stuffed kangaroos to ancient oil paintings.
The Zetter Townhouse is also a boutique hotel and a fun place to stay in the city, with quirky vintage-style rooms, featuring reclaimed knick knacks, as well as all the creature comforts you need.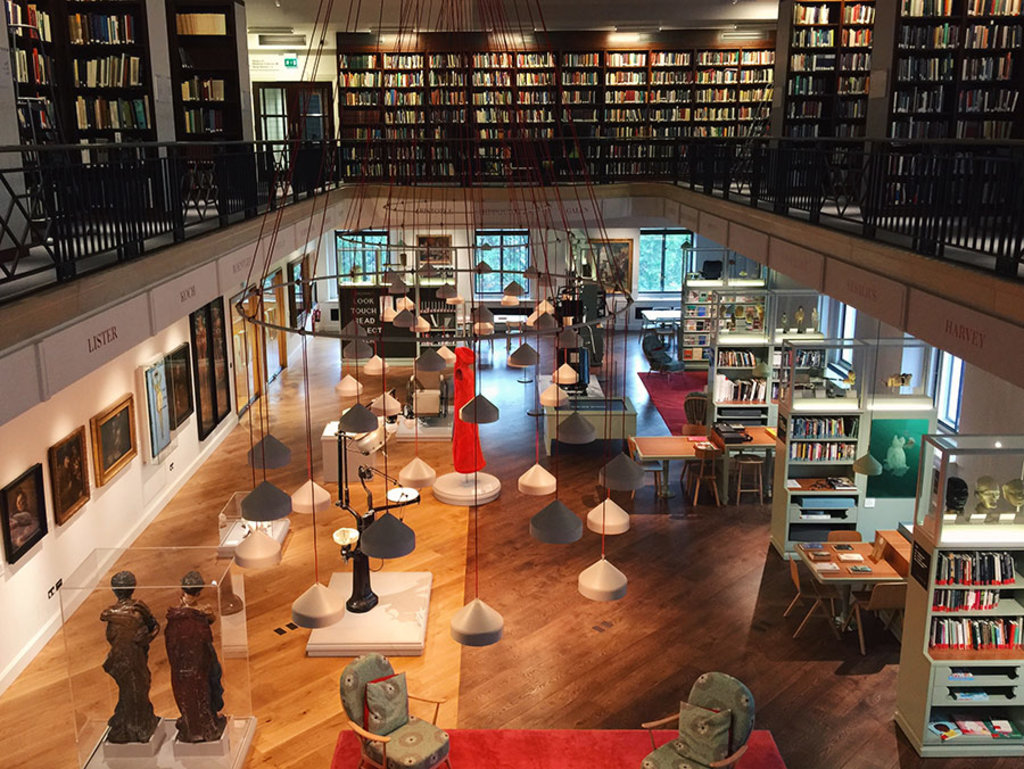 (Photo courtesy of Victoria Watts Kennedy)
For more, check out Victoria's blog Bridges and Balloons, or the other Insider Guides to London: Discovering London's Villages and The Best Places to Instagram in London. For even more inspiration, check out our London guide, and if you're looking for hotels near you in London, Expedia's got you covered."
More Articles With Best of