By Expedia Team, on December 2, 2019
10 Reasons to Take a Holiday to Val d'Isere
"Looking for fresh mountain air, a relaxed vibe, and plenty of fun things to do? The beautiful French ski resort of Val d'Isere makes for an amazing winter holiday destination. We've put together a list of the best reasons to take a holiday to Val d'Isere.
10 Reasons to Take a Holiday to Val d'Isere
===========================================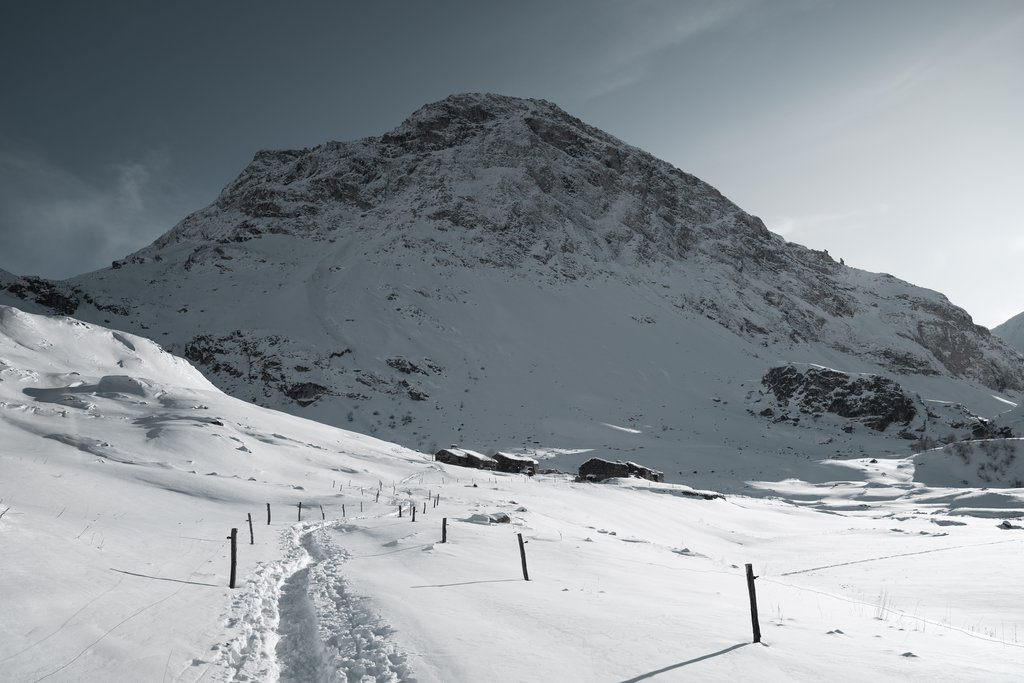 1. It's absolutely beautiful
—————————-
There is simply nothing like looking out over the panorama of the Alps. With snowcapped mountains as far as the eye can see, whether you're on the slopes or relaxing with an après ski, you're guaranteed to have an incredible vista in front of you. It's hard to beat the views of the French Alps.
2. It has some of the best skiing in Europe
——————————————-
With almost 200 miles of marked trails and nearly 80 lifts, Val d'Isere's available ski area is mind-bogglingly vast. With a great record of continuous snow all season long, you're almost guaranteed a fantastic snow-sure holiday here. With levels for everyone, from the true beginner to the highly advanced, there's no need to be intimidated by the slopes. Lessons are also available from numerous spots; your Val d'Isere hotel will be able to point you in the direction of the best ski school nearby.
3. But it's not just about the skiing
————————————-
Don't be fooled… there's so much more to do for adrenaline-junkies headed to Val d'Isere. Try paragliding, ice climbing, ice driving, ice biking, and even ice diving to get your heart pumping! If there's a way to incorporate snow or ice into a sport, someone at Val d'Isere has probably tried it.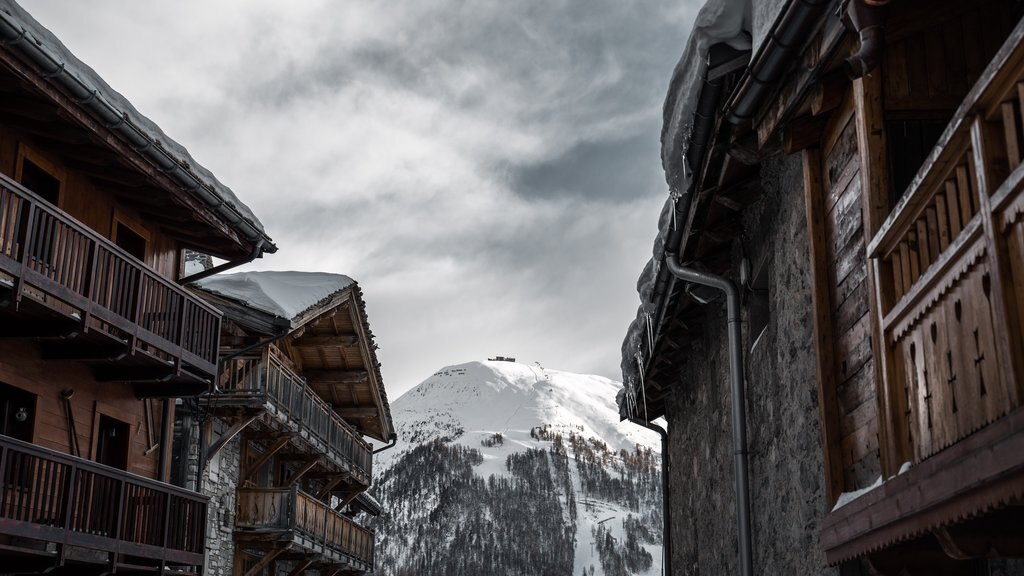 4. It's a wonderful place to relax
———————————-
Whether you're sore after a long day on the slopes or simply want a spa day, there are plenty of spa options in Val d'Isere. While there are options like Pure Spa and Spa Pure Altitude for all your relaxation needs, there are also plenty of Val d'Isere spa hotels that offer in-house full-service spas.
5. It's home to delicious French cuisine
—————————————-
All of that skiing is sure to work up an appetite! While most of us know that French food is some of the best in the world, there are a few particular dishes you should try while in the French Alps. Warm up with plates of tartiflette, fondue, diots, and crozets at one of the many excellent restaurants. You're on holiday, so indulge in local cheeses and wines, and make sure to end the day with a delicious digestif. Just make sure to drink responsibly and never mix alcohol with skiing!
6. It's fun for the kids, too
—————————–
Those looking for a family-friendly ski holiday can count on Val d'Isere. There are plenty of beginner ski slopes for children just learning to ski, and with tons to do outside of skiing – think ice skating, building snowmen, and tobogganing – the kids will love a winter holiday to Val d'Isere just as much as you do.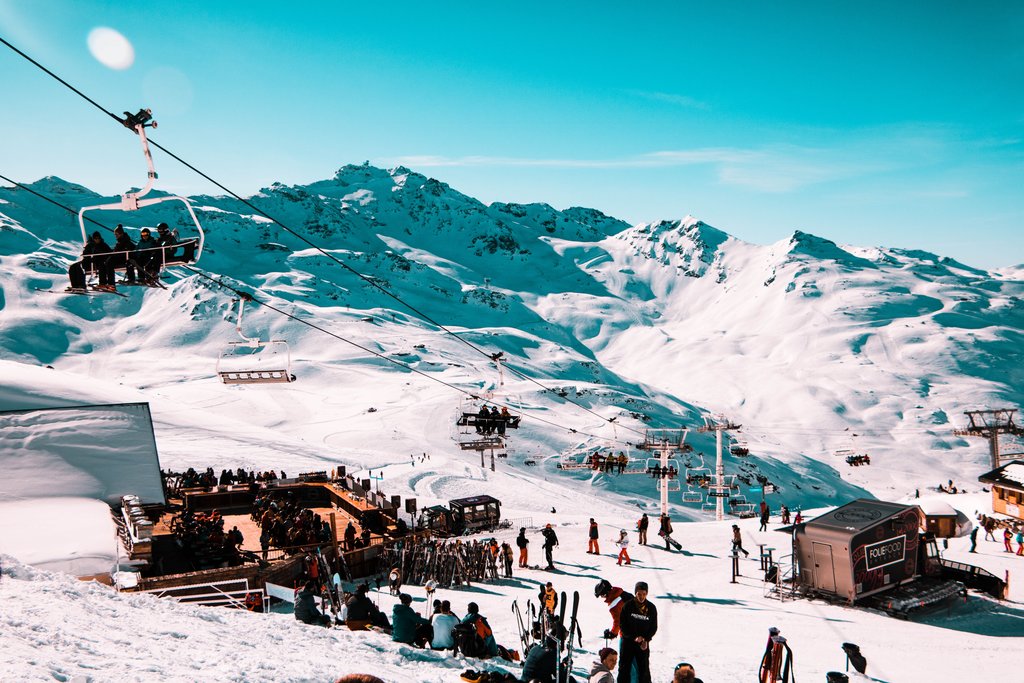 7. It has a party-filled nightlife
———————————-
If you're the type to want to go out on the town after a day on the slopes, Val d'Isere has a wide variety of options for you to extend your après ski for as long as you'd like. Head to La Folie Douce, a hub of restaurants, bars, and clubs, many of which host live entertainment in the evening.
8. It's not just a winter destination
————————————-
While most people will indeed head to Val d'Isere for its renowned skiing in the winter, the summer months bring lots of fun activities as well as some terrific hiking trails. If summer sports are more your thing, Val d'Isere has plenty to offer.
9. It's the perfect romantic getaway
————————————
If you're looking to escape the hustle and bustle of daily life at home and spark a bit of romance, head to Val d'Isere with your loved one. Cuddle up in your Alpine lodge, hit the pistes together for a fun-filled day, and spend the evening dining by candlelight. You might even find a hot tub where you can soak all your worries away. There's nothing like a snowy destination to make you want to get even closer to the one you love.
10. It will make you want to return again and again
—————————————————
There's just something about Val d'Isere that seems to bring people back year after year. A relaxed atmosphere, excellent skiing, and some of the best restaurants and nightlife of any ski resorts in Europe mean that you'll quickly feel like home here. So what are you waiting for? Book your holiday to Val d'Isere today!"
More Articles With Ski
The Best Family Ski Holidays
Thinking of heading to the slopes with your kids? We've put together a list of all the best family-friendly ski holidays, from Vail to Meribel to Lech.