In the last week of September, The Galway Oyster Festival celebrates the start of the Oyster season. It involves lots of thirsty tourists and locals tasting a few thousand of the freshly harvested Ostrea edulis, the native oyster.
It's a tradition that started 60 years ago by Brian Collins from the Great Southern Hotel and Paddy Burke, a restaurateur from Clarenbridge. They had a banquet in the Great Southern Hotel to celebrate the beginning of the Oyster season. 34 people attended the first 'festival.'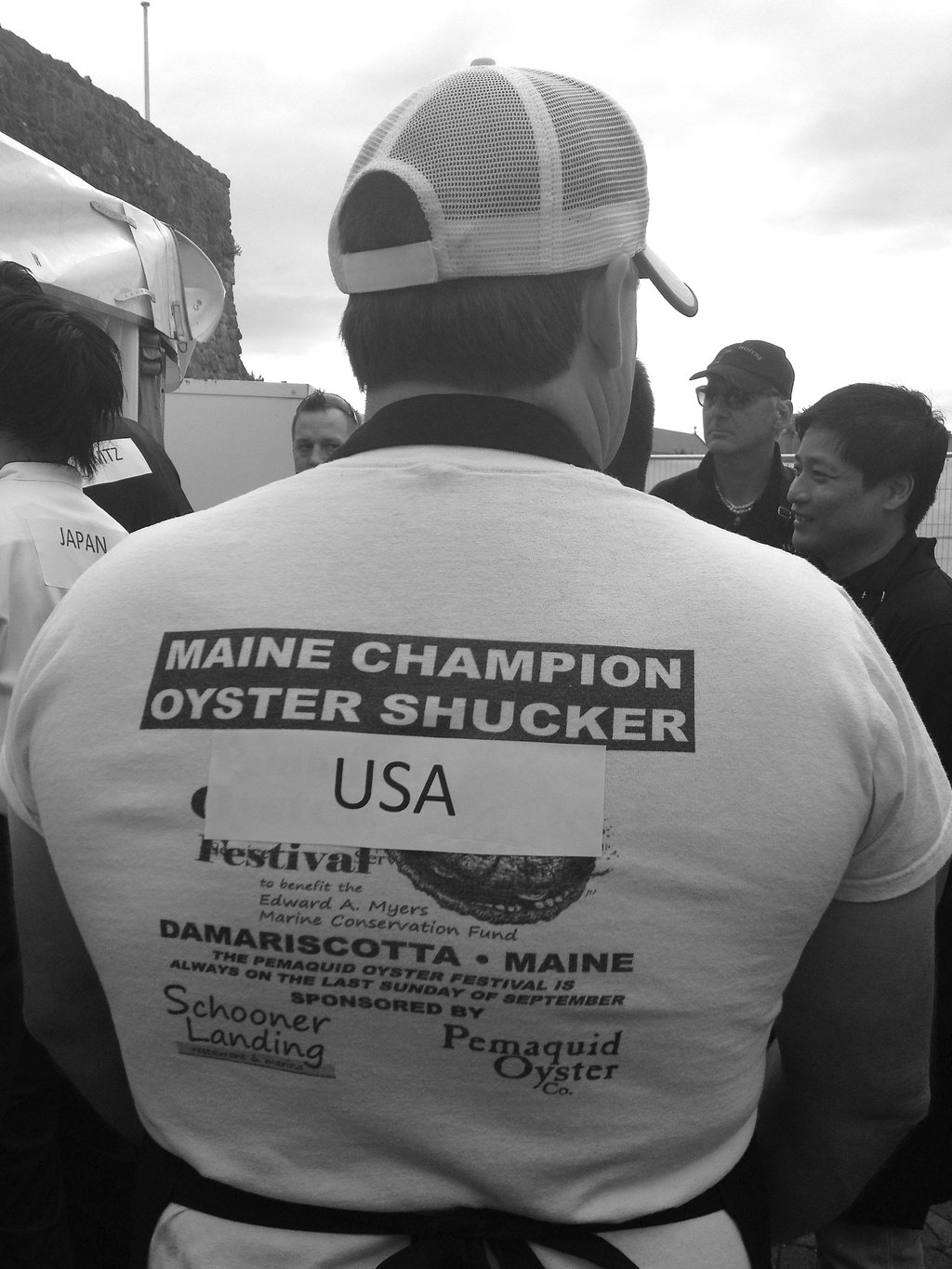 Now close to 3000 people attend the official festival and over 20000 come to Galway for the weekend to soak in the great atmosphere about town and enjoy the craic. While the main events- Mardi Gras Ball and World Oyster Opening championships are ticketed events, the festival parade on the Saturday afternoon is free.
With an abundance of noise, colours and excitement, this is an event to enjoy for people of all ages. Plus whichever pub or restaurant you go to in town, you can have your own oyster fest washed down with liberal amounts of the black stuff.