From great food to buzzing speakeasy cocktail bars and beautiful art museums, Mexico City has plenty to offer travelers of all styles. With a population of more than 20 million living in the greater Mexico City area, there is no shortage of people to see and places to go. However, there are even more historic and cultural experiences lying just outside the city center. One of the best ways to regroup after exploring the bustling urban destination is to plan a day trip.
Whether you are nature lover in search of easy hikes, or hoping to cruise an ancient city on canals with a cerveza in hand, here are the best day trips from Mexico City.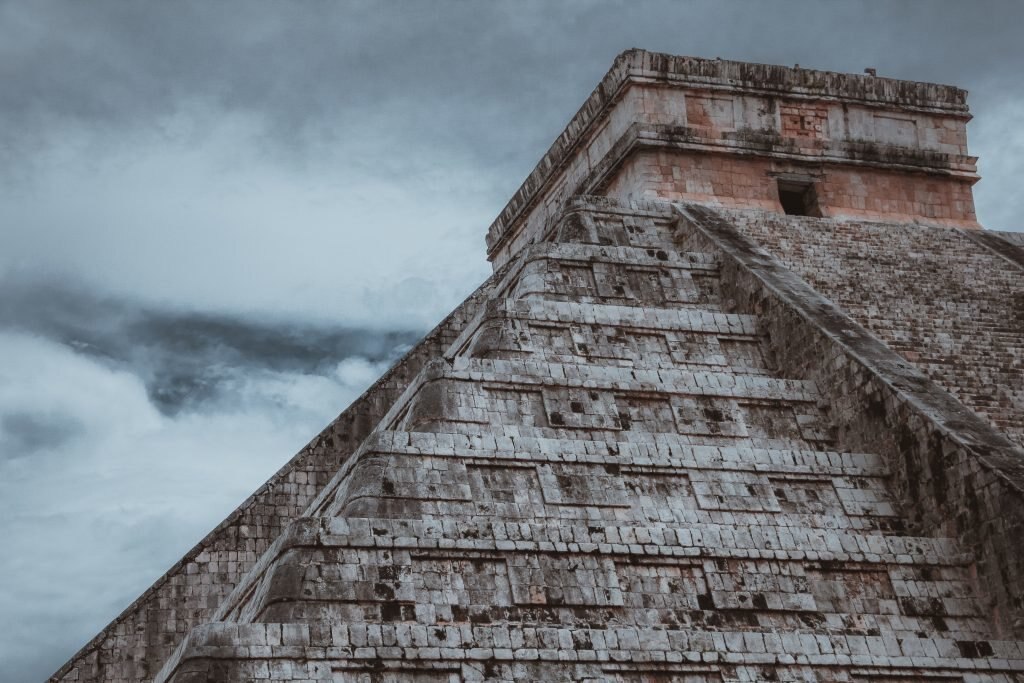 Teotihuacán: One of the most popular sites within easy reach of Mexico City is Teotihuacán, about 40 km (25 miles) northeast of the metropolitan area. The site is an ancient holy city (its name means "the place where the gods were created") which dates back almost 2,000 years. It is most famous for its massive ancient pyramids, and is easily accessible via public transportation from Mexico City's Autobuses del Norte station. Once you arrive, start with the daunting 248 steps on the Temple of the Sun before the actual sun is too high in the sky. The smaller Temple of the Moon also offers some of the best views of the archaeological site.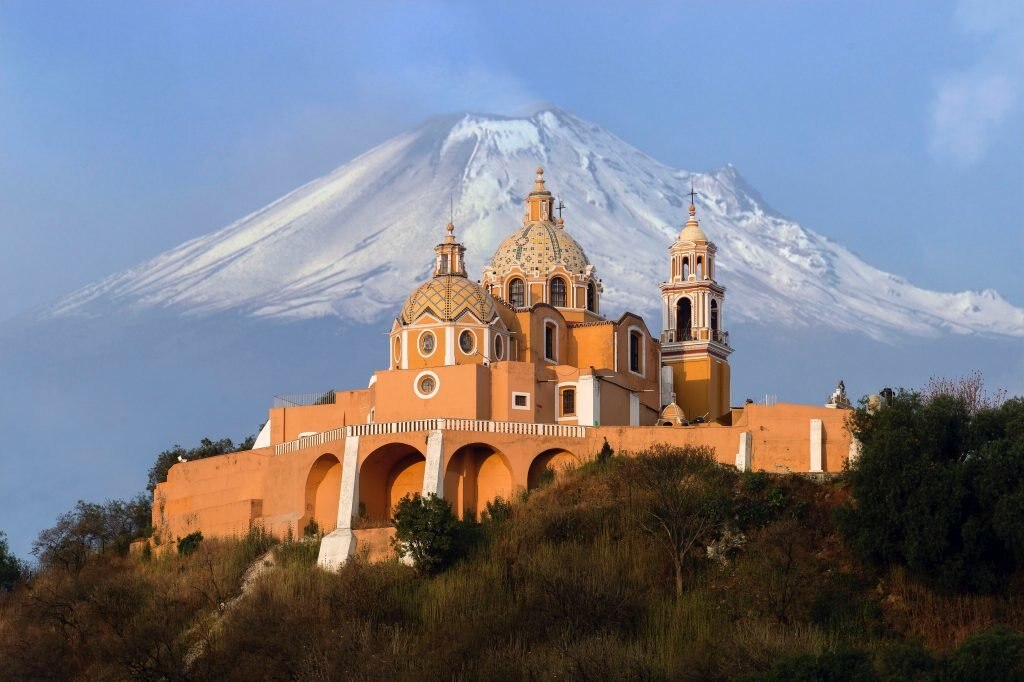 Puebla: Two hours outside of Mexico City is Puebla - one of the best examples of colonial architecture in the country. Puebla is also Mexico's fourth largest city and a popular university town. Start at the zócalo, or main square, which is lined with covered walkways, outdoor cafes, and a large 16th century cathedral. Those looking for a history fix will find it at Museo Regional de la Revolución Mexicana - which commemorates Puebla's role as the birthplace of the Mexican Revolution. Museo Amparo dates back even further and has a large collection of pre-Hispanic artifacts. Shoppers can indulge in a little retail therapy at Uriarte Talavera, a workshop that specializes in traditional painted pottery and handicrafts.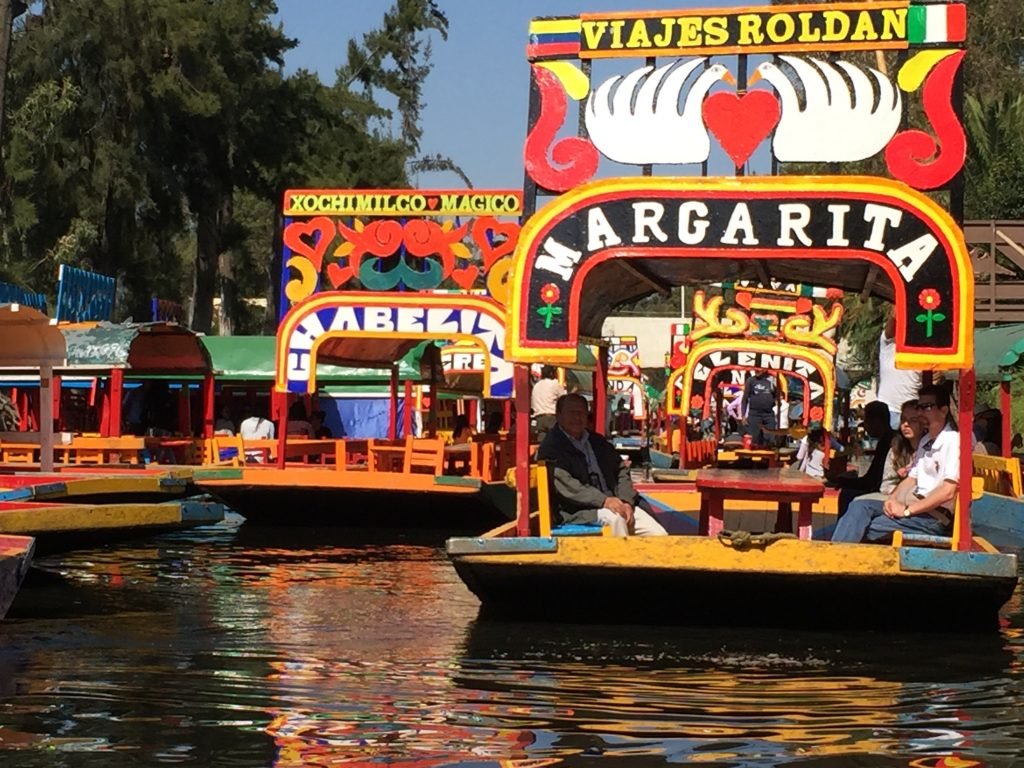 Xochimilco: Located an hour outside of modern-day Mexico City, Xochimilco is a unique and lively option for a day trip. The area is crisscrossed with canals, so once you arrive the best option is to hire a trajinera - a flat bottom wooden boat painted in eye-catching colors and designs. A boat driver will propel you forward, towards other trajineras filled with Mariachi bands that can be hired for a song, or floating restaurants where you can order tacos and drinks before continuing along on your canal cruise. One of the best stops? The Island of the Dolls - where abandoned toys hang eerily in the air.
Desierto de los Leones: Rather than a desert, as the name suggests, Desierto de los Leones is actually a forest about an hour drive southwest of Mexico City. In addition to numerous hiking and biking trails, visitors can explore a former 17th century convent as well as a deer reserve called "los peteretes." It is popular with Mexico City residents looking to exchange pine-scented air for the usual traffic of the city. The high-altitude (over 3,000 m) means that the area is usually cool, but despite its rugged appearance there are plenty of easy trails for hikers of all levels.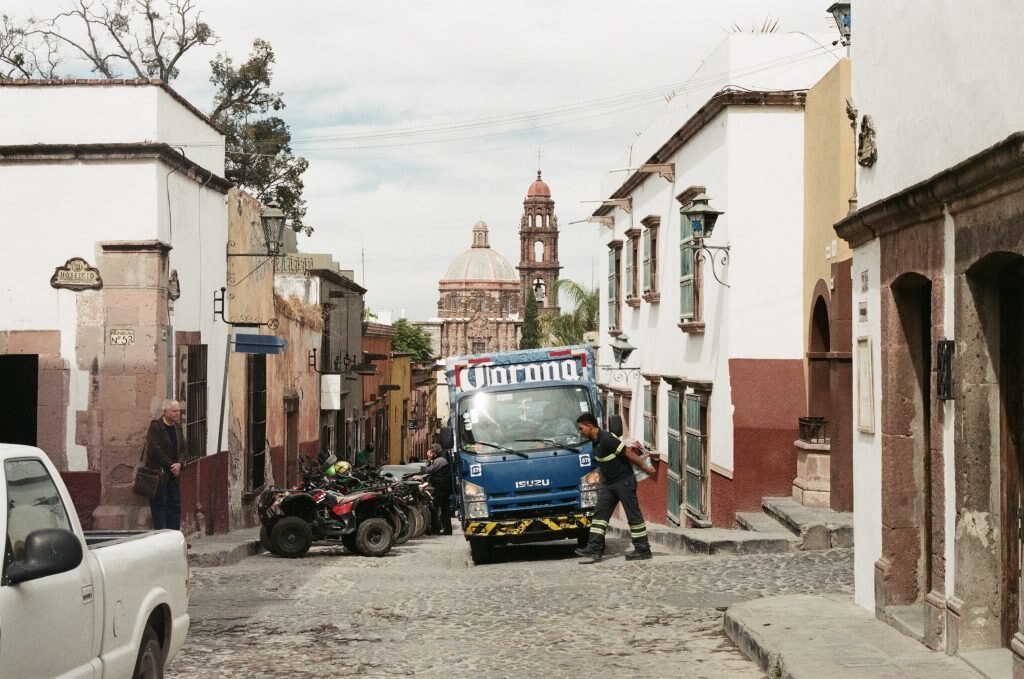 San Miguel de Allende: Low-key and charming, San Miguel de Allende has become something of a foodie and spa destination. Along the cobblestone lanes are high end tequila bars as well as organic eateries, and just outside of the city you will find the natural hot springs of La Gruta, made up of open pools and secret grottos. The colonial style town is also home to the "Sistine Chapel of Mexico" - the Sanctuary of Atotonilco. The city is well known for its streets filled with artisan shops, but the best day to visit is probably Tuesday, when a large market known as El Tianguis de los Martes rolls into town. Boasting everything from food to ceramics, visitors can find just about anything along the stalls that line up in a space the size of three football pitches. It requires a four-hour drive or bus ride, but the trip is worth it to explore the lovely streets of San Miguel de Allende.
To get started on your planning, check out Expedia's money-savingpackages to Mexico City.