Now look: we love the West End. Soho. Covent Garden. Theatreland. Chinatown. It's all good. But London is a big, dizzyingly varied place, and there's a lot to be said from choosing a base a little way away from the tourist hotspots. This isn't just about avoiding the crowds or saving pennies - it's a chance to see another side of the city, and get a feel for local life. Our blogger panel has come up with some gems for this list, with cool accommodation options in areas like Pimlico, Bermondsey and Little Venice.
Our panel
---
Artist Residence, London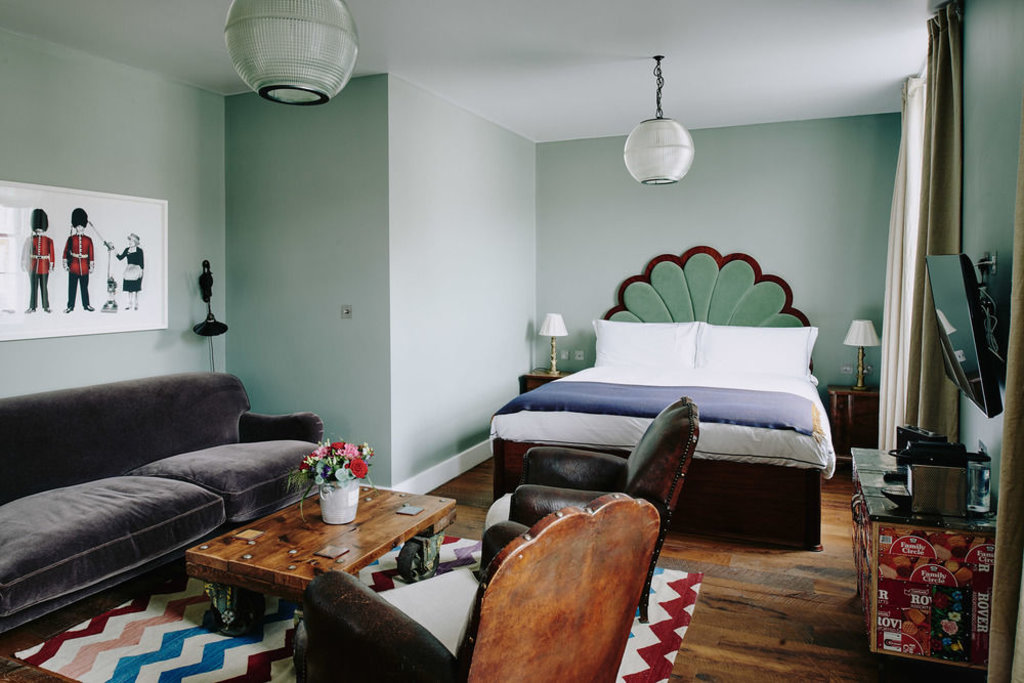 Chosen by: Laura from The Locals
"It is rare to find a London hotel with the relaxed, homely feel of Artist Residence. This ten bedroom boutique hotel is the designer's take on a neighborhood inn. It's in a quiet part of town, yet within walking distance of Victoria station, Belgravia and Sloane Square. Each room is unique and has its own personality: the smallest is neat and unfussy, while the Club Suite is a nod to Art Deco, in pistachio green.
"The Artist Residence group is run by a young couple, Justin Salisbury, and Charlie Newey. After an accident in the family, Justin dropped out of Leeds University to help with his family's ailing seaside guest house. On a tight budget, he invited local artists to decorate rooms in return for accommodation. The chain's strapline is, 'An eccentric bunch of fun and friendly hotels' and this epitomises what the brand is all about."
---
The Zetter Townhouse, Clerkenwell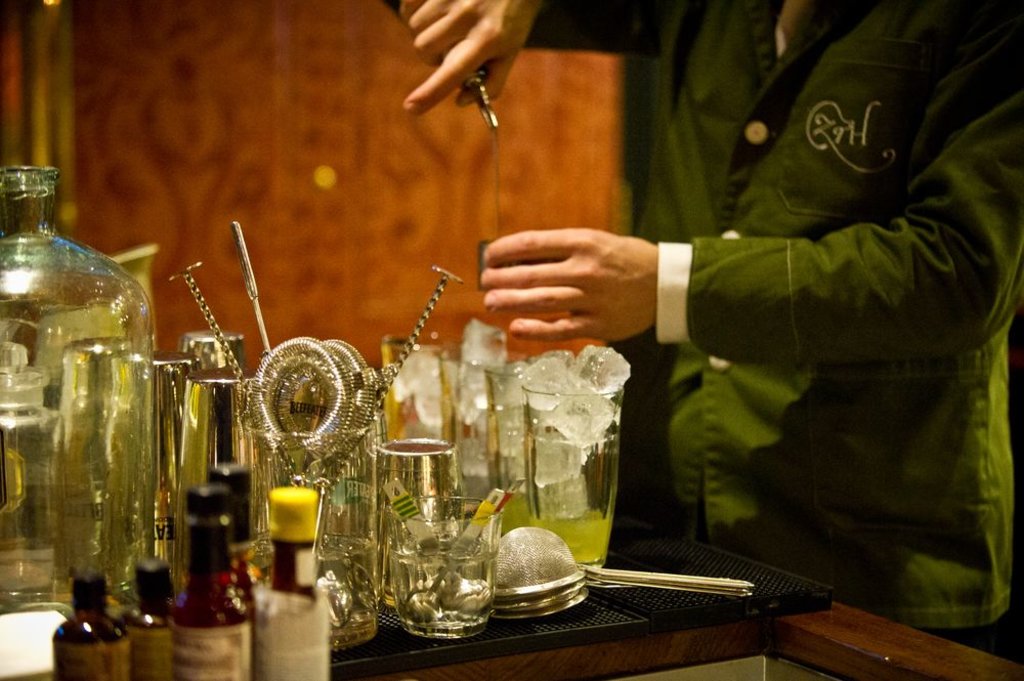 Chosen by: Lucy from Wanderluce
"If I were to recommend anywhere in London, it would be the Zetter Townhouse in Clerkenwell. I adore a boutique hotel, especially one serving cocktails as yummy as this, and the location is perfect - close to the city, and walking distance to fab shopping and cafes of Leather Lane."
---
Bermondsey Square Hotel, Bermondsey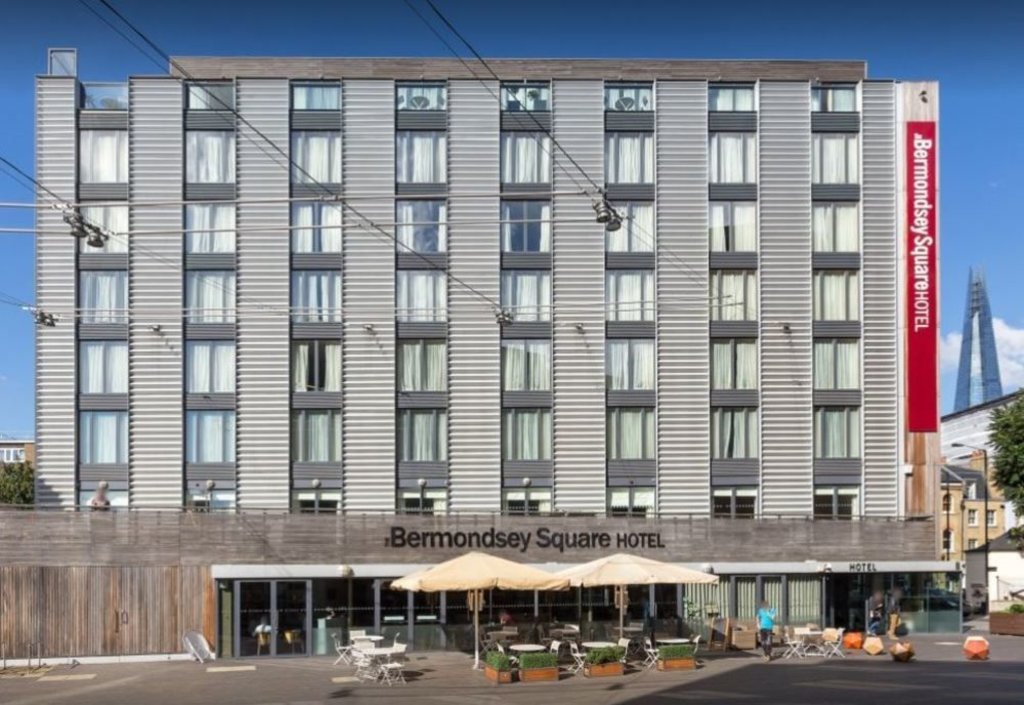 Chosen by: Emily from Emily Luxton Travels
"Bermondsey Square is a little bit off the beaten path as far as tourist destinations in London go, but it's really well connected and within walking distance of attractions like the Shard and Tower Bridge. Plus, it's super close to all the amazing food and nightlife around South East London, and the weekly antiques market in the square is great fun. Bermondsey Square Hotel is funky and bright, with huge rooms and some great London views."
---
Devonshire Club and Hotel, Liverpool Street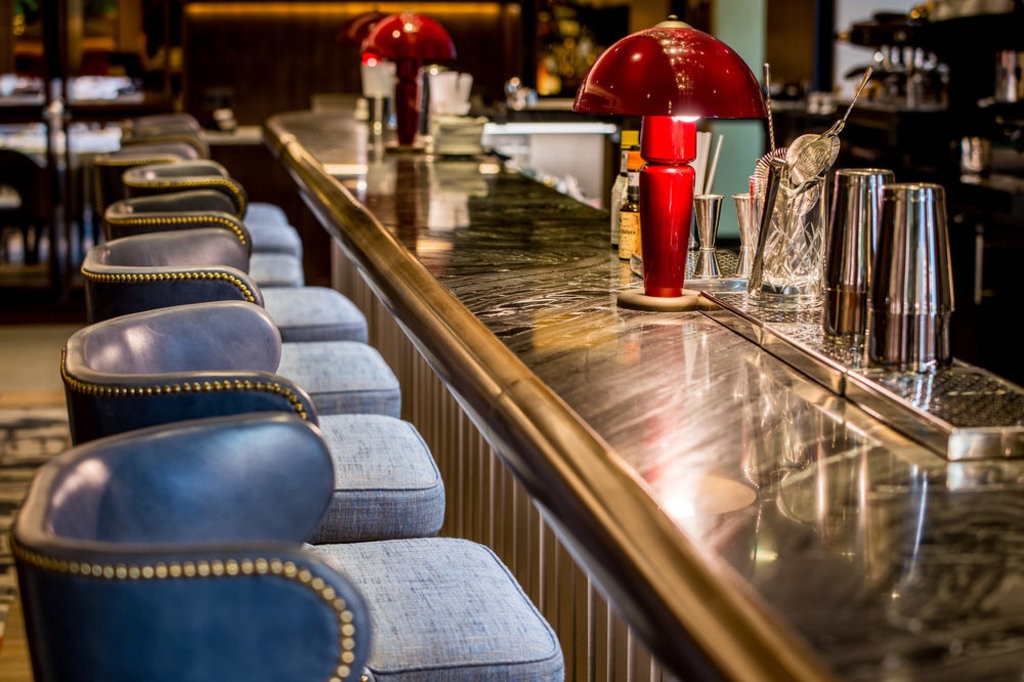 Chosen by: Alex from A Life Well Travelled
"Liverpool St is not the first place that most people think of staying in London but some fantastic top end boutique hotels are opening up in the area.
"The Devonshire Club draws inspiration from its location as a previous warehouse for the East India Company and is decorated tastefully with flashes of silk and ostrich feathers, hinting at the trade of years gone by.
"With its exclusive bars and location walking distance from trendy Shoreditch, it's unlikely to stay off the radar for long."
---
The Colonnade, Little Venice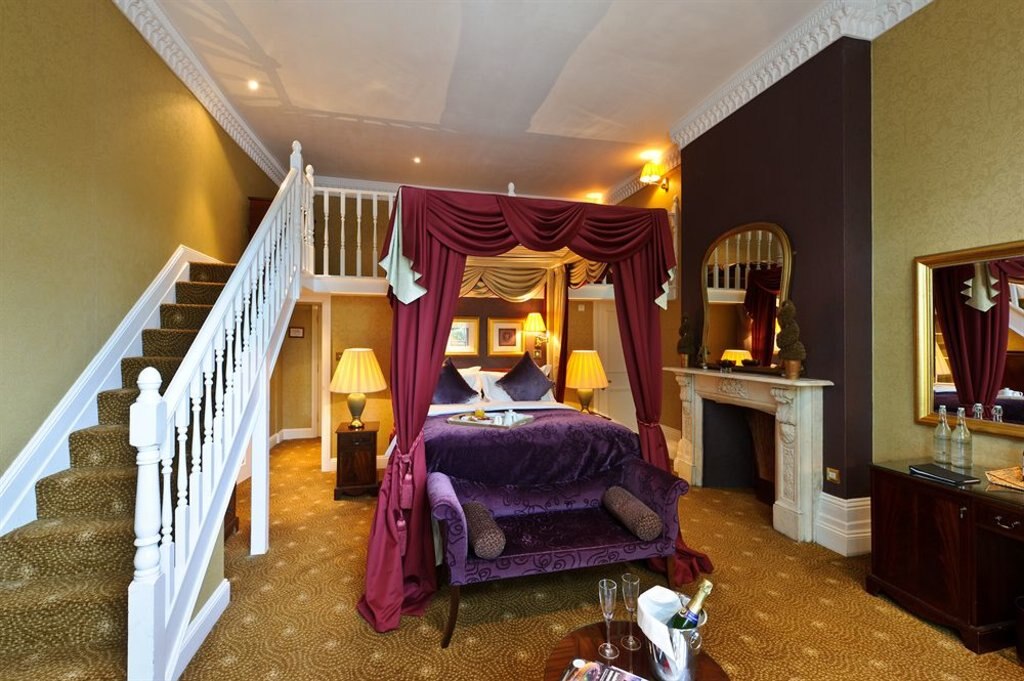 Chosen by: Kirsty from Kirsty Leanne
"As a travel blogger I get to visit lots of different London hotels, however none have stood out to me as much as The Colonnade in Little Venice. The hotel is stunning both inside and out and its blue-plaque history makes for a fascinating stay, including using one of the oldest operating lifts in the UK. The thing that topped the whole visit off was a visit from their customer relations manager, Minet the cat."
Want to see more hotels in London? Visit our London hotel guide page.