Brussels may be the political capital, while Bruges perfectly fulfills quaint dreams of cruising canals, but Antwerp is Belgium's best destination for travellers craving cool fashion and modern art.
Home to designers and diamond dealers, overlooked Antwerp has a new chic and creative undercurrent to blend with its charmingly historic exterior. Considering that Antwerp is the second largest city in Belgium, there is plenty to keep visitors busy.
Between shopping, eating and cultural stops, here is how to spend 24 hours in Antwerp: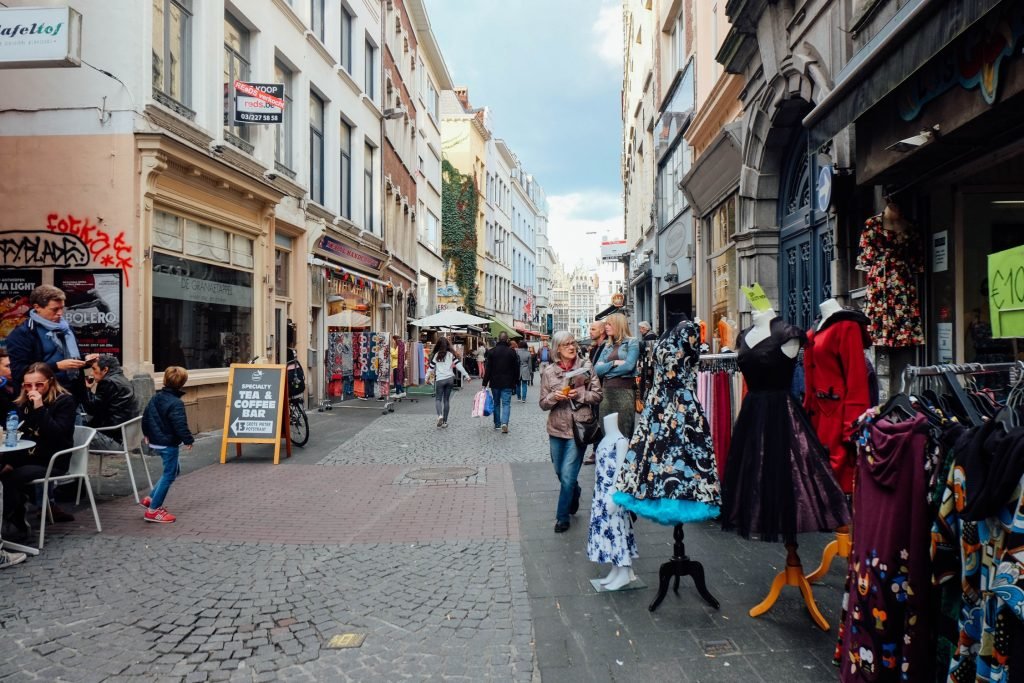 Morning
The best way to arrive in Antwerp is by train. This is not only for practical reasons (the city lacks an airport), but also because Antwerpen-Centraal is an architectural gem. Descend the grand staircase to admire the ornate station built between 1895 and 1905, before continuing on to Grote Markt.
Set in the center of Antwerp's most historic quarter, Grote Markt (or 'Great Market Square') is an ideal introduction to the city's traditional style. Still home to the town hall, the square is also flanked by restaurants and bars. It is an easy stop for sightseeing before a breakfast of Belgian waffles at Desire de Lille (Schrijnwerkersstraat 16).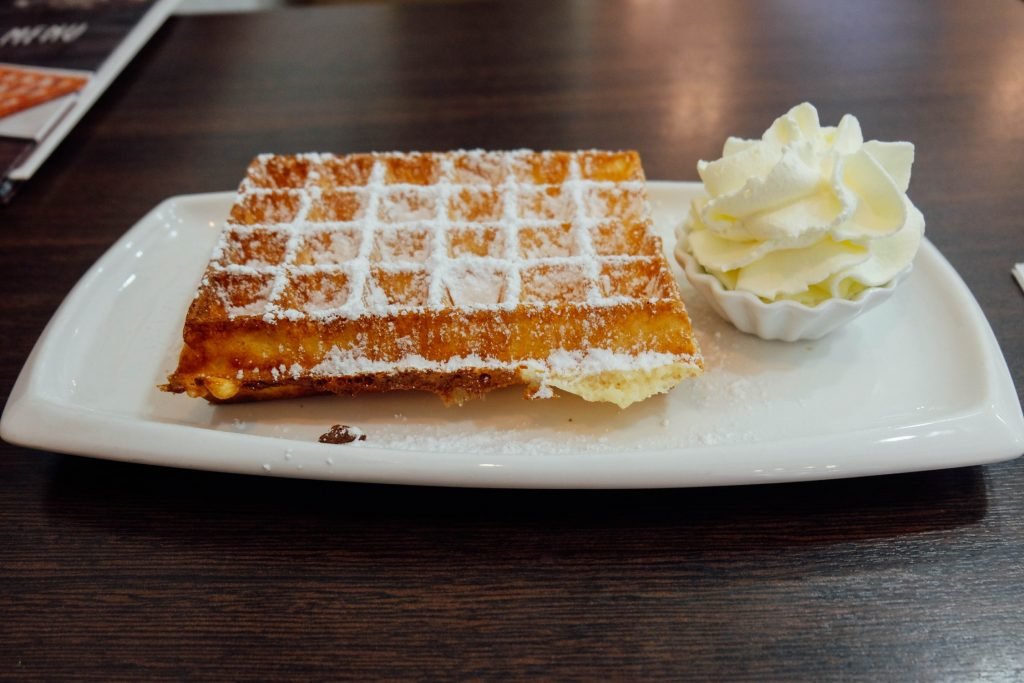 Now fully fueled with waffles, the late morning is exactly when Antwerp's boutiques start to open. The city has given rise to famous designers such as Dries Van Noten, but is also home to numerous vintage shops and small showrooms. For a good selection of stores, head to Kammenstraat, which is also the area where Antwerp's Fashion Museum is located.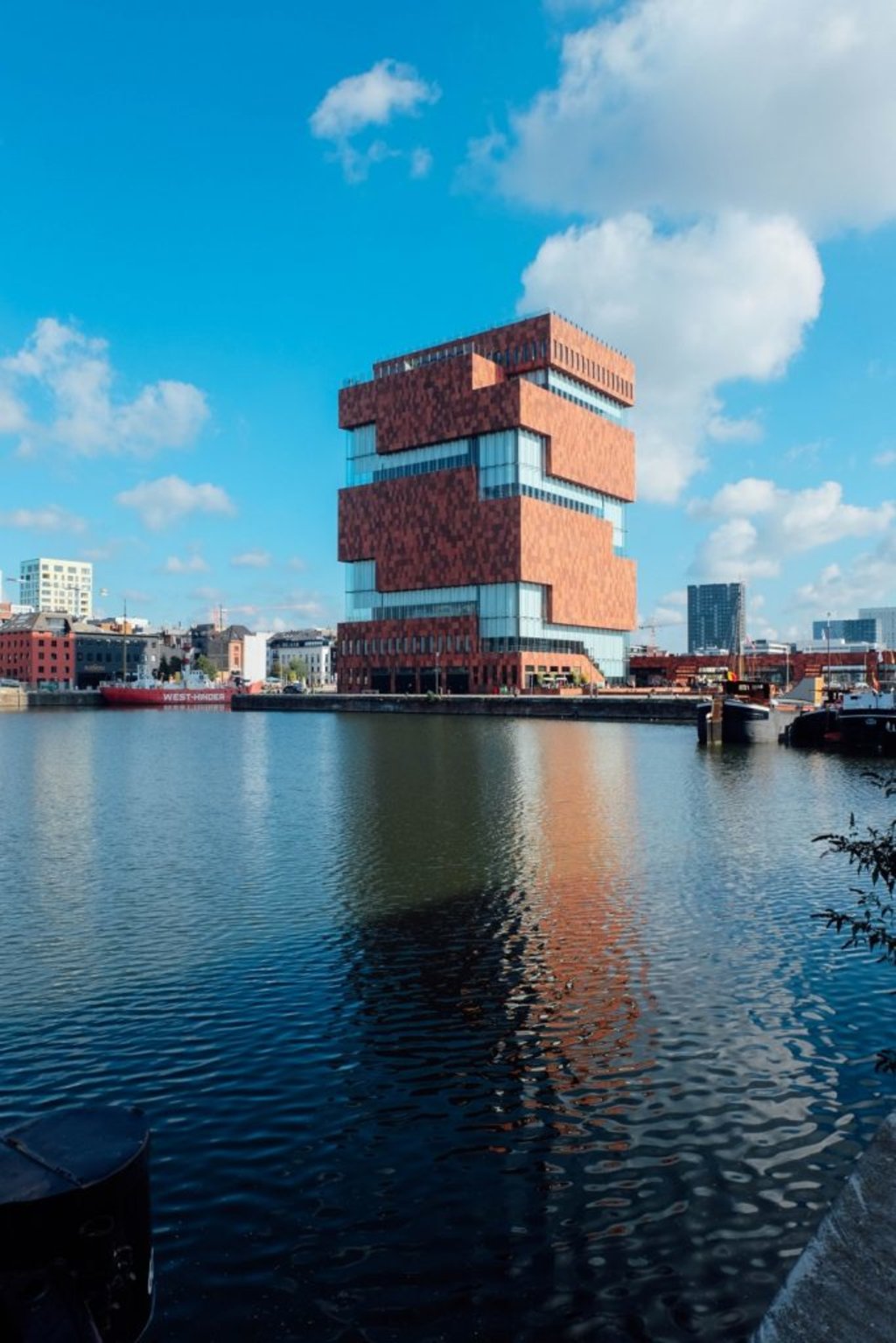 Afternoon
While Antwerp's trendy and youthful vibe has attracted plenty of modern day designers, the city was also once home to celebrated Baroque painter Peter Paul Rubens. The artist's home (known as Rubenshuis) has been converted into a museum about this work and life.
Those seeking a more contemporary scene should head directly to MAS- the Museum aan de Stroom (Hanzestedenplaats 1). MAS is Antwerp's largest museum and its many floors means it also has a rooftop with amazing city views. The terrace is free to visit, but the museum's small entrance fee is also well worth it to explore the unique collections of everything from anthropological studies to ever-changing photography exhibits.
After perusing the halls of MAS, stop into nearby Normo (Minderbroedersrui 30) for a serious caffeine fix. The modern and minimalist café offers a taste of the city's growing obsession with purist coffee culture.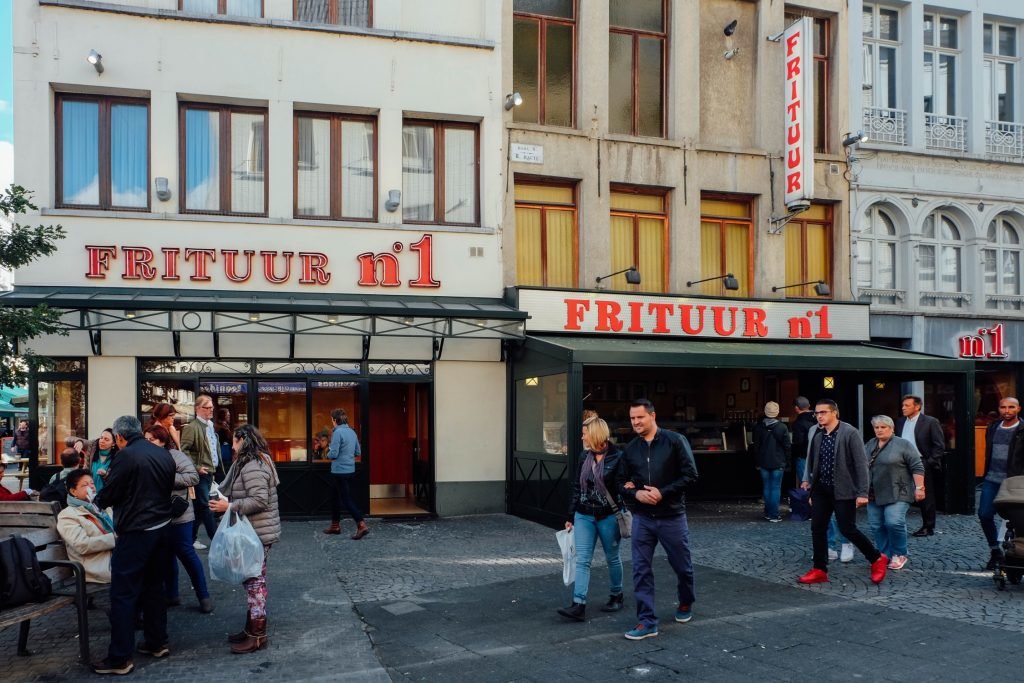 Evening
Time for frites! No trip to Antwerp would be complete without a basket of Belgian chips. The freshly fried morsels can be topped with a range of sauces at any of the city's fritkoten (chip shops). Frituur N.1 (Hoogstraat 1) offers a large selection of fried goodies and plenty of seating near Grote Markt.
The chips are a natural precursor to an evening tipple of Jenever, a juniper spirit that eventually gave rise to modern gin. Other nighttime delights include local Belgian beer. Opt for a pint of De Koninc which is brewed in the city.
For a more refined affair, pay homage to Antwerp's watery history by indulging in a dinner of oyster along the banks of the Scheldt river. Designed to look like the inside of a ship, Brasserie Dock's (Jordaenskaai 7) always has a delicious assortment of fresh oysters with the nautical setting to match.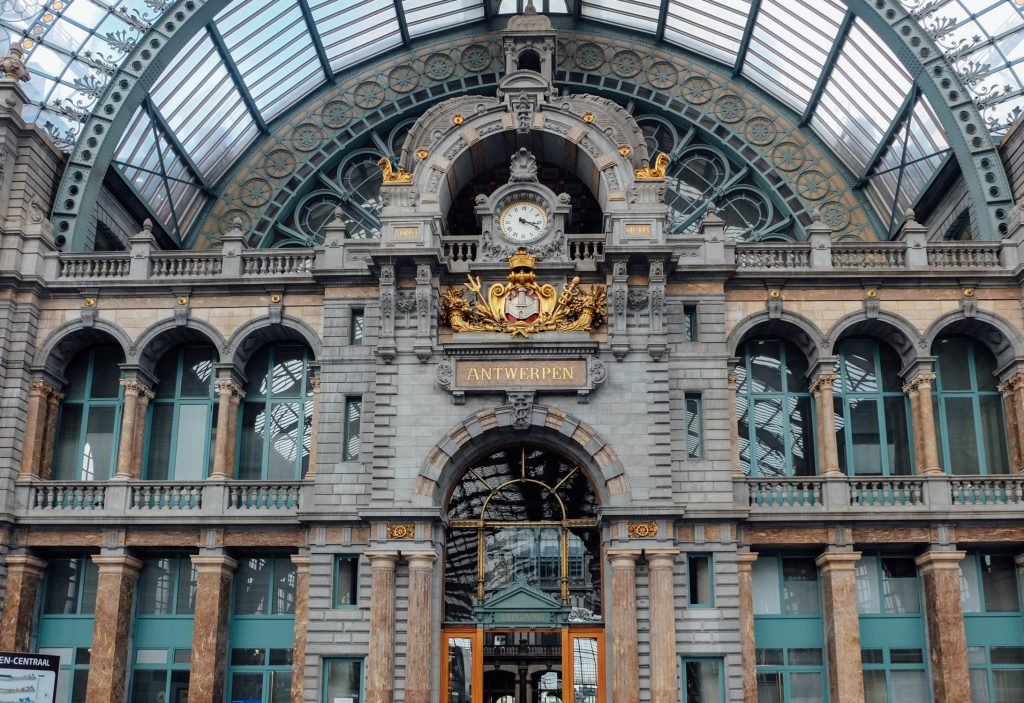 Have you been to Antwerp? What would you recommend?