Enniskillen is the largest town in the county of Fermanagh, Northern Ireland. It's situated on an island (making it Ireland's only island town) between two enormous lakes known as Upper and Lower Lough Erne - widened sections of a river connecting with the Atlantic. The local architecture, arrayed along long streets, has a stark beauty that doesn't hide the fact it's designed to keep bad weather at bay - this area of Ireland receives an impressive amount of yearly rainfall, so waterproofs are vital. Enniskillen is most famous for its troubled history, including the Remembrance Day bombing of November 1987, but it's now entirely safe, as demonstrated when the 39th G8 Summit was held at the Lough Erne golf resort a couple of miles out of town in July 2013. It's a town of hospitable pubs and charming restaurants, catering for the plentiful visitors using it as a base for further exploration. Be sure to visit Enniskillen's oldest building, a 600 year old castle of the same name that served as the seat of a local chieftain before becoming a garrison fort and barracks.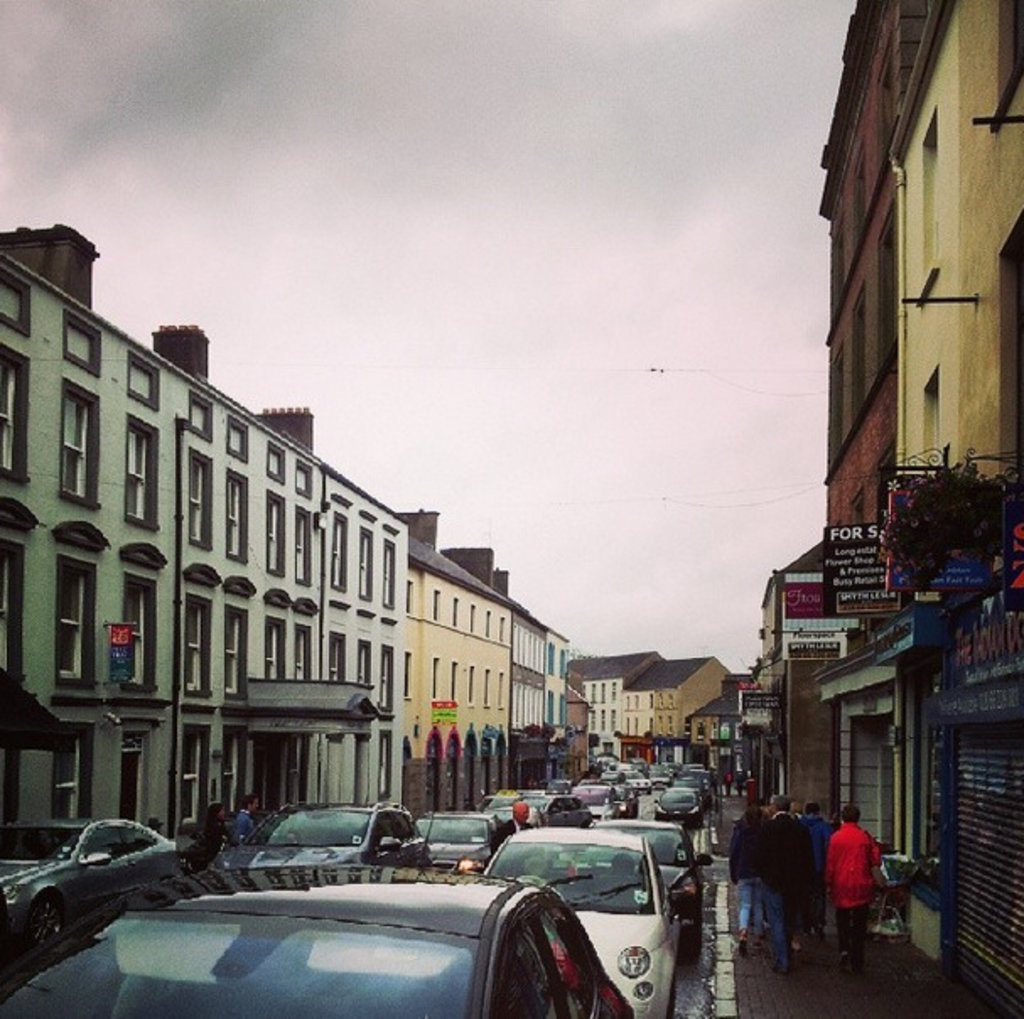 Venture further, and you'll find Fermanagh a landscape defined by its relationship with water. Upper and Lower Lough Erne form the longest waterway in Ireland, offering plentiful opportunities for fishing, water-skiing, wakeboarding or rowing around the 154 islands. Just outside Enniskillen, ancient running water sculpted away millions of tons of limestone to form the March Arch Caves, now recognised by UNESCO as part of Northern Ireland's only Global Geopark. Visit it weekdays from April until September. Or for even more tranquil settings, try the 2,000 acre nature conservation area of Crom on Upper Lough Erne, now administered by the National Trust (March to October).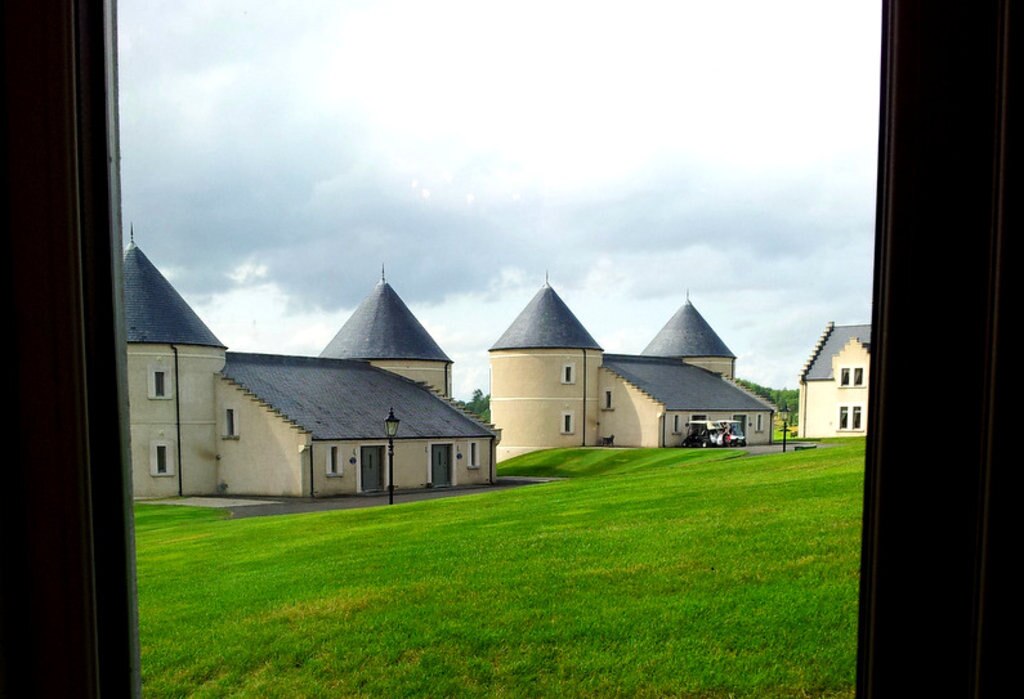 It's easy to forget the role of great waterways in antiquity, not as barriers for passage but as lines of communication of people and ideas. Local archaological finds point to the influence of paganism and early Celtic Christianity. For probable traces of the former, visit Boa Island (15 miles from Enniskillen, accessible by road) and visit the Caldragh graveyard where the famous two-headed 'Janus figure' still stands - and perhaps the finest place to see the latter is the island of Devenish, accessible by ferry (July/August) or boat tour from Enniskillen, and home to a monastic site dating back to the 6th Century.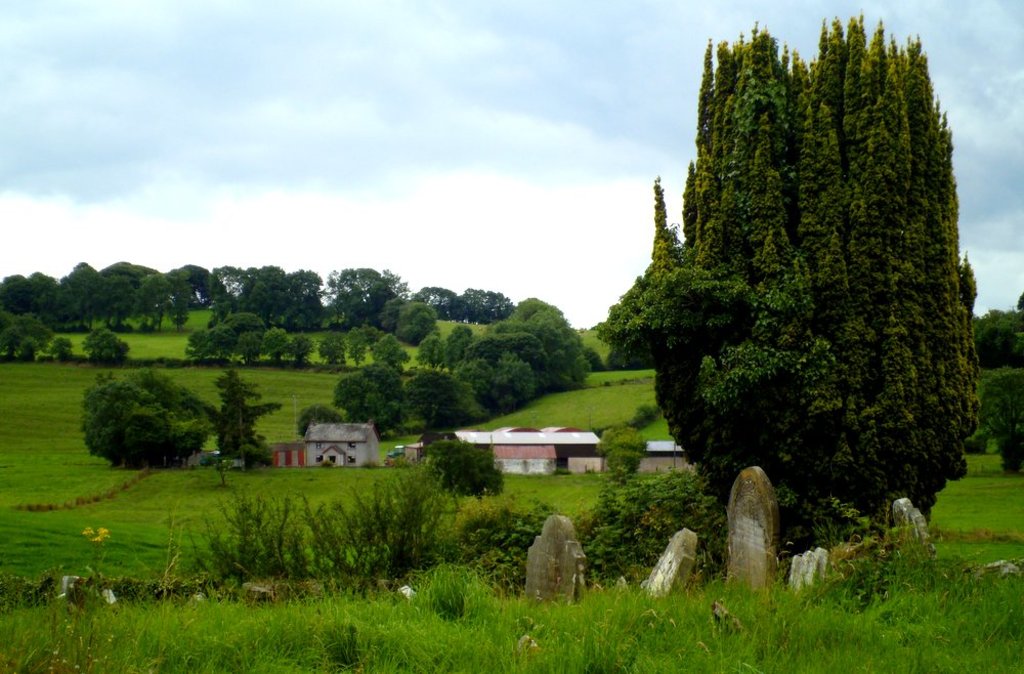 Money Saving Tips
Walking boots and waterproofs are your best and cheapest bet for getting around inner Enniskillen - it's a walkable town. To travel further afield, there are plenty of taxis available and a few buses - but your cheapest and most convenient option will be to hire a car in advance (say, at Belfast Airport).
Did You Know?
Enniskillen is the home to Ireland's "Black Bacon," a delicacy prepared without adding phosphorus (which is much of the white residue that comes out when you cook bacon). Inventors O'Doherty Fine Meats promise "our bacon doesn't shrivel!" Find them on Belmore Street.
The 10-acre, heavily wooded Lough Erne island of Staff has just been put up for sale as the "ultimate hideaway". Price? Around £125,000. And then, in the words of the current owner, "it would be extremely unlikely you would get planning permission." Sounds a bargain.
Personal Highlight
Watching a 15-minute production of Beckett's dramatic allegorical play "Catastrophe" in a ruined chapel out in the countryside - so close to the actors you could hear them breathing. Immensely powerful.