https://www.youtube.com/watch?v=XM8ixl9BuXo
Welcome to another episode of Victoria's Insider London!
One of the best things about London is its diversity, and one of the perks of that is all the different international food the capital offers. On the latest edition of Victoria's Insider Guide to London, I take you around the world in seven London meals. Of course, I had to leave out hundreds of countries and regions, but here's a selection of some of my favourites in the capital.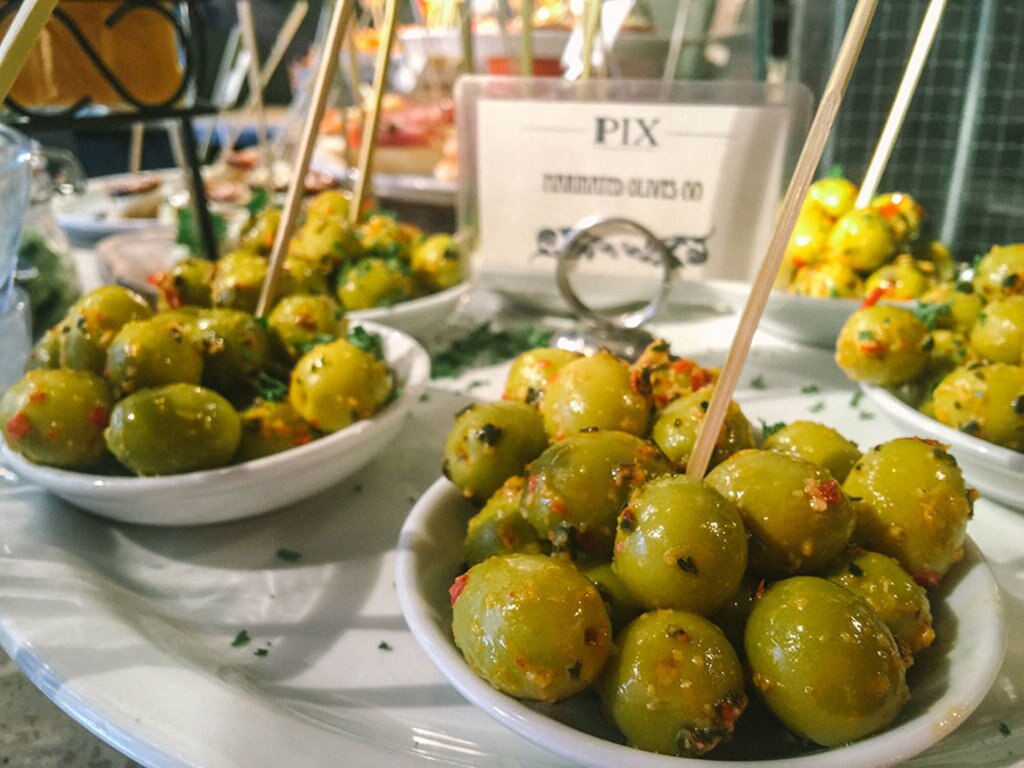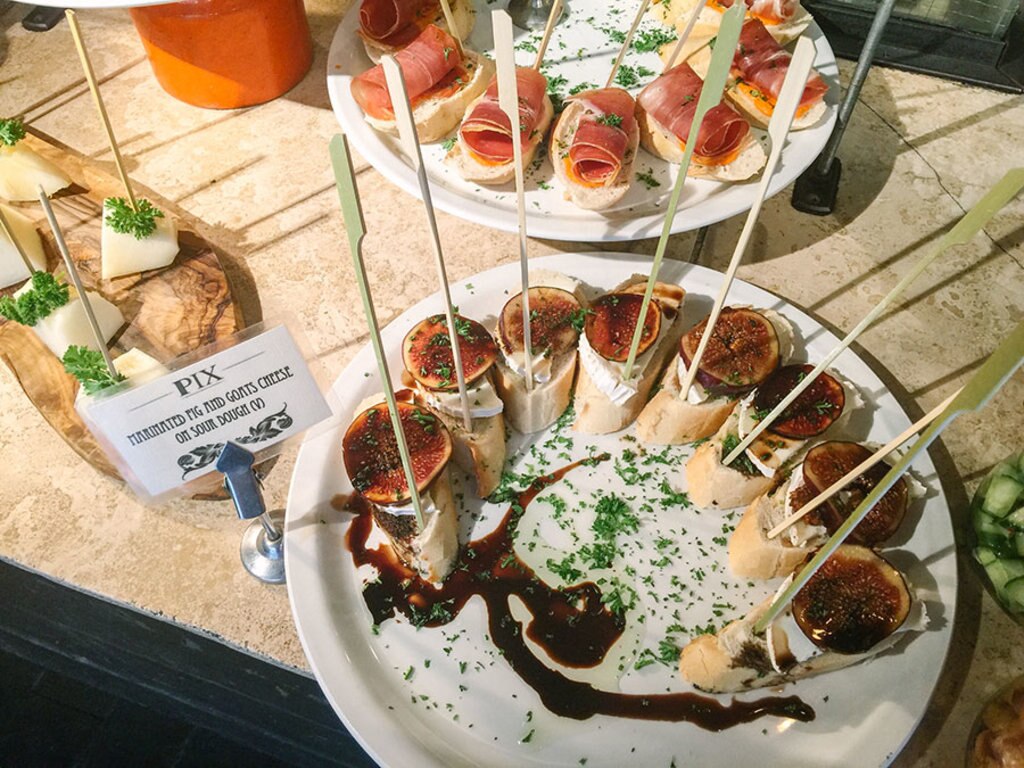 Photos courtesy of Victoria Watts Kennedy
Pix
For a taste of Spain, head to Pix. This bar specialise in the Basque version of tapas, which come spiked with a little toothpick. There's no ordering involved, just grab a plate, choose your food, and pay based on how many toothpicks you collect by the end. There are four Pix tapas bar in London - in Soho, Notting Hill, Covent Garden and Carnaby. Pix Soho also has a basement cocktail bar called Rooms by the Hour.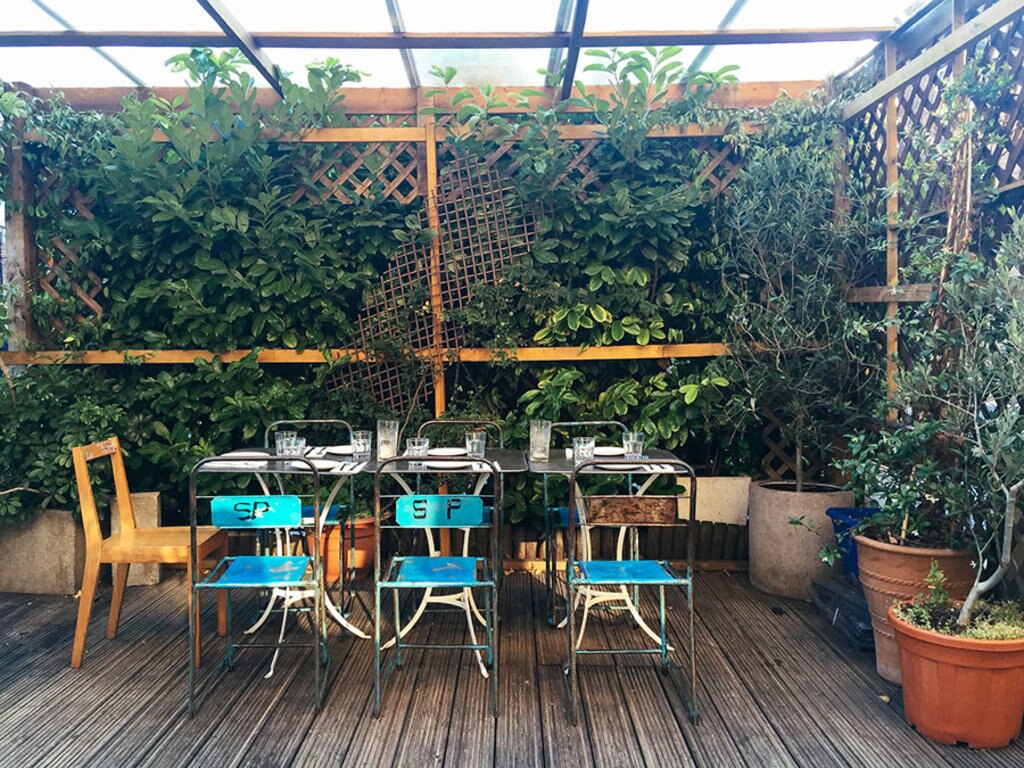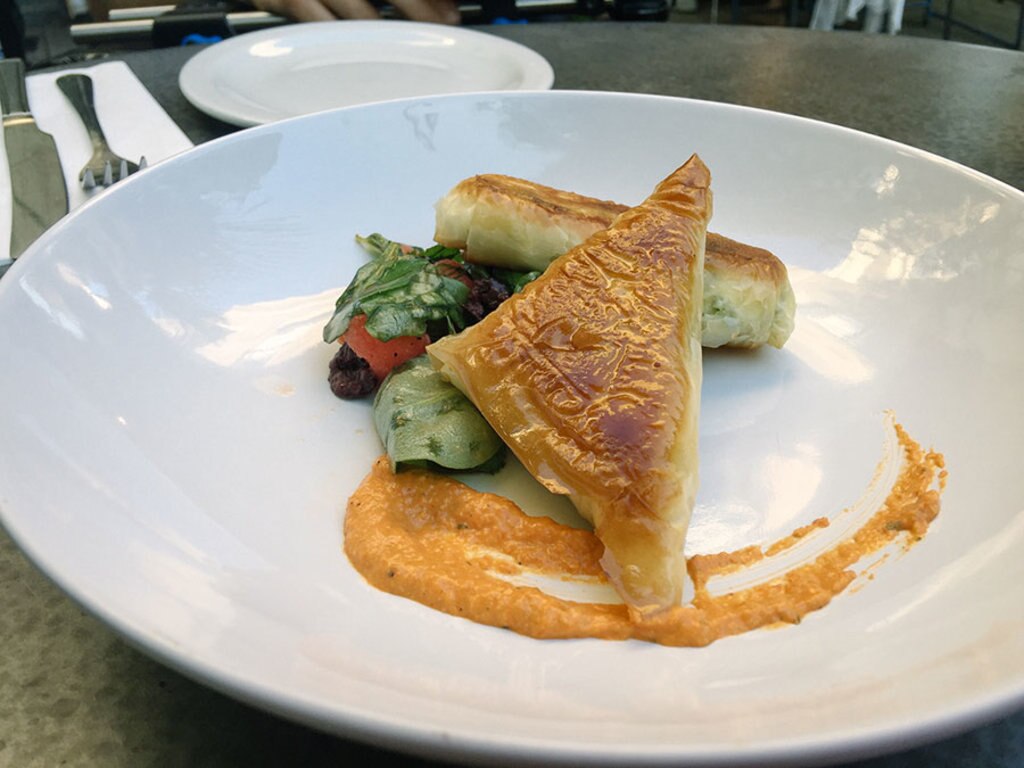 Photos courtesy of Victoria Watts Kennedy
Peckham Bazaar
Balkan cuisine covers a lot of bases, from Greece to Albania, to Romania and Serbia. Peckham Bazaar in South East London specialises in food and drinks from the entire region, and every meal is delicious. The chefs create the meals based on what they find in the market each day, meaning the menu never gets boring and you always have reason to return. The outside courtyard is particularly lovely.
Lalibela
Lalibela is one of the best Ethiopian restaurants in London, filled with carvings, textiles and paintings from Africa. The star of the show is the injera, a sourdough-risen flatbread, which you use to scoop up the rest of your meal. It's great for sharing. And don't forget to order some Ethiopian coffee while you're there.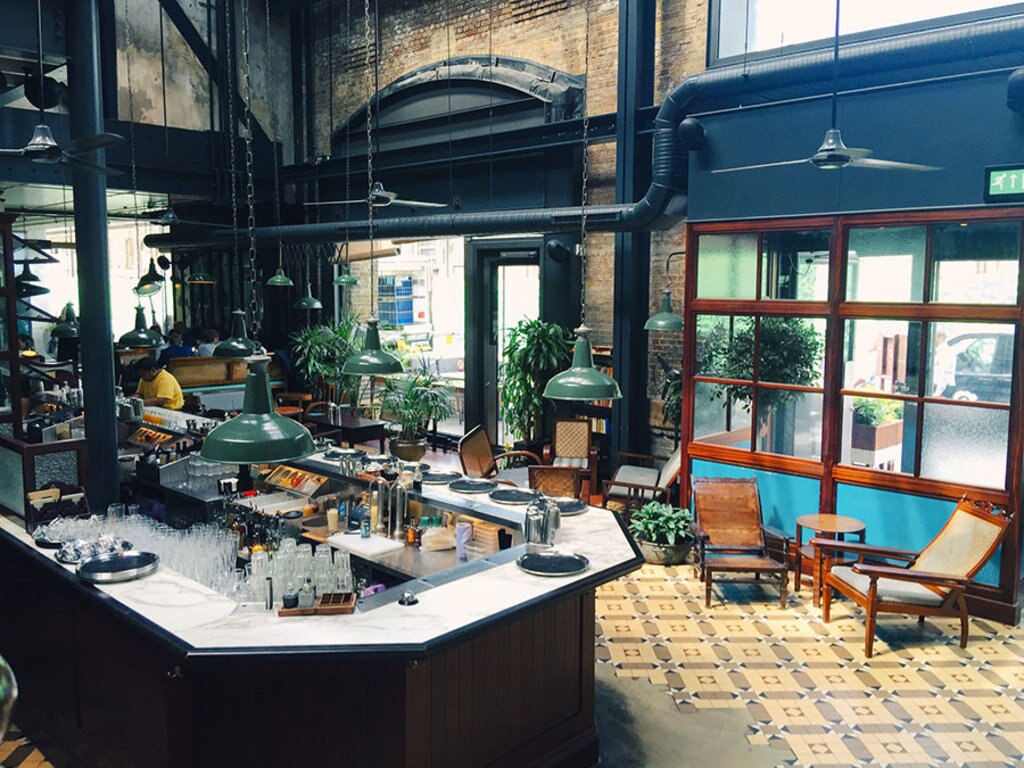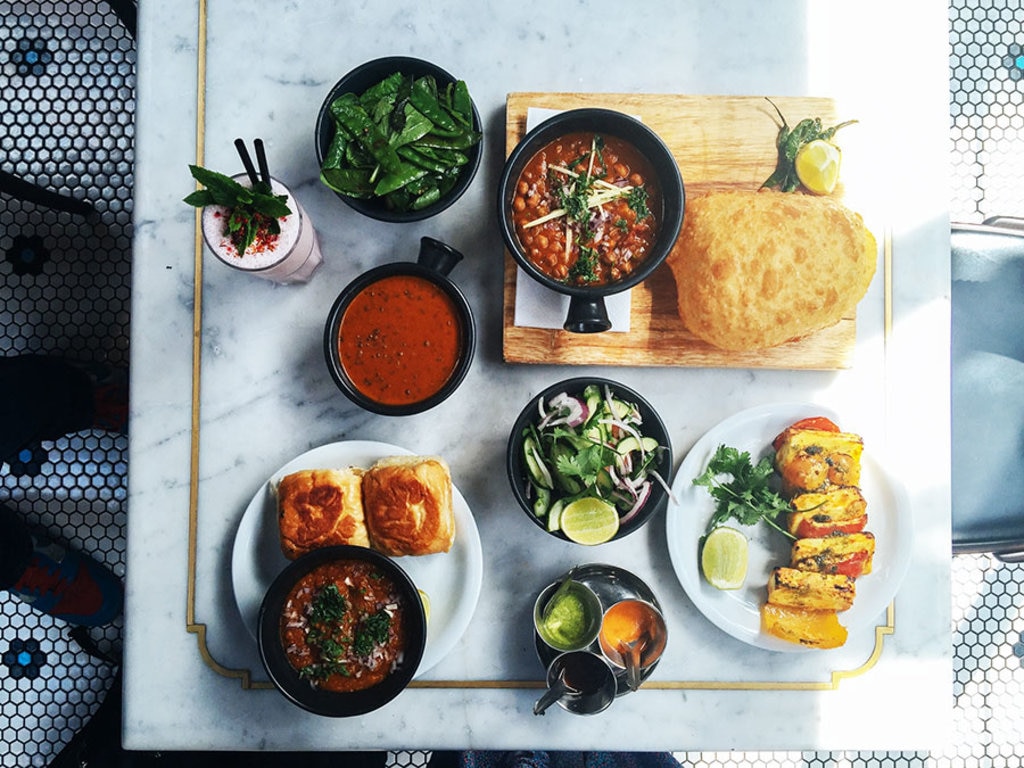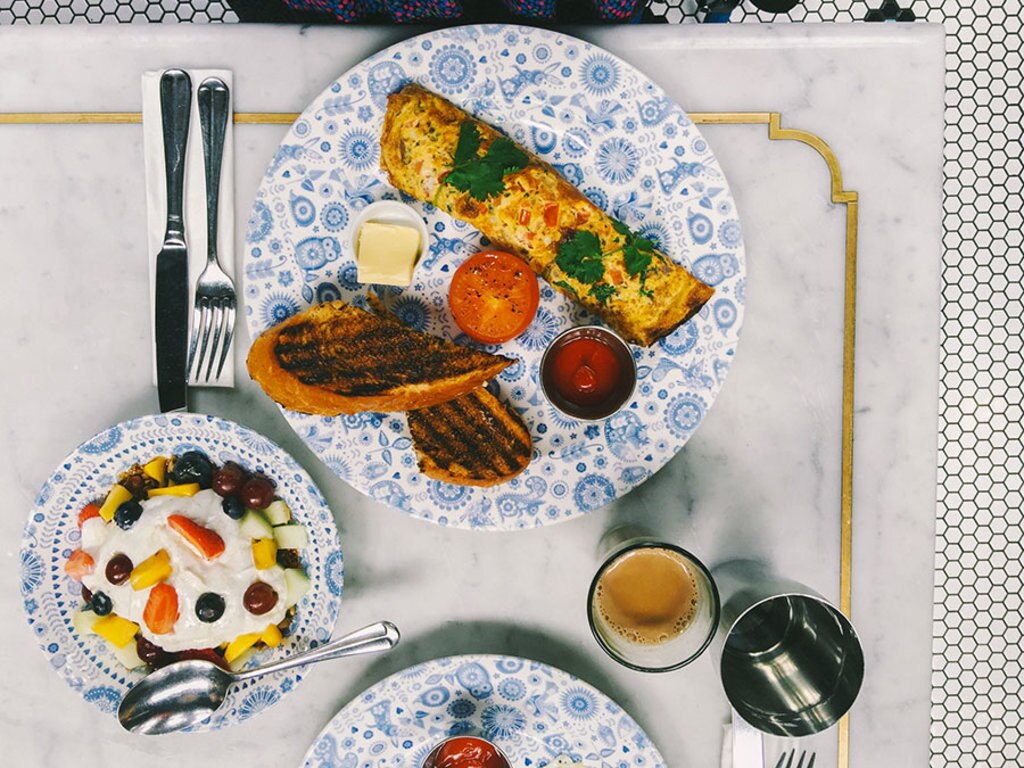 Photos courtesy of Victoria Watts Kennedy
Dishoom
Dishoom has quickly established itself as one of the most exciting Indian restaurants in London. Styled on the old Irani cafes of Bombay, each restaurant is impeccably designed, transporting you to another world. Dishoom is open all day, from breakfast through to dinner. The naan rolls are very popular in the mornings, and at night you mustn't miss the house dhal and chole batura. There are four locations in London: Kings Cross, Soho, Covent Garden and Carnaby.
Bao
Bao has taken London by storm and there's nearly always a queue outside the one in Soho, especially around lunchtime. On Saturdays, you can try its stall at the Netil Street Market in Hackney. You'll still often have to queue, but the bun is worth the wait. There's a veggie daikon option, as well as pork and chicken. For an alternative option, Mr.Bao in Peckham is also great.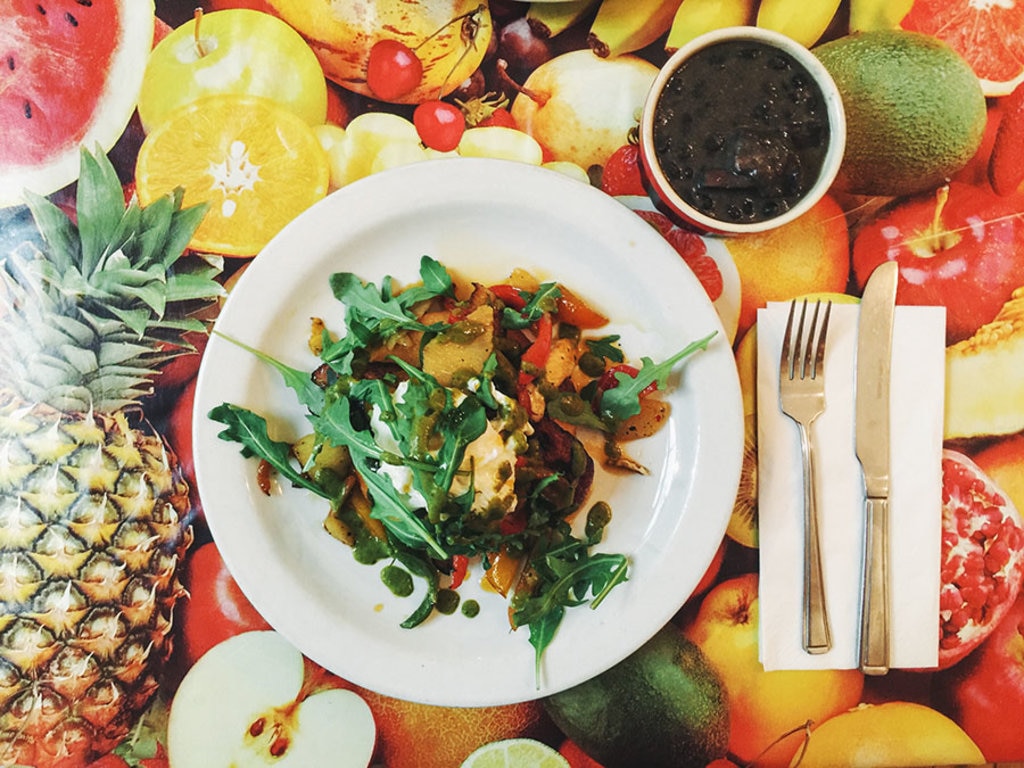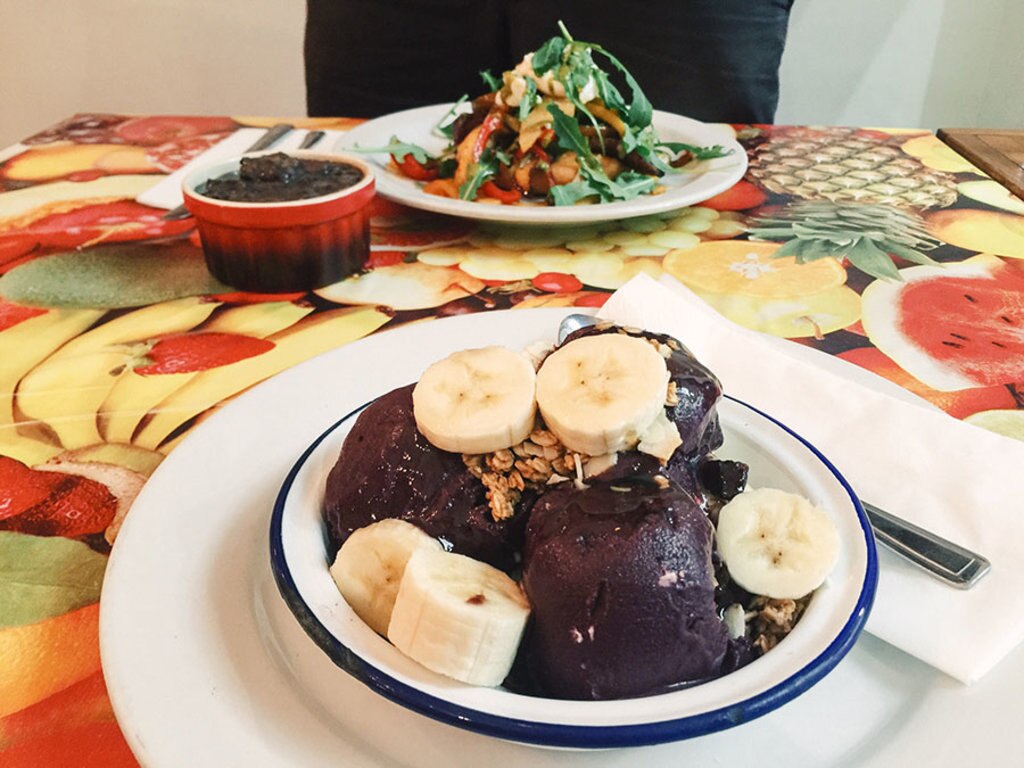 Photos courtesy of Victoria Watts Kennedy
Carioca
Brixton Village and Market Row are filled with international cuisine, from British to Japanese to French and everything in between. Carioca specialises in Brazilian food, served in a bright and colourful restaurant. The acai bowl is delicious, and get the black beans with whatever dish you order.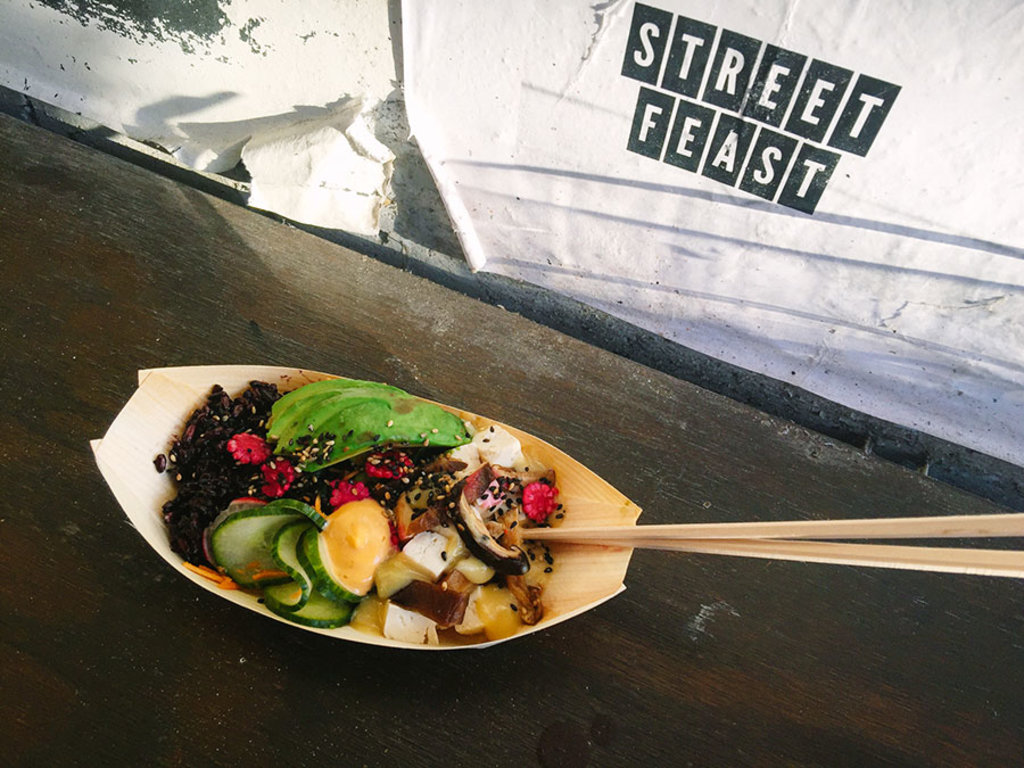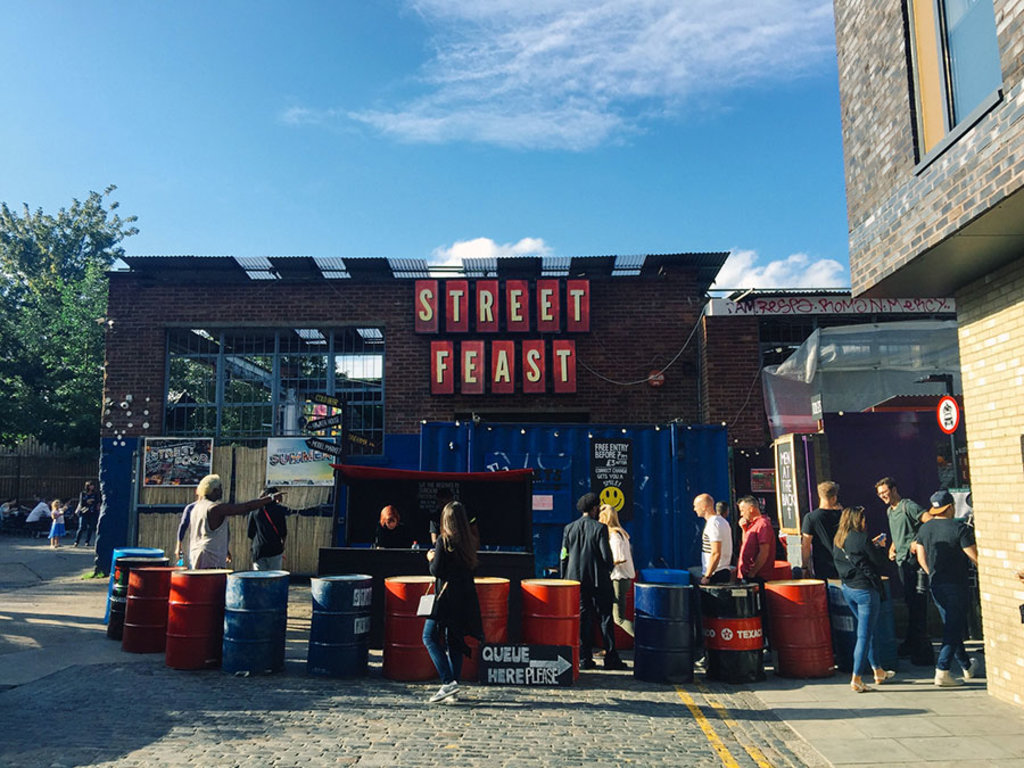 Photos courtesy of Victoria Watts Kennedy
Street Feast
Finally, for food options from all over the world, head to one of London's Street Feast locations where you'll find a whole smorgasbord of cuisines. The weekly summer food market has stalls selling food from all over the world, from the Caribbean to Vietnam. You could have a course from every continent! As we're ending in the Americas, I went for some Hawaiian poke, and Mexican tacos. Street Feast also has some great bars, so is a good place to spend a whole evening.
For more, check out Victoria's blog Bridges and Balloons, or the other Insider Guides to London: Discovering London's Villages, The Best Places to Instagram in London, How to Spend 24 Hours in London, and The Best Afternoon Teas in London. For even more inspiration, check out our London guide, and if you're looking for hotels near you in London, Expedia's got you covered.