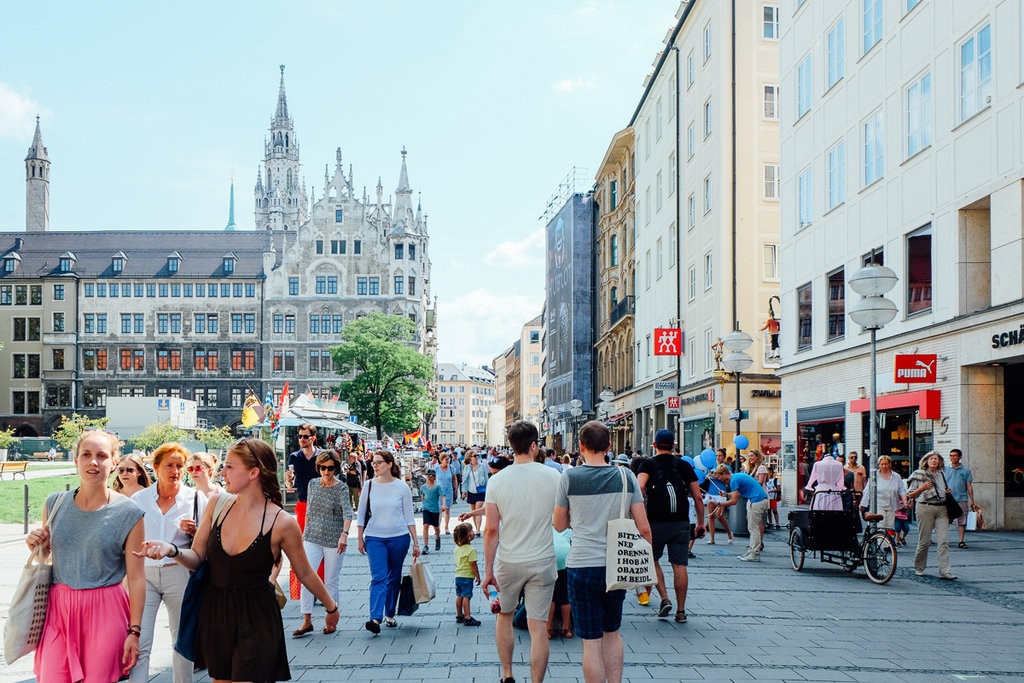 With a thriving art scene, a charming historic centre, an outdoorsy influence, and (of course) Oktoberfest, the Bavarian capital of Munich is an underappreciated escape that blends culture and nature, making it perfect for a city break. Between the beers and sausage there are beautiful museums, a budding culinary scene and even a surfer's paradise waiting to be discovered.
Here is how to spend an unforgettable 72 hours in Munich, and if you're looking for even more inspiration, check out things to do in Munich.
Day 1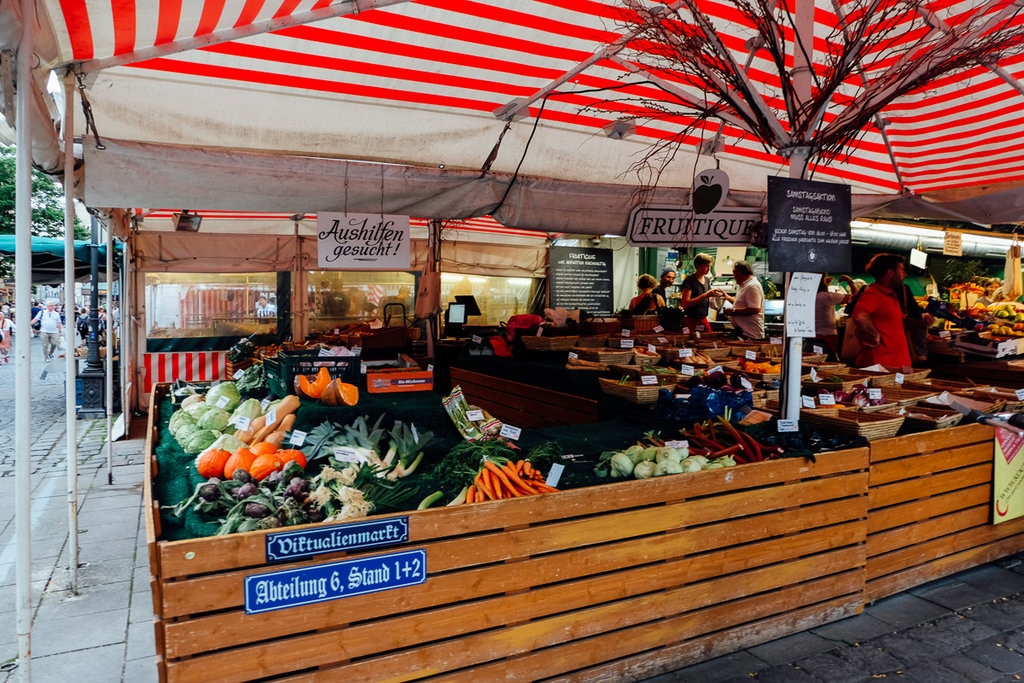 Explore Munich's lovely historic quarter by beginning the morning at the market. The viktualienmarkt is home to over 140 stalls selling fresh foods to stock any kitchen, as well as prepared meals for visitors on the go. Start with coffee and pastries while you wander between butchers, specialty chocolatiers, flower sellers, and fish mongers.
Located in Martzplatz, viktualienmarkt is a few minutes' walk from Marienpltaz - the city's main square. Be here at 11 am, when the Rathaus-Glockenspiel (the town hall's clock tower), chimes and life-size figures rotate to bells, putting on a 15 minute show.
From there, follow the small street of Sendlinger Straße to explore Munich's family-run shops, or opt for the pedestrianized area of Kaufinger Straße to be lost in a retail whirlwind.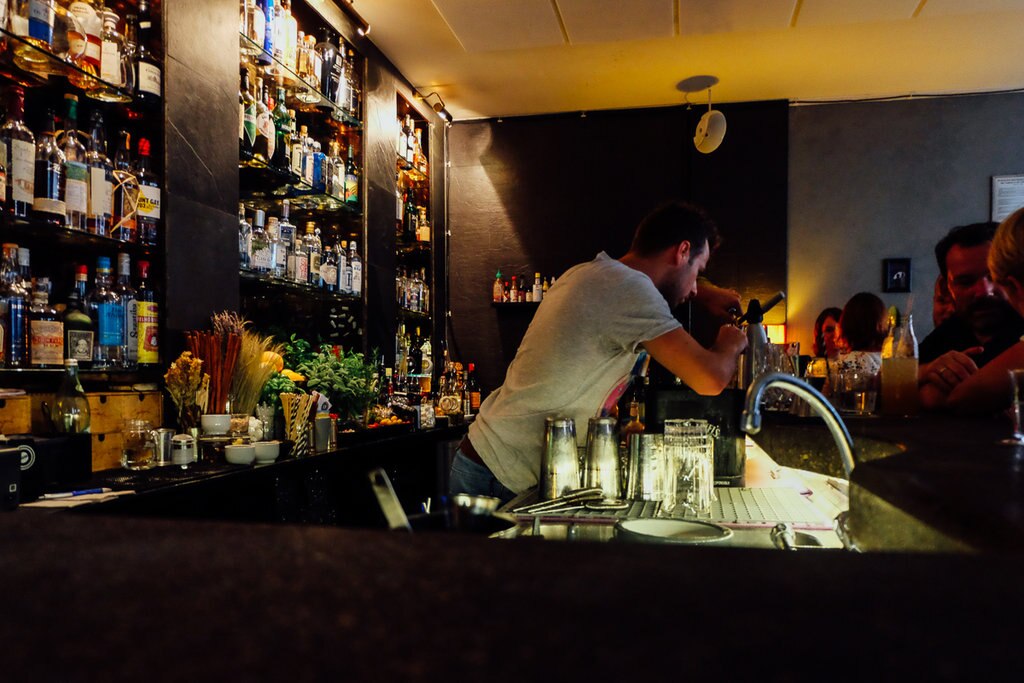 After a day of wandering through historic areas, indulge in classic Bavarian comfort food by booking a table at trendy Spezlwirtschaft. Then fully re-enter the present by cosying up to the bar at Zephyr for contemporary cocktails.
Day 2
Munich's city centre is lovely and easy to navigate thanks to its size. After seeing the sights, head for the green park of the urban periphery.
Grab breakfast and a delicious specialty coffee made at Man vs Machine, before catching the bus to Englischer Garten. With 3.7 km2 of green space, the English Garden is larger than Central Park. Rent bikes or bring your runners to explore the extensive trails, or pack a picnic to enjoy on the lawns.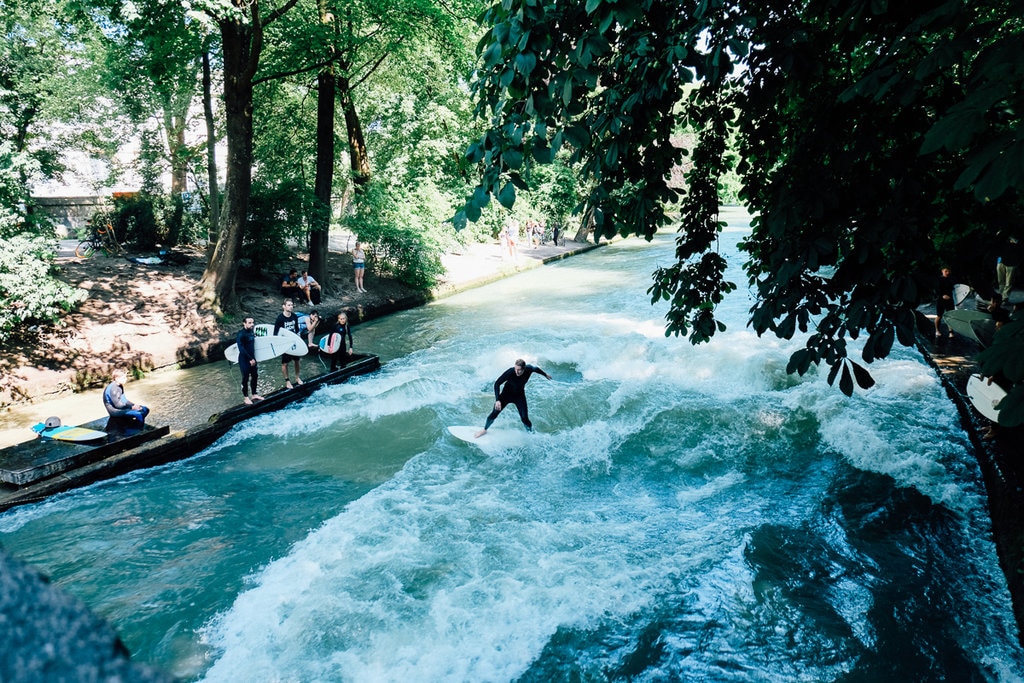 Don't miss the urban adventurists who line up along the banks of the Eisbach River to surf a small wave made by water rushing under a bridge. If you haven't packed a surfboard, you can still enjoy the river by floating downstream on swim rings on sunny days.
After taking in landlocked Munich's thriving surf scene, settle into a riverside seat at Seehaus. Inside, the classic restaurant offers upscale meals. Outside, a relaxed beer garden is the perfect place to while away hours with pints and pretzels.
Day 3
After a day of biking or urban rafting, nurture your more artistic side with a morning of Munich's best museums.
A single ticket will grant you access to Alte Pinakothek (one of the oldest galleries in the world), Neue Pinakothek (a wide collection of French impressionists), Pinakothek der Moderne (packed with Picassos and Warhol) and Museum Brandhorst (contemporary pieces from internationally renowned artists). Located within an easy walk of each other, you can take in the great works without having to travel to distant ends of the city.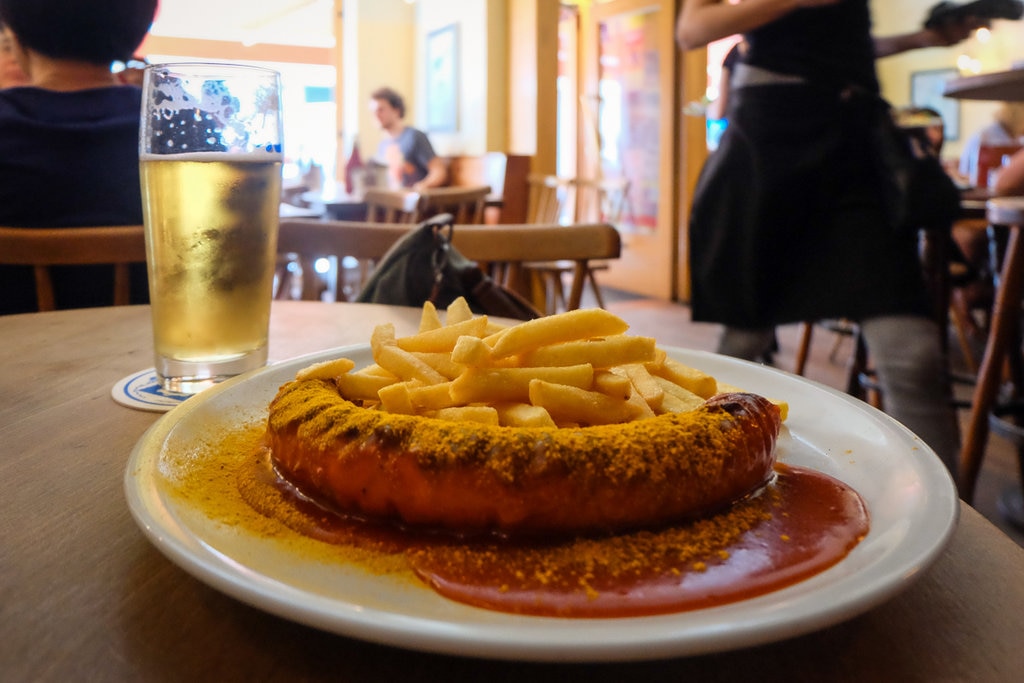 With time to spare, break for lunch at lively Steinheil 16 (Steinheilstrasse 16), where neighbours meet to catch over the best schnitzel and currywurst in Munich.
Back in the center, add one more museum to the itinerary and explore the Munich Residence for a taste of life as Bavarian royalty. The gorgeously ornate rooms and extensive gardens are the ideal way to cap off three days in the city.
With time for a final beer, Bratwurstherzl is a traditional 17th century tavern that is serious about pints. Order yours with a side of classic Bavarian sausage and cheer to the perfect holiday in Munich! Prost!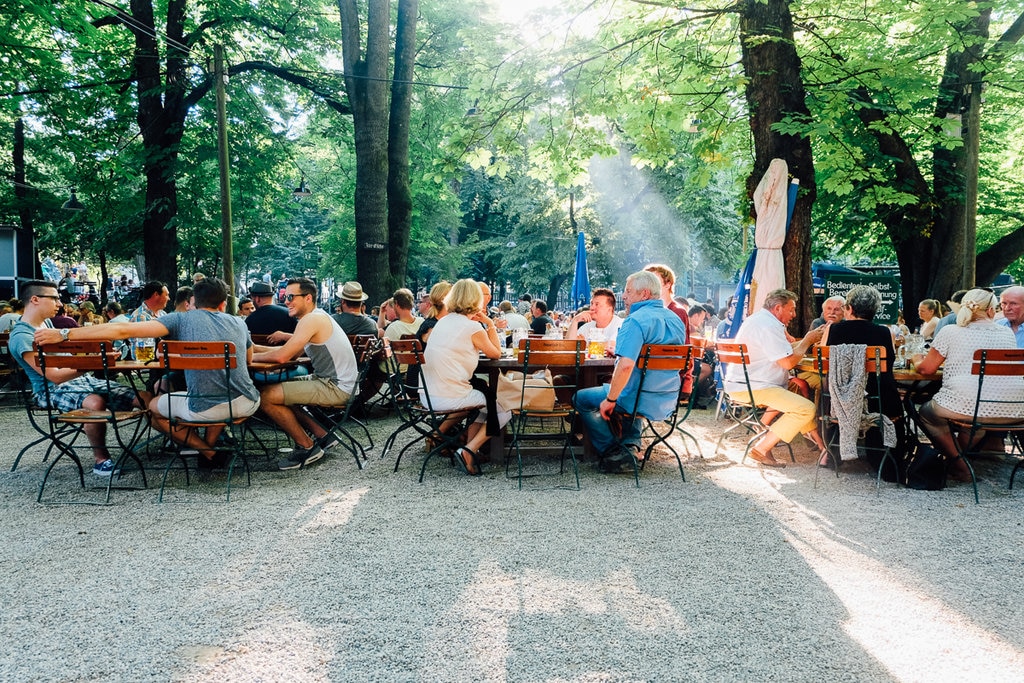 Munich isn't the only city that can be explored in three days; check out Expedia's 72 Travel Guides for more tips and inspiration for cities around Europe.