Finding the best deal on a hire car isn't just about getting hold of the cheapest vehicle. Even when you've found a good deal, you also need to be aware of any extras you may have to pay for at the point of hire or when returning the car which can substantially add to the cost. One of the most expensive extras to think about is the cost of car hire insurance. When you hire a car with Expedia, you can be assured that we only work with the most reputable car hire firms to find you the best deals. That means we not only focus on the headline price, but also look at the small print to make sure there's nothing lurking there that could give you a nasty surprise. One of the most potentially expensive extras is car hire insurance. In this article, we're going to take a closer look at car hire excess insurance and damage refund insurance, two extras you may wish to consider to help you understand each.
Car hire excess insurance
If you've ever been involved in a car accident, and let's face it, at one time or another most of us have, you will know that you have to pay the first part of any claim you make. That is known as the excess. Some people choose to bring their excess down to zero but that increases the cost of their policy. Car hire excess insurance covers the cost of that excess as well as offering some additional protection.
What does car hire excess insurance cover?
When you hire a car, you will usually receive Collision Damage Waiver (CDW) cover or third party liability insurance as standard. Although this level of car hire insurance will cover you in most eventualities, it does leave you liable to pay the first part of any claim, that is, the excess. This excess can vary wildly from one car hire insurance policy to another. It usually sits somewhere between the £500 and £2,000 mark. That means, if you are involved in an accident, you could find you have to pay the first £2,000 of the claim!
Some excess insurance also covers the most vulnerable parts of the car, which are most likely to get damaged. That includes the tyres, wheels, roof, windscreen and undercarriage. These parts of the car are often not included in the standard car hire insurance policies.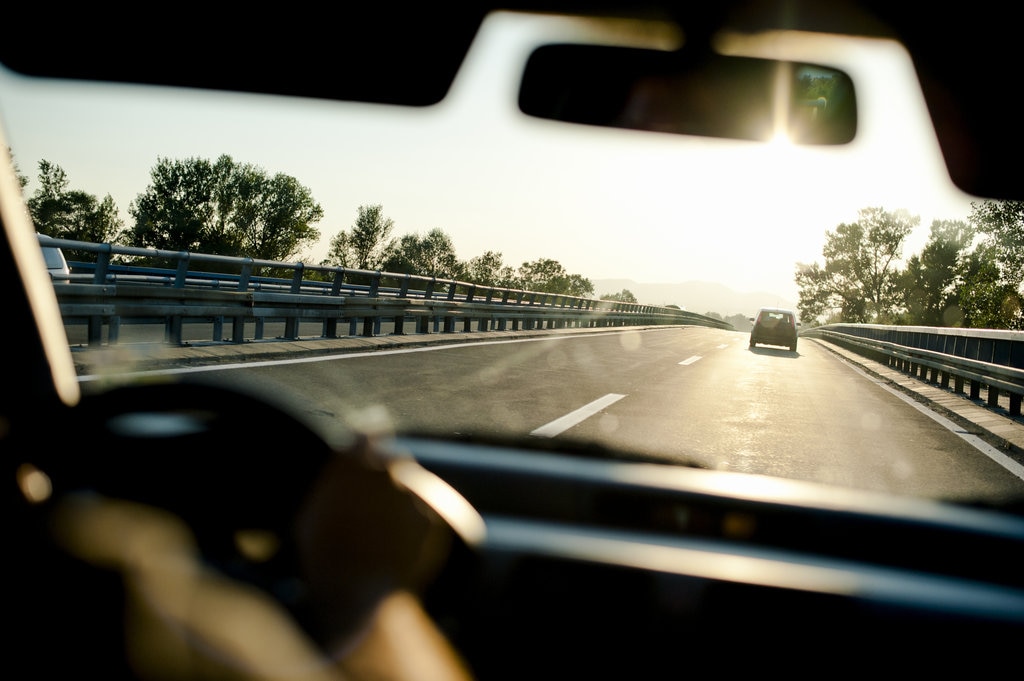 Buying car hire excess insurance
Some companies will try to sell you excess insurance at the desk when you pick up your rental car, and, as you might expect, the prices they tend to charge can be much more than you should pay. The alternative to this is to buy your excess waiver cover as a standalone policy before you travel.
There are lots of sites out there that allow you to perform a car hire excess insurance comparison to help you find the right deal for you. You can also read car hire excess insurance reviews so you can understand more about each product.
Car hire damage refund insurance
Car hire damage refund insurance is actually very similar to the excess waiver policy, but it works in a slightly different way. When it comes to renting a hire car, the car hire firm will ask for a deposit to meet the value of the excess. Then, if the vehicle is damaged during the rental, they will use the deposit to pay the excess. By taking out damage refund insurance on your car hire, you are able to reclaim this cost by presenting your insurance company with:
Evidence of the payment being taken - a credit card statement or copy of the invoice will suffice.
Copies of damage reports - a check out report from the car hire company which details the damage to the vehicle.
A copy of the supplier accident form - this should be completed before the rental is over.
Buying damage refund insurance for your car hire
The greater the excess on your car hire policy, the more you should expect to pay for your damage refund insurance cover. Again, the best deals are usually found away from the car rental desk, so do your research before you travel. As a guide, for a vehicle with an excess of £500, you should expect to pay between £2 and £5 per day for this type of cover.