With a potentially pricey wedding behind you, you and your spouse may not be ready to take the plunge and head out on an expensive honeymoon abroad. Never fear... the mini-moon is here! When you only have a short period of time or a smaller budget to work with, there are plenty of amazing destinations for a mini-moon close to home. Here are the best mini-moon destinations in the UK.
The Best Mini-Moon Destinations in the UK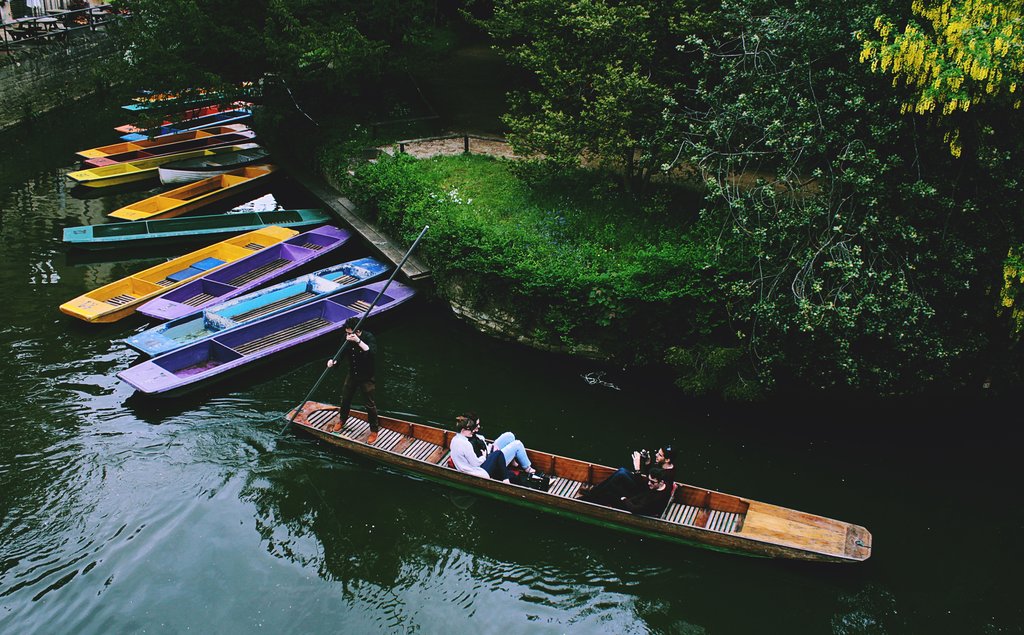 _Photo by Toa Heftiba on Unsplash_### Oxford, England
Forget gondolas in Venice, it's all about punting in Oxford! Oxford is a great mini-moon destination in the UK because it has so much to offer in a long weekend: fantastic restaurants, wonderful history, and all the cobblestoned streets and quiet canals you can ask for in a romantic holiday. Book a relaxing hotel stay in Oxford for you and your new spouse for the perfect mini-moon.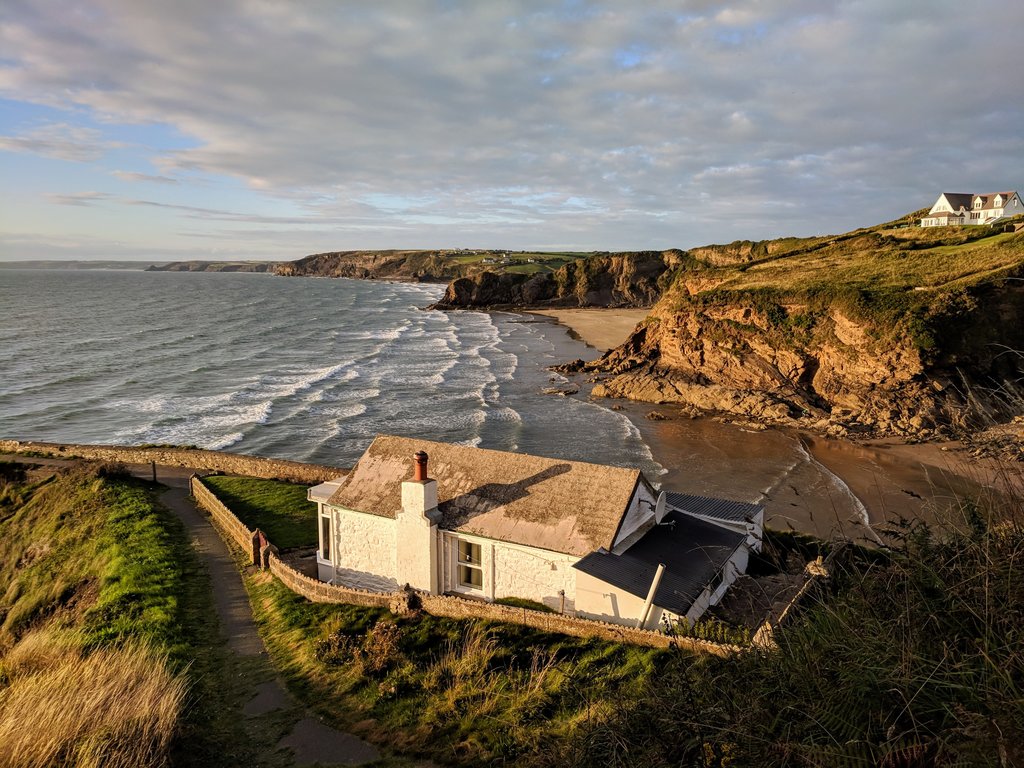 _Photo by John-Mark Strange on Unsplash_
Pembrokeshire, Wales
Pembrokeshire, a county in the southwest of Wales, is perfect for the adventurous mini-moon close to home. With plenty of land to explore in Pembrokeshire Coast National Park for those who love to hike, there are also the award-winning beaches up and down the coast.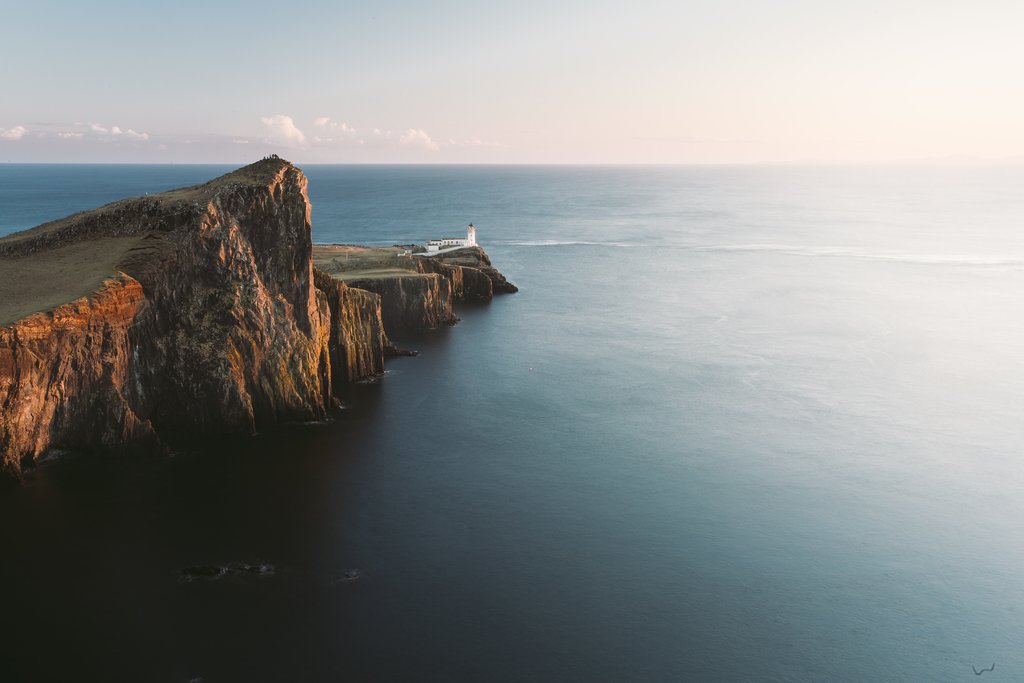 _Photo by Mike Smith on Unsplash_
The Isle of Skye, Scotland
The Isle of Skye is one of Scotland's most famous destinations, and for good reason. Spend four or five days here for unbelievable views, fresh sea air, and some of the best sunsets you'll ever see. If you want romance in the UK, you'll find it on the Isle of Skye.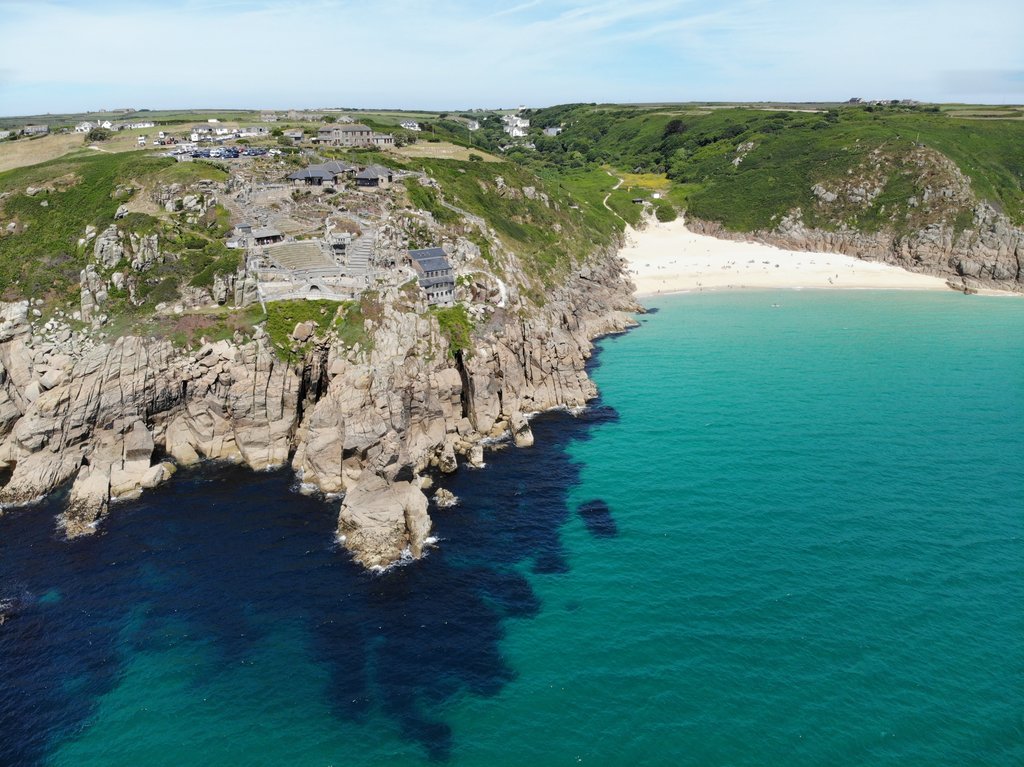 _Photo by Benjamin Elliott on Unsplash_
Cornwall, England
There's nothing like a holiday to Cornwall for a few days of rest and relaxation. The ultimate in spending quiet time with your new spouse, consider hiring a cottage in Cornwall and just enjoying each other's company. Perfect for when you just want to relax after the potentially stressful nuptials!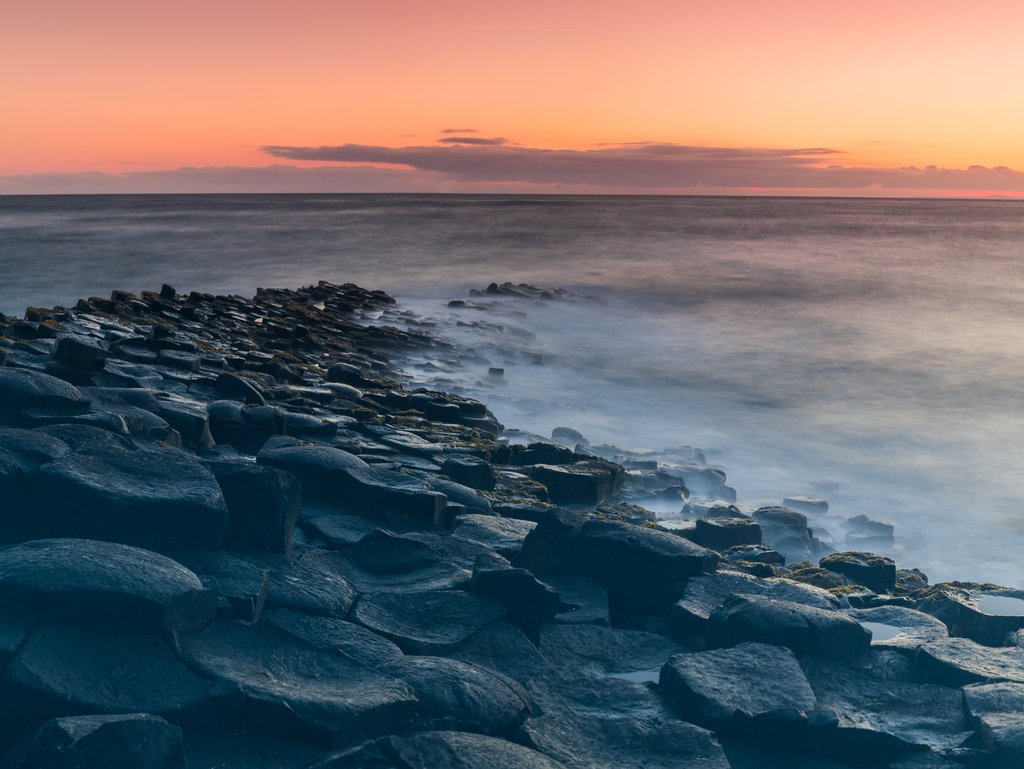 _Photo by Hugo Kemmel on Unsplash_
The Causeway Coast, Northern Ireland
If you have a few days to spare for your mini-moon in the UK, consider driving the Causeway Coast in Northern Ireland. An absolutely beautiful road trip, it incorporates charming villages, gorgeous beaches, traditional distilleries, and the jaw-dropping Giant's Causeway.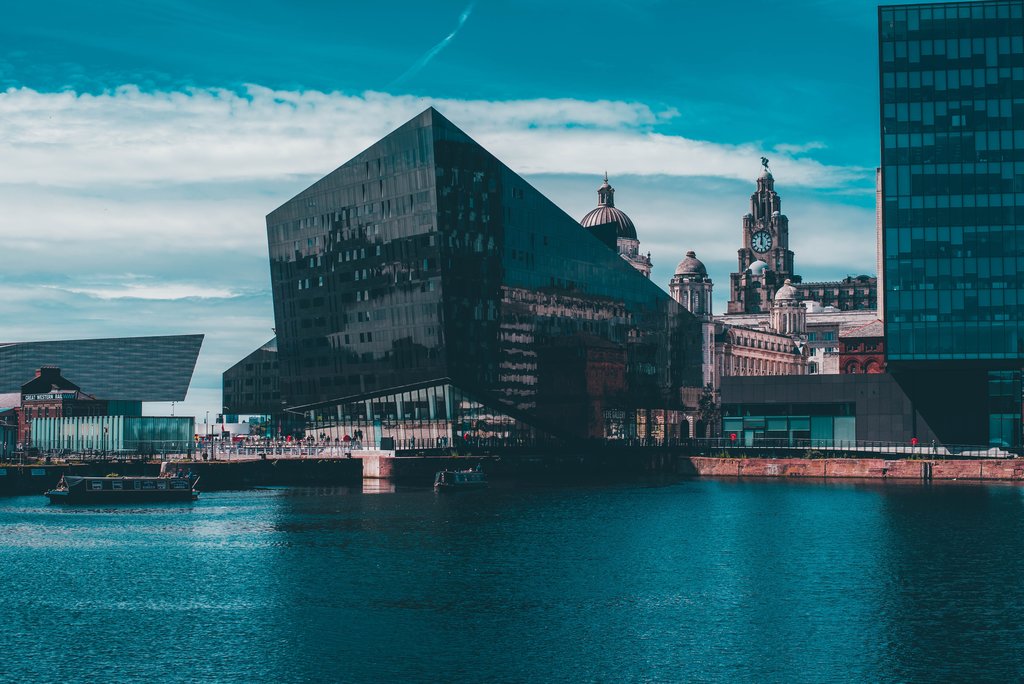 _Photo by Marcus Cramer on Unsplash_
Liverpool, England
Liverpool is a terrific city break destination for the newly married couple looking for a fun mini-moon. With plenty to see and do, including lots of museums and shops, the city also has a brilliant nightlife for you to indulge in as you celebrate as a new couple.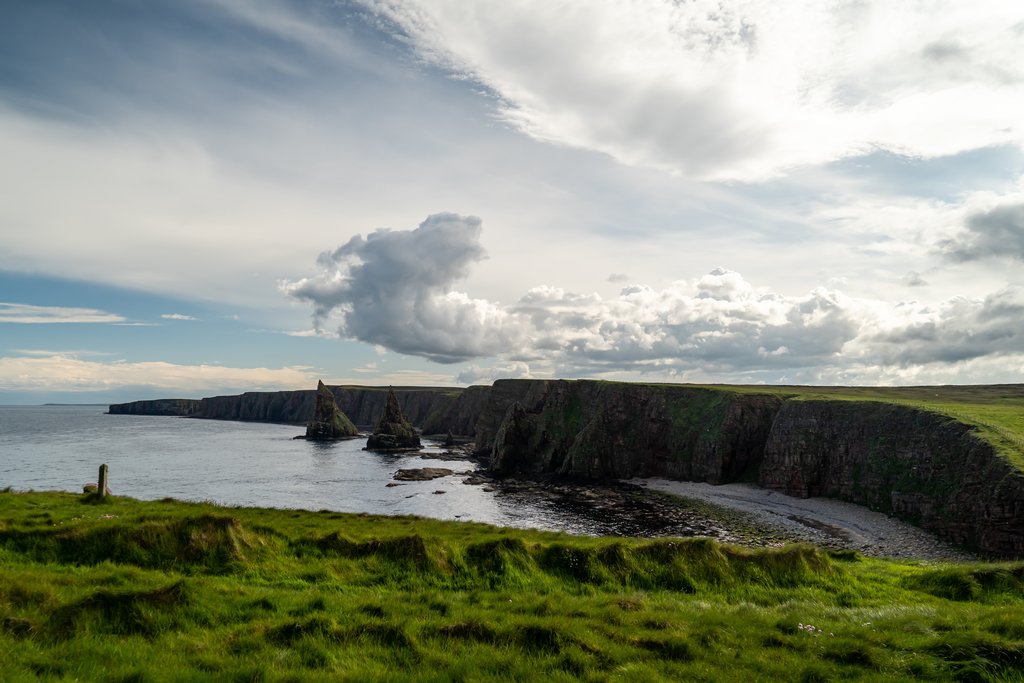 _Photo by Colin Horn on Unsplash_
The North Coast 500, Scotland
Have at least five days to spare on your mini-moon in the UK? Consider driving the North Coast 500, a road trip that takes you in a loop around Scotland. Traditionally starting in Inverness, this journey will take you past mountains, lakes, beaches, castles, distilleries... you name it. The best part? If you go in low season, you might have most of it to yourself. Talk about romantic!
Where else would you consider having a mini-moon in the UK?