La Belle Époque was defining period for French culture, especially in Paris. You can explore the legacy of an era when Gay Paree fell under a decadent spell; when art, fashion, food, philosophy and the bohemian spirit thrived in the French capital. These five charming hotels channel Paris's turn of the century joie de vivre.
---
Hotel Banke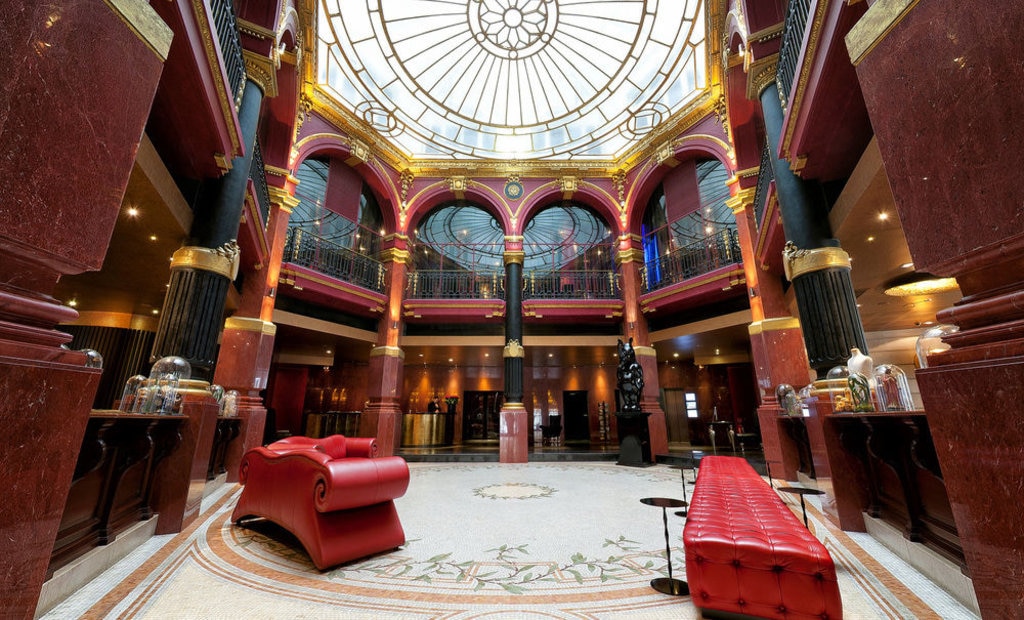 As you step into the spectacular lobby of this boutique hotel, you can picture yourself as a member of the late-19th Century bourgeoisie. The mosaic floor underfoot and glass cupola overhead are part of the meticulously preserved belle époque bank that has been transformed into the beautiful Hotel Banke. It has kept much of its original structure, its stately facade dominating the corner of Rue La Fayette and Rue Pillet Will in the Opera neighbourhood. The hotel also houses an extensive art collection.
---
The Lancaster Hotel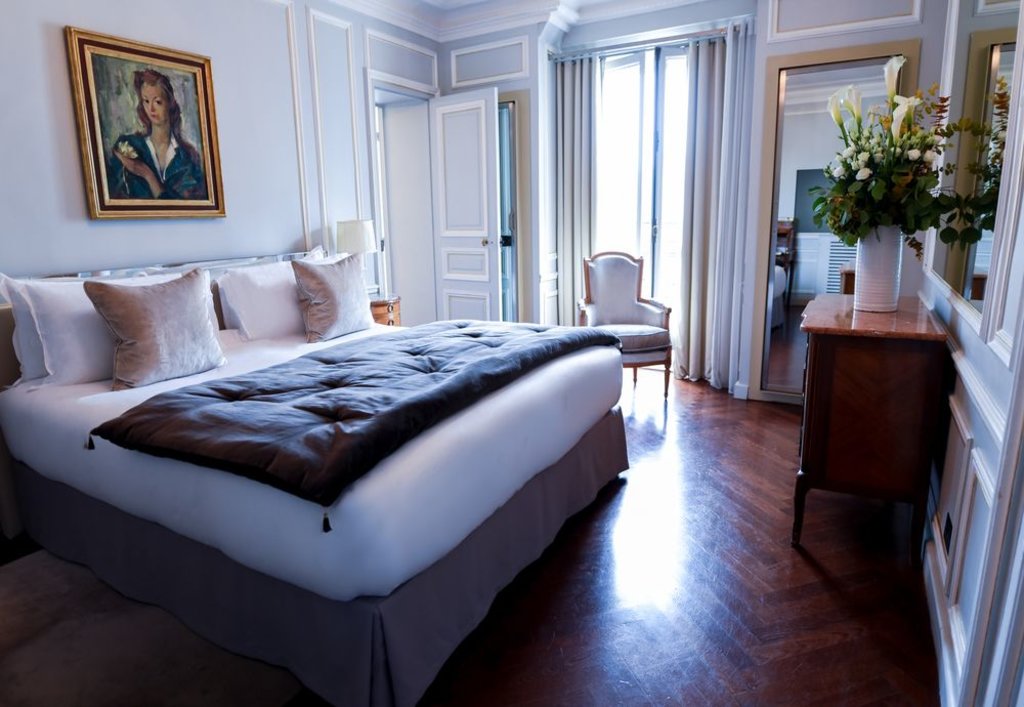 The epitome of sophistication, this elegant hotel is in the heart of Paris's historical district. In an 1889 mansion house just off the Champs-Elysées, Hotel Lancaster has been carefully restored, bringing its antique-furnished, parquet-floored rooms back to former glory. Walk for 10 minutes to the Grand Palais and often overlooked Petit Palais, which were built for the Universal Exhibition in 1900. The Petit Palais's stone and ironwork marks the high point of belle époque architecture and houses one of the most underrated art collections in the city.
---
The Villa Royale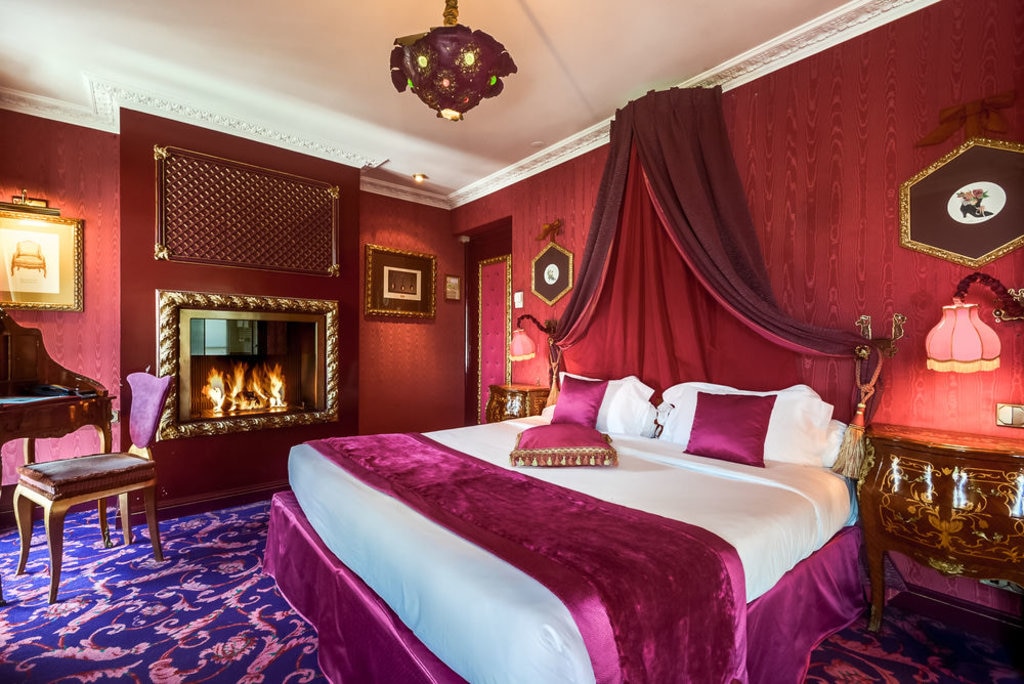 The Villa Royale's décor is as dramatic as the world of theatre from which it's inspired. On Place Pigalle, the hotel's deep reds, tassels, gilding and tufted velvets reflect this lively neighbourhood's cabaret entertainment, which is still very much alive and kicking today. Visit the nearby Moulin Rouge, Cabaret Pigalle or Boule Noire to experience the Parisian-style art of partying. The Moulin Rouge hosts belle époque nights complete with champagne, culinary creations and shimmering feathers. Toulouse-Lautrec and Picasso are said to have stayed at this hotel.
---
Hotel Elysées Céramic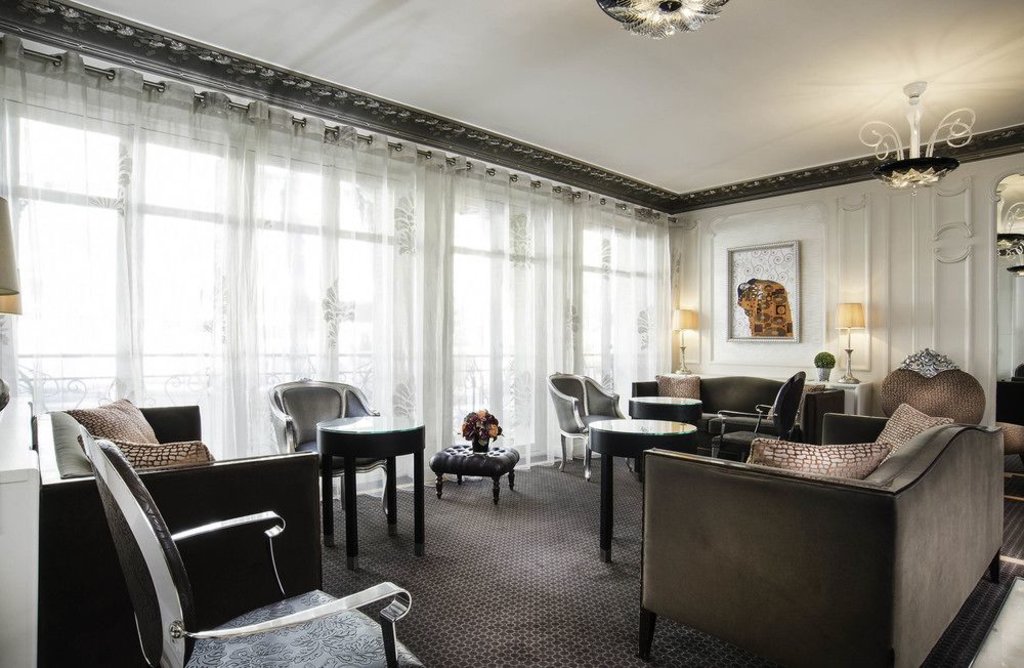 In 1905 the creative French architect Jules Lavirotte won the municipal competition "Concours des Façades de la Ville de Paris" for best façade for his incredible residential building on Avenue de Wagram. Now the charming Hotel Elysées Céramic, its reinforced concrete frontage features intricate wrought-iron balconies, ceramic sculptures by Camille Alaphilippe, and decoration made by the ceramics studio of Alexandre Bigot. Right in the heart of Paris's historical district, the hotel's friendly reception staff can book museum and theatre tickets for you.
---
Hôtel Vernet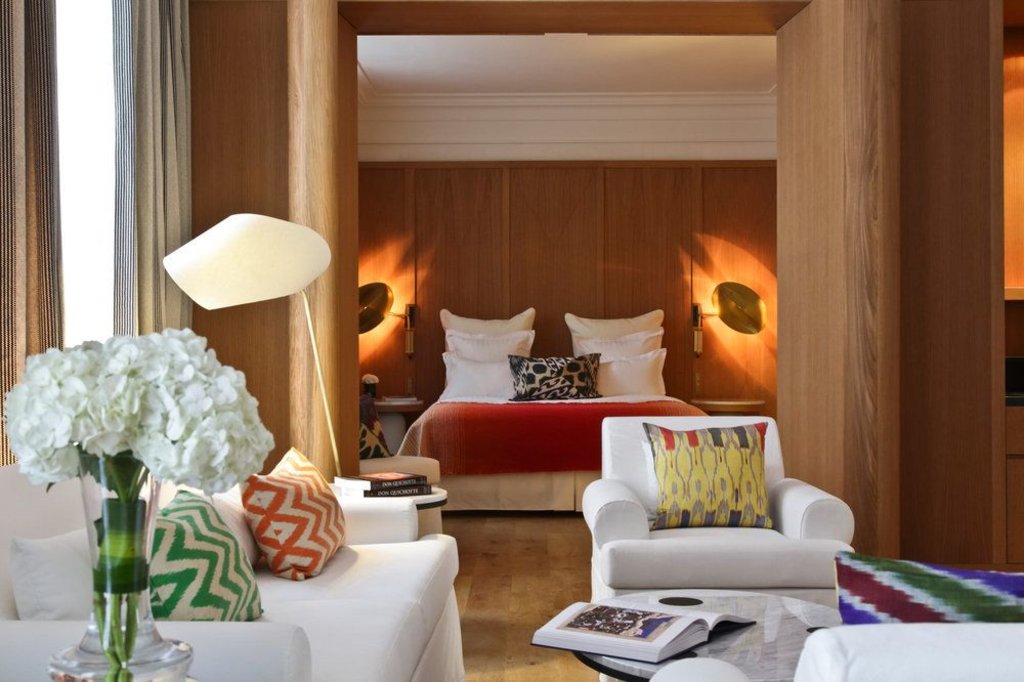 Unlike many Parisian hotels in converted buildings, Hôtel Vernet was built for purpose in 1913. Its piéce de résistance is Le V restaurant, whose magnificent glass dome was designed by Gustave Eiffel. Redesigned in 2014 by champion of French art and craftsmanship, François Champsaur, the hotel preserves the ever-so-Parisian style of its belle époque origins - the original fireplace in the bar, stained glass stairwell and colonnaded lobby - and adds fresh touches like funky copper lights and a ceiling painted by contemporary artist Jean-Michel Alberola.
If you want to see more hotels in Paris, visit our Paris hotels page.