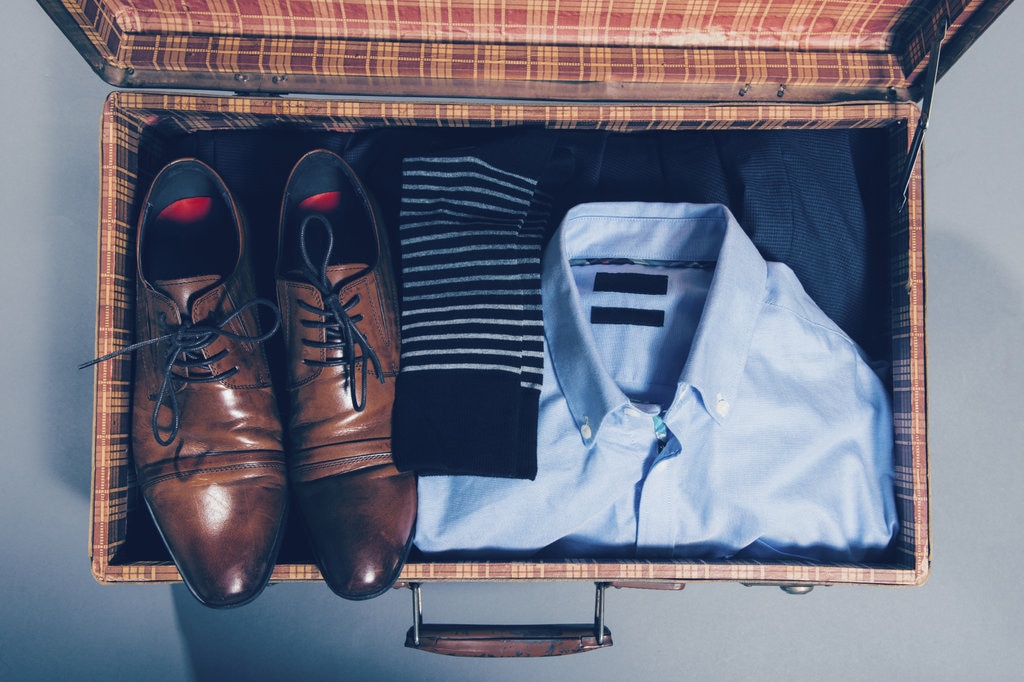 The evolution of the stag weekend means that - more often than not - groups of mates are heading out of the country for the ultimate last weekend of freedom, with Costa Del Sol holidays among the most popular. Packing is probably the least favourite part of the planning process, so we've gone straight to the source to get some essential advice on what to take away with you!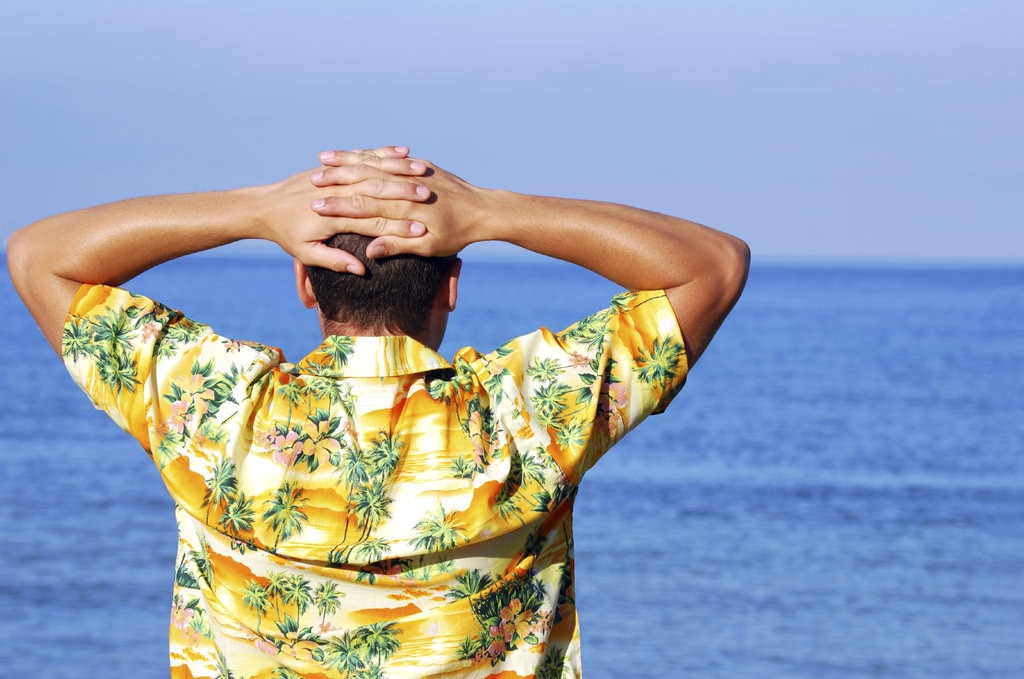 Michael, from Michael 84, advised that it was important to not forget your themes:
"When you're packing for your stag weekend, make sure you pack the correct clothing for the occasion. If there are any activities or themes set up, make sure you've got the correct clothing for it. An example may be a Hawaiian theme, so remember to pack a Hawaiian shirt. For more general stag weekends, it's usually best practice to pack a smart shirt for the evenings. A stag night can mean a strip club and may end in a nightclub, which usually come with a smarter dress code. Take a smart shirt so you don't have to stress about the dress code and have fun!"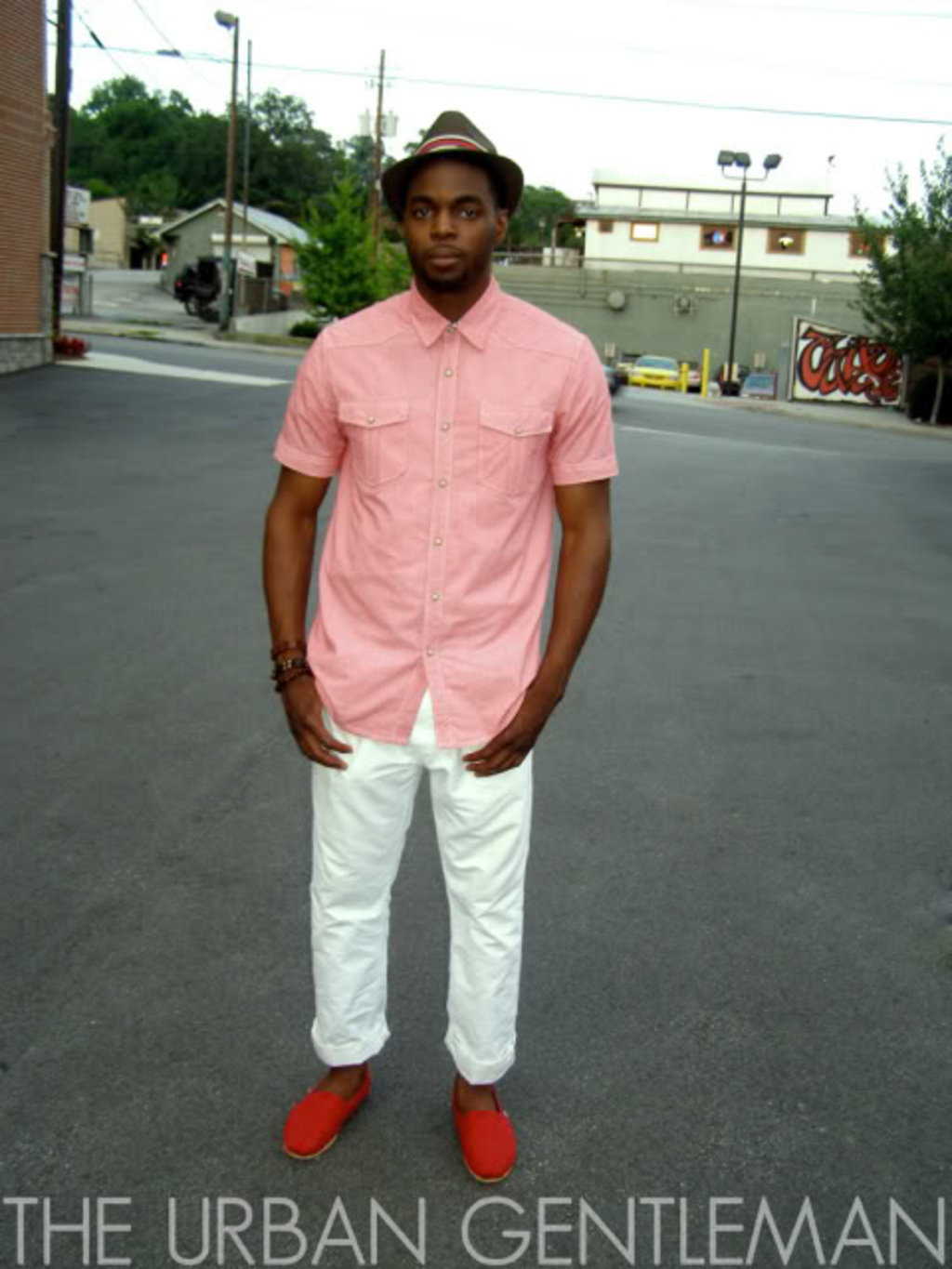 Guidance from The Urban Gentleman came in the form of packing chinos! A versatile item for those opting for hand luggage only when heading out of the country:
"A gentleman must include a pair of chinos when packing for his ultimate stag weekend. You never know what kind of festivities the weekend has in store, so it's vital to have pants on-hand that offer versatility in style. Chinos can easily be worn as dressy or casual: pair them with a button-up and blazer or a simple t-shirt." Chinos are the perfect evening alternative on holidays to Lanzarote.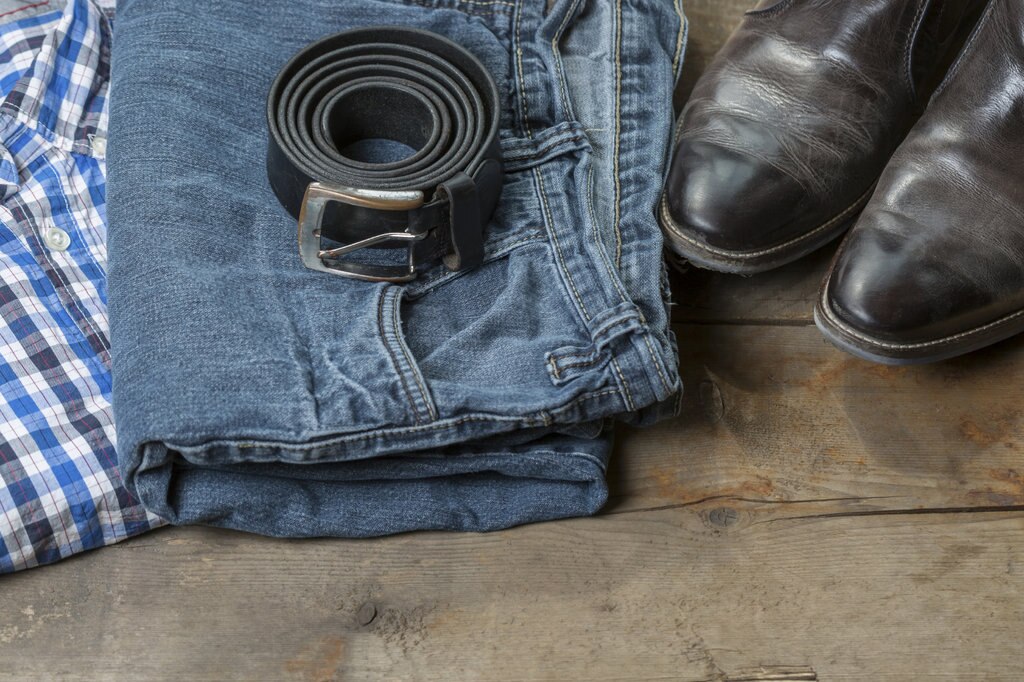 Whilst clothing is imperative, it's vital you don't forget those "morning after" necessities, too, according to Anton at The Style Division:
"On top of your carefully planned stag outfit always make sure to bring a second set of clothes for the next day. Nothing too outlandish, just something you'll feel comfortable in the morning after. Combine a pair of white trainers with trousers, a clean polo and a jacket, and you have a classic look you can easily fit into your luggage. And of course, make sure you don't leave behind a pack of Dioralyte or paracetamol which will help you the morning after!"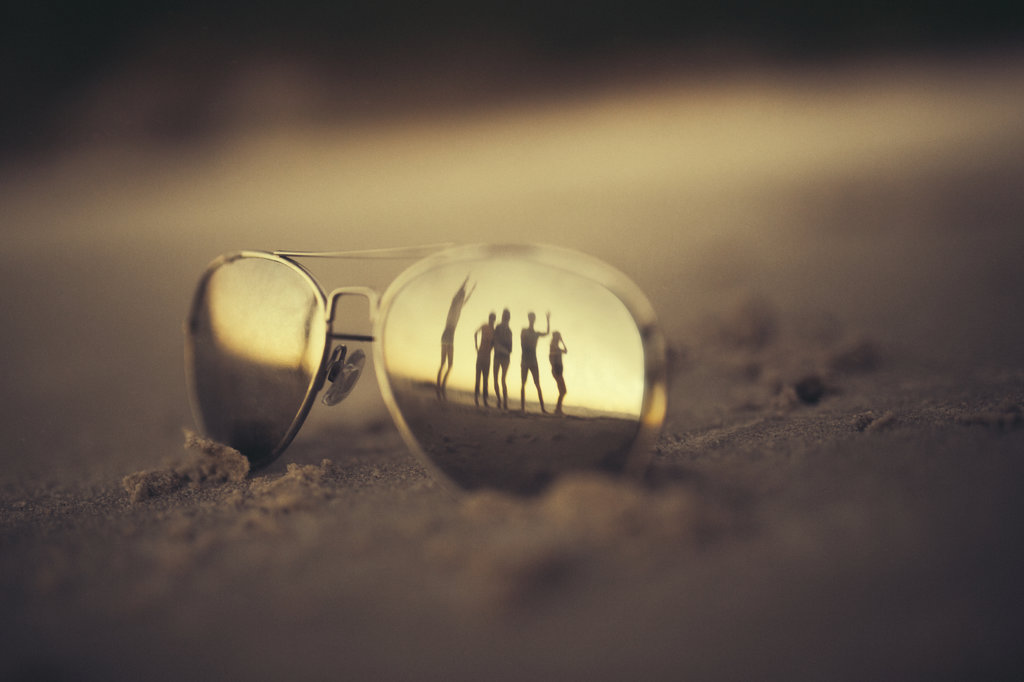 Why not style up your coordinating outfits with the help of Jason at the Aspiring Gentleman?
"Although American, I have been travelling full-time throughout dozens of countries over the years, and a few of my closest friends are now British. I have seen others on their stag weekends in cities like Budapest and joined a few of them myself! Rather than the typical custom t-shirts I suggest the group pack matching aviator sunglasses, as the best way for the stag party to stand out in a less tacky and more stylish way. Once you pack the aviators, I suggest you hit up the duty-free airport shop for top cigars and liquor at the best prices! The top of the line whiskey and gin is meant for sipping before nights out, while the Cuban cigars come in handy the next morning."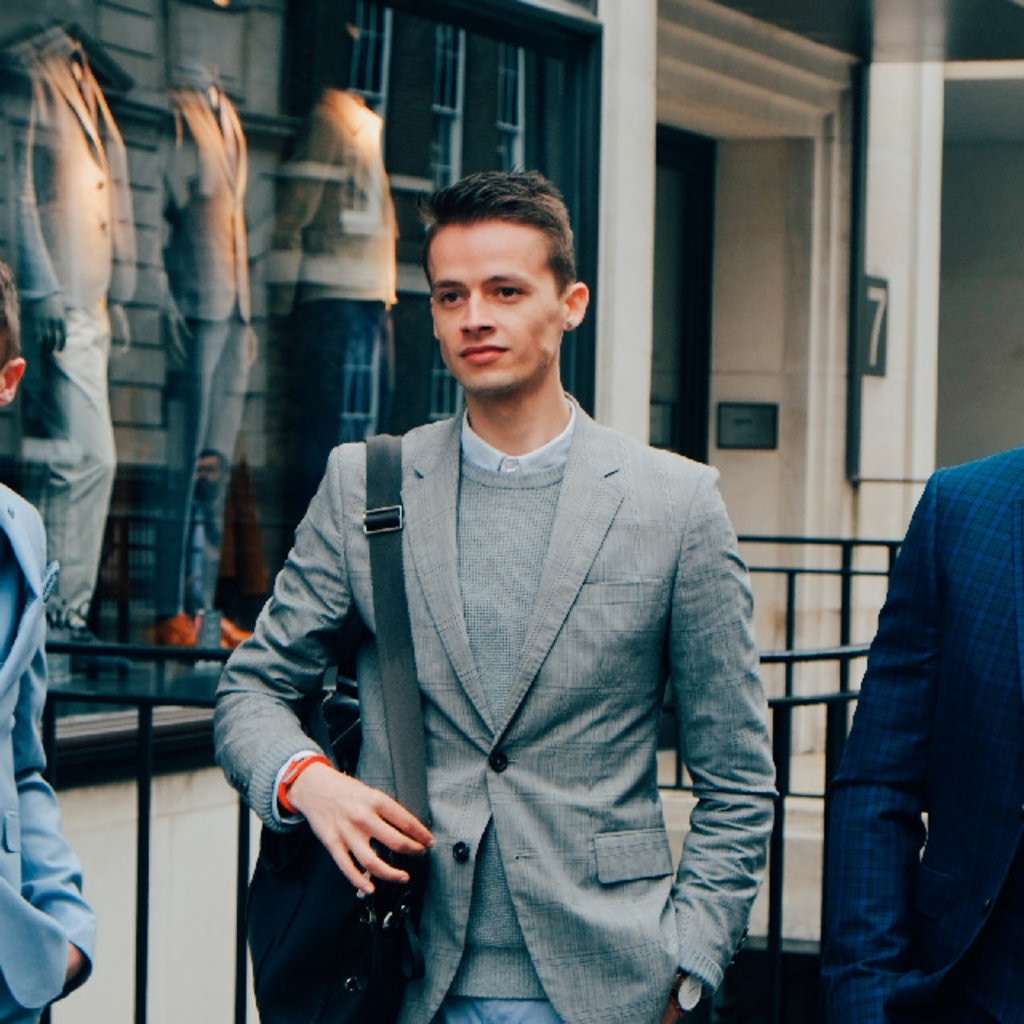 "Packing for a stag trip is similar to packing for any weekend away. Go as light as you can and opt for versatile items. Often on a stag weekend afternoon drinks can quickly turn into a very late night, so going for something smart casual that is best as you are sorted no matter what you end up doing. You really can't go wrong with dark jeans, a few t-shirts and a lightweight jacket or blazer. Lastly don't forgot those -ahem - essentials like paracetamol, indigestion tablets and the likes. You will be glad you stuck them in the bag the next morning!" commented John from The Everyday Man.