World famous as an academic powerhouse, the small city of Oxford has a lot to offer tourists. The architecture of the medieval churches and colleges create a fascinating urban centre to explore while the crowds of young students give the streets life at any time of the day. The surrounding countryside is never far away and at times feels like it's blending in with the city itself.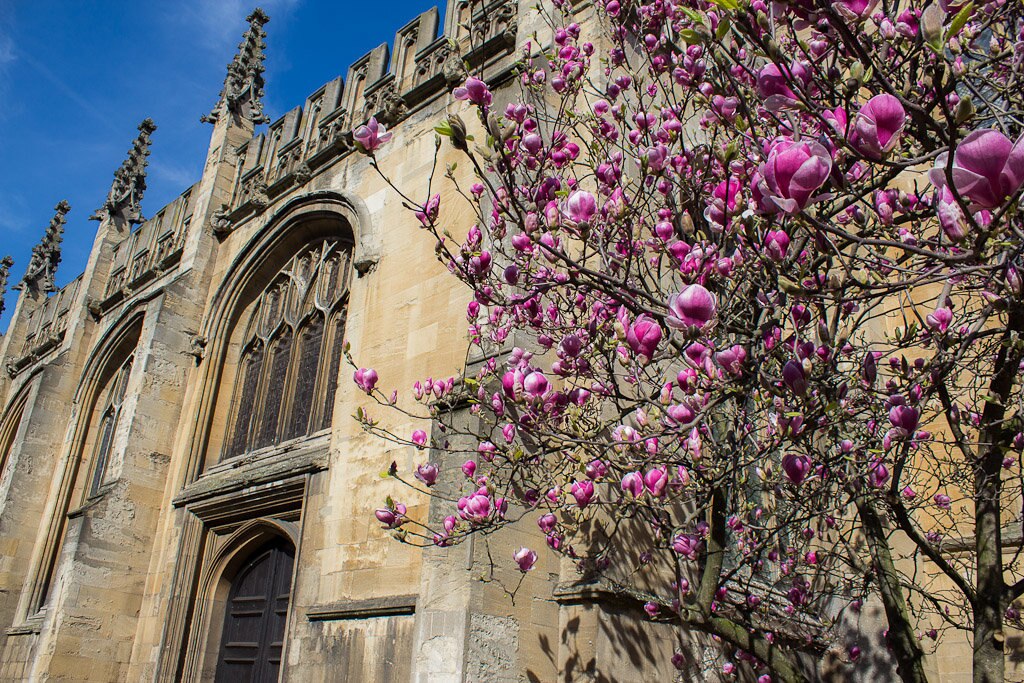 Although the university is always in use, there are ways for visitors to see some of it. Rather than having a central campus, it's really a collection of 38 smaller colleges and each of them has its own regulations for tourists. The large Christ Church and Magdalen College offer access for a fee but they have some of the most famous historical elements inside them. St Edmund Hall, St John's College, All Souls College and Corpus Christi are among those that offer free access at certain times of the day.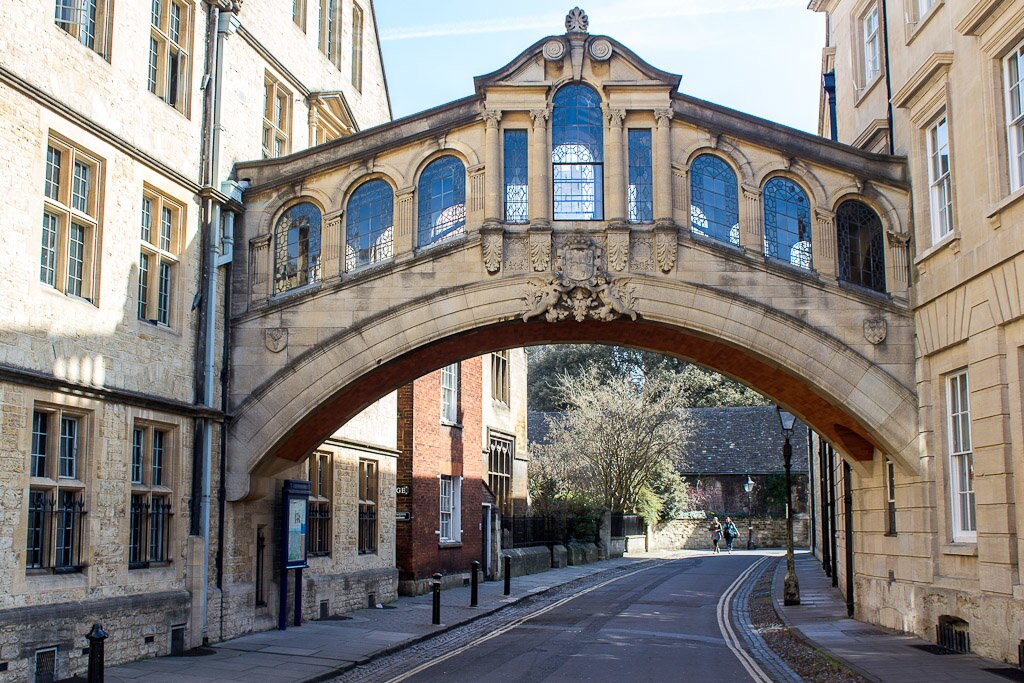 As might be expected for such an important centre of learning, there are numerous museums of excellent quality in Oxford. The Ashmolean Museum, the Oxford University Museum of Natural History, the Museum of the History of Science and the Pitt Rivers Museum are all free and have some special rare exhibits.
Exploring Oxford by foot is the best way to see the city, although many of the students use bicycles so that's another good option. Excellent restaurants, cafes and pubs are spread all throughout the central area and cater to all budgets. One pub popular with the student crowd is the Turf Tavern where former Australian Prime Minister Bob Hawke set a record for beer drinking and former US President Bill Clinton allegedly 'did not inhale'.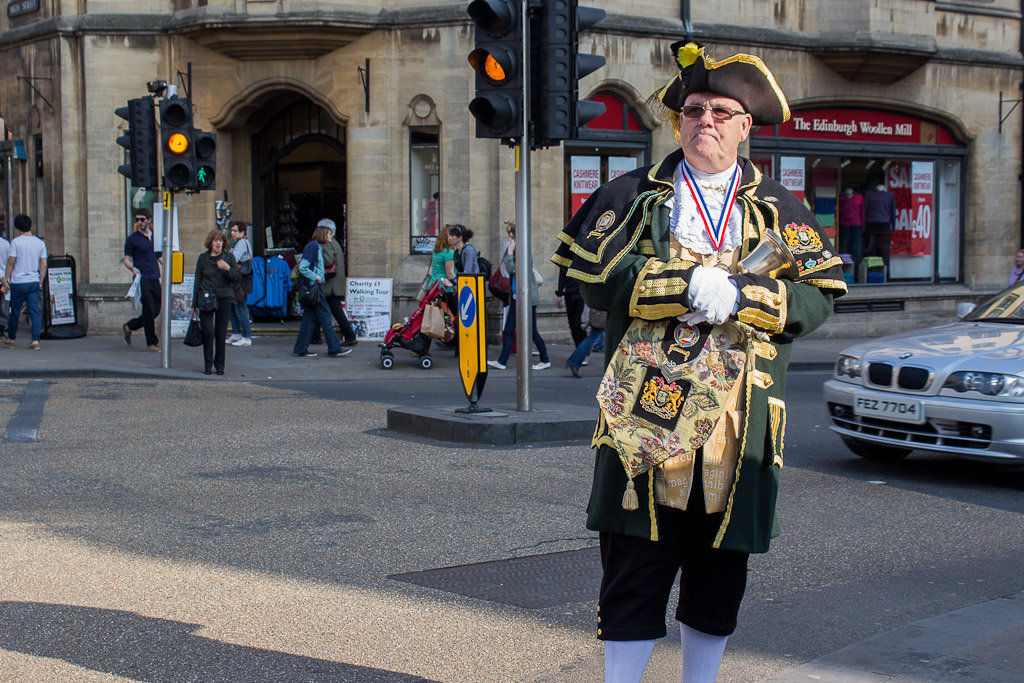 About 15 kilometres from Oxford is the grand Blenheim Palace, one of England's largest houses and the birthplace of former Prime Minister Winston Churchill. It has been the home of the Duke of Marlborough since the early 18th century and is still used as a residence. Much of it is open to the public these days and is definitely worth the visit. Entrance to the large grounds surrounding the palace are free and are a good spot for a picnic.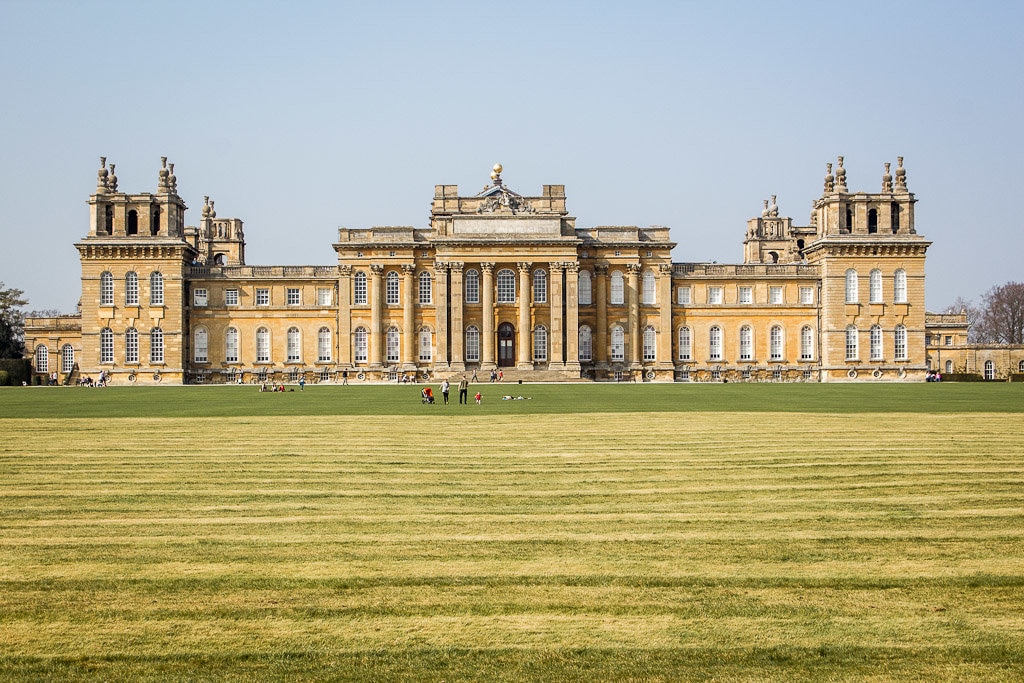 While Oxford can be done as a day trip from London, there's enough to see to make it worth staying for a couple of days. The history of the university and the museums can easily fill the daylight hours and the food and nightlife scene offer plenty of options for the evenings.
Money Saving Tips
Wilderness offers early bird tickets for the festival at a much lower rate
A cheap and easy way to travel to Oxford from London is by coach and most offer comfortable seats and free wifi
Did You Know?
Oxford claims to be the oldest English-speaking university in the world and was founded in the 11th century
Many of the buildings in Oxford were used for the filming of the Harry Potter movies
The first Wilderness festival was held in 2011 for just 10,000 people
Personal Highlight
Making the trip out of Oxford to Blenheim Palace for the morning - a beautiful old building listed as a World Heritage Site